Extrait de l'album The Best Album Money Can Buy
du beatmaker Vanderslice qui sortira le 12/07/18
et sur lequel on retrouvera Freddie Gibbs, Blueprint,
Cormega, Vic Spencer, J-Zone, Percee P etc…
L'album sera dispo en Digital & en Vinyl sur Bandcamp.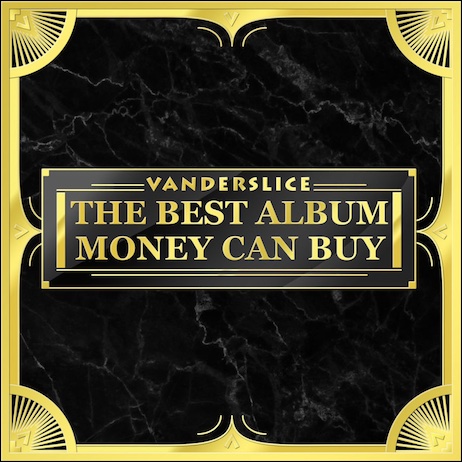 Extrait de The Best Album Money Can Buy le prochain
album du beatmaker Vanderslice qui sortira avant la fin de l'année
et sur lequel on retrouvera Ghostface Killah, Freddie Gibbs,
Evidence & SLug
PRODIGY R.I.P.
Extrait de Smuggle Rap le nouveau projet instru
de Vanderslice & Greensteez disponible sur leur Bandcamp!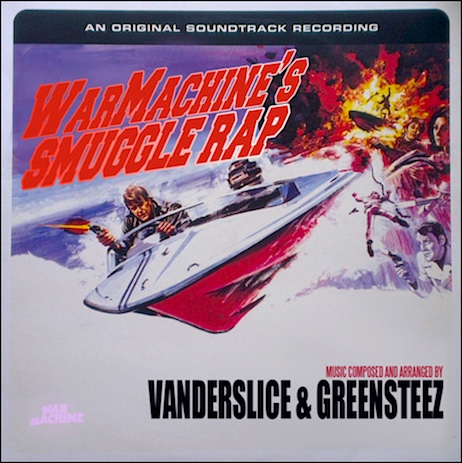 Nouveau clip extrait de The Winning Team
dispo depuis le 22/07 en téléchargement sur iTunes.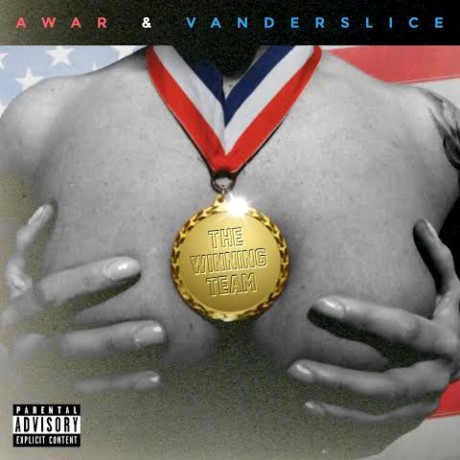 AWAR & Vanderslice The Winning Team dans les bacs le 22/07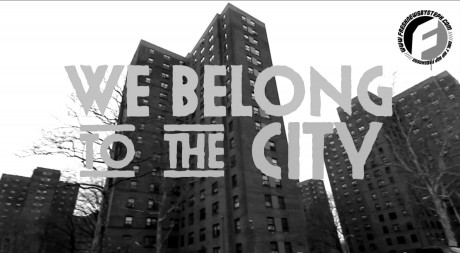 Awar/Vanderslice : The Winning Team…COMING SOON!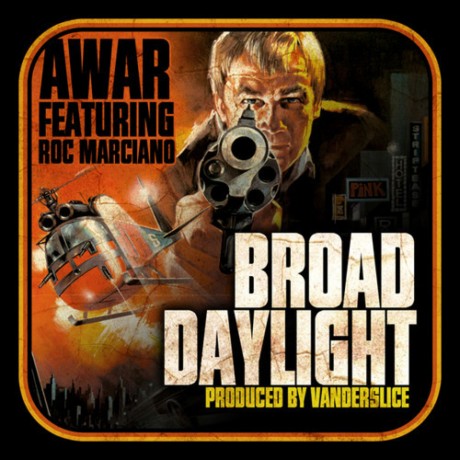 1er single extrait de The Winning Team l'album commun
du rappeur AWAR et du beatmaker Vanderslice sur lequel
on retrouvera Freddie Gibbs, Roc Marciano, Bj the Chicago Kid,
King Los, Latoiya Williams, Has-Lo and Giant Gorilla Dog Thing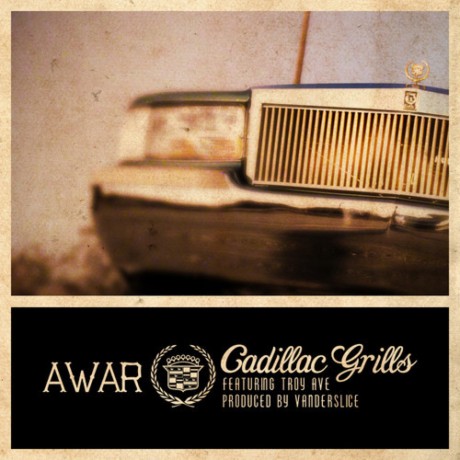 Extrait de la nouvelle compilation du beatmaker Vanderslice
intitulée Everything's Awesome sur laquelle on retrouve
Freddie Gibbs, Maffew Ragazino, Merkules, Apathy,
Celph Titled, & Twin Gambino, J-Zone.
Edition vinyl dispo ici.
Awar vient de balancer un nouveau titre sur un beat signé Vanderslice
qui figure aussi sur son EP instru intitulé Oh My God (dispo ici).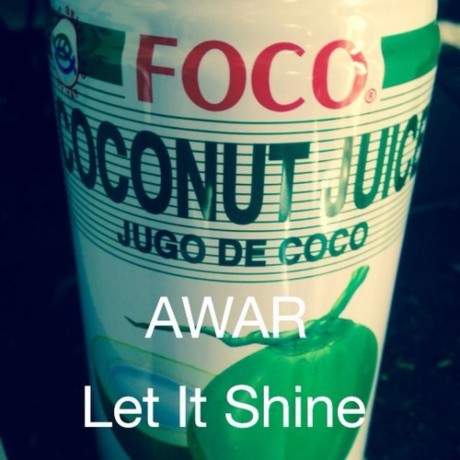 Le constat est le même de l'autre côté de l'Atlantique…
…RUBBISH ON THE RADIO!
Le titre est dispo en téléchargement payant ici.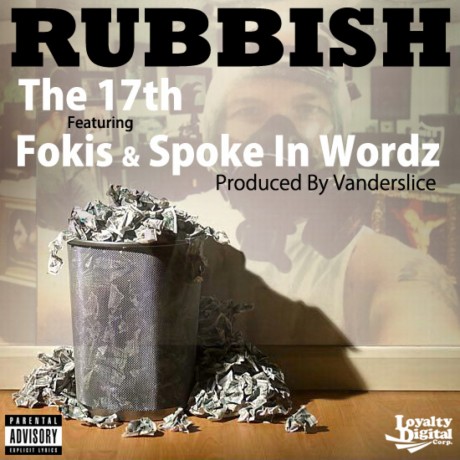 Le beatmaker Vanderslice vient de balancer cet inédit de Awar
issu des sessions de l'album The Winning Team…LOURD!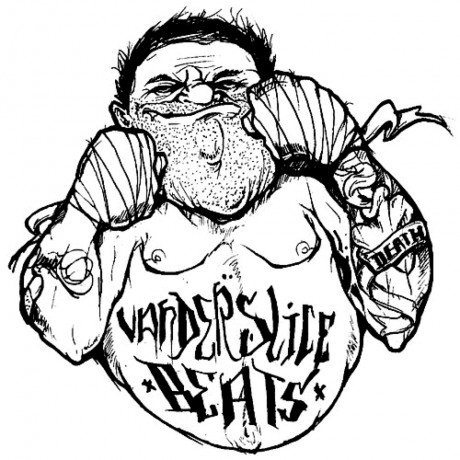 1er single de Blaq Death prochain album de Blaq Poet
qui sortira au mois d'octobre chez Man Bits Dog Records.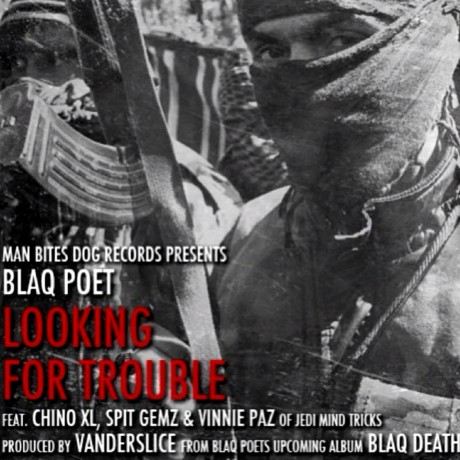 « The Laws Of Nature » le nouvel album d'Awar est dans les bacs
(dispo en import CD chez  Gibert Joseph et en téléchargement
payant via iTunes) et c'est à se procurer d'urgence! Voici le 1er clip
extrait de l'album avec Mr Slow Flow a.k.a Evidence!