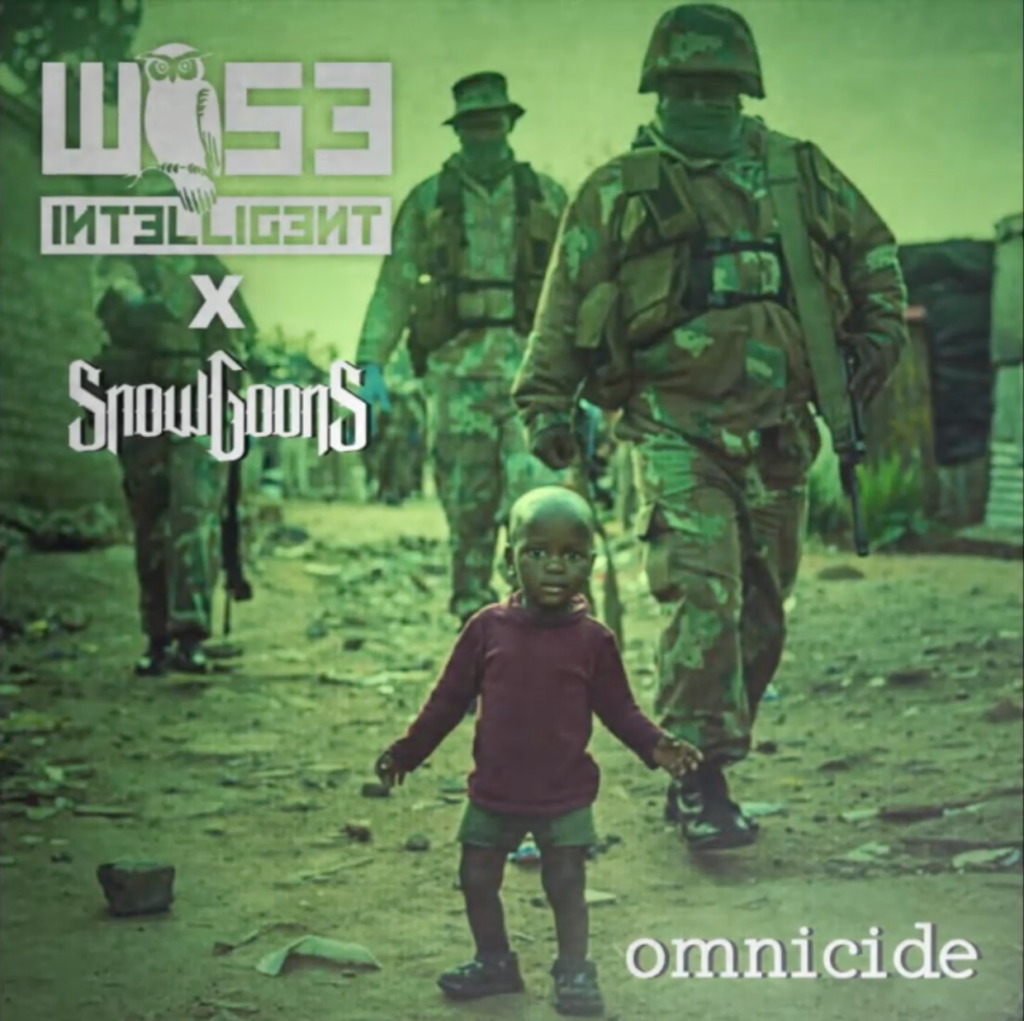 Nouveau clip de Wise Intelligent (Poor Righteous Teatchers)
extrait de son projet intitulé Stevie Bonneville Wallace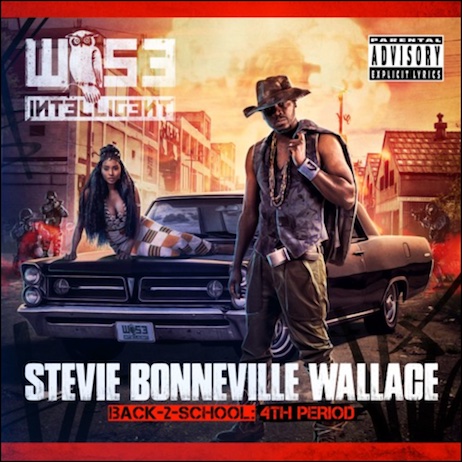 Nouveau Wise Intelligent (Poor Righteous Teatchers)
extrait de son prochain projet intitulé Stevie Bonneville Wallace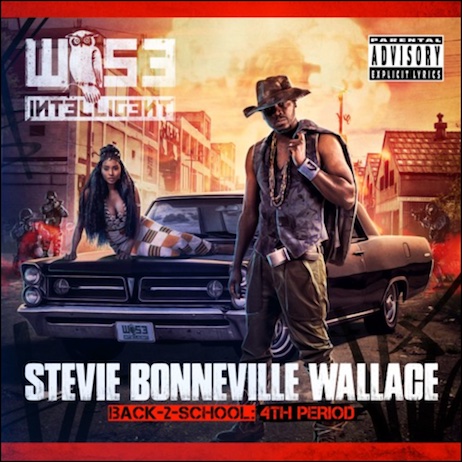 Nouveau Wise Intelligent (Poor Righteous Teatchers)
extrait de son prochain projet intitulé Stevie Bonneville Wallace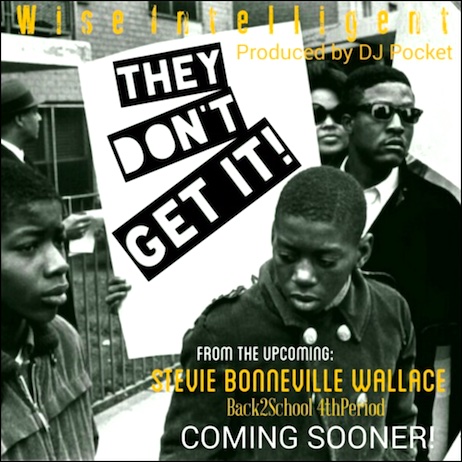 Nouveau clip de Wise Intelligent des Poor Righteous Teachers,
c'est extrait de son album « The Unconkable Djezuz Djonez« .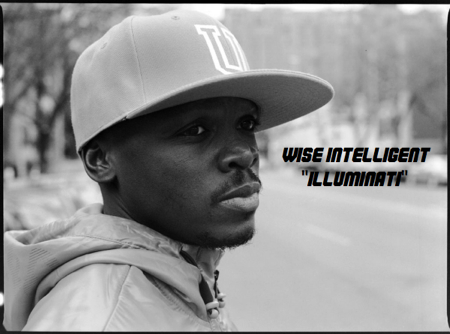 Voici le 1er clip extrait de « The Hip-Hop Affect » du producteur
J Rawls (Lone Catalysts) qui sortira le 17 mai chez Nature Sound.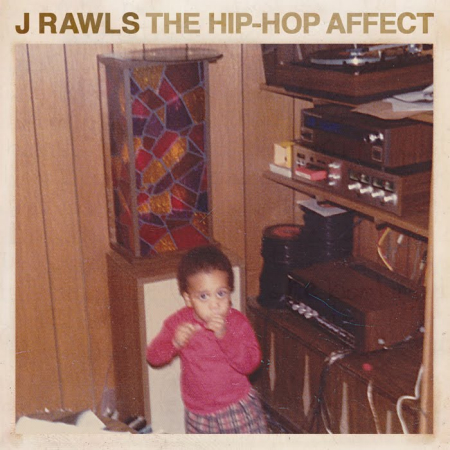 1er clip extrait de l'album commun du beatmaker Gensu Dean
et de Wize Intelligent (Poor Righteous Tearchers).
Intitulé Game Of Death, l'album sortira en CD
 le 23/06 chez Mellow Music Group  .
A noter qu'une édition vinyle sortira le 25/08.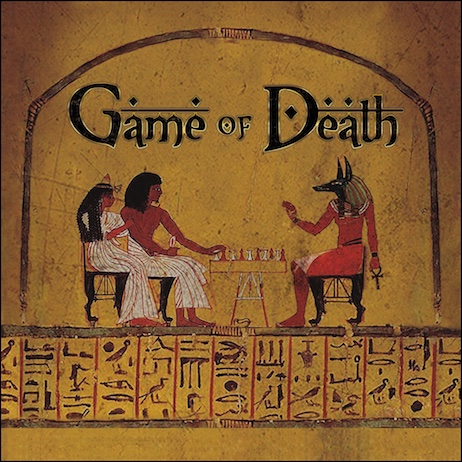 Beneficence, rappeur du New-Jersey s'apprête à sortir
son nouvel album intitulé « Sidewalk Science » sur lequel on retrouvera
5 prod de Diamond D ainsi que les apparitions de Roc Marciano,
Lord Tariq, Prince Po, Wise Intelligent, Rob O,
Truth Enola, The Legion etc…
L'album sortira le 3 mars et vous pouvez déjà l'écouter ici.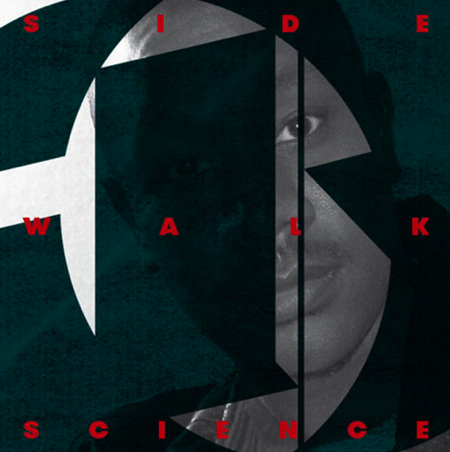 BENEFICENCE feat ROC MARCIANO
(PROD BY PRESTO)
Tracklist :
1 – Heavyhitters (prod. by Diamond D)
2 – Monetary Policy feat. Roc Marciano
3 – Fight On
4 – The Essence feat. Truth Enola
5 – Bare Knuckle (prod. by Diamond D)
6 – Royal Dynasty
7 – What Would You Do? feat. Rob-O & Kazi
8 – Watch You
9 – What A King Would Do feat. Diamond D
(prod. by Diamond D)
10 – Aim, Fire, Spit feat. The Legion
11 – Sidewalk Science (prod. by Diamond D)
12 – Treasures Untold (Solo Version) (prod. by Diamond D)
13 – With My Real People feat. Prince Po & Lord Tariq
14 – King of Knights Part 2
15 – Go Away feat. Frank Nitt (of Frank-N-Dank)
16 – Royal Dynasty Remix feat. Wise Intelligent
17 – Treasures Untold feat. Diamond D (prod. by Diamond D)