1er clip extrait de Sleep Is The Cousin Of Death le EP
de Awon & Dephlow entièrement produit par Phoniks
actuellement dispo sur Bandcamp.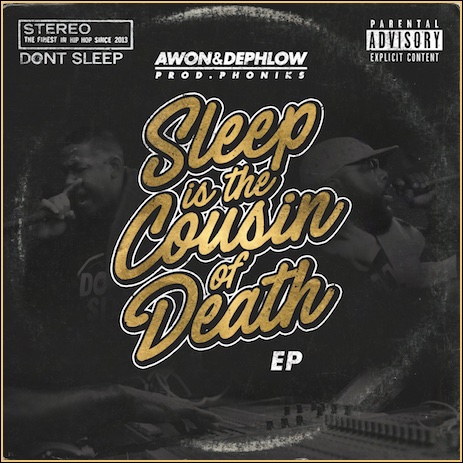 Nouvelle livraison sonore de chez Don't Sleep Records avec
ce EP de Awon & Dephlow entièrement produit par Phoniks.
Nouveau projet du rappeur de Virginie Awon
entièrement produit par Linkrust.
Un nouveau titre bien « smooth » de Awon
…parfait pour ce mercredi pluvieux!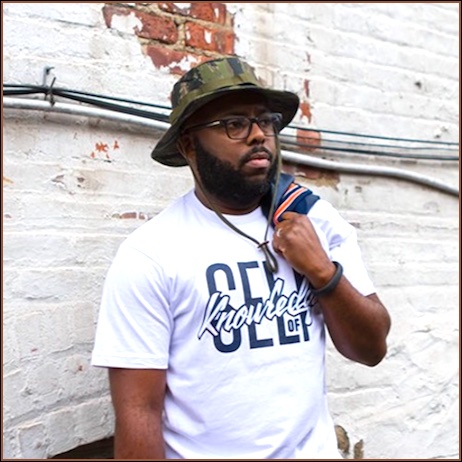 Pour fêter les 1 an de la sortie de leur album Knowledge Of Self
Awon & Phoniks viennent de balancer un inédit tiré
des sessions de l'album.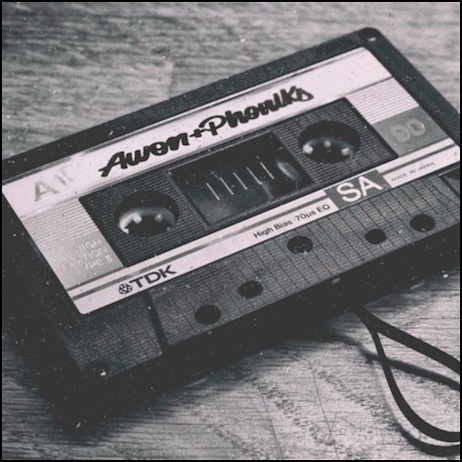 Nouvel extrait du dernier album de la rappeuse de Virginie
Tiff The Gift actuellement dispo en CD & Digital sur Bandcamp.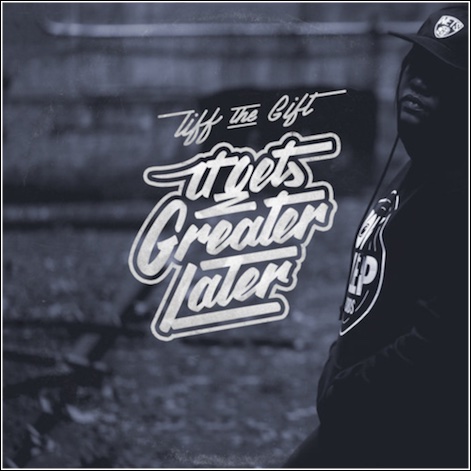 Nouveau clip extrait de l'album Knowledge Of Self
de Awon & Phoniks (dispo ici en téléchargement gratuit).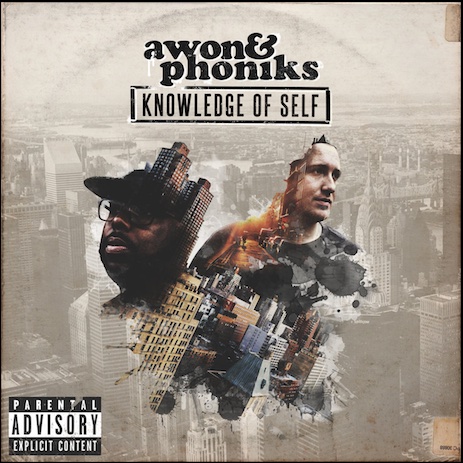 L'album Knowledge Of Self de Awon & Phoniks
est enfin disponible ici en téléchargement gratuit.
Pour ceux qui comme moi attachent encore
de l'importance aux supports, l'album est aussi
disponible au format CD & Vinyl sur
SUPPORT!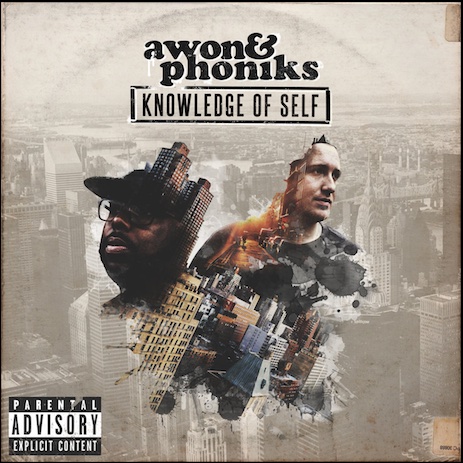 Second extrait de l'album Knowledge of Self
de Awon & du beatmaker Phoniks
qui sortira au mois d'octobre!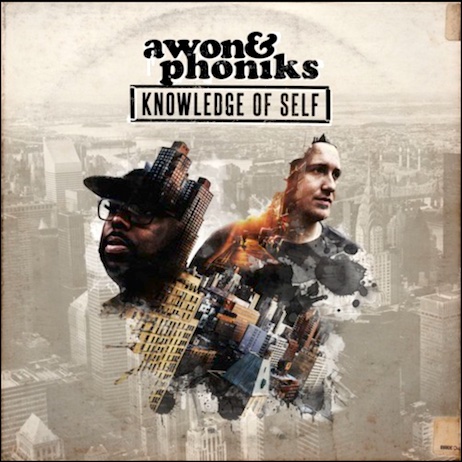 Après avoir usé le EP Ills Of The Earth du MC
Peeps The Prophet produit par Phoniks (voir ici)
je suis à l'affût des nouvelles livraisons sonores du beatmaker
de Portland! La dernière en date pour le MC Awon ne fait
que confirmer qu'il fait parti des producteurs à surveiller!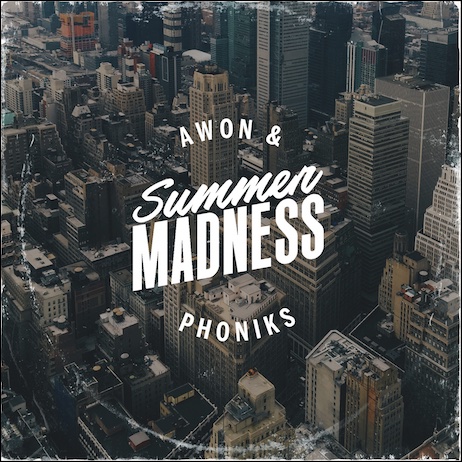 Extrait de son deuxième album Lord Knowz vol 1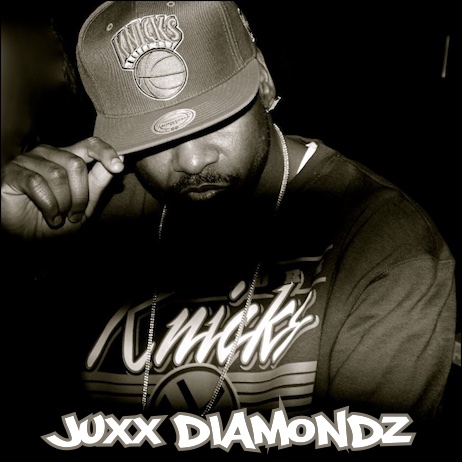 Un grand merci au poto Thomas du blog ThaDrill
pour m'avoir aiguillé vers cette petite pépite!
Peeps The Prophet est un MC de Portland et son EP
produit par Phoniks et Blunt One devrait plaire aux
amateurs de beats bien lourds et de bonnes boucles jazzy!
ENJOY!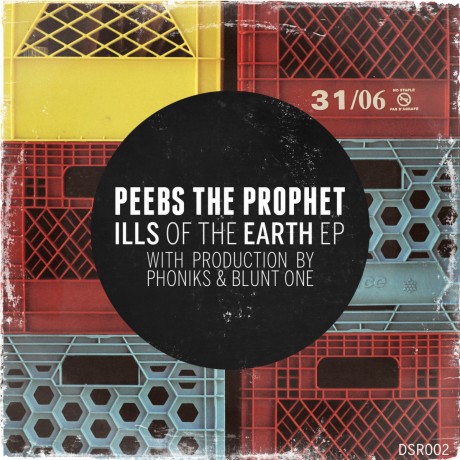 Tracklist :
1. Dead Calm (Prod. Phoniks)
2. Ruthless ft. Awon (Prod. BluntOne)
3. All Day (Prod. Phoniks)
4. The Ruckus (Prod. BluntOne)
5. Take A Moment ft. Dephlow (Prod. Phoniks)
6. 5am (Prod. BluntOne)
DISPO EN TÉLÉCHARGEMENT GRATUIT ICI