Comme chaque fin décembre depuis 2010
 Bekay nous donne son récapitulatif de l'année écoulée!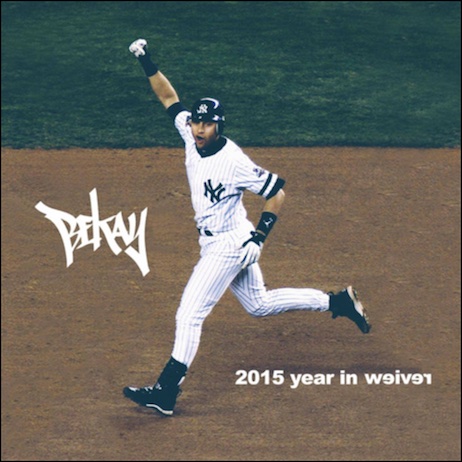 Bekay est de retour avec un freestyle sur l'instru
du Thug Music de Mobb Deep (prod by The Alchemist)
Son nouvel album intitulé Survivorman devrait arriver
d'ici la fin de l'année.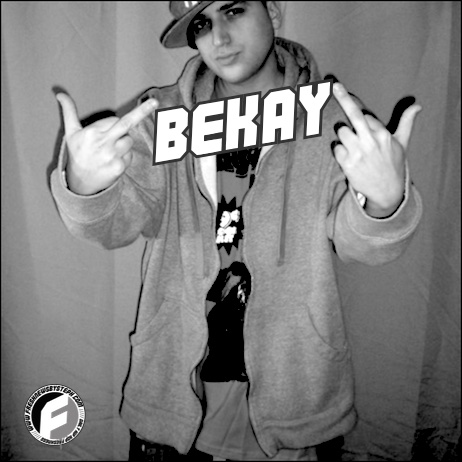 Bekay fait son bilan de l'année 2014!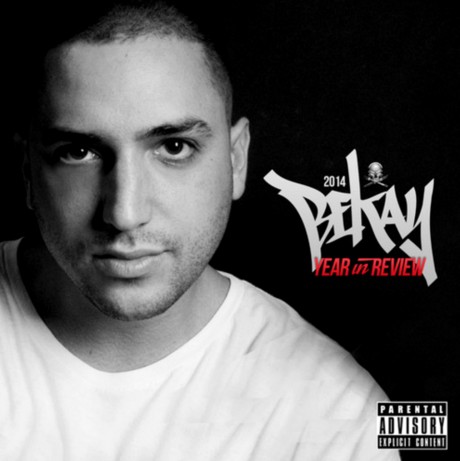 Nouveau clip de Skeezo extrait de son Stuck in da 90's remix EP
avec la présence de Bekay & El Gant sur ce remix de Watch Ya Step.
A noter que les cuts sont signés DJ Modesty (Real Hip Hop Show).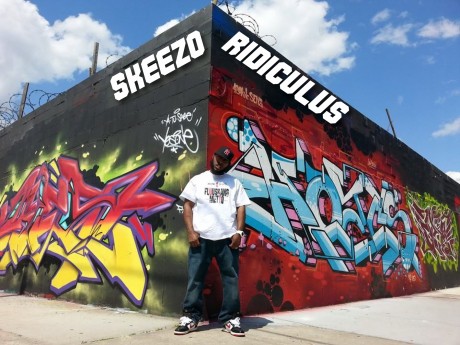 Clip extrait de l'album In Response: Dee-Fi du rappeur Rediculus!
Nouveau clip extrait de la dernière mixtape de DJ Ronin
Freestyle Files vol.2 Everybody Who's Anybody (en vente ici)
avec Bekay qui pose sur l'instru All For The Cash de Gangstarr!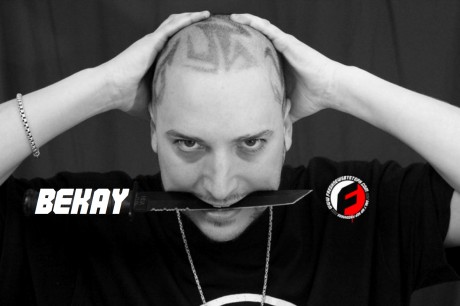 Bekay rend hommage au boxeur Paulie Malignaggi dans
ce nouvel extrait de son prochain album qui sortira le 07/12.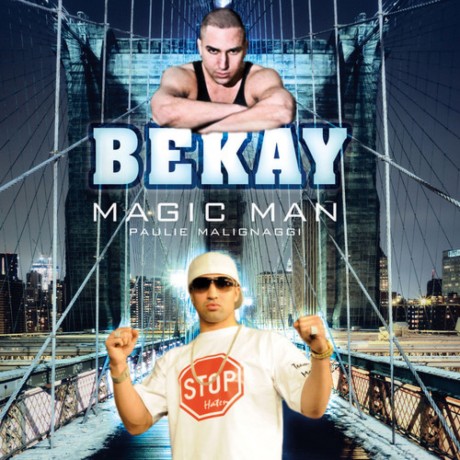 3ème clip extrait de Class Struggle, la nouvelle compilation signée
Alterbeats qui sortira le 29/10. Sur ce nouvel extrait on retrouve
Bekay qui se faisait rare depuis quelques temps.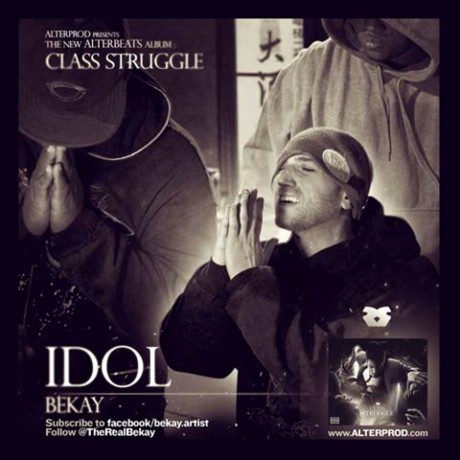 Comme en 2010 (voir ici) Bekay passe en revue l'année 2011.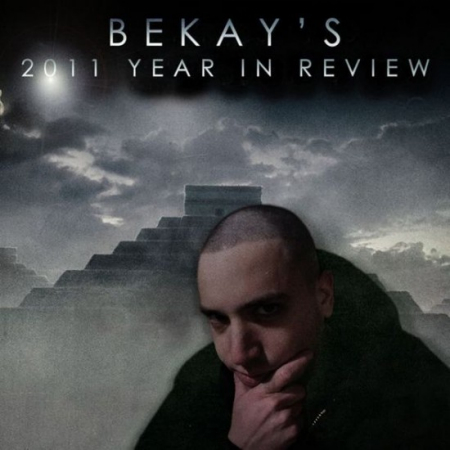 BEKAY
Le Southpaw est une salle de concert de Brooklyn qui organise
régulièrement des concerts rap et qui posséde dans ses sous-sol un
studio d'enregistrement. Ce titre a été enregistré le soir d'un concert
ou chaque MC est descendu poser après sa préstation scénique.
7mn30 de bonheur!!!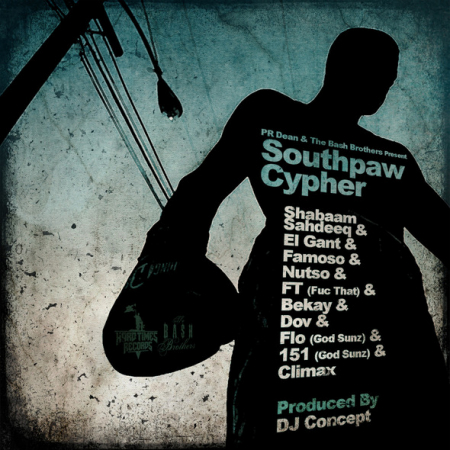 SHABAAM SAHDEEQ, EL GANT, FAMOSO, NUTSO, FT,
BEKAY, DOV, FLO, 151 & CLIMAX
(PROD BY DJ CONCEPT)
Bekay vient de sortir ce morceau en mémoire des gens déportés
durant l'Holocauste, un clip devrait arriver d'ici peu.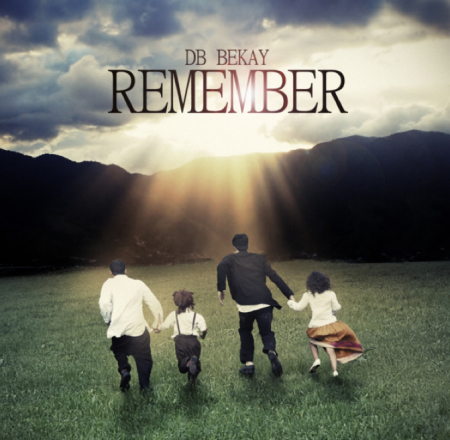 BEKAY
« REMEMBER« 
1er single du nouveau projet de FT « T.G.I.F.T » (The Appetizer)
qui sortira en avril et qui précédera son album « Never Gave Up » en juin.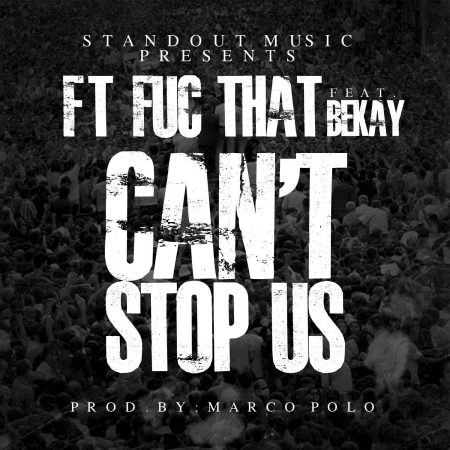 FT feat BEKAY
(PROD BY MARCO POLO)
L'année 2010 vue par Bekay!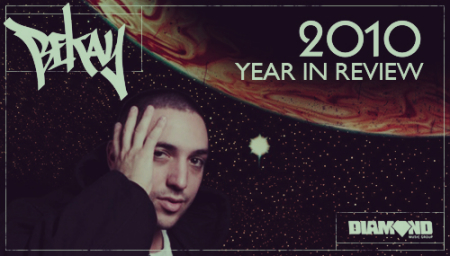 BEKAY