Grosse association de malfaiteurs sur ce projet réunissant
le MC du moment Crimeapple et le beatmaker Big Ghost LTD
ainsi qu'une belle brochette d'invités comme Daniel Son, Benny,
Vic Spencer, Lil Eto, Milano Constantine!
Dispo en téléchargement gratuit ici.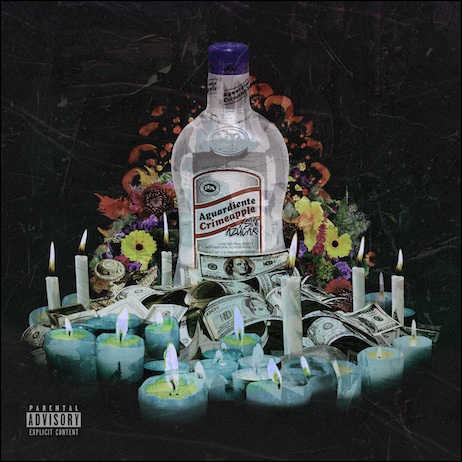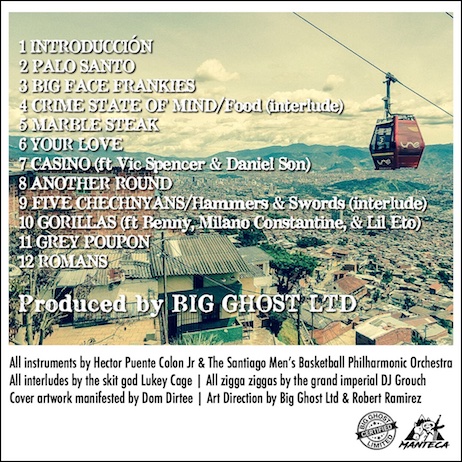 Depuis son projet de 2015 Griselda Ghost avec Conway
& WestSideGunn puis son The Ghost Of Living en 2016
avec Vic Spencer et enfin Cocaine avec Hus Kingpin 
le beatmaker Big Ghost Ltd s'est taillé une solide réputation.
C'est donc une très bonne news de le voir débarquer en 2018
avec un nouveau projet accompagné du MC de Washington
Ankhle John dont voici le 1er extrait…BE READY!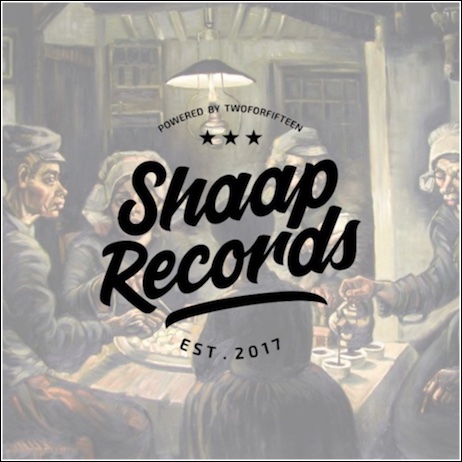 Quand Big Ghost est mentionné comme producteur…
c'est écoute obligatoire!!! Voici son dernier son pour
le rappeur de Washington, Ankhle John.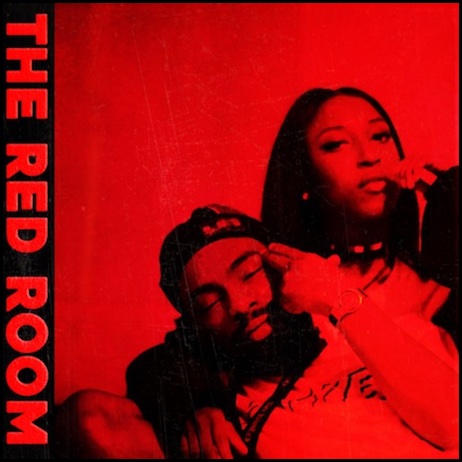 Son album The Ghost Of Living avait clôturé l'année 2016
en beauté et reste à ce jour l'un de mes gros coup de coeur
de l'année dernière. Voici le dernier clip extrait de l'album
de Vic Spencer histoire de rappeler aux retardataires
qu'il ne faut pas passer à côté de cette pépite!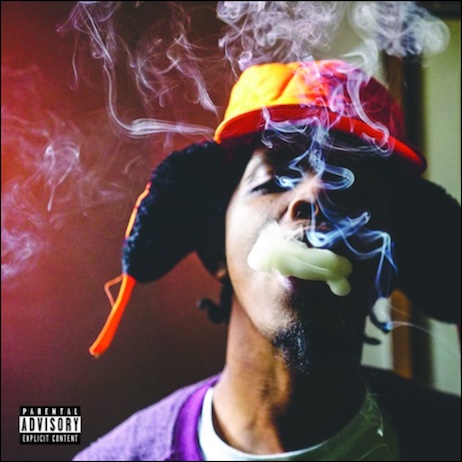 Si vous aviez kiffé ses sons sur le EP Griselda Ghost de Conway
et WestsideGunn, je vous recommande de jeter une oreille sur
le dernier taff du beatmaker Big Ghost pour le rappeur de Chicago
 Vic Spencer dont il produit l'intégralité du dernier album
intitulé The Ghost Of Living qui cloture l'année 2016 en beauté!
HEAVY ROTATION!!!!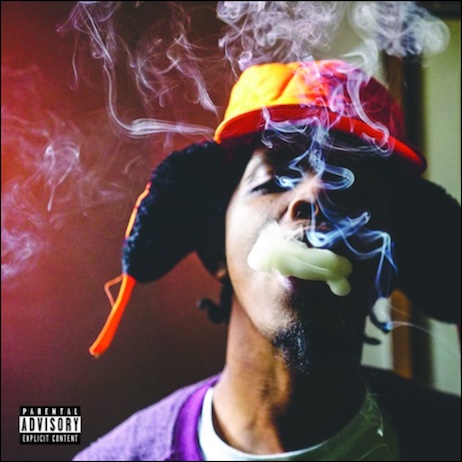 Bonne combinaison des MCs de Buffalo & Detroit!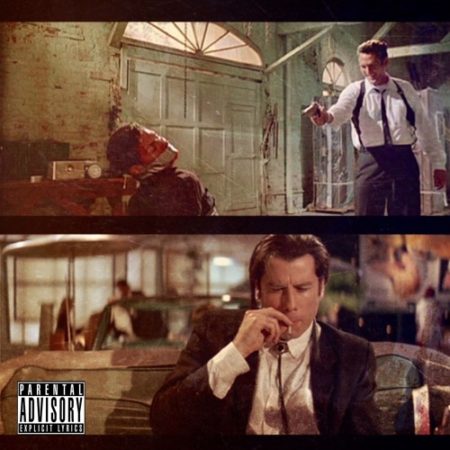 Extrait de The Best Album Money Can Buy le prochain
album du beatmaker Vanderslice qui sortira avant la fin de l'année
et sur lequel on retrouvera Ghostface Killah, Freddie Gibbs,
Evidence & SLug
PRODIGY R.I.P.
Extrait de l'album Wildlife sur lequel on retrouve Sheek Louch, 
Ghostface Killah, Prodigy, Agallah & Big Twinz.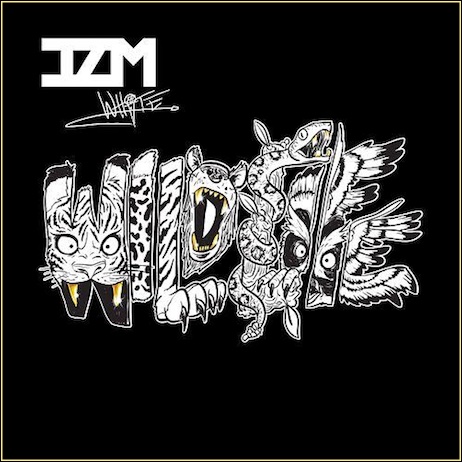 Extrait de l'album Wildlife sur lequel on retrouve Sheek Louch,
Ghostface Killah, Prodigy, Agallah & Big Twinz.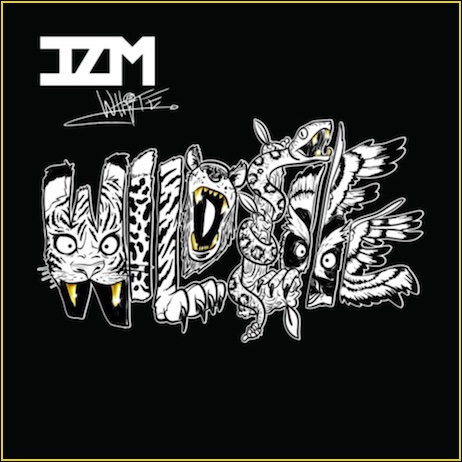 C'est mon « coup de coeur » de cette fin de semaine
donc je vous recommande de télécharger d'urgence
le EP de Westside Gun & Conway intitulé
Griselda Ghost. C'est entièrement produit par
Big Ghost Ltd qui a fait du très bon taff…PHAT!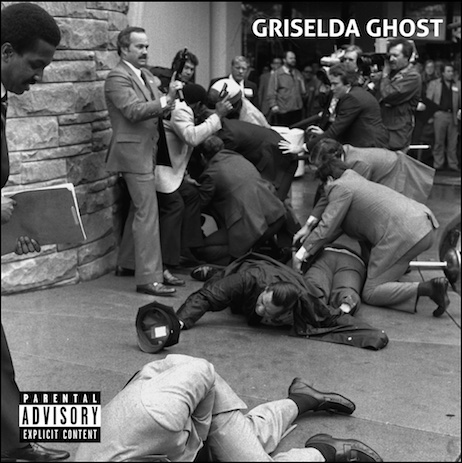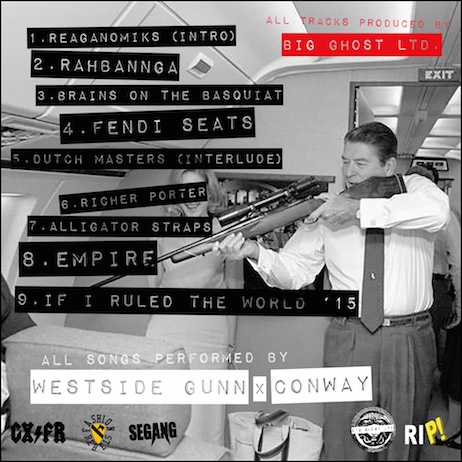 DISPO EN TÉLÉCHARGEMENT GRATUIT ICI
Styles P en combinaison avec le fils de Big Pun sur l'instru
de Hammer Dance des Slaughterhouse!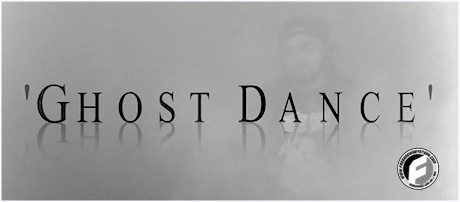 Published

23rd Oct 2010

by

Tonton Steph

under

RAP
Je vous rebalance ce sujet que j'avais posté le 15 août dernier car j'ai
un peu halluciné de voir ce morceau tourner seulement
il y a quelques jours sur les divers sites ricains.
Depuis 2008 Red Bull organise un concours de beatmakerz
intitulé Red Bull Big Tune qui donne l'opportunité au gagnant
de choisir le MC de son choix pour enregistrer sur sa prod.
L'année dernière C-Sick (beatmaker de 17ans) avait choisi Nas.
Cette année le gagnant s'appelle Frank Duke et son choix s'est porté
sur Ghostface, le résultat de cette rencontre juste en dessous!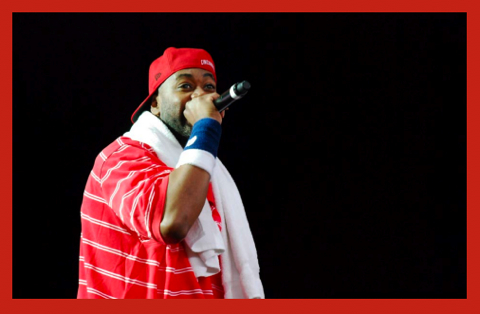 (photo by Sam Litwin)
Voici les videos de la rencontre et des sessions studio :
GHOSTFACE KILLAH
(clean version)
(PROD BY FRANK DUKES)
Avec Big Ghost, Bozack Morris est sûrement le beatmaker
dont je piste chaque nouvelles productions avec minutie!
Voici la dernière en date pour le rappeur d'Atlanta Heem Stogied.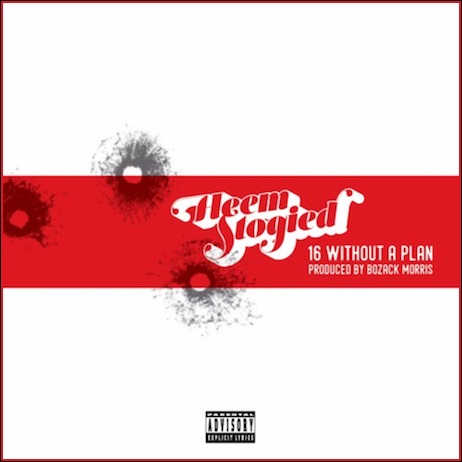 News CD

:
Beneficence « Basement Chemistry »
13.99€
Torae « Entitled »
12.99€
K-Def « The Unpredictable Gemini + The Way It Was »
12.99€
Anderson Paak « Malibu »
14.99€
DJ Brans « Endless »
11.44€
Soulbrotha « 2009-2015 »
16.99€
Soundtrack « Straight Outta Compton »
14.99€
Big L « Lifestylez Ov Da Poor & Dangerous (Deluxe Edition) »
Re-Issue – 20th Anniversary Edition
21.99€
D.I.T.C. « The Remix Project (Deluxe Edition) »
Bonus Item: Album Instrumentals
15.65€
Pusha T « King Push – Darkest Before Dawn: The Prelude »
15.99€
Talib Kweli « Fuck The Money »
12.99€
Beat Bruisers-Ruste Juxx-Pawz One « Def By Stereo »
12.99€
***************************************************************
News LP:
Pete Rock & CL Smooth « Mecca And The Soul Brother »
Clear Vinyl Re-Issue
23.99€
Pete Rock « soul survivor vol 1″
Brown Vinyl + Bonus Item: 7 » Vinyl Single
32.99€
Beneficence "Basement Chemistry"
17.99€
A Tribe Called Quest "People's Instinctive Travels And The Paths Of Rhythm"
(25th Anniversary Edition)
19.30€
Above The Law "Livin' Like Hustlers"
16.99€
DJ Brans "Endless"
Clear w/ Orange Splatter Vinyl
18.99€
Guilty Simpson & Small Professor "Highway Robbery"
Colored Vinyl
17.99€
K-Def  "The Unpredictable Gemini: An Instrumental Experience"
Red Vinyl
17.99€
K-Def  "The Way It Was: A Collection Of Rarities, Unheard Tracks & New Vocal Collaborations"
Blue Vinyl
17.99€
Mick Jenkins "Wave(S)"
28.99€
Soulbrotha "The Golden Era Isn't Finished"
13.99€
Talib Kweli "Fuck The Money"
Etched D-Side
20.99€
The Game "The Documentary 2 & 2.5"
4LP
31.99€
Vince Staples "Summertime '06 (Special Edition)"
3D Lenticular Cover & Buttercream Vinyl
42.99€
I.N.I « Center Of Attention »
Yellow Vinyl
21.99€
Soundtrack « Straight Outta Compton »
25.99€
The Foreign Exchange «Tales From The Land Of  Milk And Honey"
23.99€
RZA « Ghostdog »
25.99€
The Coops « Lost Soul »
18.99€
Raashan Ahmad « For What You've Lost"
22.99€
Thanks DODO!