Découvert aux côtés de Roc Marciano, le MC Knowledge The Pirate
s'apprête à sortir son album intitulé Flintlock dont voici le 1er extrait!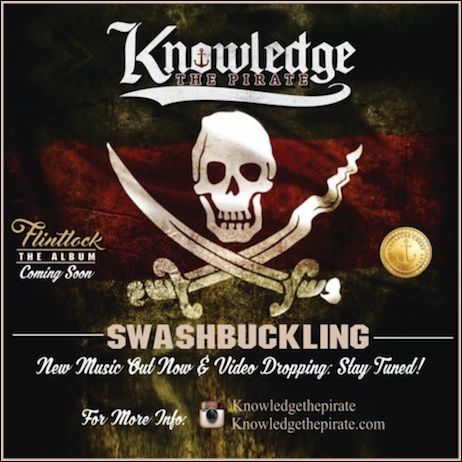 Second clip extrait de Rosebudd's Revenge
actuellement dispo sur Rocmarci.com.
Extrait du prochain EP du beatmaker de Chicago Ricky Dubs
qui sortira le 03/09 et qui sera intitulé The Señor Dubs Ep.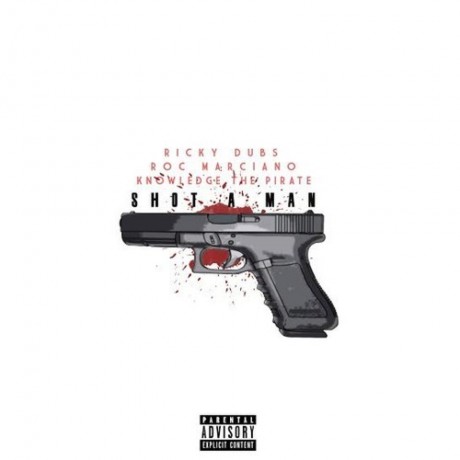 Nouveau clip de Roc Marciano extrait de The Pimpire Strikes Back!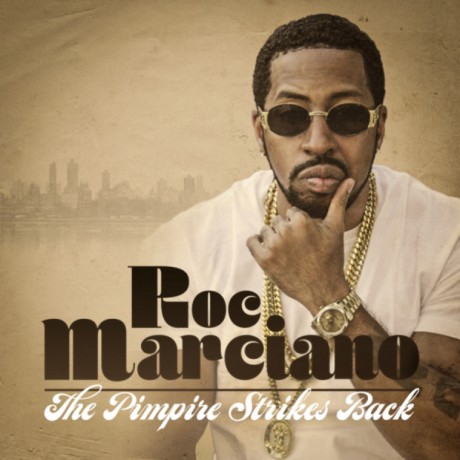 MIXTAPE DISPO EN TÉLÉCHARGEMENT GRATUIT ICI
LE 13 NOVEMBRE…BE READY!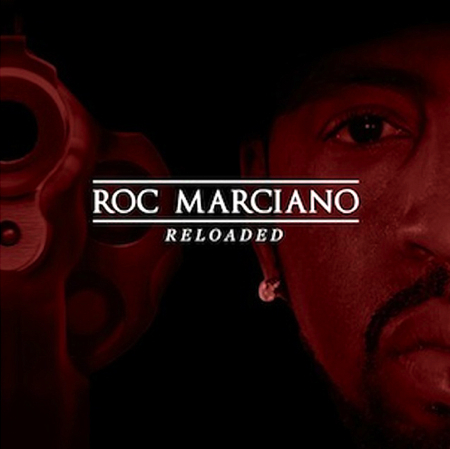 tracklist :
1. Tek To A Mack (prod. Roc Marciano)
2. Flash Gordon (prod. The Alchemist)
3. Not Told f. Knowledge Pirate & Ka (prod. Roc Marciano)
4. Pistolier (prod. The Alchemist)
5. Thugs Prayer Pt. 2 (prod. Roc Marciano)
6. 76 (prod. Roc Marciano)
7. We Ill (prod. Roc Marciano)
8. Deeper (prod. The Alchemist)
9. Death Parade (prod. Roc Marciano)
10. 20 Guns (prod. Roc Marciano)
11. Peru (prod. Roc Marciano)
12. Thread Count (prod. Q-Tip)
13. Nine Spray f. Ka (prod. Ray West)
14. Emeralds (prod. The Arch Druids)
15. The Man (prod. Roc Marciano)