Très bon EP de la rappeuse Boog Brown et du beatmaker Spittzwell
actuellement dispo en Digital sur Bandcamp.
Version « remix » du titre Detropolis de V Stylez
qui figure sur son album Thornton Melon
actuellement dispo en Digital sur iTunes.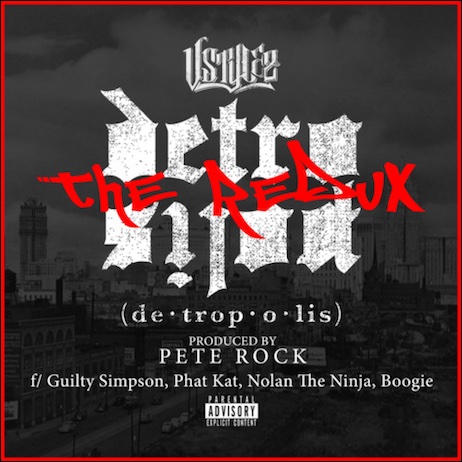 La rappeuse Boog Brown vient de balancer un nouveau EP
en téléchargement gratuit…Noël avant l'heure!
Nouveau clip de Diamond D extrait de son dernier album,
The Diam Piece actuellement dans les bacs!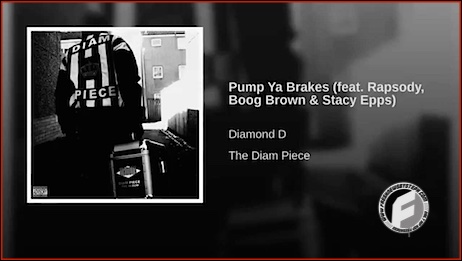 J'étais passé à coté de ce son de Yamin Semali, c'est extrait de son
prochain album(dispo le 07/12) intitulé Senior Dues sur lequel on
retrouvera Kurupt, Big Vision, Count Bass D, Phene, SmallEyez.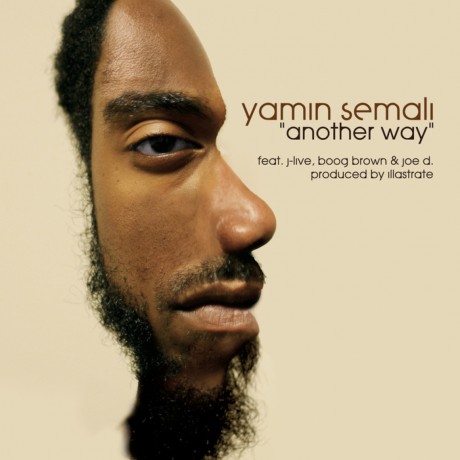 YAMIN SEMALI feat BOOG BROWN, J-LIVE & JOE D.
« ANOTHER WAY« 
(PROD BY ILLASTRATE)
En parlant de rappeuse, voici le nouveau clip de Boog Brown
extrait de son dernier projet The Late Bloom toujours dispo
en édition CD sur son Bandcamp…DETROIT!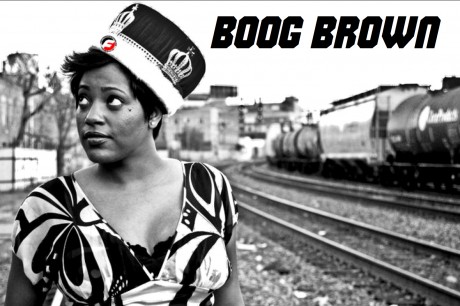 1er single de The Late Bloom, nouvel album de la rappeuse Boog Brown.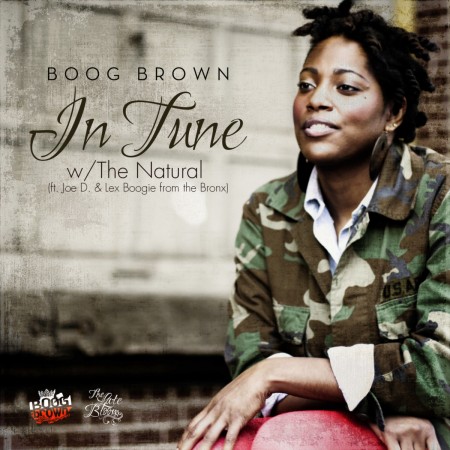 (LE TITRE EST DISPO EN TÉLÉCHARGEMENT GRATUIT ICI)
1er clip extrait du EP de J-Live
« Undivided Attention » qui sortira le 2 novembre.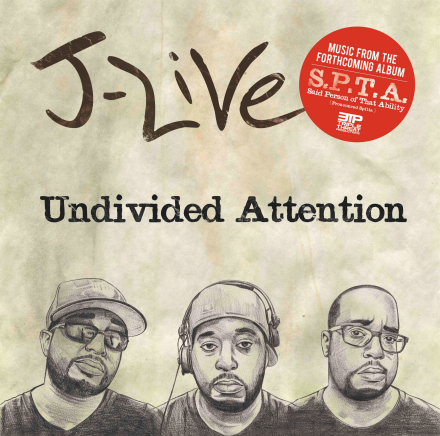 tracklist :
1- HOME OR AWAY (produced by Korede)
2- THE WAY THAT I RHYME (f/ Boog Brown)(produced by Korede)
3- HOW I FEEL pt 1(produced by Nicolay)
4- UNDIVIDED ATTENTION (produced by S.M.K.A)
5- FITNESS (f/ Homeboy Sandman)(produced by Locsmif)
6- CALCULATIONS (f/ Oddy Gato)(produced by J-Live)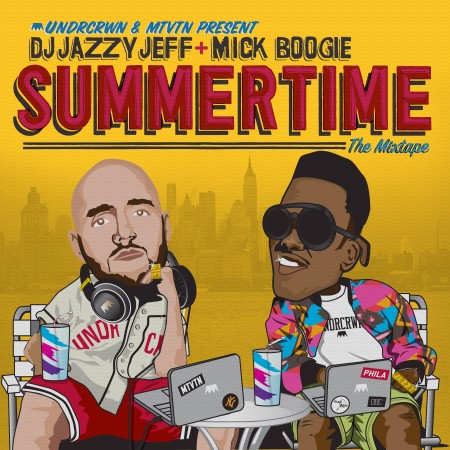 tracklist :
1. Summertime Intro
2. Kool & The Gang: Summer Madness (Live Version)
3. Kool & The Gang: Summer Madness
4. Quincy Jones: Summer In The City
5. Ahmad: Back In The Day
6. Ice Cube: It Was A Good Day
7. Roy Ayers f/ Mary J Blige: Everybody Loves The Sunshine
8. Pharcyde: Passin' Me By (Ffej Remix)
9. Jay-Z f/ Babyface: Sunshine
10. Ramsey Lewis: Sun Goddess
11. A Tribe Called Quest: Find A Way (Ffej String Edit)
12: Bush Babies f/ Mos Def: The Love Song
13. Jodeci: Get On Up
14. The Commodores: High On Sunshine
15. J Dilla f/ Dwele : Think Twice
16. Erick Sermon f/ Marvin Gaye: Music (Mick's Marvapella Edit)
17. Bernard Wright: Who Do You Love
18. LL Cool J: Loungin'
19. A Tribe Called Quest: Hot Sex
20. Main Source: Live At The BBQ
21. Nuyorican Soul: Nautilus
22. Pharcyde & Sublime: Summertime
23. Fresh Prince and Jazzy Jeff: Summertime Remix
24. Michael Jackson: I Can't Help It
25. De La Soul: Breakdawn
26. Musiq: Just Friends
27. Carl Thomas: Summer Rain
28. Faze-O: Riding High
29. Dionne Warwick: Walk On By
30. Skee-Lo: I Wish
31. Black Moon: Who Got The Props
32. Frankie Beverly and Maze: Before I Let Go
33. Nu Shooz: I Can't Wait
34. Montell Jordan: This Is How We Do It
35: The Roots f/ George Benson: Breezin'
36: Fresh Prince and Jazzy Jeff: Time To Chill
37. Biggie: Can't You See
38. James Brown: The Payback
39. En Vogue: My Lovin'
40. Bobby McFerrin: Sunshine Of My Life
41. Fifth Dimension: Let The Sun Shine In
42. Mos Def: Sunshine
43. Nine: Whatcha Want
44. Otis Redding: Sittin' On The Dock
45. 2Pac: I Get Around (Mick's String Edit)
46. Zapp: Computer Love (Terry's Mirage On The Water Mix)
47. Seals And Croft: Summer Breeze
48. Jay-Z: Dear Summer
49. Weldon Irvine: Morning Sunrise
DISPONIBLE EN TÉLÉCHARGEMENT GRATUIT ICI
1er single extrait du prochain album de Supastition
intitulé Gold Standard qui sortira le 02/06 et sur lequel
on retrouvera Kenn Starr, Boog Brown,Soundsci
et Praise, MoSS, Croup du coté beatmakers.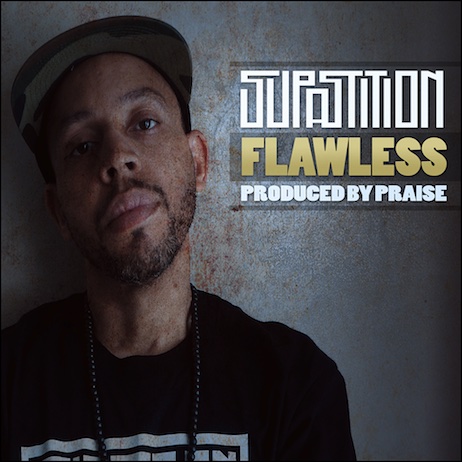 DISPO EN TÉLÉCHARGEMENT GRATUIT SUR AUDIOMACK.COM