Nouveau mix concocté par l'équipe de Built To Last

consacré au groupe Channel Live.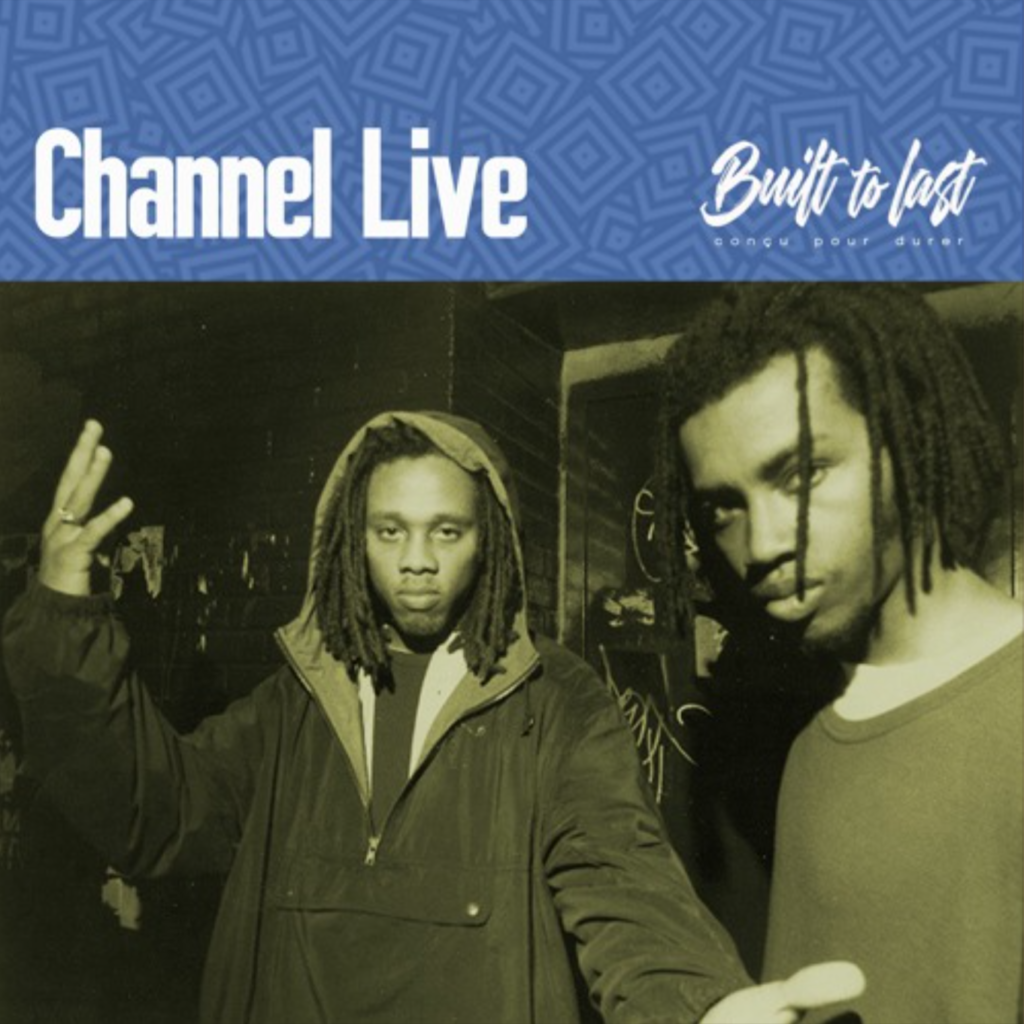 01/ w Royal Flush & Mic Geronimo « Smoke Session »
02/ « Mad Izm » (Buckwild 95 Remix)
03/ « All Is Fair »
04/  » Red Rum (Sign O The Times) »
05/ w KRS One « Maintain Your Focus »
06/ w KRS One « Free Mumia »
07/ w Awesome Two « Freestyle 1 »
08/ « Freestyle » (From 5 Deadly Venoms Of Brooklyn)
09/ « Is It A Dream » (From One Million Strong OST)
10/ w KRS One & Feel-X & Dirtman « X Marks Da Spot »
11/ w DJ Cam « Raise Up »
12/ « Six Cents »
13/ « Live 4 Hip Hop »
14/ « Broadcasting Live » (Lord Finesse Remix)
15/ « Positive Over Negative »
16/ w KRS One « Forever »
17/ « Reprogram » (Easy Mo Bee Remix)
HEAVY ROTATION!
Nouveau Hakim Green (Channel Live) sur un son signé
par le trop rare Kenny Parker (frère de Krs One).
Je ne sais pas d'où vient ce titre mais la combinaison des 2 fonctionne
et me rappelle les meilleures heures du groupe Channel Live!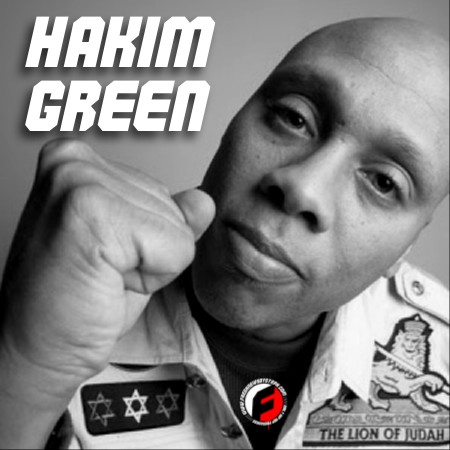 HAKIM GREEN
« SAY THAT« 
(PROD BY KENNY PARKER)
Ci-dessous son dernier clip mis en ligne il y a quelques jours :
(vu sur BlackoutHipHop.com)
Des nouvelles de la moitié du duo de Channel Live!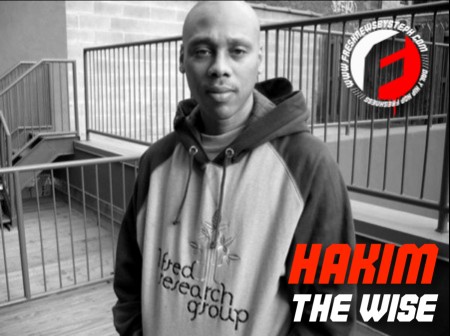 Krs One + Channel Live + Kenny Parker = bastos!
Titre extrait de « The BDP Album » qui est dispo en téléchargement
payant sur Amazon.com. Pas trop d'infos sur cet album sorti hier,
apparemment c'est un projet commun entre les 2 frangins Parker.
Plutôt une bonne nouvelle car Kenny Parker se fait trop rare à mon goût!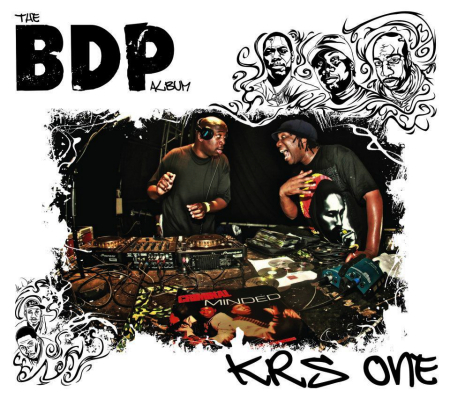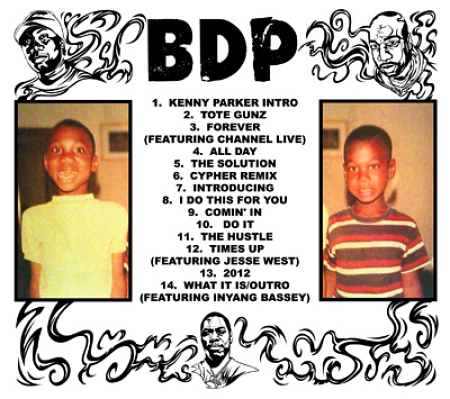 KRS ONE feat CHANNEL LIVE
« FOREVER« 
(PROD BY KENNY PARKER)
Hakim Green du groupe Channel Live vient de balancer une nouvelle
mixtape avec les participations de Krs One, Method Man,
Queen Latifah & Marco Polo.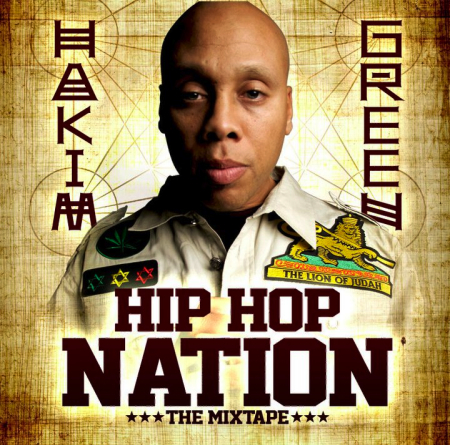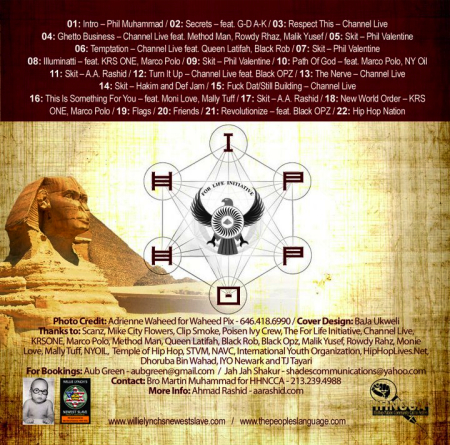 DISPO EN TÉLÉCHARGEMENT GRATUIT ICI
Connection Detroit/Queensbridge!
Vu sur la chaine Youtube du poto PAKA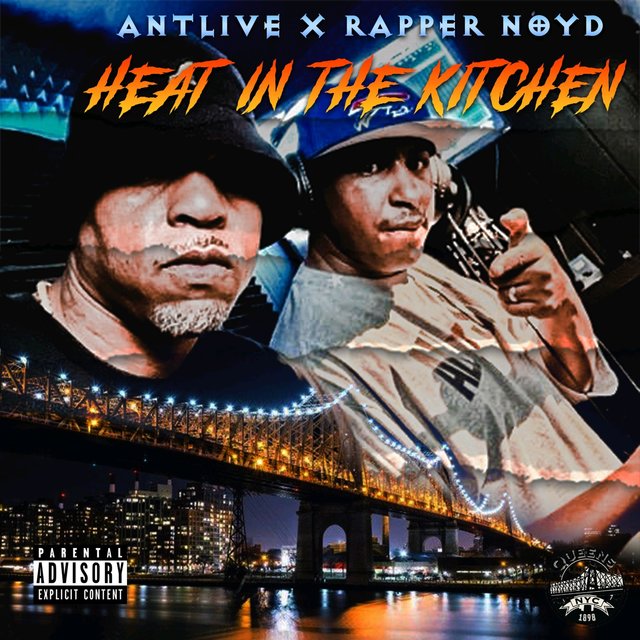 Nouveau clip (même si le titre date de 2020!)
de Hakim Green (Channel Live)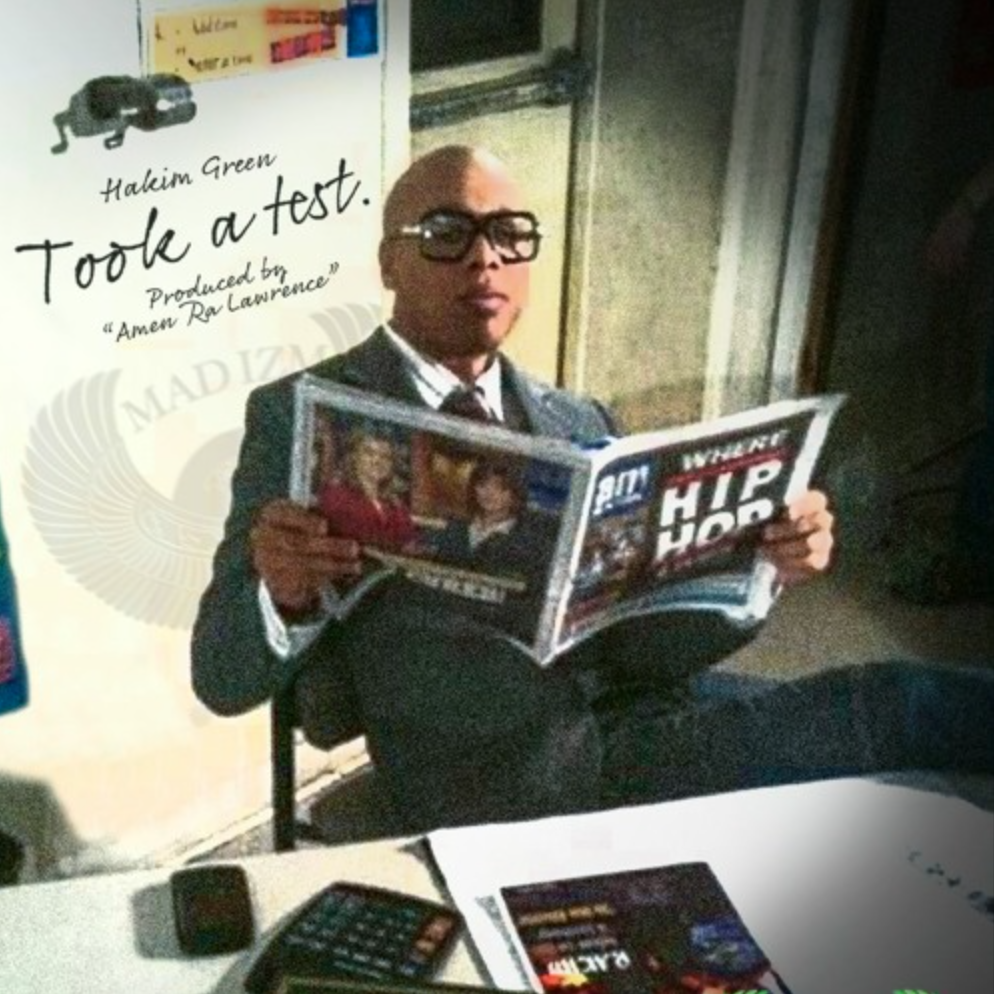 Hakim Green (Channel Live) retrouve KRS One pour le 1er single
extrait de son prochain projet intitulé Aubrey.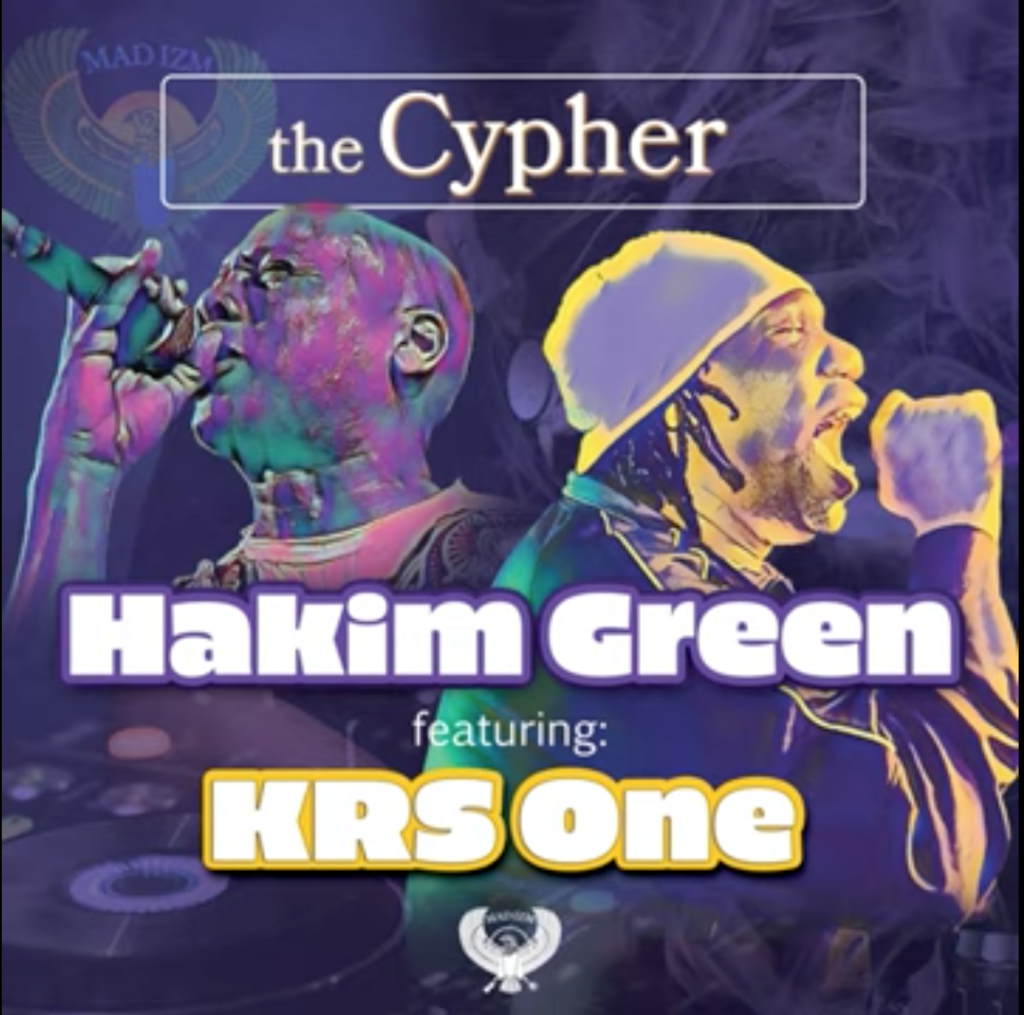 Nouveau clip de Agallah accompagné de M1 (Dead Prez)
& Hakim Green (Channel Live)