Nouveau clip de Jabee extrait de son album In The Black Future
actuellement disponible sur son Bandcamp.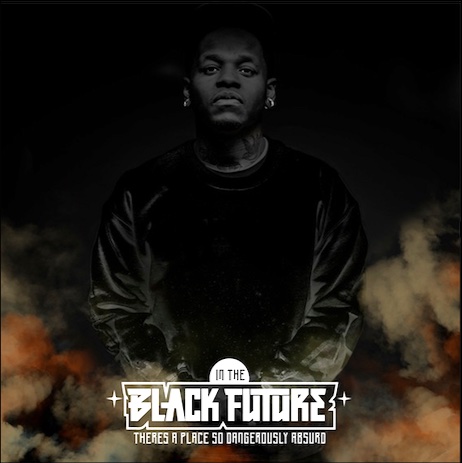 Ça fait plusieurs années que je suis l'actualité du MC/Beatmaker
 Hannibal King qui continu malgré une faible exposition à délivrer
du rap de qualité. Son dernier morceau confirme tout le bien que
je pense de lui…DOPE!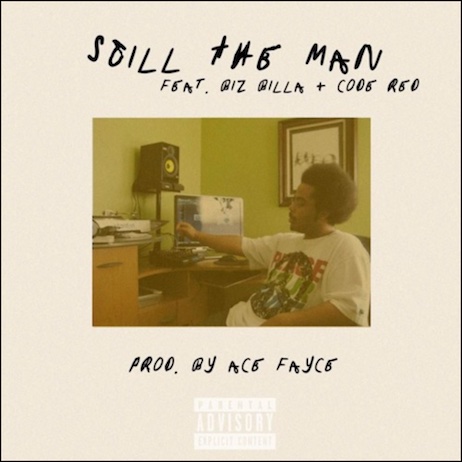 Nouveau clip d'Hannibal King extrait de son dernier projet
intitulé Don't Die (dispo en téléchargement sur Soundcloud)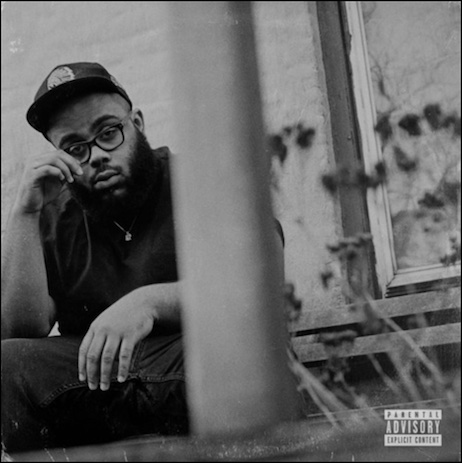 Je parle souvent de Hannibal King comme beatmaker,
mais il est aussi MC. Voici son nouveau morceau qui
nous renvoi à l'époque de Retour Vers Le Futur!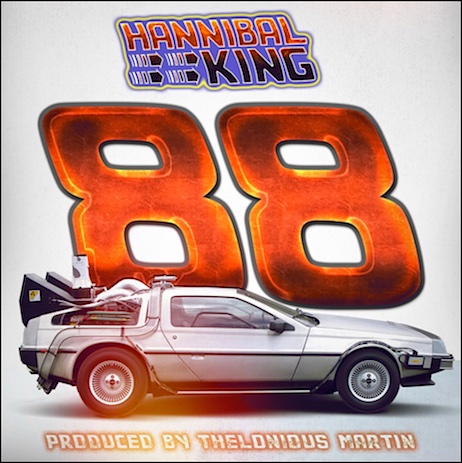 Bub Styles, MC de Brooklyn prépare un projet intitulé Fatboy Sessions
dont voici le 1er extrait produit par Hannibal King.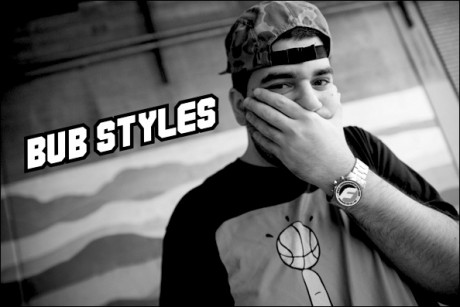 MP3 DISPO EN TÉLÉCHARGEMENT GRATUIT ICI
Comme annoncé hier après le mise en ligne du clip James Bond
voici Dinner Art Wo Hop le EP de Adrian Lau entièrement
produit par Hannibal King!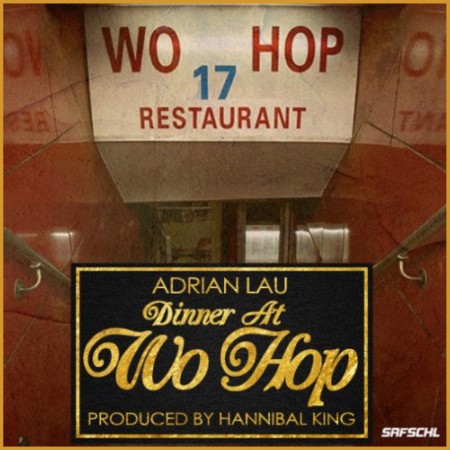 EP DISPO EN TÉLÉCHARGEMENT GRATUIT ICI
1er clip extrait du projet réunissant le rappeur de Brooklyn
Adrian Lau et le beatmaker Hannibal King
dont j'ai souvent parlé dans mes Fresh News.
Leur EP intitulé Dinner At Wo Hop devrait sortir demain!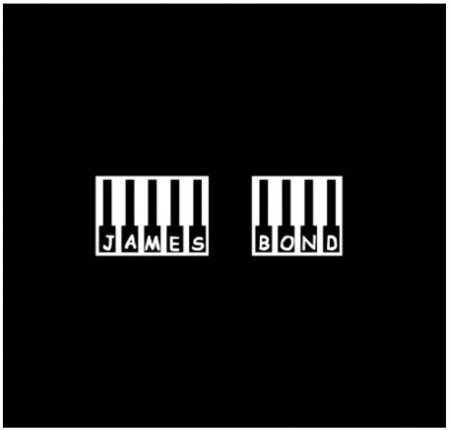 L'album Floral Print du rapper/beatmaker Hannibal King
est en ligne gratuitement sur son Bandcamp…ENJOY!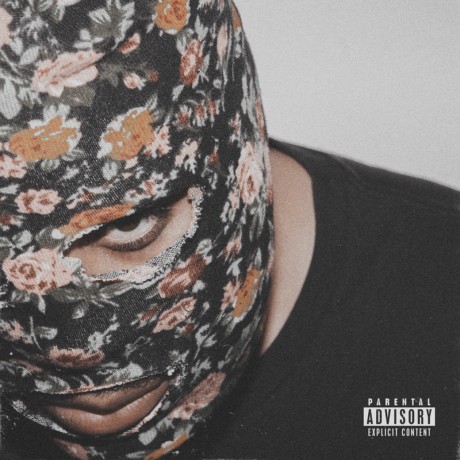 1.Never Die
2.Growing Pains Pt. 2
3.Fast Way feat. Bryant Dope and Adrian Lau
4.Love Is Here
5.Help Yourself feat. Alpsko
6.Growing Pains Pt. 1
7.Chrome feat. 21 Quest
8.The Return
9.Alter Ego
10.Tangerine Dream feat. Bub Styles and ARXV
11.Diamonds and Drugs feat. Bub Styles and ARXV
12.Why Do You Love Me
13.Gospel feat. Jabee
14.Thrills/Starrcade
Hannibal King est un rappeur/beatmaker du Queens
déjà responsable des sons du très bon projet New New York
de Bryant Dope. Le 3 septembre il sortira son 1er album solo
intitulé Floral Print dont voici le 1er clip ainsi qu'un
extrait de l'album avec le titre Fast Way.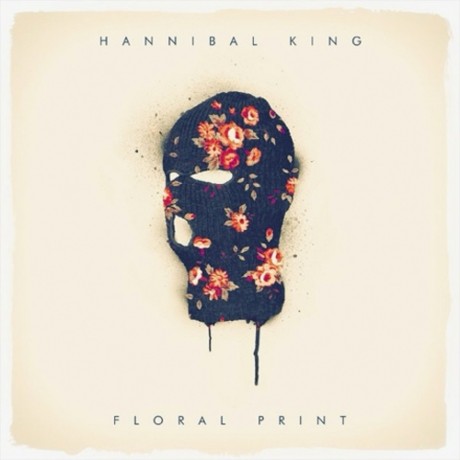 HANNIBAL KING Feat ADRIAN LAU & BRYANT DOPE
FAST WAY
J'avais déjà balancé un clip ici de ce MC de Brooklyn.
Voici le dernier morceau de G.R.A.M.Z…à surveiller!
Presque 1 an après Queens Kids voici enfin la nouvelle
mixtape du jeune MC du Queens Bryant Dope
entièrement produit par Hannibal King…DOPE!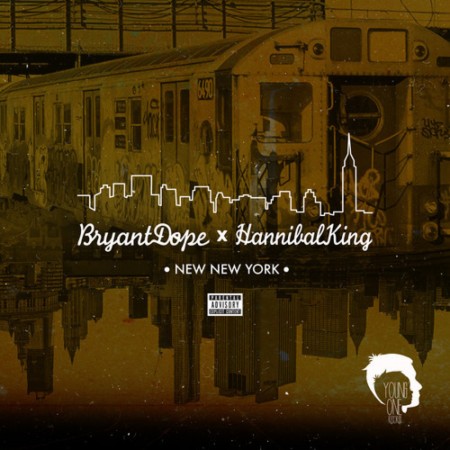 Tracklist :
1.NNY (ft. Anthm)
2.QB
3.Appeal of the Underworld
4.Talking Shit
5.Champion Sound
6.Generation Y
7.Blunts
8.Ain't Gold (ft. Bub Styles)
9.Come Kick It
10.Clouds Of The Killa
11.Raw From The Soul
12.Silk
DISPO EN TÉLÉCHARGEMENT GRATUIT ICI
QB…j'ai un problème avec ces 2 lettres, à chaque fois que je les vois
je me sens obligé d'écouter le morceau! Le mec fait partie de la
nouvelle graine de Queesbridge et ce titre est extrait de son
projet intitulé « New New York » que je ne manquerais pas d'écouter!
Elle tourne dans mon casque depuis presque 1 heure , validée direct!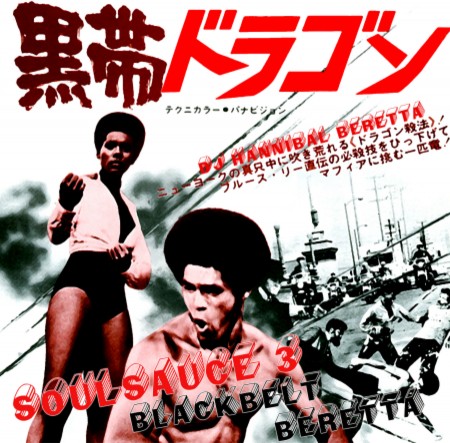 (VU SUR THEDIGGERSUNION.COM)
tracklist :
1. Black Belt Intro
2. Temptations – Psychedelic Shack
3. The Dramatics – Get Up and Get Down
4. Chosen Few – Candy, I'm So Doggone Mixed Up (DJ Hannibal Edit)
5. Luchi DeJesus – Friday Foster Sdtrk Friday Foster
6. The Sisters Love – Give Me Your Love (DJ Hannibal Edit)
7. Wilson Picket – Engine No.9
8. Tammi Lynn – Light My Fire
9. Black Belt Interlude
10. Love Unlimited Orchestra – Together Brothers Sdtrk Getaway
11. Love Unlimited Orchestra – Together Brothers Sdtrk Theme
12. Solomon Burke – Cool Breeze Sdtrk – Cool Breeze Theme
13. Gene Page – Make It With You
14. Curtis Mayfield – Short Eyes Sdtrk Do Do Wap is Strong in Here
15. B.T. Express – Once You Get It
16. Ruby Andrews – You Made A Believer Out of Me
17. Black Belt Interlude
18. James Brown – Black Ceasar Sdtrk Make It Good To Yourself
19. Niagra – Drums (DJ Hannibal Edit)
20. Bobby Byrd – Hot Pants…I'm Coming
21. King Errisson – Well, Have A Nice Day
22. Badder Than Evil – Gordons War Sdtrk Hot Wheels (The Chase)
23. Kashmere Stage Band – Kashmere
24. Graham Central Station – The Jam (DJ Hannibal Edit)
25. Commodores – Assembly Line
26. Gene Page – Blacula Sdtrk – Blacula Strikes
27. Kool & The Gang – Jungle Jazz
28. James Brown – Cold Blooded
29. Oneness of Juju – African Rhythms (DJ Hannibal Edit)
30. Rasputin's Stash – Mr. Cool
31. The Moments – Love on a Two Way Street
32. Sanchez – One in a Million (DJ Hannibal Edit)
33. David Oliver – I Wanna Write You a Love Song
34. Kool & The Gang – You Don't Have To Change (DJ Hannibal Edit)
35. Kool & The Gang – Fruitman
36. The Sylvers – Stay Away From Me
37. Intimate Strangers – Love Sounds (DJ Hannibal Edit)
38. Blue Magic – Born on Halloween
39. David Porter – Storm in the Summertime
40. Millie Jackson – I cry
41. Ernie Hines – Our Generation (DJ Hannibal Edit)
42. Jerry Butler – I'm Your Mechanical Man (DJ Hannibal Edit)
DISPO EN TÉLÉCHARGEMENT GRATUIT ICI
1er clip extrait de Black Future l'album du rappeur Jabee
sur lequel on retrouvera Chuck D, Brother Ali, Killer Mike
ainsi que des sons de Statik Selektah, J57, Hannibal King.
L'album sortira en juin mais vous pouvez déjà
précommander l'édition vinyl limitée ici.