1er clip extrait du EP commun de Ill Bill & du beatmaker Sunday
intitulé Pulp Phixion qui sortira le 26/07.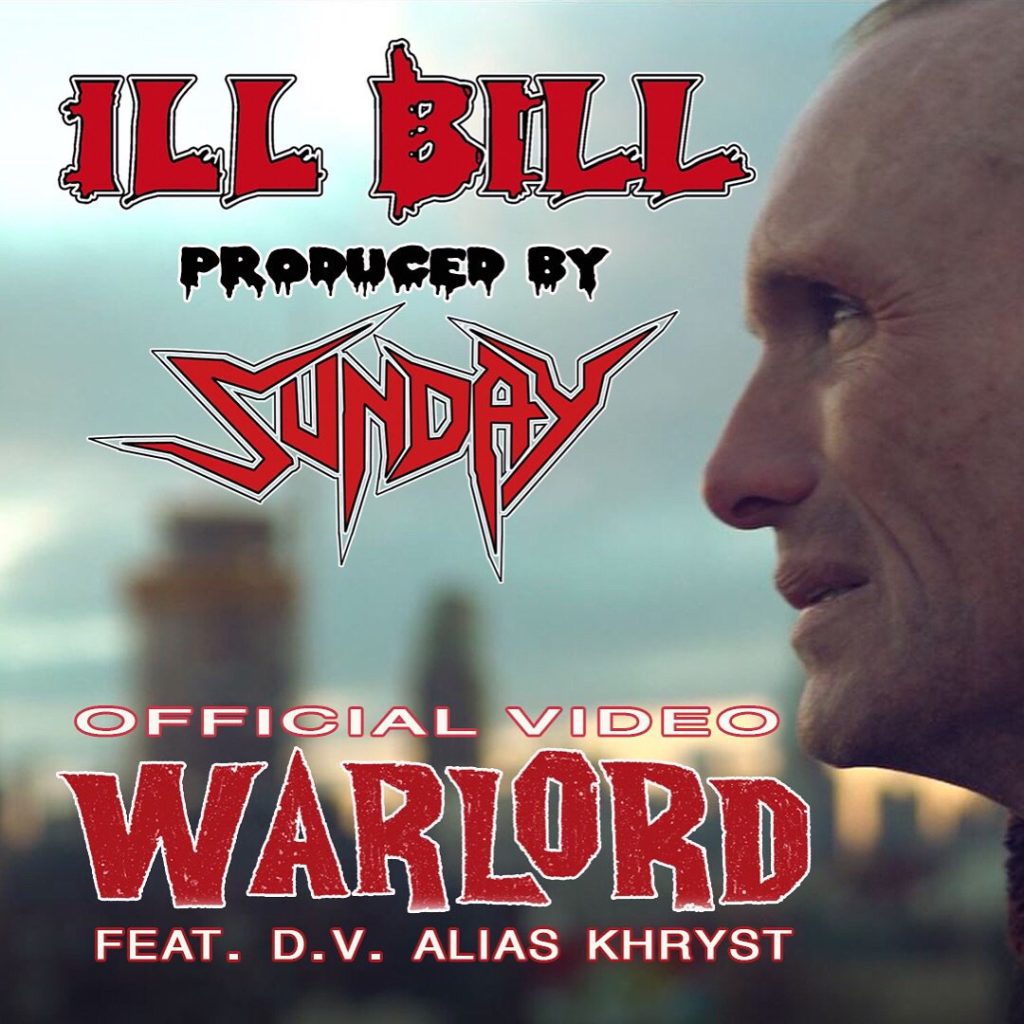 Klee MaGoR a invité une belle brochette de MC's sur son Rap Titans!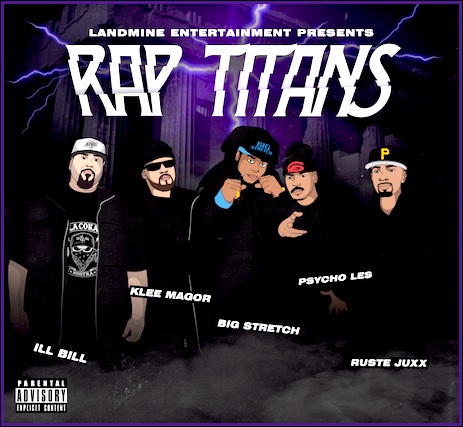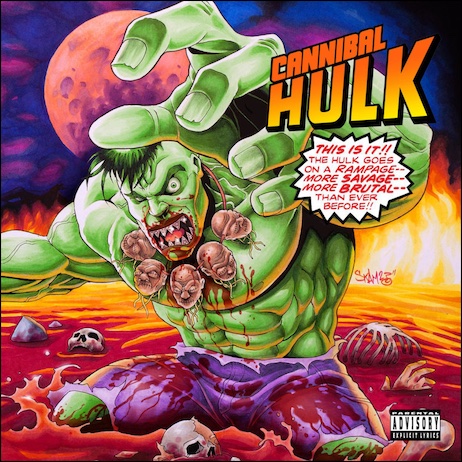 Nouveau Ill Bill extrait de son prochain projet intitulé
Cannibal Hulk qui sortira le 29/03.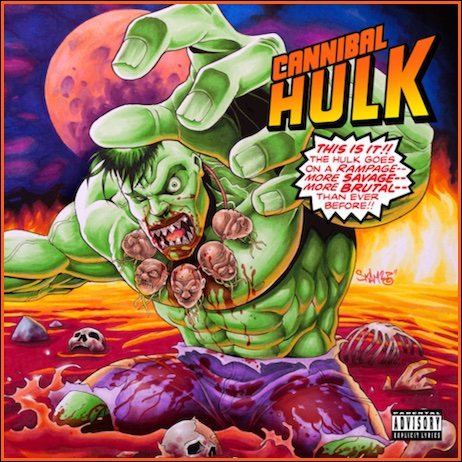 HEAVY ROTATION!
Rasheed Chappell vient de balancer un remix de son titre
Street Corner Sh*t sur lequel il a invité O.C., Vinnie Paz & ILL BILL!
Et pour ceux qui ne connaissent pas la version originale
extrait de son EP First Brick actuellement dispo en CD sur Bandcamp.
1er clip extrait du prochain album des allemands Snowgoons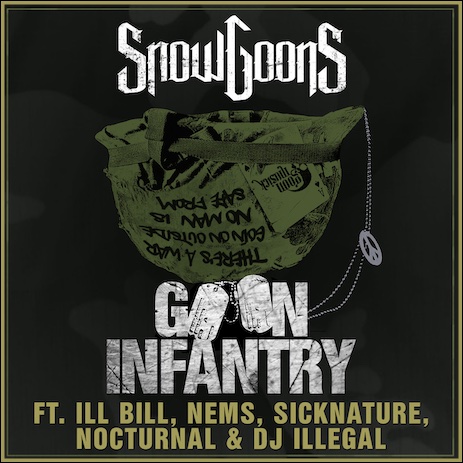 1er extrait du prochain album du collectif allemand Snowgoons
Nouveau clip extrait de The Mechanic le dernier de Q-Unique
actuellement dispo en Digital sur Bandcamp.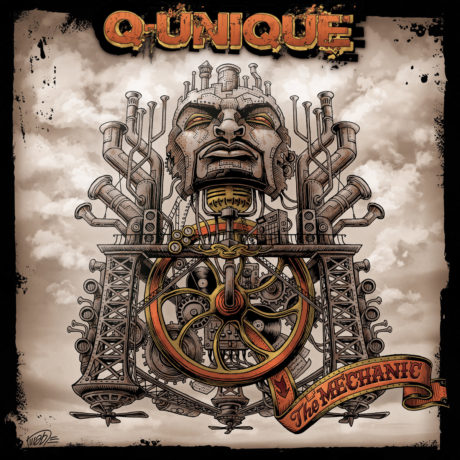 Nouveau clip extrait de Teenagers From Marz, le projet commun
de Adlib & Rob The Viking  sorti en 2015 (!!!).
L'album est toujours dispo en Digital sur iTunes.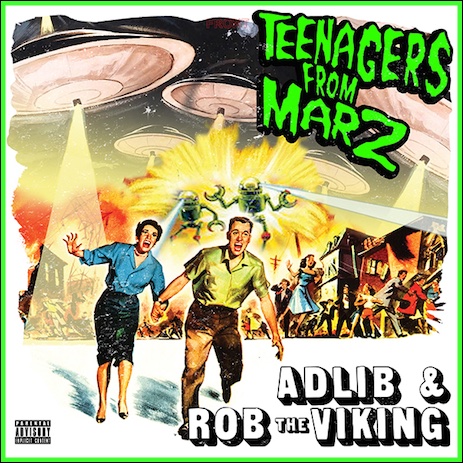 Nouveau Ill Bill en duo avec Goretex son collègue de Non Phixion!
Nouveau clip extrait de Goon Bap le dernier album des SnowGoons
actuellement dispo en CD sur Amazon.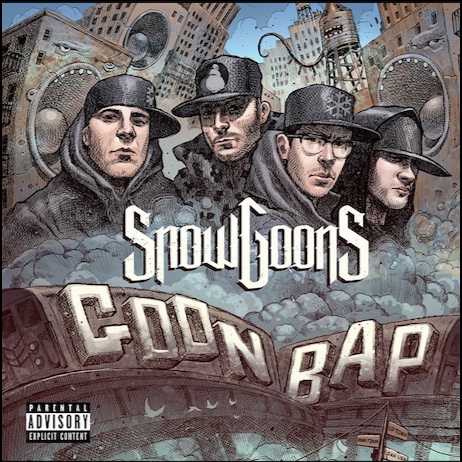 Version remix du titre Delete extrait de
The Uncanny Adventures of Watson & Holmes
le projet commun de Blacastan & du beatmaker Stu Bangas
dispo chez Brick Records.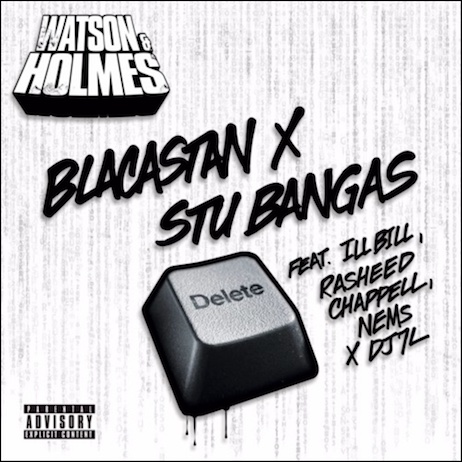 Nouveau clip extrait du dernier album de Ill Bill sur un son signé
Large Professor, The Grimy Awards est dans les bacs et sur iTunes.