Extrait du prochain EP des Durag Dynasty
intitulé Extended Capes…coming soon!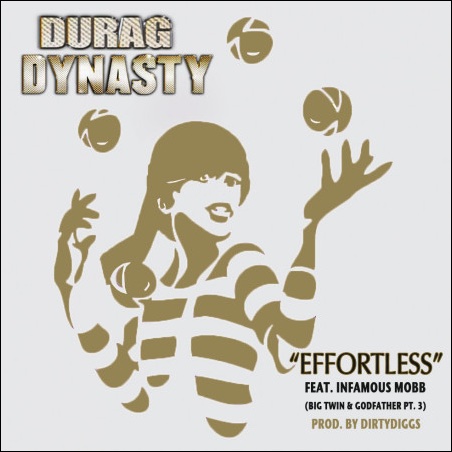 DJ Absolut vient de balancer ce freestyle exclusif
de Prodigy entouré des Infamous Mobb
sur l'instru du Life's a Bitch de Nas…QB!
Extrait du EP Creative Medicine du beatmaker Beatnick Dee.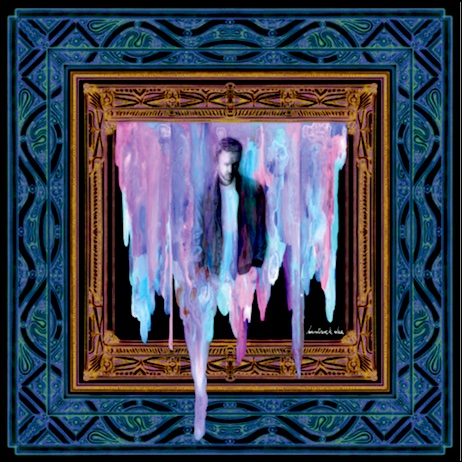 Published

30th Juil 2010

by

Tonton Steph

under

Non classé
Ty Nitty (Infamous Mobb) vient de balancer sa nouvelle mixtape
via son myspace, elle s'appelle « Avatar Ty Nitty« 
et c'est dispo juste en dessous…QB!!!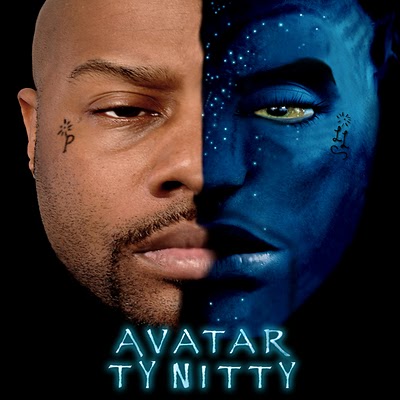 tracklist :
1 INTRO (NITTY THE GOD)
2 YOUNG DRUG STICK
3 HOMICIDE (FEAT LOTTO PLUNDER)
4 SUMTHIN IN THE AIR (FEAT LOTTO)
5 LIL TDAD FREESTYLE LIVE FROM JAIL
6 IN OR OUT (FEAT CA$H)
7 WE OUTTA HEA
8 THE RE-BIRTH
9 AVATAR NITTY SPEAKS
10 NO WAY OUT (FEAT EL DORADO ED)
11 POPIN THEM THANGS REMIX (FEAT LOTTO)
12 THEY ON ME
13 DOUBLE L PARTY (FEAT LOTTO PLUNDER CA$H)
14 BLOOD CLOT
15 GET IT POPIN
16 THERE THAT GO REMIX
17 LIVE IT UP
18 RUBY GEMS (FEAT RUBY GEMS)
19 DUMB HARD
20 OUTRO (MIXTAPE FINALE)
DISPONIBLE EN TÉLÉCHARGEMENT GRATUIT ICI
Je ne sais pas pourquoi mais les mecs de Mobb Deep ont décidé de
fêter les 20 ans de la sortie de leur album The Infamous avec
1 an d'avance (l'album étant sorti en avril 1995) mais on ne va
pas chipoter puisque en plus d'être entièrement remasterisée
cette nouvelle édition contiendra un 2ème CD composé d'inédits
de l'époque avec des nouveaux couplets de Nas, Ghostface
& Raekwon. Une version Deluxe contiendra aussi
un documentaire sur l'album en DVD…coming soon!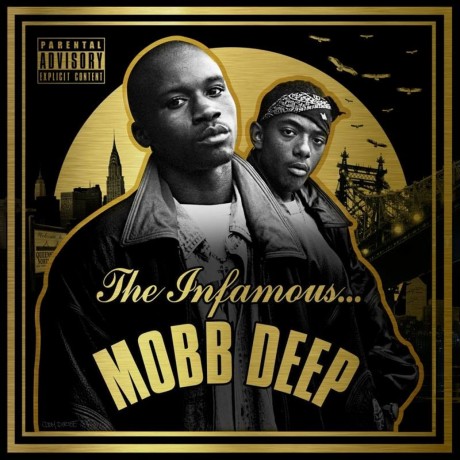 Voici les démos du classic « The Infamous » de Mobb Deep
avec des versions alternatives et des inédits.
(vu sur HipHopSite.com)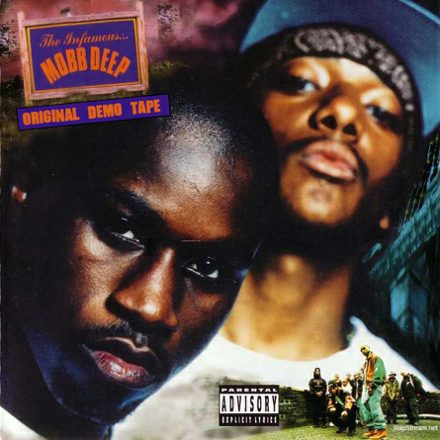 Ci dessous en écoute l'inédit « Paddyshop » :
tracklist :
1. Keepin' It Real (Demo)
2. Paddyshop (Demo)
3. Right Back At You (Demo)
4. Q.U. Hectic (Demo)
5. Shook Ones Pt. 0 (Demo)
6. Temperature's Rising (Demo)
7. It's Alright With Me (Demo)
8. Lifestyles Of The Infamous (Demo)
9. Trife Life (Demo)
DISPONIBLE EN TÉLÉCHARGEMENT GRATUIT ICI
Nouveau Mix concocté par le poto Corrado
pour sa série des Built To Last Mix
cette fois-ci consacré à Havoc (Mobb Deep)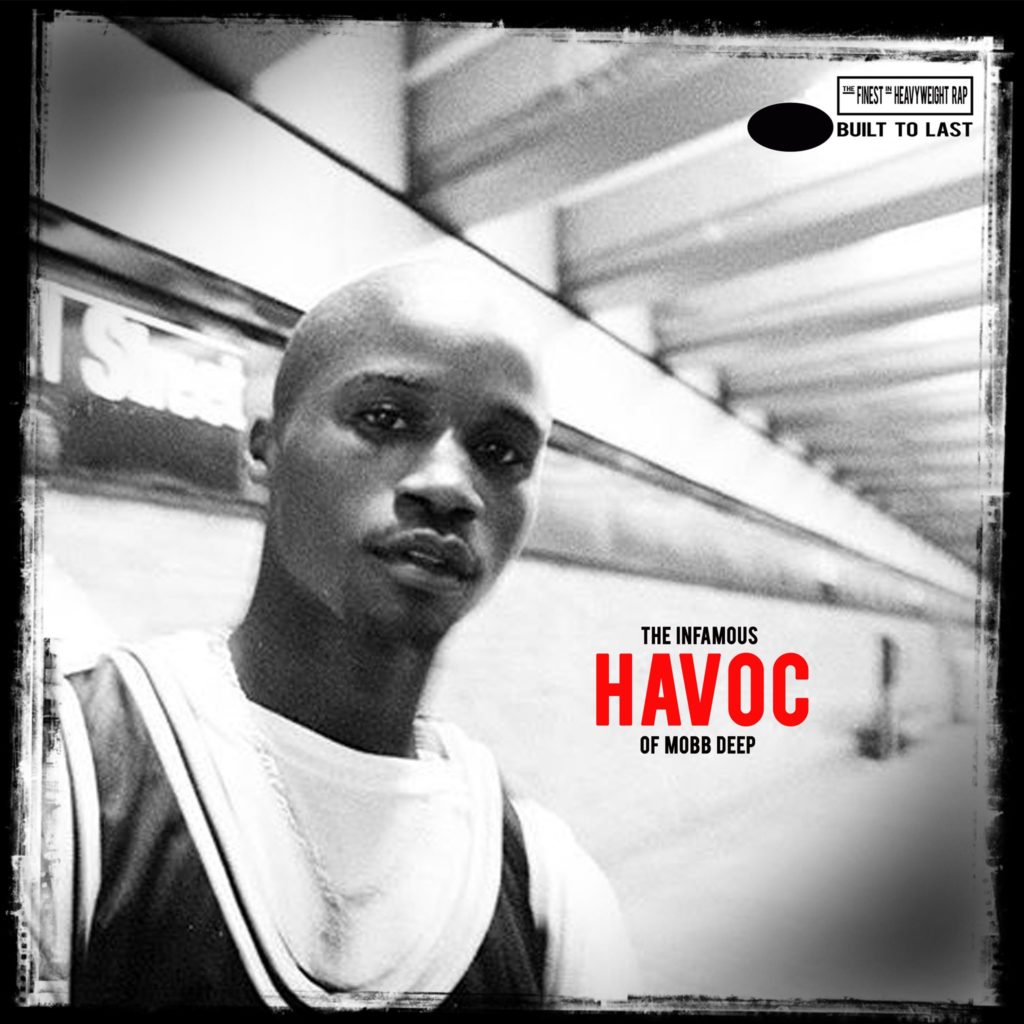 Extrait de leur dernier album The Infamous!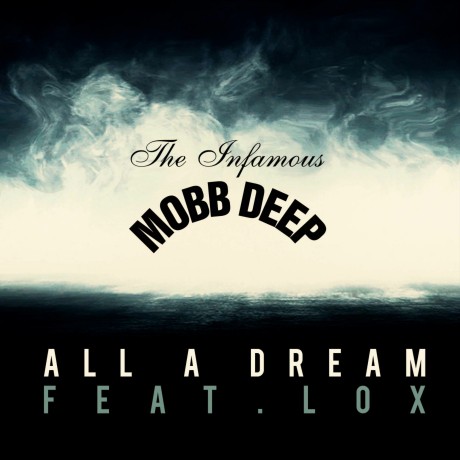 Quand Shaolin rencontre QB ça fait toujours des étincelles!
Alors quand Ghostface Killah vient poser un couplet
sur la version remix du DIRT des Mobb Deep
(avec son gros son signé Illmind), moi je dis OUI!
The Infamous Mobb Deep toujours dans les bacs!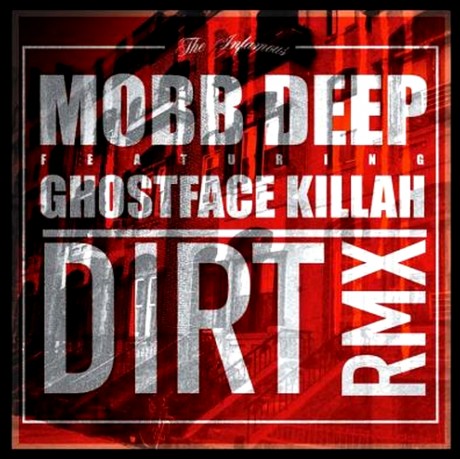 Live Nation et Hip Hop Citoyens présentent les légendes du Hip Hop US, MOBB DEEP, en concert à Paris le mercredi 18 juin 2014 au Trianon dans le cadre du Festival Paris Hip Hop 2014.
Après 9 ans d'absence en Europe et une annulation de dernière minute sur l'édition 2013 de Paris Hip Hop, 2014 marque le grand retour des légendes du Queens, PRODIGY & HAVOC du groupe Mobb Deep.
Cette tournée marque également la sortie de leur nouvel & septième album studio « The Infamous Mobb Deep ».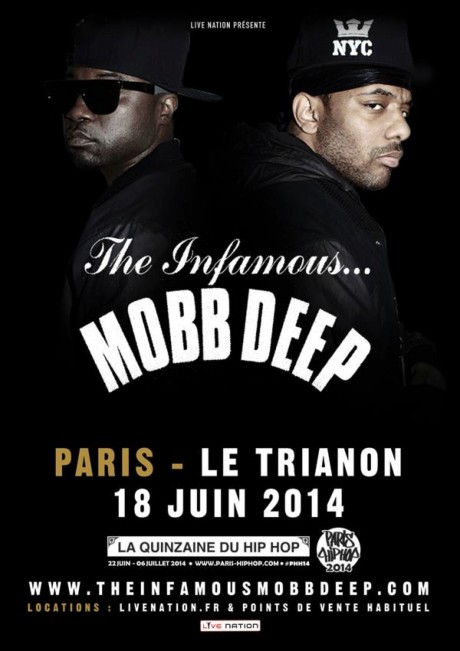 + D'INFOS SUR LE FACEBOOK EVENTS
PLACES DISPO SUR DIGITICK.COM