Voici l'audio du titre réalisé par DJ Jazzy Jeff lors de sa session
pour la série Rhythm Roulette (voir vidéo plus bas).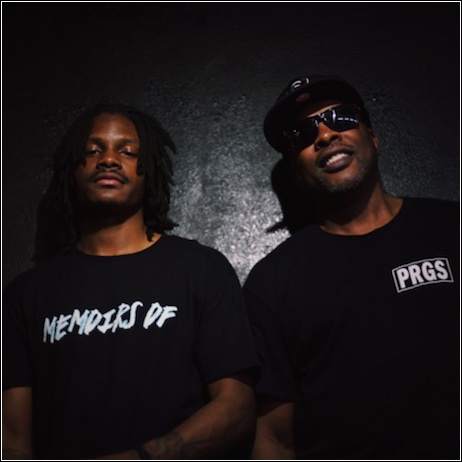 Nouveau Jeff N Fess (DJ Jazzy Jeff & Rhymefest) produit par
la team de producteurs The Playlist A-Team qui comprend
DJ Jazzy Jeff, Stro Elliot, Daniel Crawford, Steve McKie,
Kaidi Tatham & Eric Lau.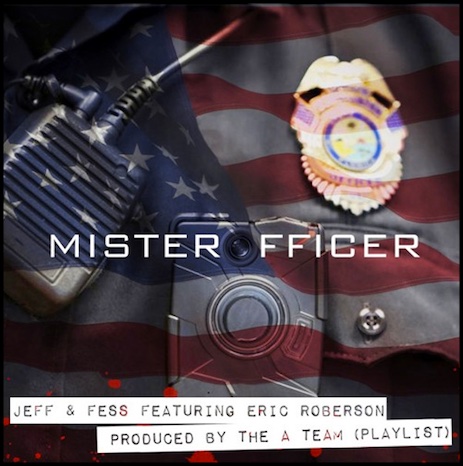 DJ Jazzy Jeff + Rhymefest = Jeff N Fess
Un album né de cette collaboration devrait suivre….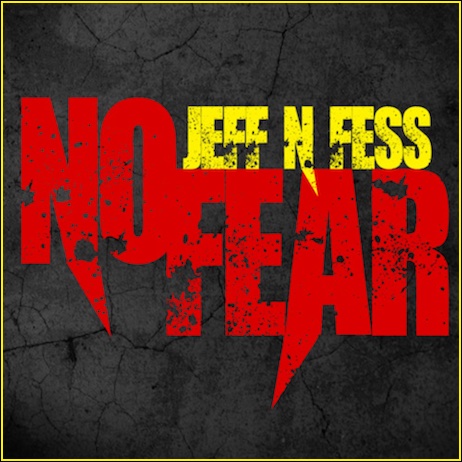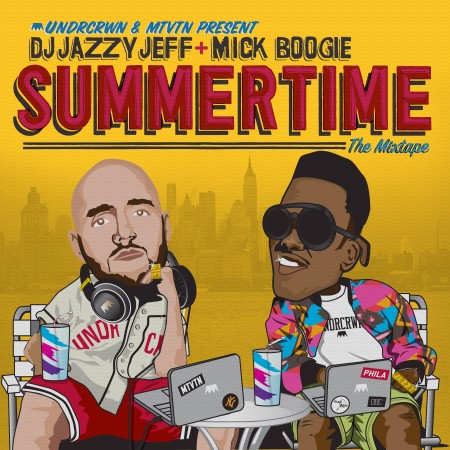 tracklist :
1. Summertime Intro
2. Kool & The Gang: Summer Madness (Live Version)
3. Kool & The Gang: Summer Madness
4. Quincy Jones: Summer In The City
5. Ahmad: Back In The Day
6. Ice Cube: It Was A Good Day
7. Roy Ayers f/ Mary J Blige: Everybody Loves The Sunshine
8. Pharcyde: Passin' Me By (Ffej Remix)
9. Jay-Z f/ Babyface: Sunshine
10. Ramsey Lewis: Sun Goddess
11. A Tribe Called Quest: Find A Way (Ffej String Edit)
12: Bush Babies f/ Mos Def: The Love Song
13. Jodeci: Get On Up
14. The Commodores: High On Sunshine
15. J Dilla f/ Dwele : Think Twice
16. Erick Sermon f/ Marvin Gaye: Music (Mick's Marvapella Edit)
17. Bernard Wright: Who Do You Love
18. LL Cool J: Loungin'
19. A Tribe Called Quest: Hot Sex
20. Main Source: Live At The BBQ
21. Nuyorican Soul: Nautilus
22. Pharcyde & Sublime: Summertime
23. Fresh Prince and Jazzy Jeff: Summertime Remix
24. Michael Jackson: I Can't Help It
25. De La Soul: Breakdawn
26. Musiq: Just Friends
27. Carl Thomas: Summer Rain
28. Faze-O: Riding High
29. Dionne Warwick: Walk On By
30. Skee-Lo: I Wish
31. Black Moon: Who Got The Props
32. Frankie Beverly and Maze: Before I Let Go
33. Nu Shooz: I Can't Wait
34. Montell Jordan: This Is How We Do It
35: The Roots f/ George Benson: Breezin'
36: Fresh Prince and Jazzy Jeff: Time To Chill
37. Biggie: Can't You See
38. James Brown: The Payback
39. En Vogue: My Lovin'
40. Bobby McFerrin: Sunshine Of My Life
41. Fifth Dimension: Let The Sun Shine In
42. Mos Def: Sunshine
43. Nine: Whatcha Want
44. Otis Redding: Sittin' On The Dock
45. 2Pac: I Get Around (Mick's String Edit)
46. Zapp: Computer Love (Terry's Mirage On The Water Mix)
47. Seals And Croft: Summer Breeze
48. Jay-Z: Dear Summer
49. Weldon Irvine: Morning Sunrise
DISPONIBLE EN TÉLÉCHARGEMENT GRATUIT ICI
Nouveau Jeff N Fess (DJ Jazzy Jeff & Rhymefest)
ou l'on retrouve une vibe proche de celle de l'album
The Magnificent que Jazzy Jeff avait sorti en 2002.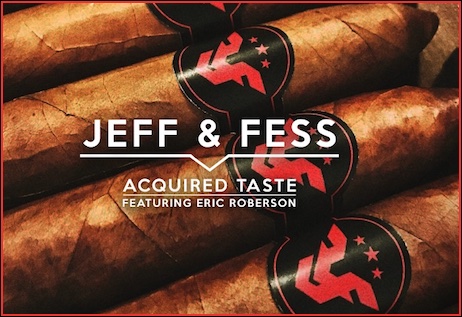 Nouveau clip de Vice Souletric extrait de son Vice For President 2
(toute ressemblance avec le clip de Summertime de
Jazzy Jeff & The Fresh Prince ne serait que pure coïncidence).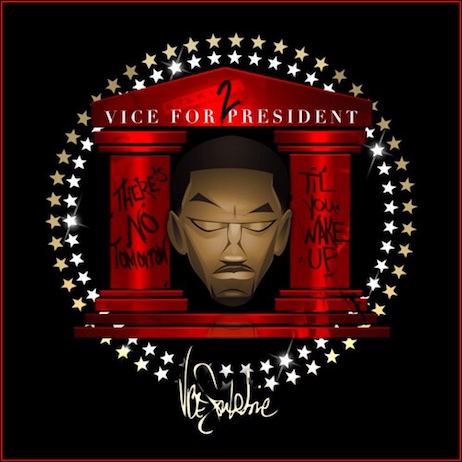 Juste pour le plaisir…
L'edition ALL STAR de la Hello Panam, c'est la soirée où l'on invite un Guest Dj International le temps d'une nuit !
Apres avoir invité : Dj Spinna, Cut Killer, Cash Money, pour la deuxieme fois, on a le plaisir de recevoir l »un des meilleurs dj hiphop du grand nord : le canadien Skratch Bastid.
Il est l'ambassadeur de Red Bull & réputé pour sa versatilité et la qualité technique de ses mixes.
Il prepare actuellement une tournée avec Jazzy Jeff, et continu de partager les platines avec Dj Premier, A-Trak, Beat Junkies, … lors de ses Bastid's BBQ à travers tout le Canada.
http://www.skratchbastid.com/
A ses côtés, la crême des dj's parisiens : l'incontournable DJ Just Dizle & notre DJ Enjay.
Save the date & donc rendez-vous le 22 Octobre au Djoon !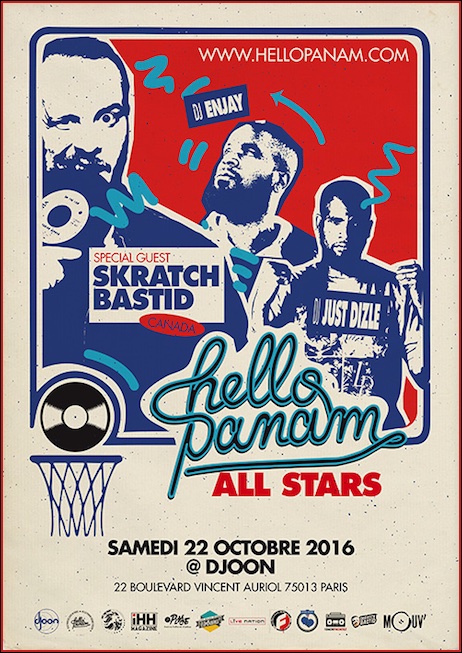 + D'INFOS SUR LE FACEBOOK EVENTS
PRÉVENTES DISPO ICI
Bishop Nehru pose sur le For Da Love of Da Game de Jazzy Jeff
qui se trouvait sur The Magnificent son excellent album de 2002.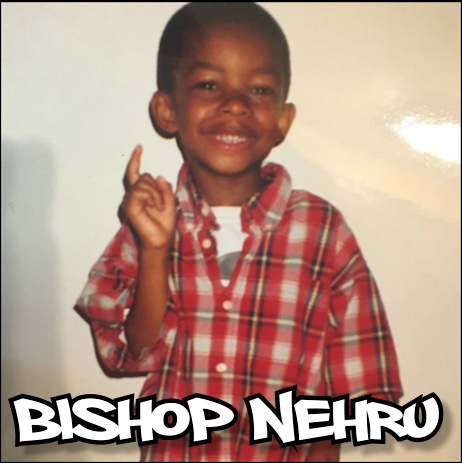 Pour commencer la nouvelle saison 2015, nous avons le plaisir et l'honneur de recevoir un guest exceptionnel, le dj / producteur légendaire New Yorkais : DJ Spinna.
La Hello Panam Sound System se transforme le temps d'une nuit, en l'album Release party du nouveau projet de Dj Spinna, sorti sur le label BBE :
« The Sound Beyond The Stars », compilation de ses meilleurs remix Soulful House.
Vincent Williams, a.k.a. DJ Spinna,véritable bibliothèque musicale, a collaboré entre autre avec Mos Def, Talib Kweli, Osunlade, Q-Tip, ou encore Jazzy Jeff, est également un habitué de Paris et plus particulièrement du Djoon.
A cette occasion il vous proposera ce qui se fait de mieux, un voyage musical avec un mix éclectique allant de la soul au hip-hop, du R'n'B à la disco et funk, sans oublier la house.
Pour cette 3eme edition de la Hello Panam, il sera accompagné de la crème des DJ'S Parisiens , le fameux collectif JAZZEFFIQ composé de Dj JiM, Babaflex & Offmike , dont la réputation sur la capitale n'est plus a faire, ainsi que de Zio John resident du Djoon tous les jeudis pour un Warm Up dont il a le secret !
Une soirée qui s'annonce d'anthologie, en passant de Paris à New York, avec le meilleur du Hip Hop, Rnb, Soul, Ragga, House, d'hier, aujourd'hui et de demain …
Il ne manque plus que vous sur le dancefloor!
On vous attend nombreuses et nombreux.
Peace Love Unity & Havin' Fun.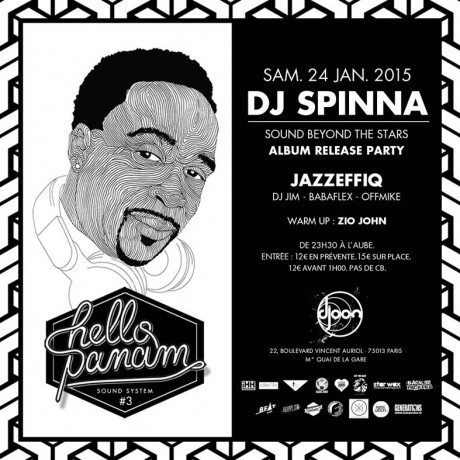 La quatrième saison de l'excellente série Boardwalk Empire
vient de débuter sur la chaîne HBO et le volume 2 de la musique
inspirée de la série sortira le 19/09 (dispo en préco chez Amazon.com).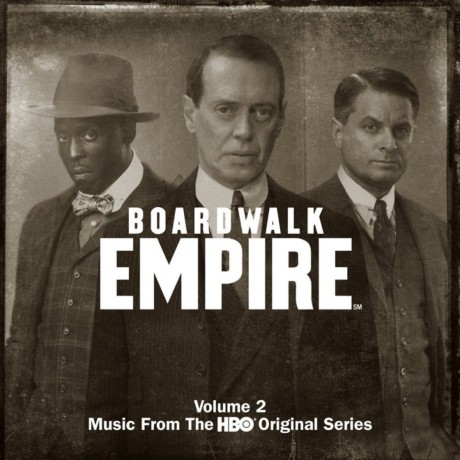 Pour promouvoir la sortie de la B.O
HBO a décidé de balancer une compilation intitulée
Sounds Of The Onyx uniquement via Soundcloud
Elle comprend une série de 6 remix réalisés par des DJs comme
Pete Rock Jazzy Jeff, Tall Black Guy, Shafiq Husayn.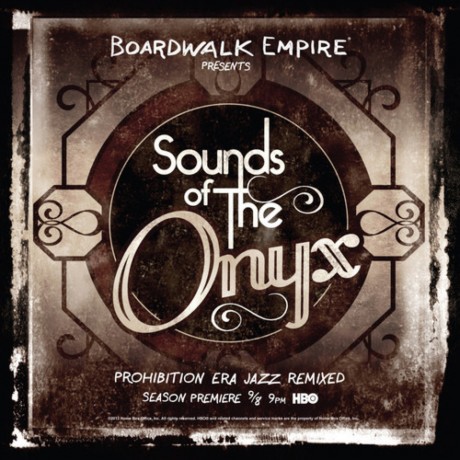 Le Pete Rock Remix est dispo en téléchargement gratuit ci-dessous :
TRAILER SAISON 4 :
YO !
Golden Years Of Hip Hop vous présente INTO THE GROOVE
au Comedy Club.  Pas de concept pour cette soirée juste de la bonne
musique à la sauce Golden Years et VOUS !
Au programme Rap / Soul / Funk / RnB / House …
Apollo Brown, Krs One, Reggie B, Jerry Knight, Masters at Work ,
Swv, Prince, Dwele, Todd Edwards, Q-Tip, Jay Z, Busta Rhymes,
L.T.D, 9th Wonder, Marco Polo, Ledisi, Mj Cole, The Jones Girls,
Dj Jazzy Jeff, Gang Starr, Aaliyah, Patrice Rushen, Slum Village, etc….
Samedi 3 mars au COMEDY CLUB de 23H30 à 5H30.
Avec DJ TREM & DJ LOUD, VENOM
Tarif : 12 €
POUR VOIR L'ÉVÈNEMENT SUR FACEBOOK ET CONFIRMER VOTRE PRÉSENCE :
https://www.facebook.com/events/328486037188337/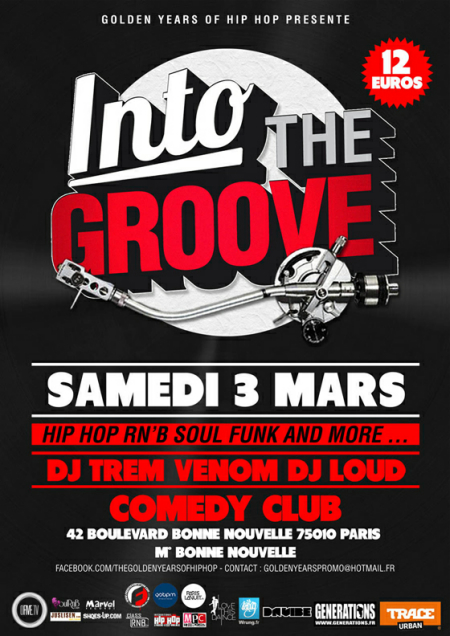 SUPPORT!
Sampleur & Boite à rythmes culte pour le Hip-Hop, la SP-1200
de chez E-Mu sortie en 1987 a clairement marqué le son des 90's.
Un ouvrage entièrement consacré à cette machine vient de sortir,
vous pouvez vous le procurer ici pour 29,95€.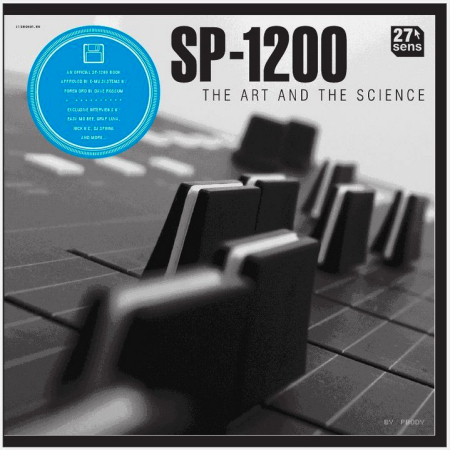 SOMMAIRE :
PART 1
1. The art
2. The science
3. The 12 bits grit
4. Cookbook
5. Repair section
6. Tricks & Tips
7. Quote / Unquote
8. Mix Out
PART 2
EXCLUSIVE INTERVIEWS
BUCKWILD
DELA
DJ I-CUE
DJ JAZZY JEFF
DJ JOC MAX
DJ RODDY ROD
DJ SPINNA
E-SWIFT
EASY MO BEE
GENSU DEAN
GRAP LUVA (PeteRock's brother)
IMHOTEP
INSIGHT
J.FORCE
J-ZONE
JAMEY STAUB (Pete Rock's sound engineer)
JEL
J-RO
KDEF
KENNY PARKER
LEWIS PARKER
LORD FINESSE
MAC McCRAW
NEEDLE DRIFTERZ
NICK WIZ
SHOWBIZ
SKI BEATZ
TODD TERRY
(thanks Fred Whyte pour l'info!)