Gros Posse Cut pour ce 1er extrait de Dear Non Believers
le prochain album de Bodega Bamz.
DJ Kay Slay a sorti l'artillerie lourde pour son nouveau clip
extrait de son prochain projet intitulé Hip Hop Frontline!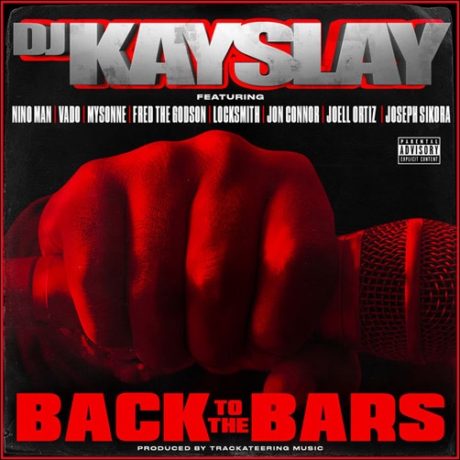 Joell Ortiz & Fred The Godson préparent un projet commun
intitulé Gorilla Glue dont voici le 1er extrait!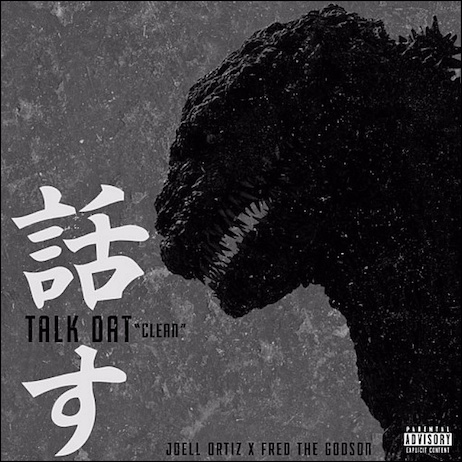 Nouveau Joell Ortiz produit par !llmind.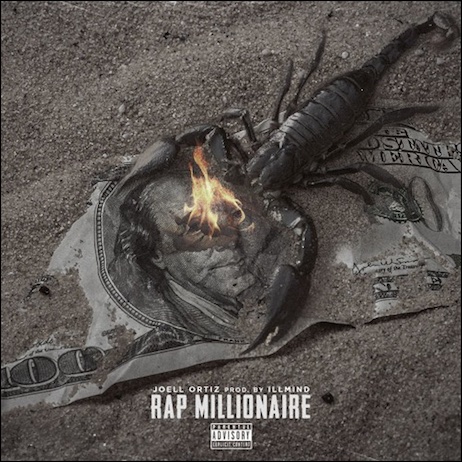 1er clip extrait de The Easy Truth l'album commun
de Skyzoo et du beatmaker Apollo Brown qui a heurté
les bacs (et nos casques!) depuis quelques jours.
Le CD est disponible chez Gibert Joseph St Michel.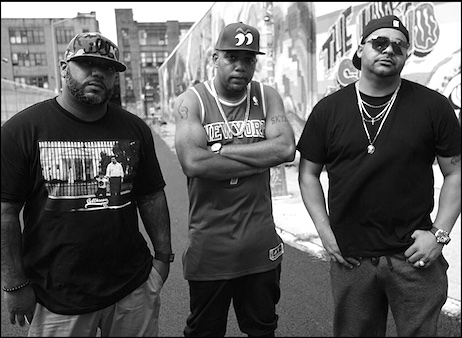 2ème extrait de The Easy Truth l'album commun de Skyzoo
et du beatmaker Apollo Brown qui sortira le 30/09/16.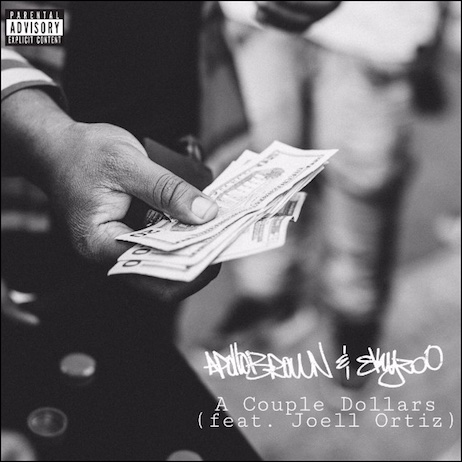 Nouvel extrait de Marching To The Sound Of My Own Drum
du beatmaker MoSS qui sortira le 13/11/2015.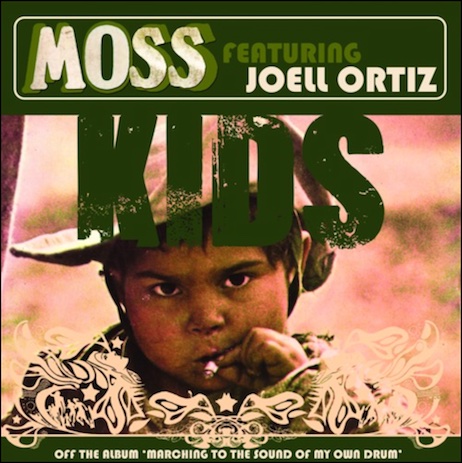 Clip extrait de ESP (Erick Sermon's Perception) le nouvel album
solo de Erick Sermon qui sortira le 28/08 (dispo en preco sur iTunes)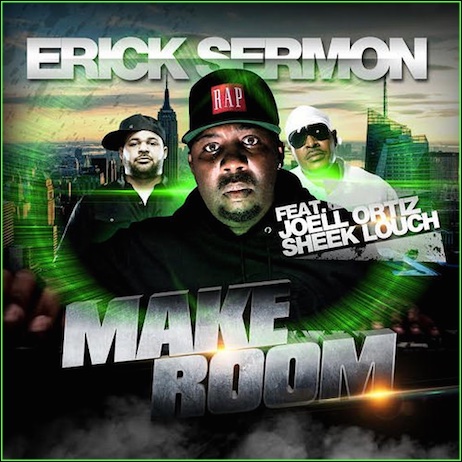 J'ai déjà parlé ici du nouvel album de Dj-JS1 « No Ones Care« .
Après « Boom Slap » feat Krs-One & Rahzel voici le second extrait
avec un trio de choc constitué de Joell Ortiz, Lil'Fame & Freddie Foxx.
Bref, une bonne équipe pour représenter New-York!
Dans les bacs le 21 juin!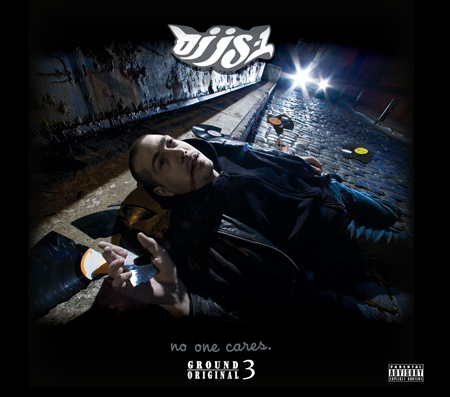 DJ JS-1 feat LIL'FAME, JOELL ORTIZ & FREDDIE FOXXX