2ème clip extrait de Stellar Mind l'album commun de Beneficience
& Confidence qui sortira le 23/04 et sur lequel on retrouvera
Masta Ace, Keith Murray, Ras Kass, AG (of D.I.T.C.), Chubb Rock,
Lord Tariq, Craig G, El Da Sensei (of The Artifacts), Ali Vegas
Phantasm (of Cella Dwellas), Shabaam Sahdeeq, Wordsworth
Queen Herawin (of Jugganots), Truth Enola & Melinda Camille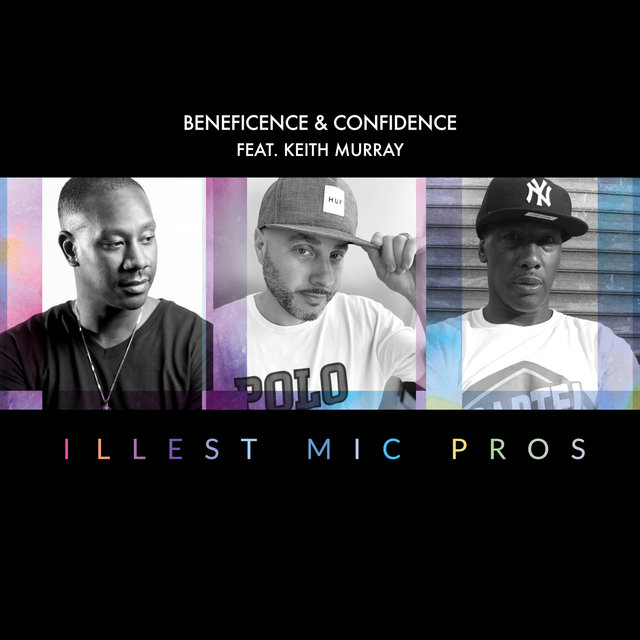 Clip extrait de l'album Alkaline Venom du rappeur Intikana
actuellement dispo en Digital sur AppleMusic.com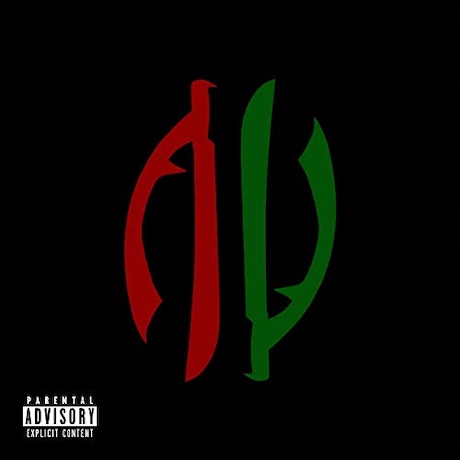 Keith Murray bosse actuellement sur son nouvel album intitulé
The Most Ugliest Thing In This World qui sera entièrement produit
Erick Sermon. En attendant il vient de balancer sa version du
Children's Story de Slick Rick.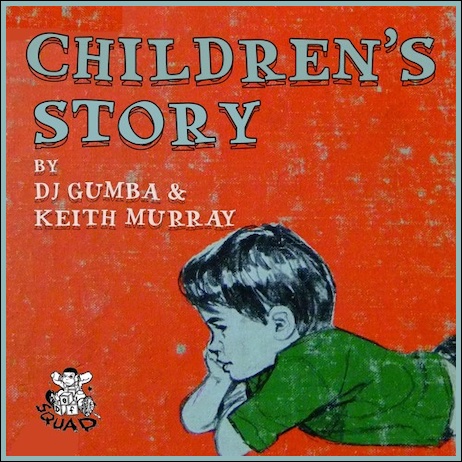 Mr Cheeks (Lost Boyz) & Keith Murray
pour une séquelle de Music Makes Me High.
Et pour se rafraîchir la mémoire…
Freestyle de Keith Murray sur le Ain't No Half Steppin' de BDK!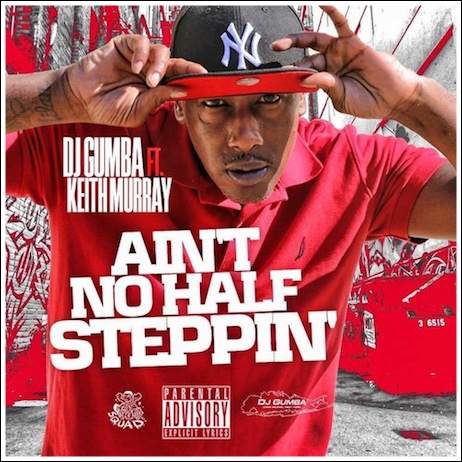 Petite piqûre de rappel pour ceux qui ne connaissent pas l'original!
Après son freestyle sur le I Ain't No Joke de Rakim,
Keith Murray s'attaque à un autre classic, le fameux
How I Could Just Kill A Man de Cypress Hill.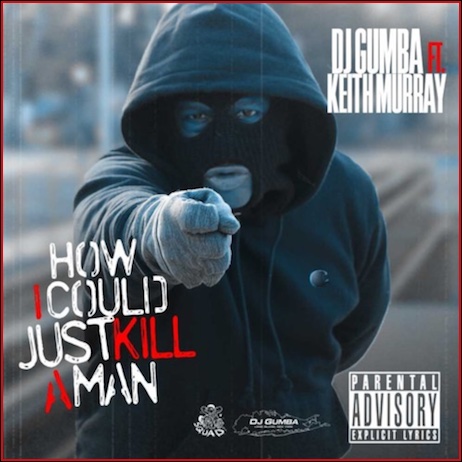 Old school, New school là n'est pas la question!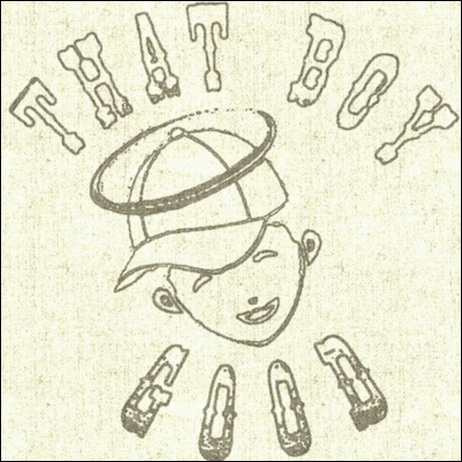 Keith Murray pose sur le fameux Deep Cover de Dr Dre & Snoop!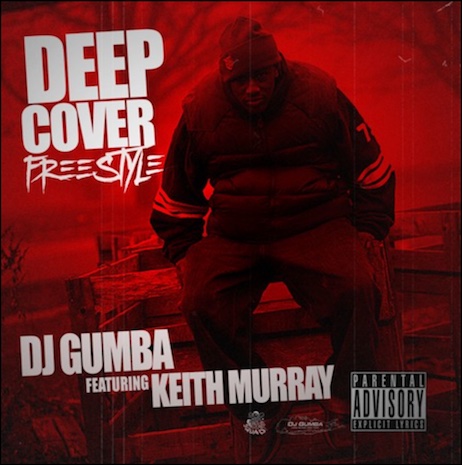 DJ Duke vient de faire équipe avec Keith Murray
pour son prochain maxi qui sortira en vinyl & en digital le 15/09.
En attendant voici le clip du morceau American Werewolf!
SUPPORT!