Il y a quelques mois Kev Brown annonçait sa retraite musicale….
apparement elle a été de courte durée puisqu'il vient de balancer
le 1er extrait de son projet commun avec J Scienide intitulé
Drum Machine / Tape Cassette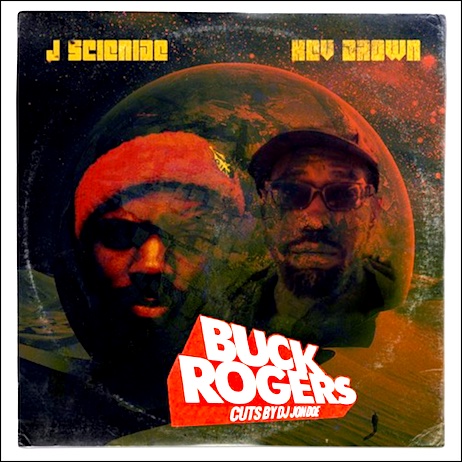 Second clip extrait du nouvel album de Kev Brown 
intitulé Homework dispo depuis quelques jours en CD & Vinyl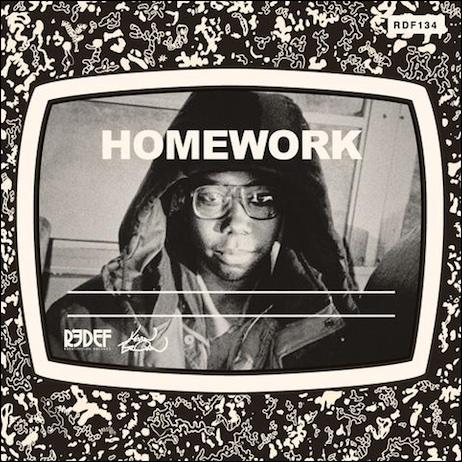 Kev Brown est de retour avec un nouvel album intitulé Homework
qui sortira en vinyl & en CD le 03/08 (dispo en précommande ici).
Voici le 1er double clip extrait de l'album avec les titres
Blueprint From The Masters & Non Destructive.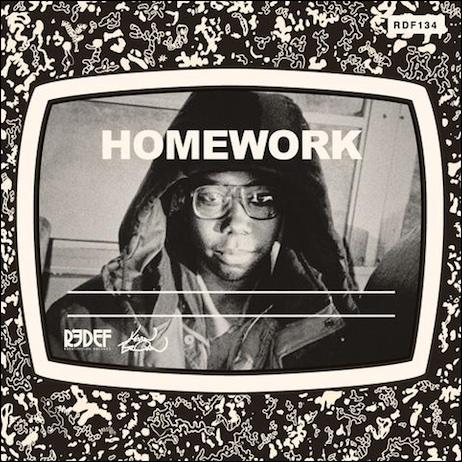 Kev Brown & Hezekiah ont décidé de relever le niveau!!!
BBAS + TASH + KEV BROWN = DOPE TRACK!!!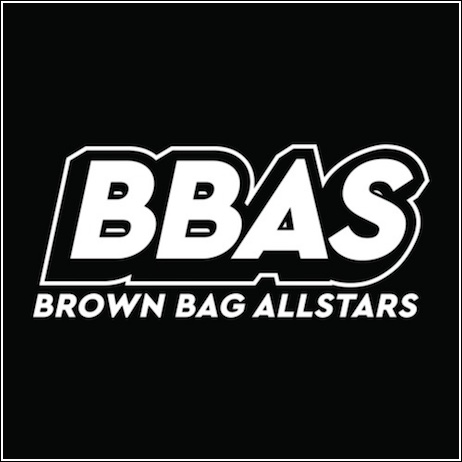 Nouveau clip de Kaimbr extrait de son prochain album
intitulé Share The Shelter qui sortira le 23/03 et sur lequel
on retrouvera Kev Brown, Grap Luva, Kenn Starr.
(dispo en précommande sur iTunes)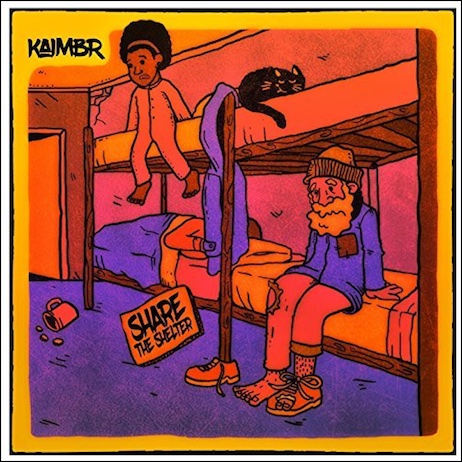 Très bon remix signé Kev Brown du titre Let The Music Talk
extrait de l'album The Diam Piece de Diamond D.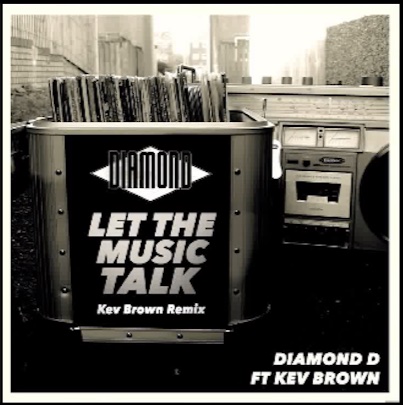 Marvelous Mag sur un son bien smooth signé Kev Brown
prévient les nanas sur son état d'esprit concernant la gent féminine :
I'm only try to fuck you…I'm never gonna love you!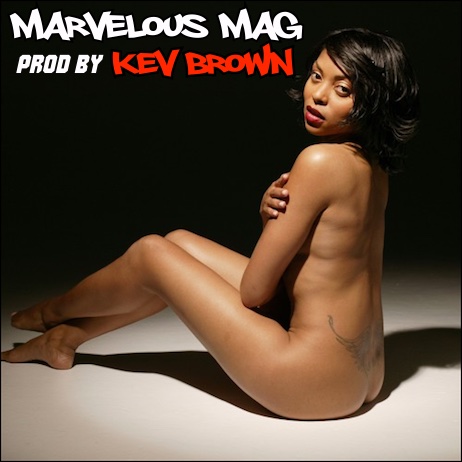 1er single extrait du prochain album de Kenn Starr
intitulé Square One qui sortira le 27/01/2015.
Il sera majoritairement produit par Kev Brown mais aussi
Black Milk, 14K, Roddy Rod et Kaimbr.