Annoncé depuis 2 ans, The Shepard l'album posthume
de Killa Sha (RiP) est enfin dispo en téléchargement sur iTunes.
Son album God Walk On Water sorti en 2007 reste pour moi
un classic complètement sous estimé et l'arrivée de The Shepard 
devrait réjouir tous ceux qui appréciaient ce MC parti trop tôt!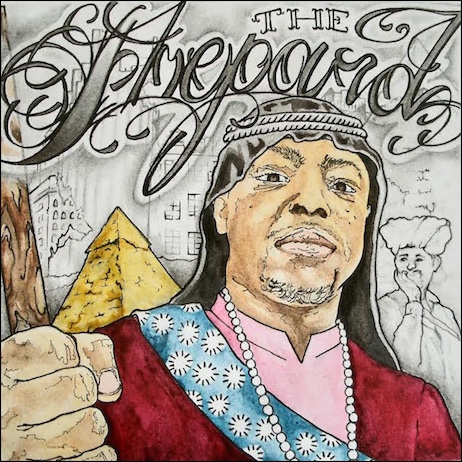 Tracklist :
1 Full Command Feat G.O.D 3, Foul Monday, Ruc & Tragedy Khadafi
2 Black and Understanding
3 Give It Up
4 Pressure Up Feat. Tragedy Khadafi
5 Tell Me
6 1712
7 Stop Hatin
8 Work It Out
9 Keep the Faith
10 Cash Remix
RIP KILLA SHA
Killa Sha nous a quitté en 2010 et même si il n'a jamais « brillé »
à sa juste valeur, il laisse derrière lui un album (GOD Walk On Water)
que beaucoup considèrent aujourd'hui comme un classique!
DJ Peter Parker, qui avait l'habitude de bosser avec lui
vient de réunir divers freestyles inédits, Enjoy!
KILLA SHA R.I.P
J'avais posté ici il y a quelques mois 2 extraits de The Shepard
l'album posthume du regretté Killa Sha. Je pensais le projet
abandonné et sa sortie annulée mais il semblerait que l'album
sortira finalement le 01/04 avec Tragedy Khadafi & Large Pro
en tant que producteurs exécutifs du projet…WAIT & SEE!
En attendant voici la pochette et le tracklsit :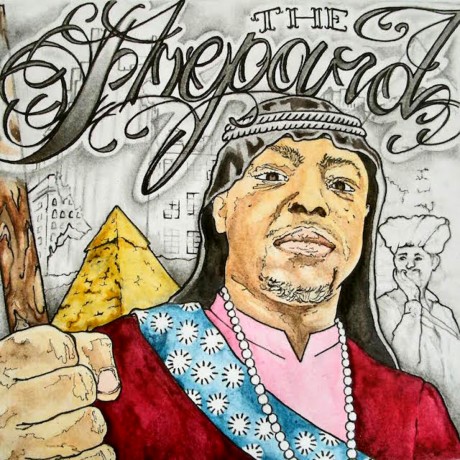 Tracklist :
Intro
Full Command ft: G.O.D 3, Foul Monday, Ruc n Tragedy Khadafi Produced By: Shroom
Black n Understanding Produced By: Dj Rated R
Give It Up Produced By: Carnage
Pressure Up Ft: Tragedy Khadafi Produced By: Nick Speed
Interlude
Stop Hating Produced By: Shroom
Tell Me Produced By: Carnage
1712 Produced By: Jewelz Pollar
Work It Out Produced By: ThoroTracks
Keep The Faith Produced By: Dj Steady
Cash Remix Produced By: Audible Doctor
Pressure Up Remix
En bonus une video d'un freestyle + interview de Killa Sha :
KILLA SHA R.I.P
Même si il était moins connu que ses autres potes de Queensbridge,
Killa Sha faisait parti des légendes du quartier au même titre que
Marley Marl, Nas, Tragedy Khadafi, Blaq Poet, Havoc.
Après la sortie en 2007 de son album GOD Walk On Water
Killa Sha avait commencé à bosser avec Large Pro sur un
album intitulé The Shepherd. Hélas, atteint d'une leucémie
il nous a quitté en 2010. Malgré sa maladie, Killa Sha avait
eu le temps de terminer les enregistrements de son album
et son pote DJ Phatom l'a conservé sous clefs depuis 4 ans.
Après un premier single remixé par Audible Doctor voici le
second extrait avec un titre produit par Juju des Beatnuts…PHAT!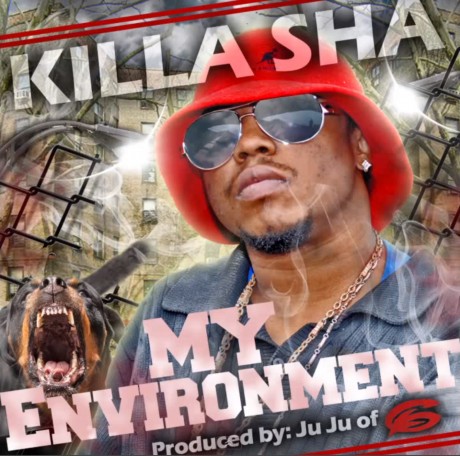 DISPO EN TÉLÉCHARGEMENT ICI
1er extrait :
KILLA SHA R.I.P
Tragedy Khadafi est un rappeur pour qui j'ai un très grand respect,
j'attend donc avec impatience son « Thug Matrix 3 » dont voici un
nouvel extrait (pour écouter les 2 autres c'est ici).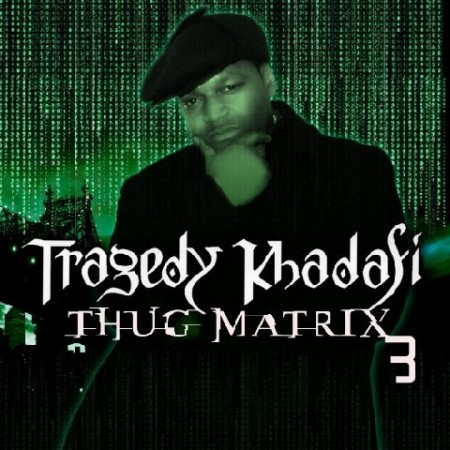 TRAGEDY KHADAFI feat KILLA SHA, KING DAVID & PLANET ASIA
Nouveau clip de J-Love et de son crew extrait de son prochain projet
« Not Designed To Quit« …coming soon!!!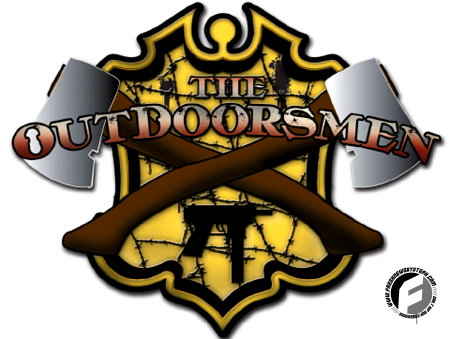 Published

16th Mar 2011

by

Tonton Steph

under

RAP
Encore un nouveau projet pour Planet Asia,
« The Bar Mitzvah » est dispo depuis hier en édition digitale sur iTunes.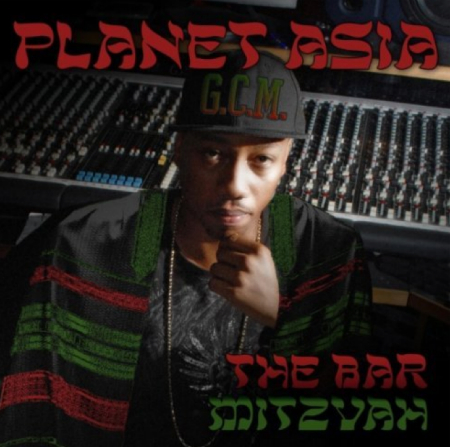 PLANET ASIA feat KILLA SHA, TRAGEDY KHADAFI & KING DAVID
Ne pas se fier à la cover très « asiatique », ce titre de Rock Mecca
va puiser ses sonorités plus du coté de l'Afrobeat et de Fela.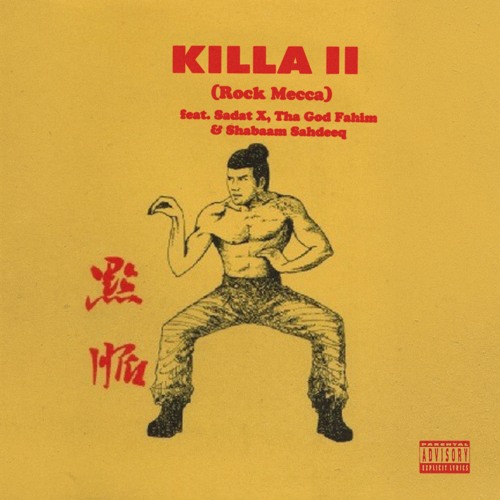 Extrait du prochain album de Hanz On intitulé Barca
qui sortira le 17/03 (dispo en précommande sur iTunes).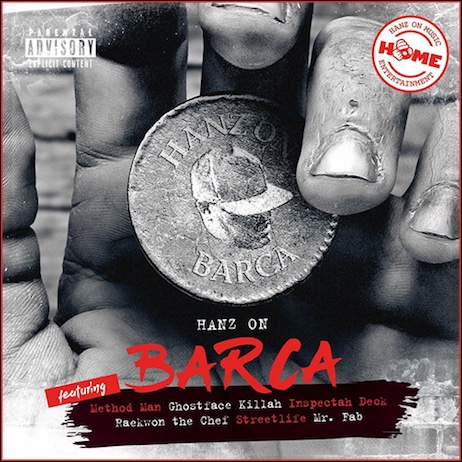 36 Seasons le 09/12 dans les bacs!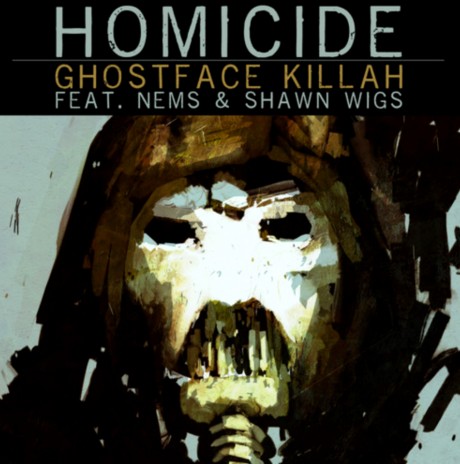 Voici le 1er clip extrait du nouveau EP de Mobb Deep.
« Black Cocaine » est dispo sur Amazon.com.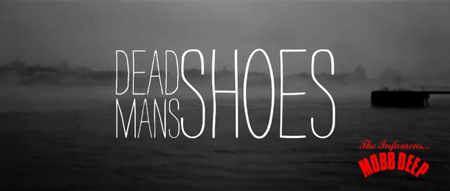 Nouveau titre de l'un des groupes phare de la galaxie WU
Killarmy entouré de plusieurs soldats Shaolin!!!!