1er clip extrait du très bon projet de Lil'Dap (Group Home)
entièrement produit par l'anglais Lewis Parker.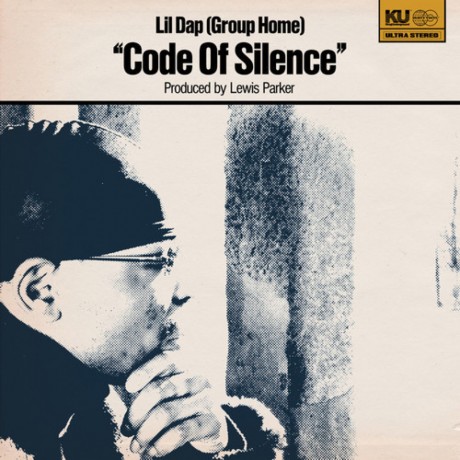 Nouveau titre de Lil Dap (Group Home).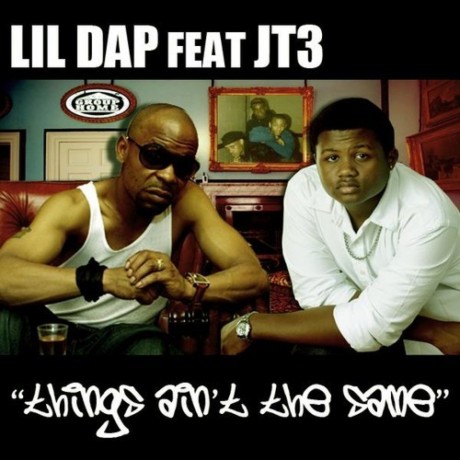 Connections Brooklyn/Queensbridge avec ce titre
de Ty Nitty (Infamous Mobb) & Lil' Dap (Group Home)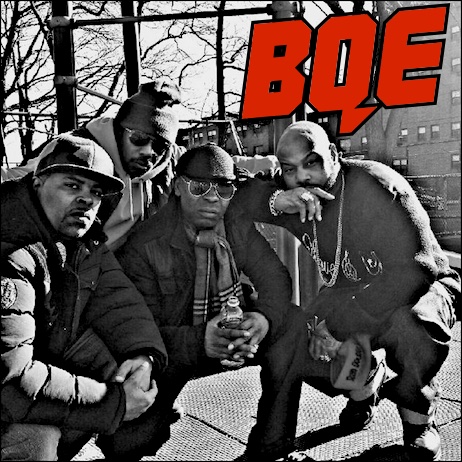 Voici une association qui semble s'avérer payante!
Lil'Dap (Group Home) coté micro et l'anglais Lewis Parker
niveau production, déjà ça sonne bien! Pour vous en rendre compte
vous pouvez déjà écouter quelques extraits de ce maxi vinyl 3 titres
+ les instru et les remix de chaque morceau…ça va faire mal!
(dispo en précommande sur KingUnderground.com)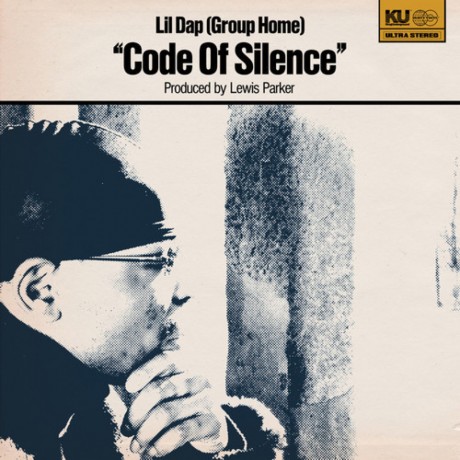 Ça faisait un bail que je n'avais pas entendu un truc de Lil'Dap,
il vient de sortir un nouveau titre produit par Freqnik & WDRE
2 beatmakers new-yorkais. Le pressage vinyl est dispo chez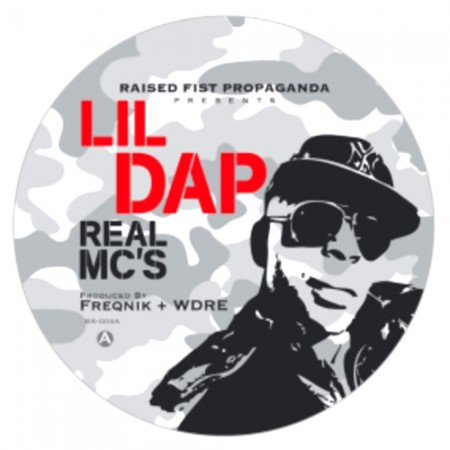 Background Radiation, l'album du Beatmaker français Astro Vandalist
est maintenant dispo en Digital sur son Bandcamp.
On retrouve dessus Planet Asia, Craig G, Grand Agent, Pacewon,
EdoG, Lil'Dap, Ruste Juxx, The Bad Seed, Rec Ali, UG,
Big Twin, Born Unique, Comet, Napoleon Da Legend etc..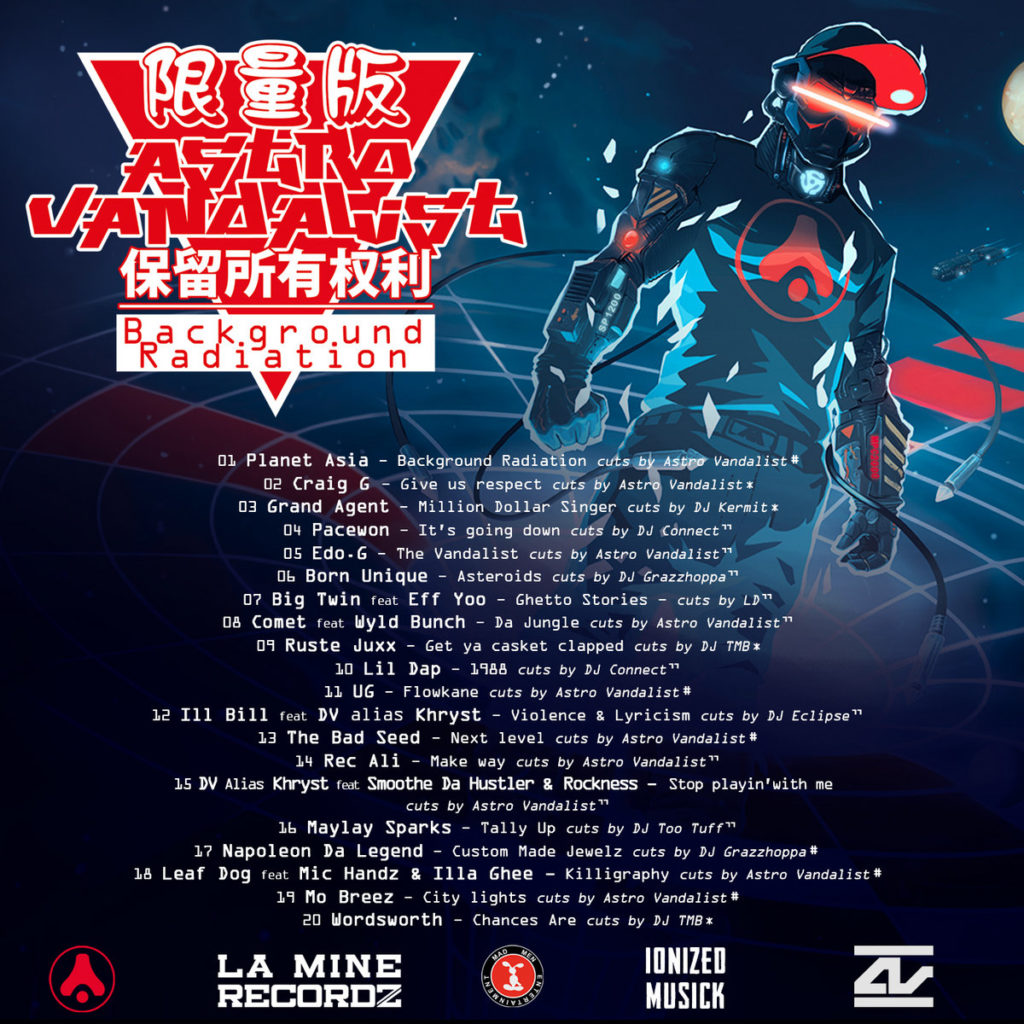 2ème clip de Jeru extrait de son futur projet « international »
produit par le beatmaker polonais O.S.T.R.
A noter que le morceau complet avec le couplet de Lil'Dap
est dispo en téléchargement gratuit sur jeruthedamaja.com.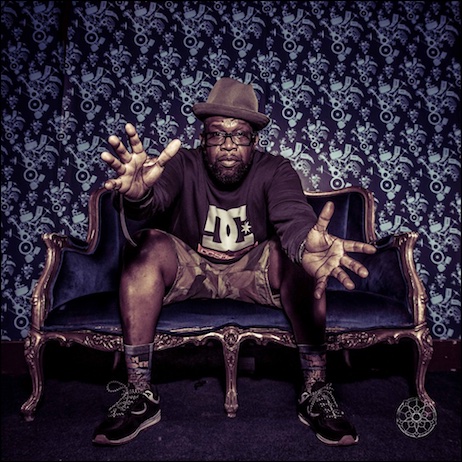 Après A.G. le beatmaker DJ Dister a réuni Tame One & El Da Sensei
a.k.a Artifacts pour le 2ème clip extrait de son album Roll Wit This
qui arrive demain et sur lequel on retrouve des noms comme
KRS One, Kool G Rap, Fashawn, Lil'Dap,
Maffew Ragazino, Jeru The Damaja.
Ce nouveau single dispo sur iTunes.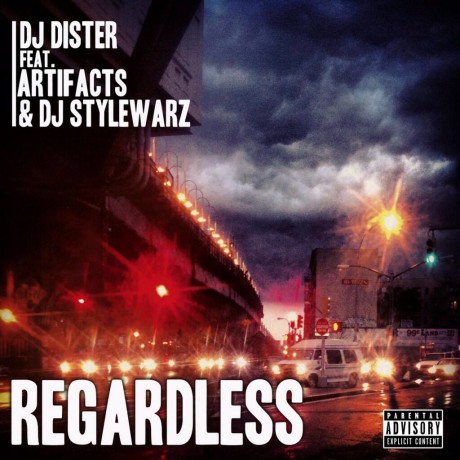 1er clip extrait de l'album Roll Wit This du beatmaker DJ Dister
qui sortira le 16 août et sur lequel on retrouvera des noms comme
Artifacts, KRS One, Kool G Rap, Fashawn, Lil'Dap,
Maffew Ragazino, Jeru The Damaja.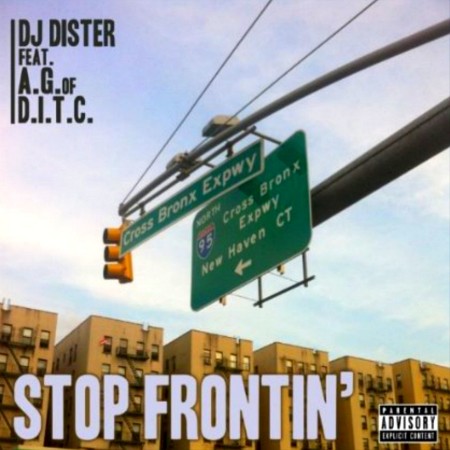 SINGLE DISPO SUR ITUNES
Après le titre de Redman posté ici il y a quelques semaines il semblerait
que Easy Mo Bee soit vraiment de retour  puisqu'il vient de mettre
en ligne sur son Soundcloud plusieurs nouvelles productions.
Je vais commencer à surveiller ses livraisons!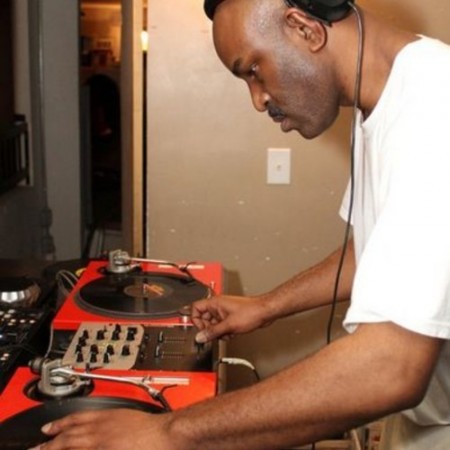 Mr Cheeks feat Lil'Dap & Sha Blvd
« This Is What We Do »
Cheech La Motta
« Godfather (Rah Rah Rah) »
Nouveau clip extrait de « G.U.R.U » actuellement dans les bacs!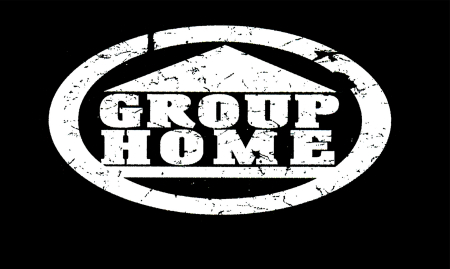 Le nouveau Group Home sort cette semaine,
voici le 1er clip extrait de l'album.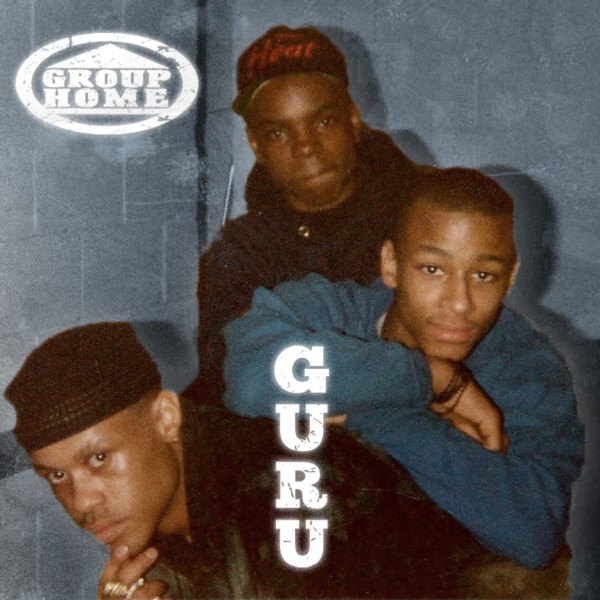 GROUPE HOME feat JERU
« G.U.R.U« 
Le nouvel album de Group Home
« Gifted Unlimited Rhymes Universal »
sortira chez Babygrande le 28 septembre prochain.
Après « G.U.R.U » feat. Jeru, voici le second titre
tiré de l'album ou on retrouve cette fois-ci
Lord Jamar (Brand Nubian) et MC Ace.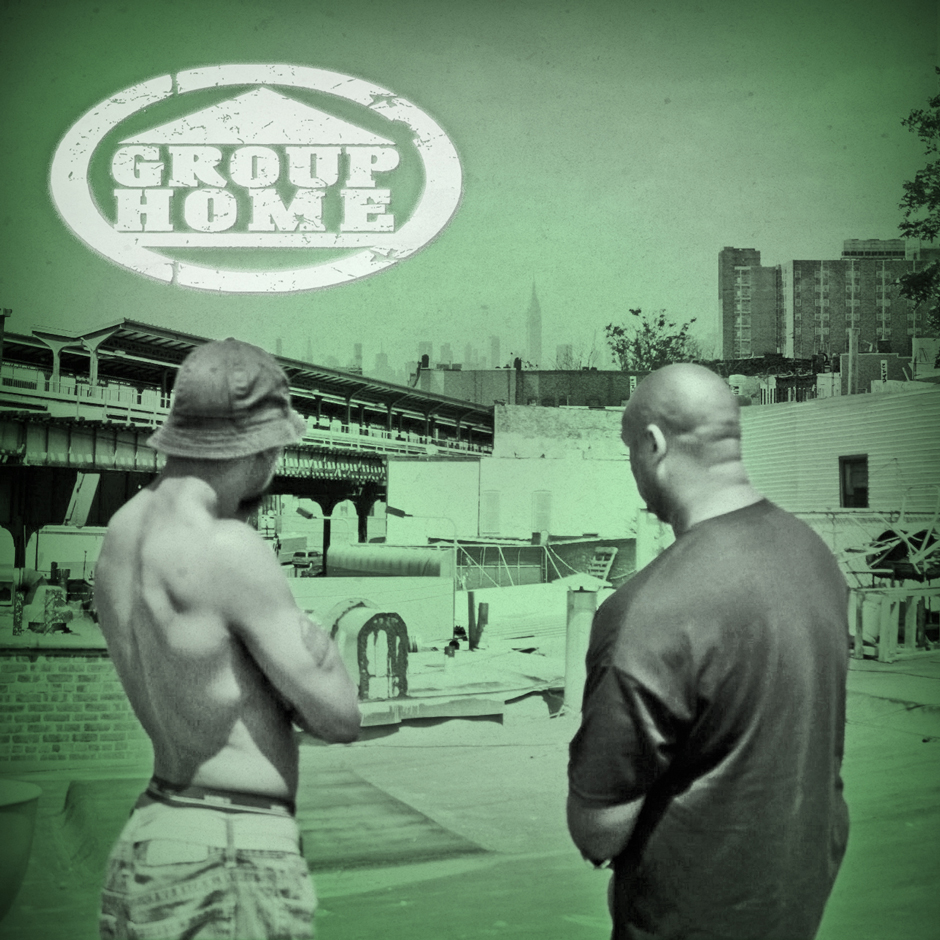 GROUP HOME feat LORD JAMAR & MC ACE
(PROD BY DJ LORD RON)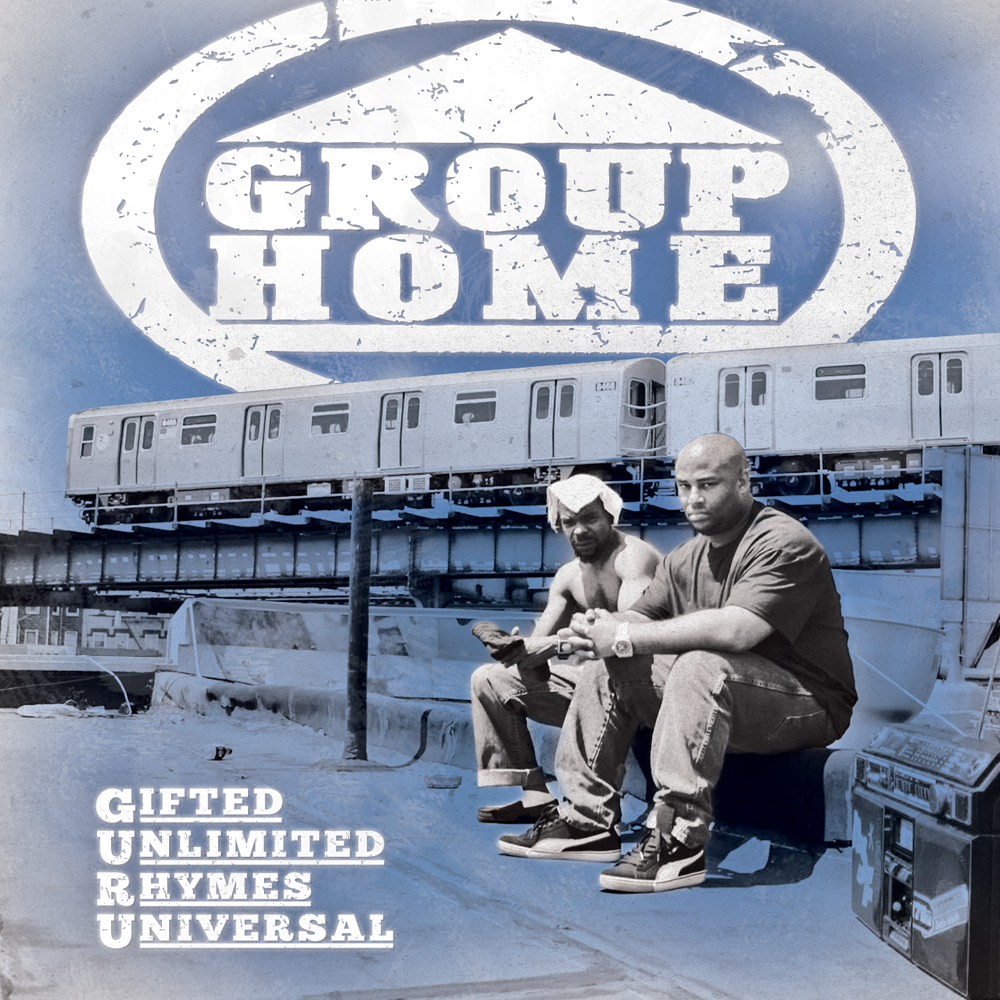 Tracklist:
1) Intro
2) G.U.R.U. (Feat. Jeru the Damaja)
3) Pay Attention (Feat. Guru & Smiley the Ghetto Child)
4) Get Out the Car
5) Ghetto Soldiers (Feat. D)
6) Up Against the Wall (Feat. Lord Jamar & MC Ace)
7) Ears to the Streets (Feat. D)
8 ) Bodega
9) You Got It
10) Bright Lights
11) Brooklyn
12) The Realness 2010 (Feat. Blackadon & Black of Brainsick Mob)
13) The Legacy (Feat. Guru)
14) Be Like That (Feat. Blackadon & Guru)
15) Sista Love (Skit)
J'avais posté la cover il y a quelques jours,
voici le 1er extrait du prochain Group Home en
hommage à Guru (vu sur le DjPremierBlog).
L'album sortira le 28 septembre.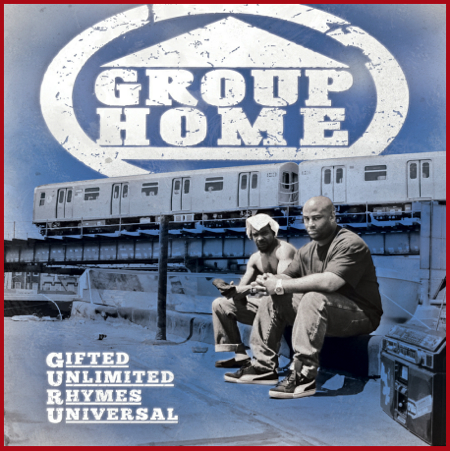 GROUP HOME feat JERU
« G.U.R.U«