Nouveau clip du vétéran de la scène de Toronto Maestro Fresh Wes
extrait de son album de 2019 Champagne Campain 
actuellement dispo sur iTunes.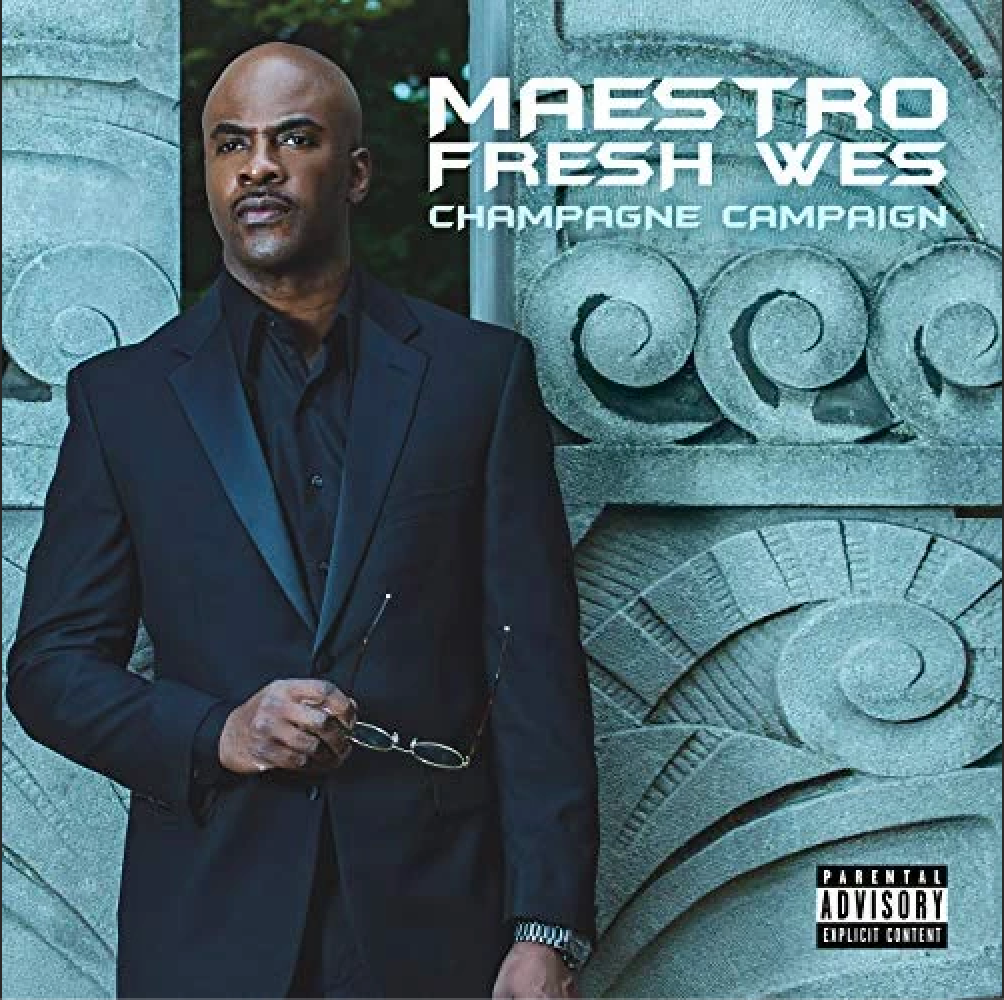 Nouveau clip du vétéran de la scène de Toronto Maestro Fresh Wes
extrait de son album Champagne Campain actuellement dispo sur iTunes.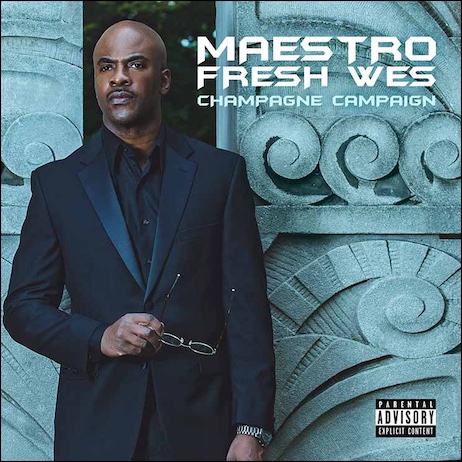 Le old timer de la scène rap canadienne Maestro Fresh Wes 
est de retour avec un nouvel album intitulé Coach Fresh 
sorti fin 2017 et actuellement dispo sur iTunes.
Voici un clip extrait de l'album sur lequel on retrouve Ras Kass.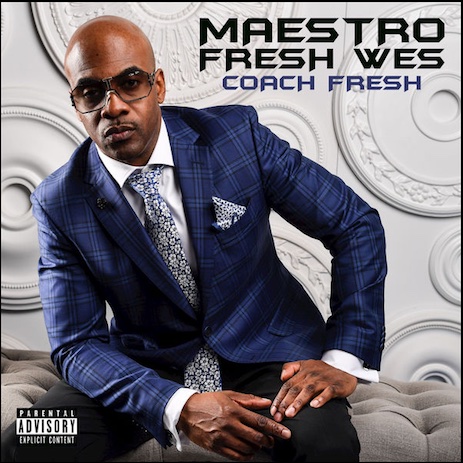 Comme quoi le breakbeat de Skull Snapes est inusable!
Nouveau titre du rappeur canadien épaulé par son conpatriote
Saukrates. C'est extrait de son prochain album Orchestrated Noise.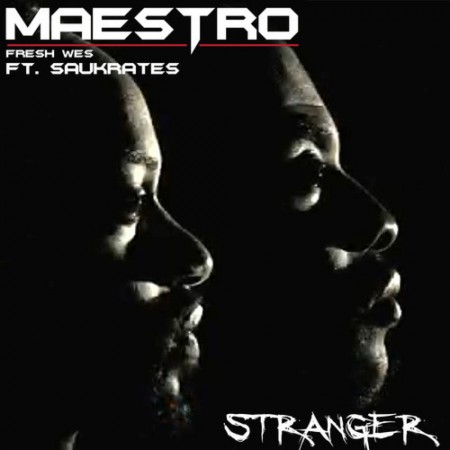 Ci-dessous le cultissime « It's A New Day » des Skull Snapes :

News CD:
The Left « Gas Mask »
13.60€
The Alchemist + Oh No (Gangrene)
« Gutter Water »
11.76€
Mister Modo & Ugly Mac Beer
« It Will Scare You To Pieces ! »
11.52€
Maestro Fresh-Wes
« The Black Tie Affair »
11.95€
Hezekiah « Conscious Porn »
15.78€
News LP:
The Beatnuts
« Street Level » Deluxe 2LP
15.21€
Ghostface Killah
« Supreme Clientele » Deluxe 2LP
16.68€
Slum Village « Villa Manifesto »
20.31€
Zion I « Atomic Clock »
17.11€
Dj Muggs vs Ill Bill
« Kill Devil Hills »
20.33€
Thanks Dodo!
Étant en pleine période de diggin' sur le rap canadien 90's
je voulais vous faire partager le mix de DJ A-Mu (Toronto)
qui a compilé la crème de la crème de cette scène encore
trop méconnue qui devrait vous convaincre de vous y intéresser!
Merci au collègue Unikone de l'excellent blog
HipHopGoldenEra pour la découverte de ce très bon mix!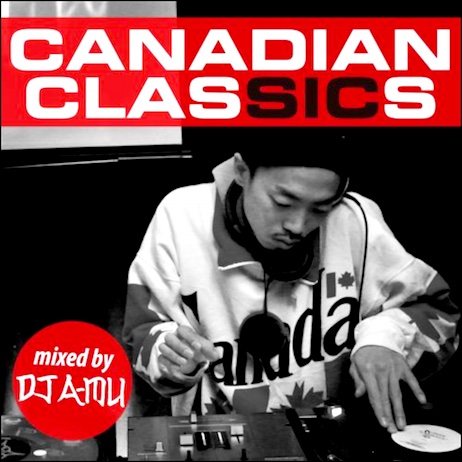 01. Intro
02. Positional Bypass / Sic Sense
03. Nut N Nice / Dub Ill
04. Rise Up / Brass Munk
05. Drama / Da Grass Roots Music
06. Learn to Earn / Down to ERF
07. Formation / Mathematik
08. Popped feat. D-Sisive / DJ Serious
09. Snakes feat. Theology 3 / DJ Serious
10. Closed Caption / Theology 3
11. Peeps / Cipher
12. E-Z on tha Motion / Ghetto Concept
13. Certified / Ghetto Concept
14. I'm Drinkin' Milk Now /Maestro Fresh-Wes
15. Pushin' Wiggz Back / Maestro
16. Attic (New York Vocal Mix) / Nas-T Howie
17. The Legacy / UBAD
18. Do You Understand / Thrust
19. EMCEE Pt.2 / Thrust
20. Rap Phenomenon / Piece of Mind
21. The Rain is Gone / Frankenstein
22. Frankenstein beats
23. Mind Over Matter / Crooks of da Round Table
24. Blood Sweat and Glory / Ghetto Concept
25. BlackRain / Citizen Kane
26. Thematics feat. Arcee / Da Grassroots
27. Wordz Of… (Inst) / Marvel
28. Hate Runs Deep « Remix » / Saukrates
29. Outro