5ème clip extrait de Gratte Ciel le nouvel album de Perso
actuellement dans les bacs chez tous les bons disquaires
ainsi que sur son Bandcamp.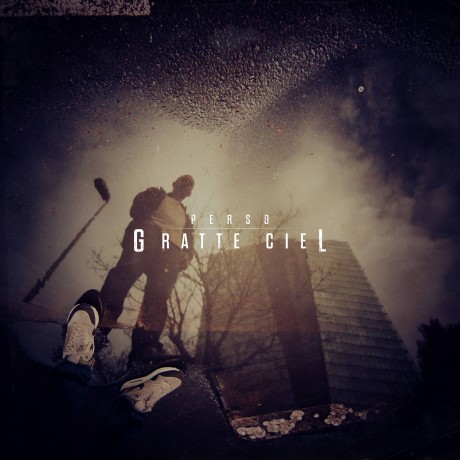 4ème clip extrait de Gratte Ciel le nouvel album de Perso
qui sera dans les bacs le 12/02 chez tous les bons disquaires!
SUPPORT!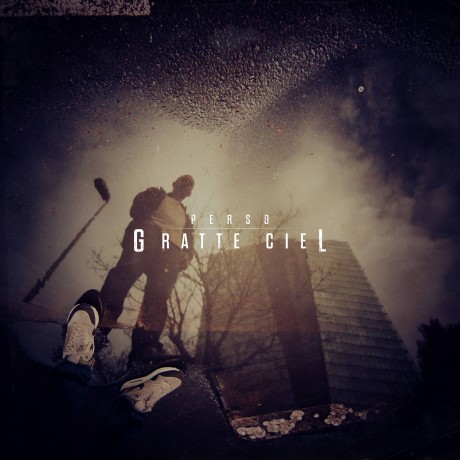 Ambiance weed & barbecue pour ce nouveau clip
du poto Perso qui continue de préparer l'arrivée de
son prochain album qui devrait sortir début 2016.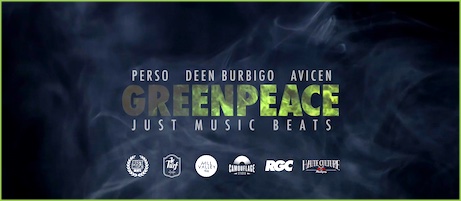 Après Place du Mort, Perso revient avec un 2ème clip
extrait de son prochain album. Pour ce nouveau morceau
il est accompagné de Avicen (avec qui il forme Le Turf)
toujours sur une prod. signée Just Music Beats!
SUPPORT!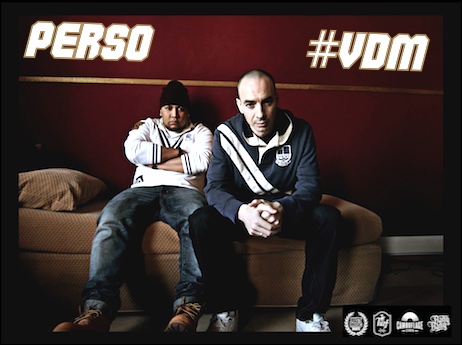 Nouveau clip de Perso sur un gros son des gars de Just Music Beats!
SUPPORT!!!
Le gars Perso fait son taff dans le sud, toujours sur
du son lourd signé Just Music Beats.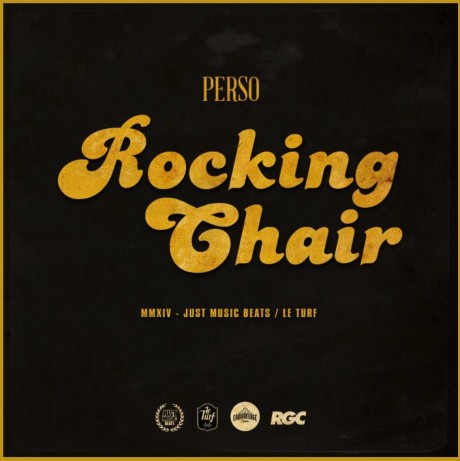 Sous-Entendu le nouvel album de Perso entièrement produit par
les gars de Just Music Beats est disponible depuis quelques
jours en téléchargement payant sur son Bandcamp.
SUPPORT!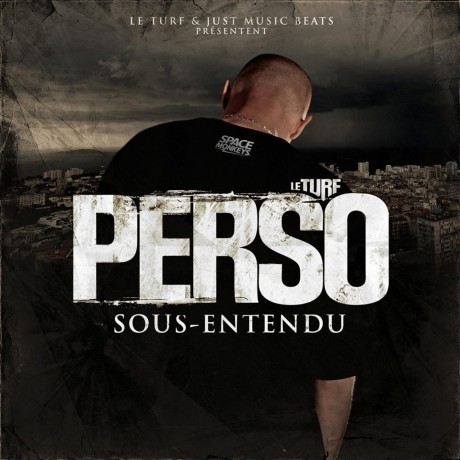 Tracklsit :
01 Sous-Entendu
02 Self-Control Feat Samm (Coloquinte)
03 Double Trouble Feat Degom
04 Night Riderz
05 T'y Es Presque Feat Taïpan & Gimenez E
06 Rien À Foutre
07 Sub Zero Feat Gino
08 Dans Le Space Feat Billy Bats
09 Vision Décalée Feat Atis (70cl)
10 Le Choix Des Armes
11 Payback Feat Avicen (Le Turf)
12 Laisse Moi Seul
13 L'avant & L'arrière Goût (free download)
14 Pour Mon Bien (free download)
DISPO EN TÉLÉCHARGEMENT PAYANT SUR SON BANCAMP
Nouvelle livraison sonore sudiste de l'équipe Just Music Beats et
de Perso qui prépare un nouveau projet intitulé Sous-Entendu
dont ce clip est extrait. Les cuts du morceaux sont du poto The Worst!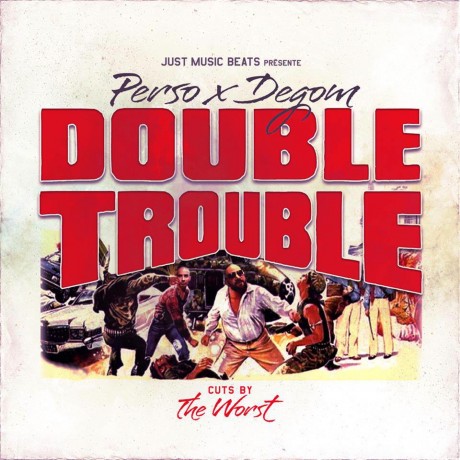 Pour consolider les fondations de ces rencontres entre New York et Marseille initiées en décembre dernier avec Torae et Creestal, Radio Chantier s'associe avec l'Affranchi en regroupant pour une soirée le MC New Yorkais Skyzoo, Dj Djel et le rappeur Perso accompagné de Just Music Beats et de guests.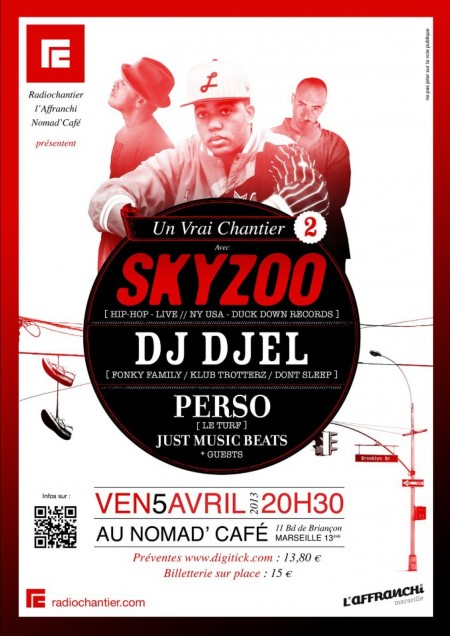 PLACES DISPO SUR DIGITICK.COM
J'en profite pour vous balancer le dernier clip
de Perso « Self Control » produit par Just Music Beats.
Perso vient de balancer un freestyle inédit sur le morceau
de Sean Price « Genesis of the Omega » produit par The Alchemist
son album « Affaire Personnelle » produit par l'équipe Just Music Beats
est toujours dispo en téléchargement payant sur iTunes.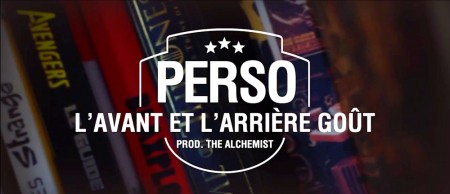 Je n'avais pas eu l'occasion de parler de Perso mais je suis tombé
sur son dernier clip qui m'a clairement donné envie d'écouter son album
« Affaire Personnelle » produit par l'équipe Just Music Beats
(toujours dispo en téléchargement payant sur iTunes).
Du rap adulte sur du gros son ça fait plaisir.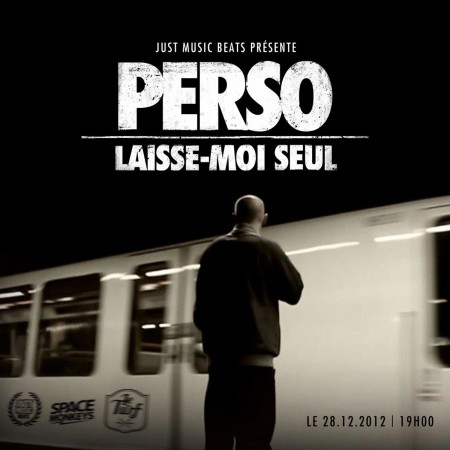 En bonus le freestyle qu'il vient de réaliser pour Le Banlieuzart.com :
Nouveau Roc Marciano sur un son signé par le producteur basé à
Las Vegas MasterKraftsmen qui lui a concocté un beat bien sale!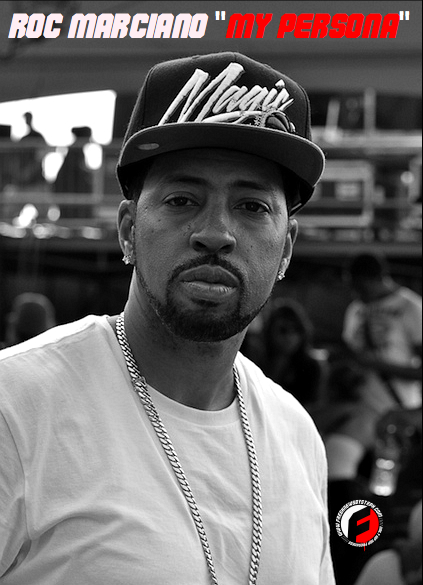 ROC MARCIANO
« MY PERSONNA« 
(PROD BY MASTERKRAFTSMEN)
Mon gars Corrado a réalisé ce mix spécial Roc Marciano 
pour le site Abcdrduson.com mais je tenais à le partager
aussi sur mes Fresh News car les Built To Last Mix
sont toujours synonyme de qualités!
2 autres volumes devraient suivre d'ici peu.
ROC MARCIANO – Built to last Mix – Volume 1
01 – Helpless Dreamer
02 – Cut Throat Rap
03 – War games
04 – White Russian
05 – Boss Material 1
06 – Lyrical Assassins
07 – Ball of Yarn
08 – Three Sixty Five
09 – My Persona
10 – Fame
11 – Nine Spray
12 – Sweet Nothings
13 – Take Me Over
14 – In Heaven's Home
15 – Outta control
16 – 1010 Wins
17 – Rocky II
18 – Patina
19 – Shit Hard
20 – Granite
21 – No Filter
22 – Poltergeist
23 – As Long As Its Real
24 – Hey Love
25 – The Prophecy (Oxidation Remix)
26 – Live from Pimpstead
27 – Time for Change
28 – Kein F (Verse)
29 – Pimpin' Ain't Easy
30 – Freestyle
Big Up au poto Corrado!
La nouvelle est tombé en début de soirée et même si personne
n'avait envie d'y croire, Prodigy membre de Mobb Deep
vient de nous quitter à l'âge de 42 ans. Il laissera derrière lui
un paquet de classics que nous écoutons tous en boucle depuis
plus de 20 ans et qui font désormais partie de l'histoire de cette musique!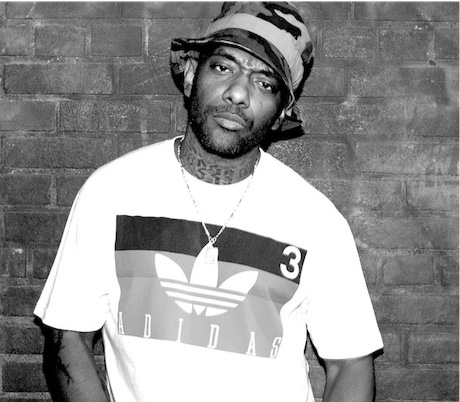 PRODIGY R.I.P.
Nouveau clip de Ras Kass qui fait référence au personnage
de Bishop joué par 2Pac dans le film culte JUICE!