Nouveau Planet Asia extrait de son prochain projet intitulé
The Golden Buddha qui sortira le 19/01/18 chez Brick Records.
On retrouvera dessus  AZ, Hus Kingpin, Turbin, Marvelous Mag,
Killa Kali, TriState, Xiomara & The Architect.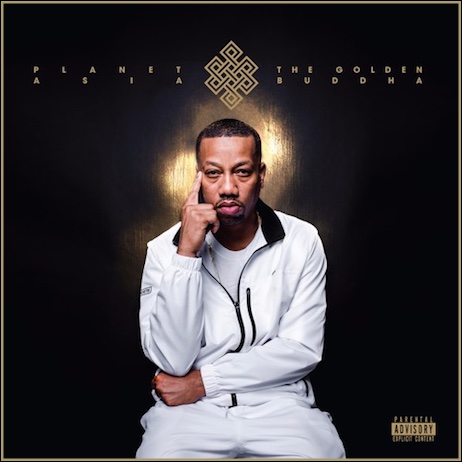 Alors que son projet Anchovies avec Apollo Brown est
tout juste sorti, Planet Asia enchaine direct avec un nouveau
morceau! Occuper le terrain semble être sa devise…
…et on ne vas pas s'en plaindre!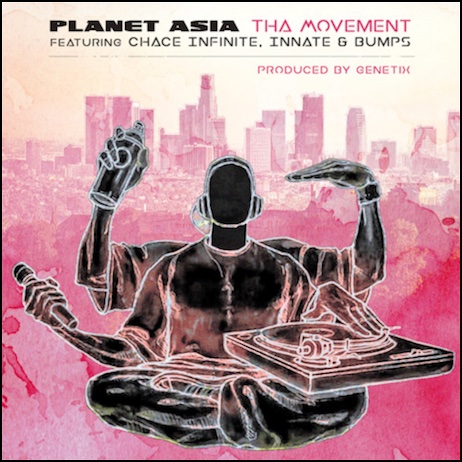 Nouveau clip de Planet Asia extrait de son dernier projet intitulé
Dirty Planet dispo en téléchargement via Bandcamp
et en CD pour la modique somme de $50 ici.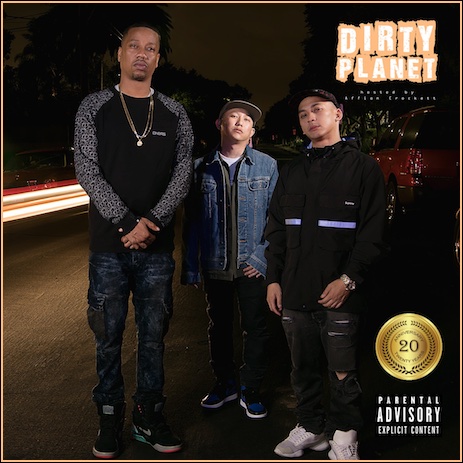 Extrait du EP The Day After Yesterday de Vocab Slick.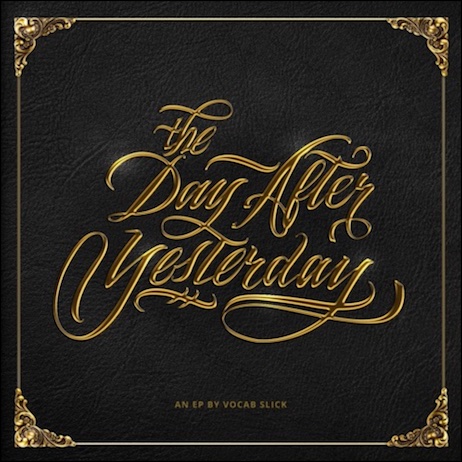 2ème clip extrait du EP Withelabel des DirtyDiggs
actuellement dispo en téléchargement sur iTunes.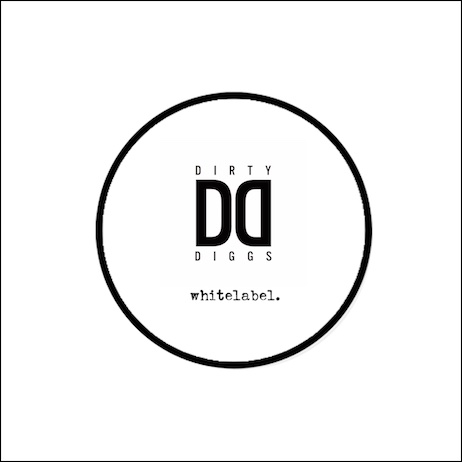 Planet Asia devrait rentrer dans le Guinness Book 
comme le MC le plus productif de sa génération!!!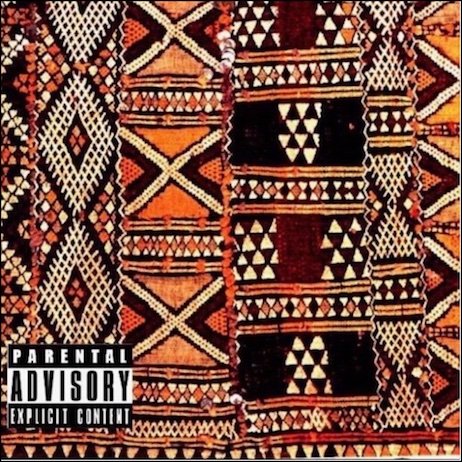 Avant la sortie le 15/09 de leur projet Petty Tendergrass les DirtyDiggs
sortiront une mixtape intitulée Side D sur laquelle on retrouvera
Durag Dynasty, Big Twins, Rah Digga, Talib Kweli,
Killa Kali, Roc Marci, Hus Kingpin, Rozewood,
Westside Gunn, Conway, ThaGodFahim, Mach Hommy, Blu,
Fashawn, Willie the Kid, Lyric Jones, Agallah,
Sean Rosati, Phil the Agony,
Side D est dispo en édition limitée à 50 exemplaires
en CD & K7 sur leur Bandcamp.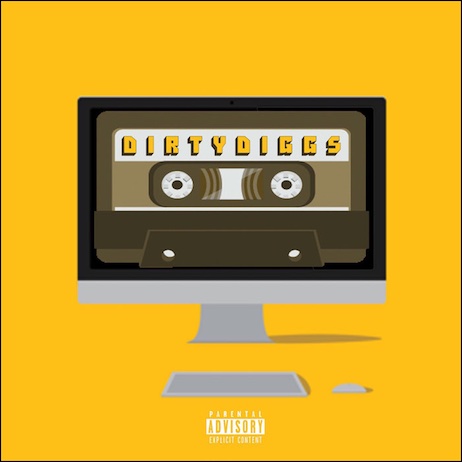 Le Horrorcore n'est pas mort…
Nouveau Planet Asia a.k.a The Hardworker of the Rap Game!
Apollo Brown & Planet Asia s'apprêtent à sortir un album commun
intitulé Anchovies dont voici le 2ème extrait.
L'album sortira le 25/08/17.