3ème clip extrait de Billy Ocean le projet réunissant le beatmaker
DJ Skizz & Big Twins (Infamous Mobb) dispo depuis hier
en téléchargement sur Bandcamp.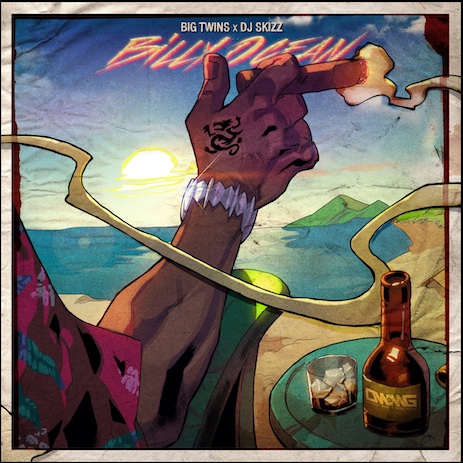 Difficile de remixer un titre comme Worldwide de Royal Flush
pourtant Phoniks a clairement réussi le pari de nous faire
oublier l'original.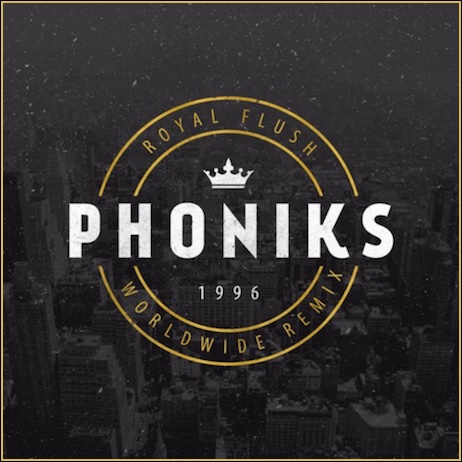 Pour ceux qui débarquent et qui ne connaissent pas ce classique!
1er extrait du nouvel album de Nutso intitulé REDSunday
entièrement produit par Domingo et sur lequel on retrouvera
Cormega, Prodigy, Twin Gambino, Craig G,
Foul Monday, Mr. Hyde.
Nouvel clip extrait de l'album de Nature intitulé Target Practice
actuellement disponible en CD sur UGHH.com.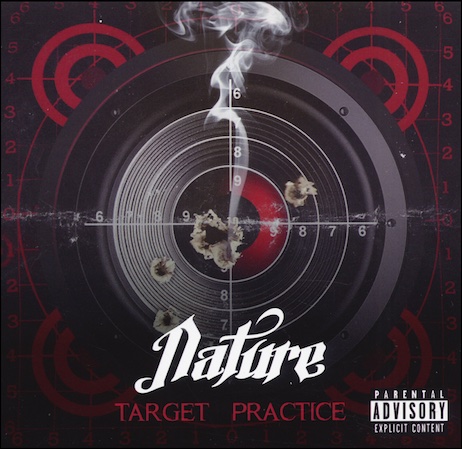 Clip hommage à Sean Price réalisé à partir d'images inédites
collectées pendant la promo de l'album de Royal Flush intitulé
Grand Capo sorti en 2014 produit par le beatmaker suisse
Grand Papa Tra. C'est tjs dispo en CD, Vinyl & K7 sur Bandcamp.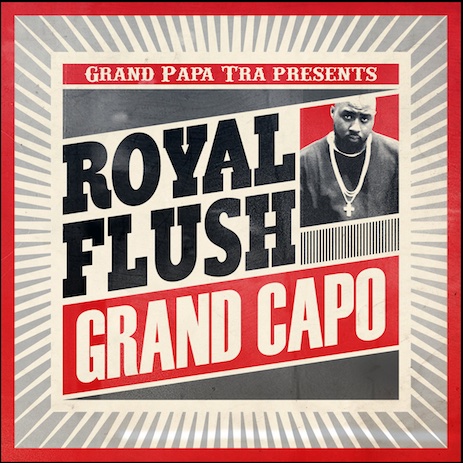 SEAN PRICE R.I.P.
Fan depuis la 1ère heure, l'arrivée d'un nouvel album de Tragedy Khadafi
reste pour moi un événement! Voici le 1er clip extrait de son nouveau
projet intitulé The AuraPort réalisé en collaboration avec DJ Akil.
The AuraPort est dispo en CD sur Tragedy252.com.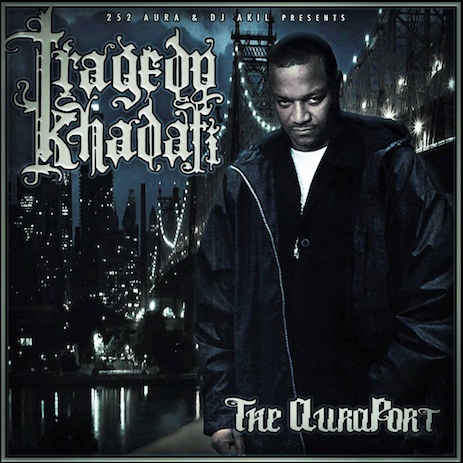 Ci-dessous un mix vidéo pour présenter l'album!
Nouvel extrait du prochain album de Nature intitulé Target Practice
qui sortira le 19/02 et sur lequel on retrouvera Royal Flush, 
John Jigg$, Tragedy Khadafi & Prodigy.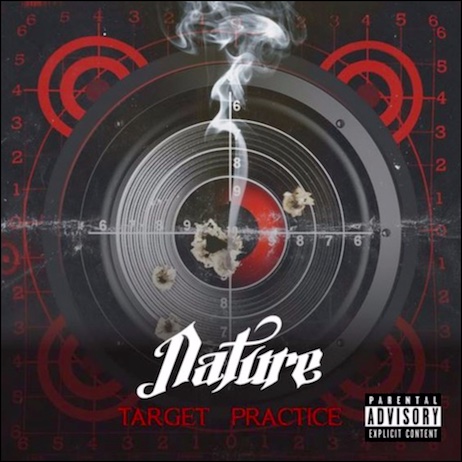 Nouvel extrait de Marching To The Sound Of My Own Drum
du beatmaker MoSS qui sortira le 13/11/2015.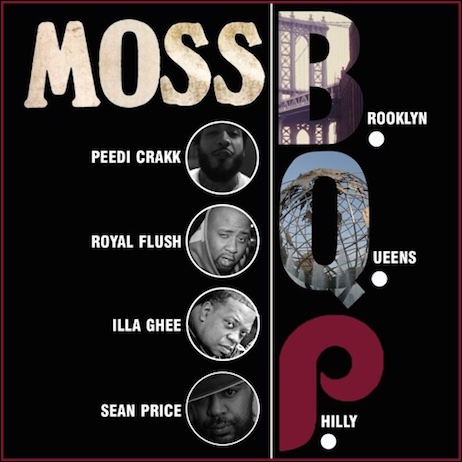 Clip extrait du dernier projet de Lucky Tatt intitulé
Between Poverty Lane & Front Street dispo en
téléchargement gratuit sur Audiomack.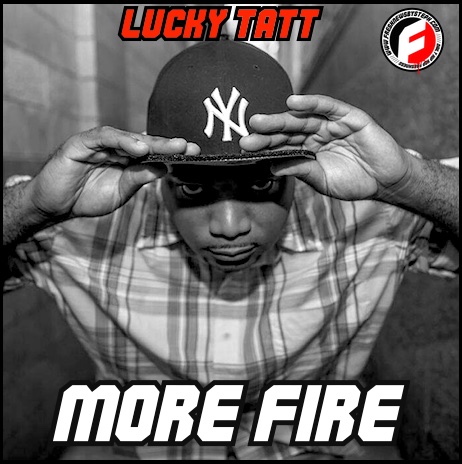 FIRE!!!!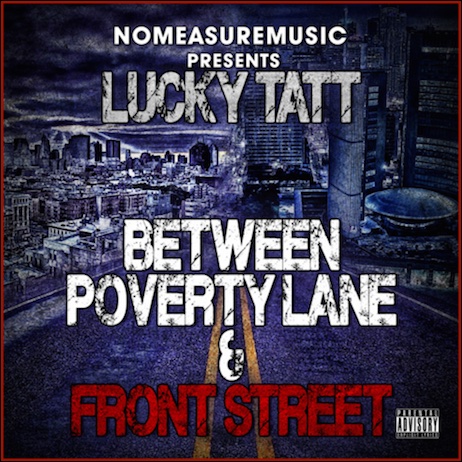 Clip extrait de l'album No Sleep Till Platinum 2
actuellement dispo en téléchargement sur iTunes.