The Royal Price Show le EP de Royal Flush & Sean Price (RIP)
entièrement produit par Little Vic est maintenant dispo
en streaming sur Spotify.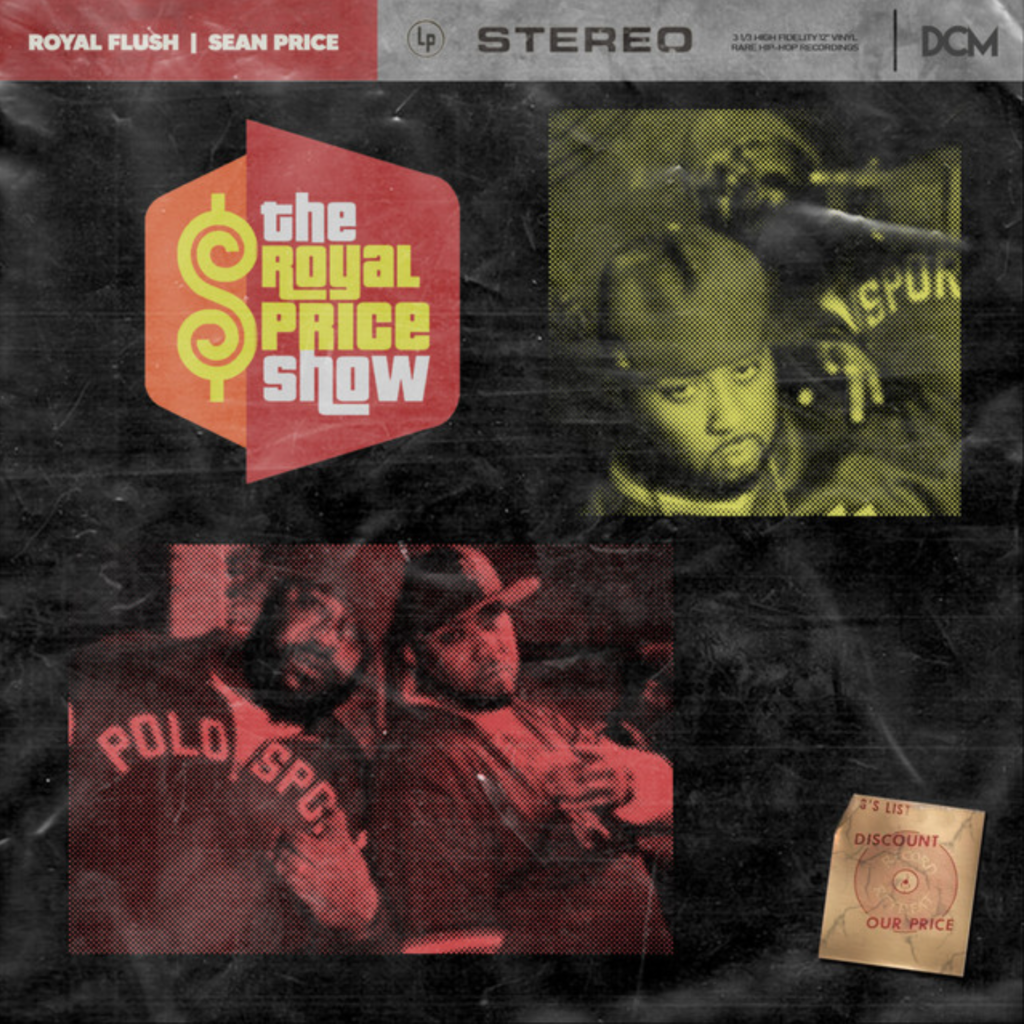 SEAN PRICE R.I.P.
Nouveau Royal Flush feat Sean Price (RIP) extrait de son
prochain album intitulé Royal Price qui sera entièrement
produit par Little Vic et qui sera composé de couplets
inédits de Sean Price avec des feat de Grafh,
Tragedy Khadafi, Nature etc…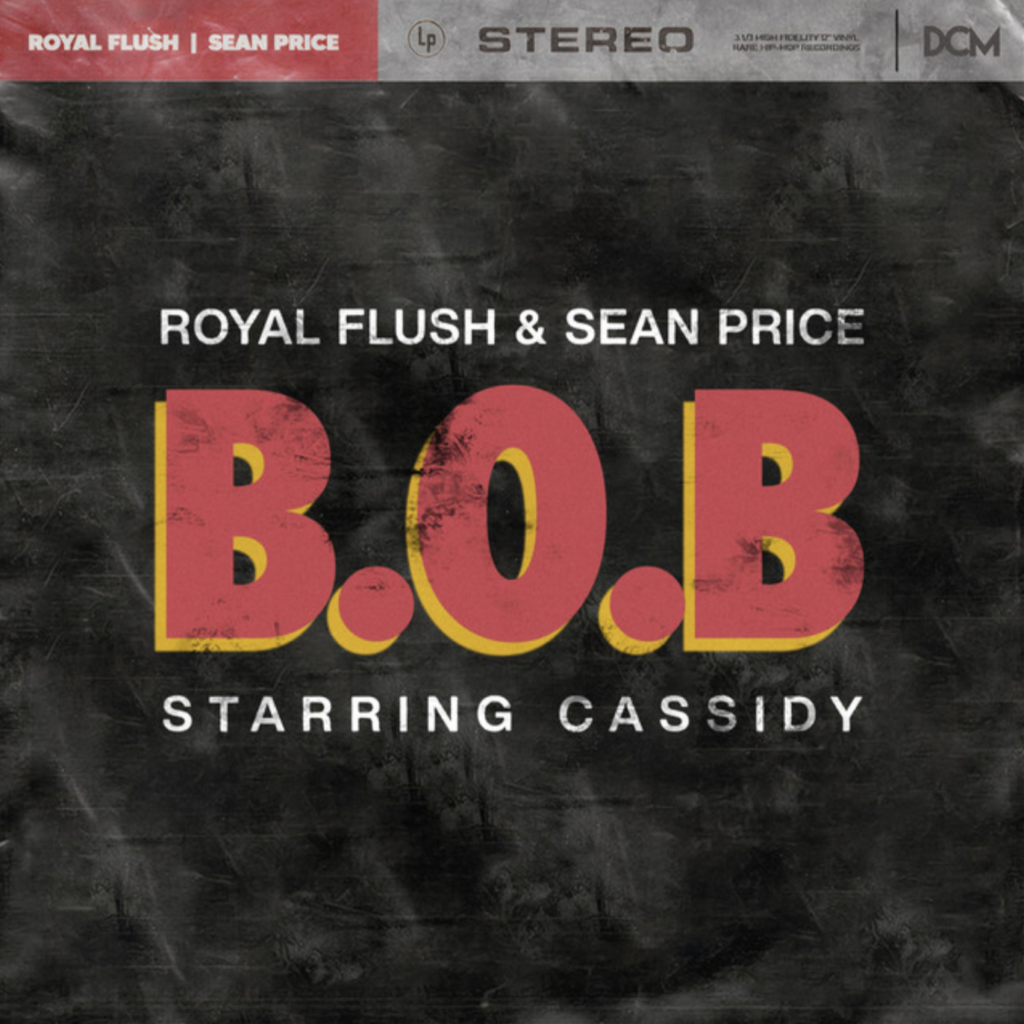 Royal Flush vient de sortir un nouvel album intitulé
The Sit Down qui est maintenant dispo en streaming sur Spotify
et en écoute dans son intégralité
sur la chaine Youtube du poto PAKA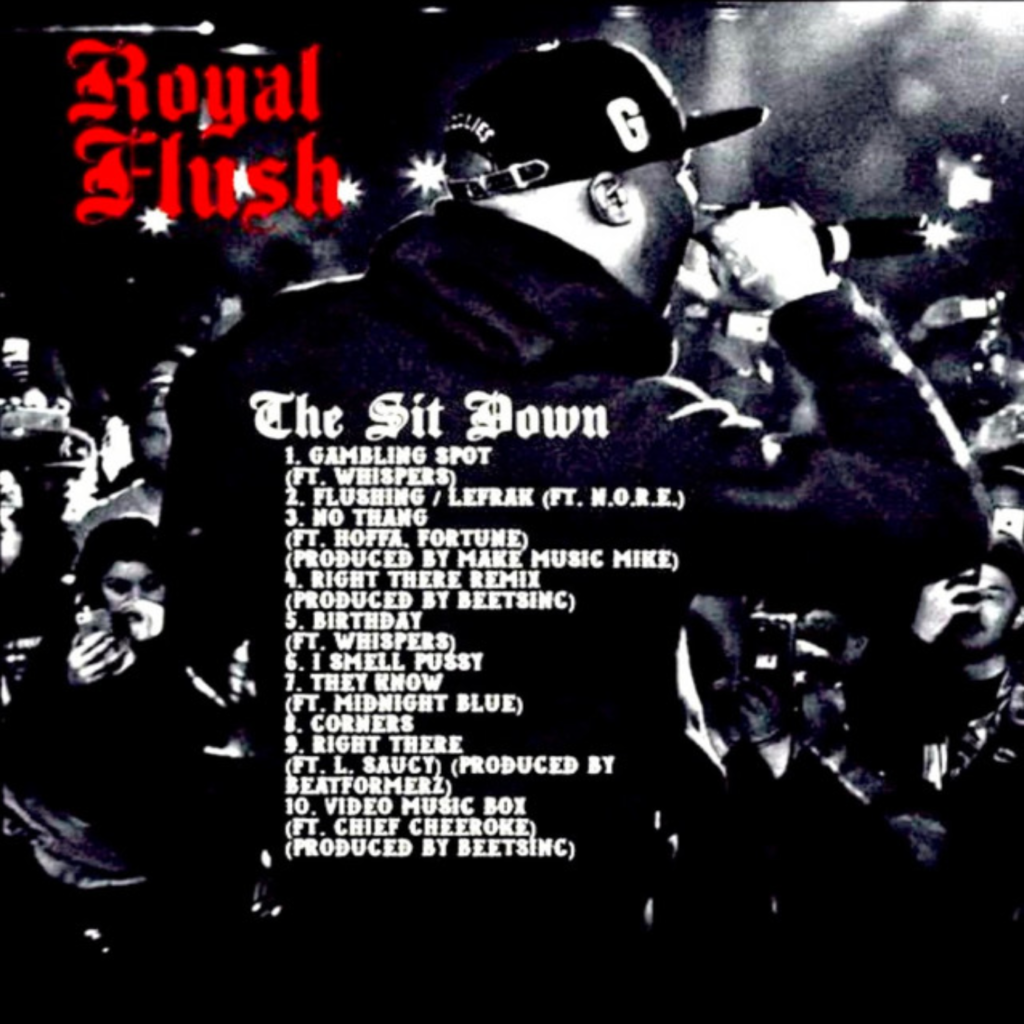 Nouveau clip de Will Sully extrait de son EP The Stockpile
sorti en 2019 toujours dispo en streaming sur Spotify.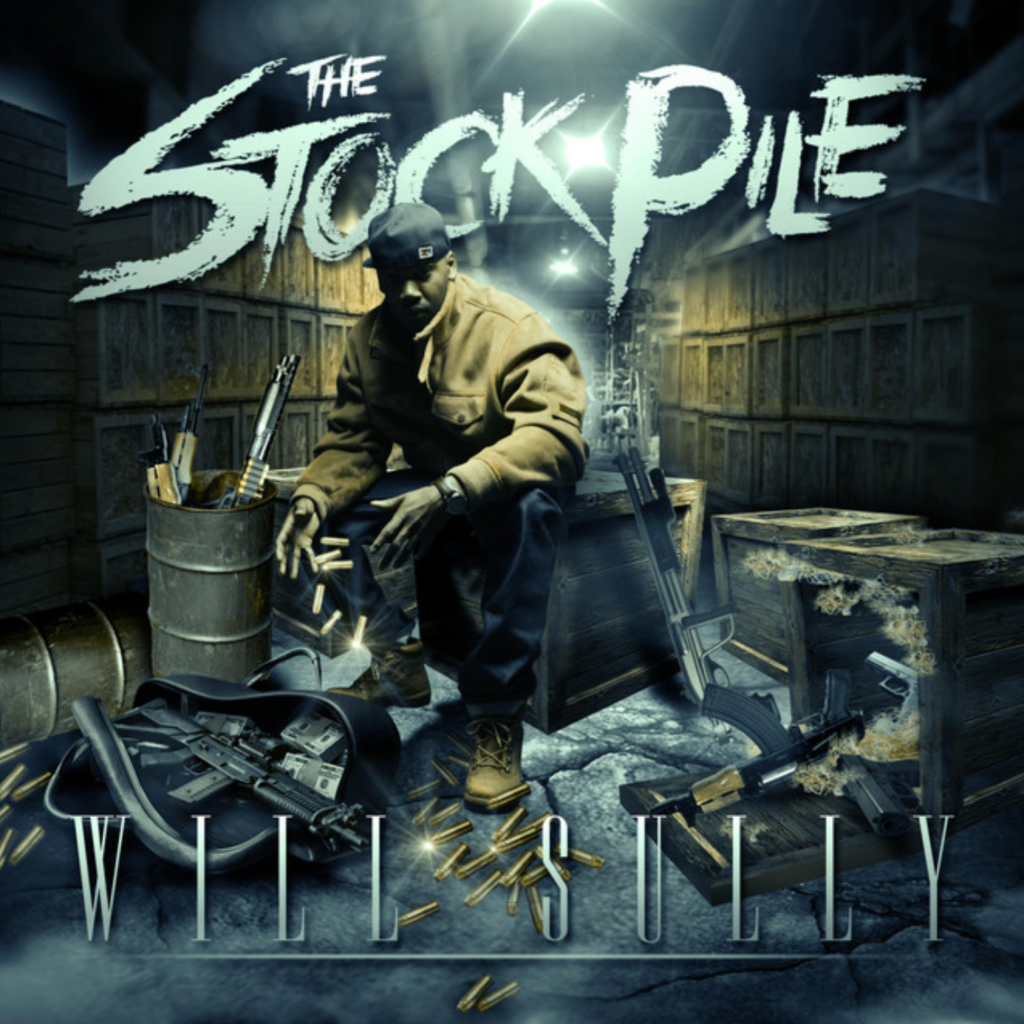 Extrait de Last of A Dying Breed le nouvel album de Kool G Rap
dispo depuis aujourd'hui en streaming sur Spotify.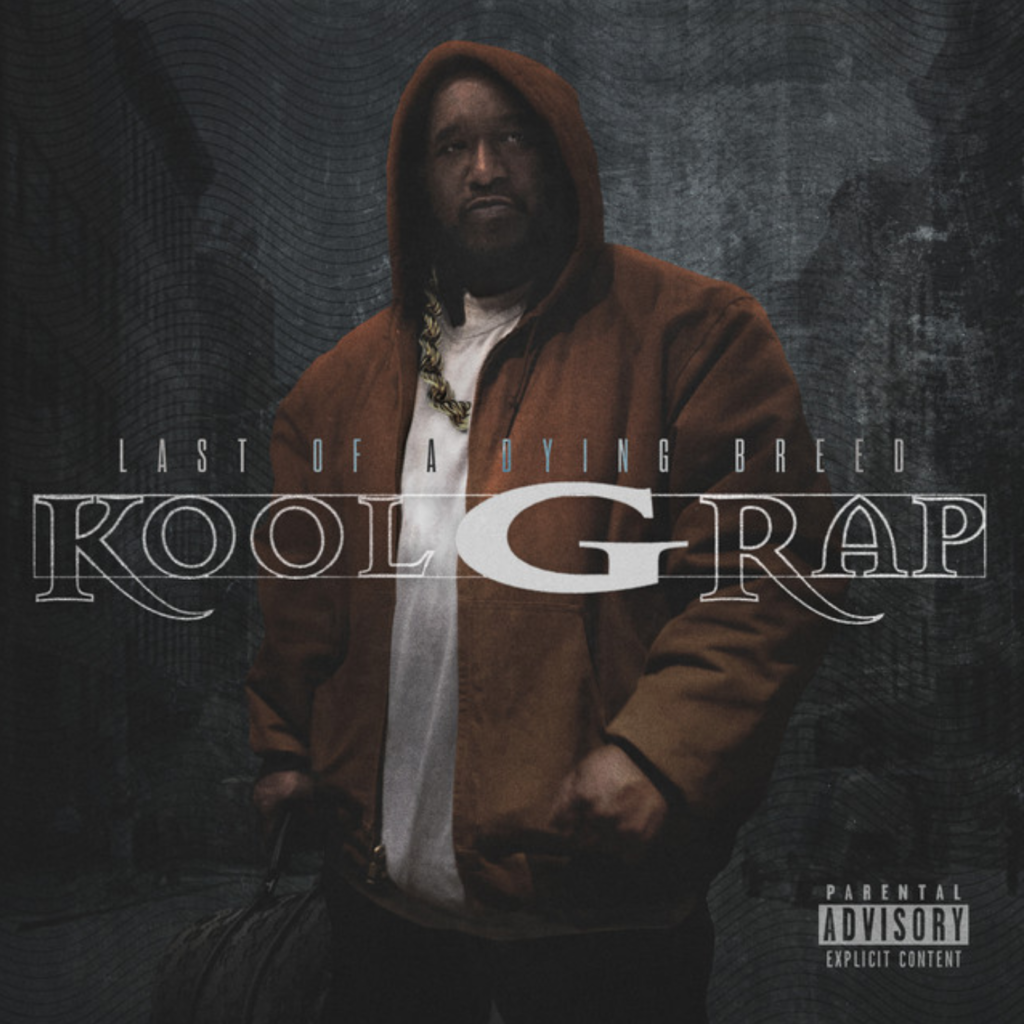 Clip extrait de Renaissance Kings le nouvel album des Snowgoons
actuellement dispo en CD sur leur site.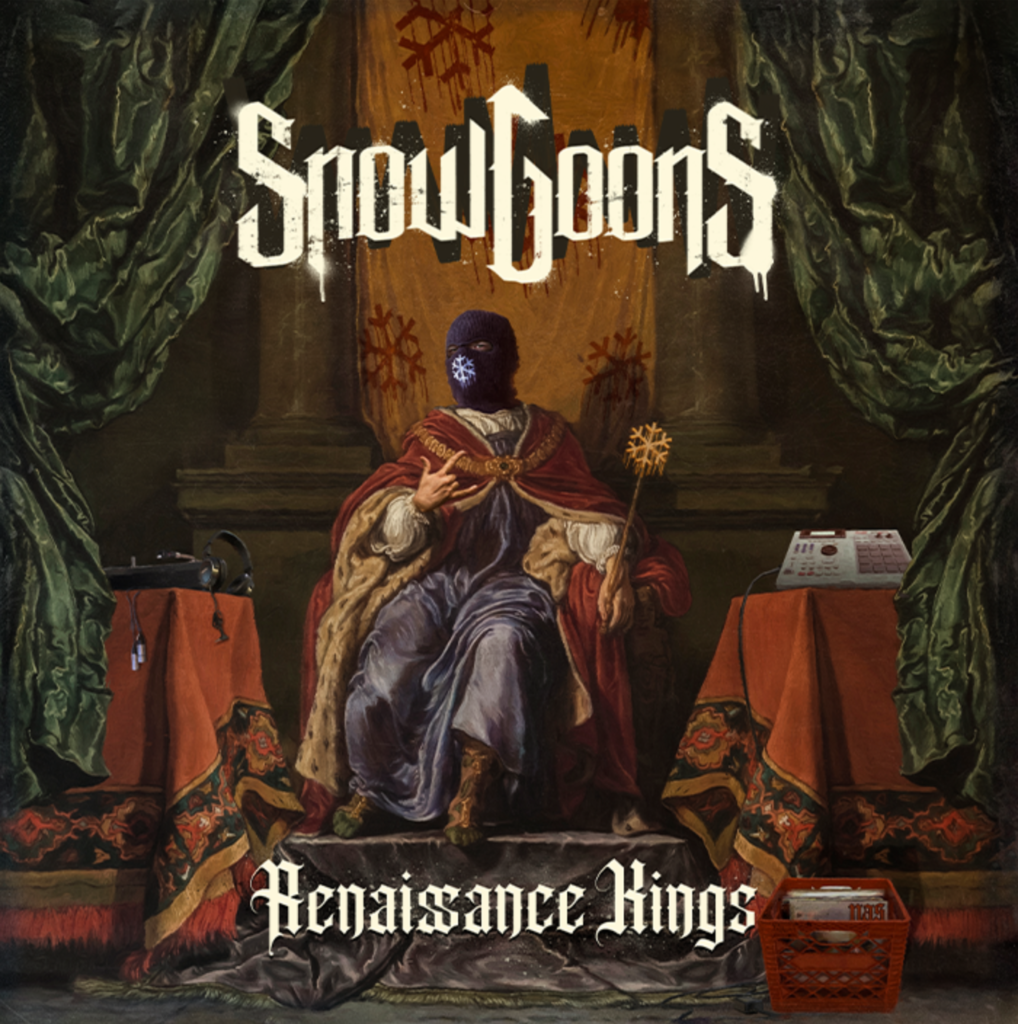 Extrait de Educated Thug Music Vol.1 : The Year Of The Narcissist
l'album de Nymrod actuellement dispo en stream sur Spotify.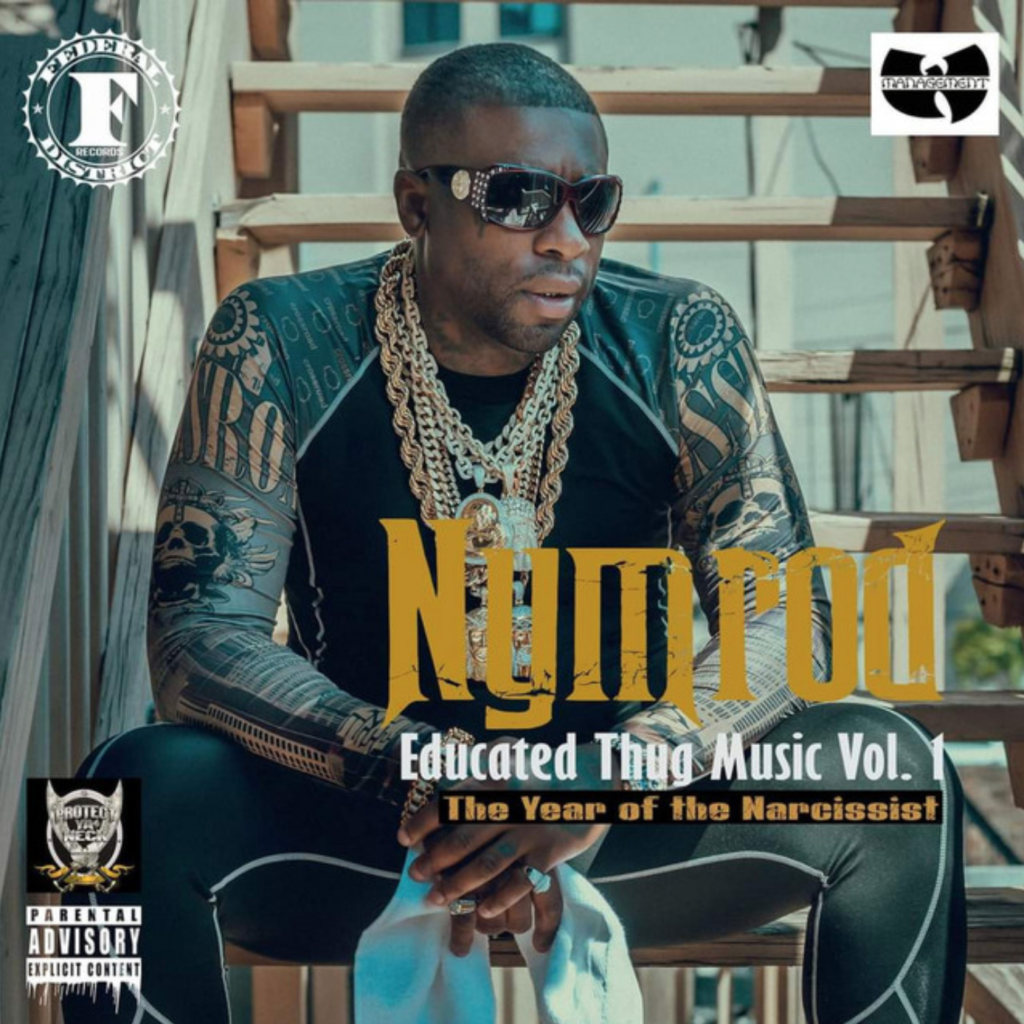 Nouveau clip de Piif Jones extrait de son album Bridging The Gap
actuellement dispo en Digital sur Spotify.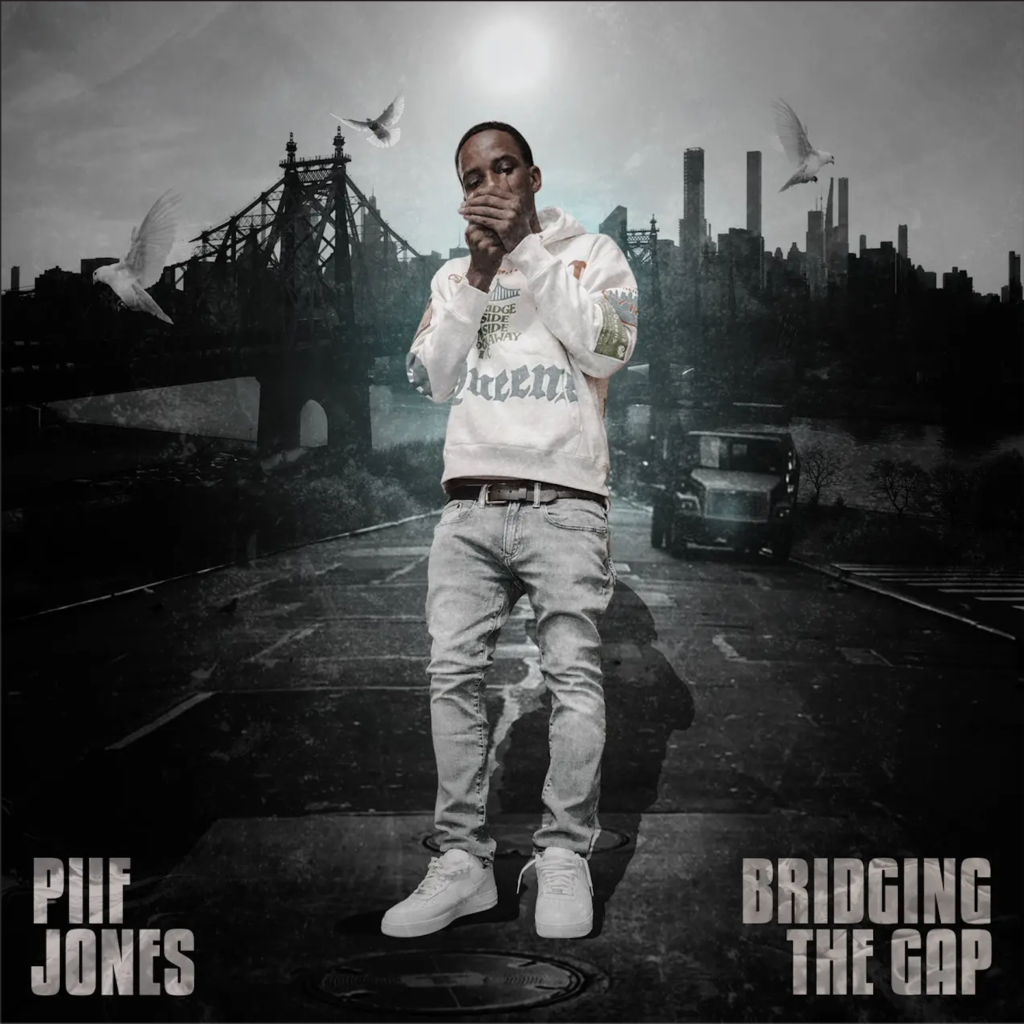 Pour fêter le 25ème anniversaire de son classic Ghetto Millionnaire
Royal Flush a décidé de « clipper » le titre produit par Da Beatminerz
Movin' On Your Weak Productions….PHAT!!!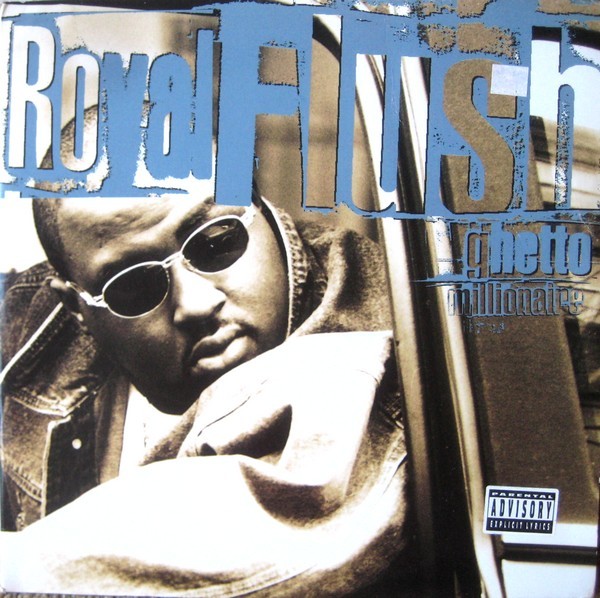 Rasco is Back!!!!
Son prochain EP intitulé Royal Flush sortira le 01/02/2021
et on retrouvera dessus Blaq Poet, Mykill Miers,
Recognize Ali ,Chief Kamachi,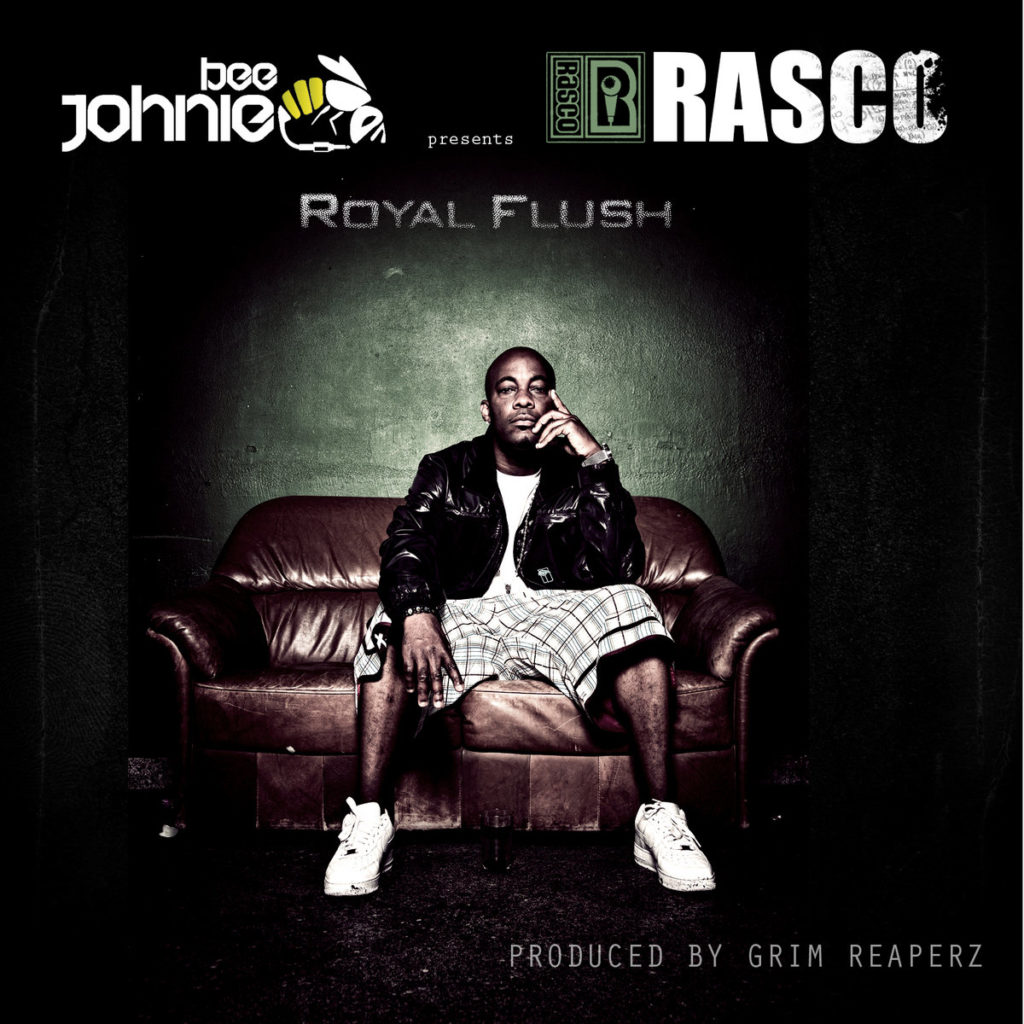 Titre extrait du EP The Icons Series Vol.1 du beatmaker australien
Kut One et du MC du Queens Neek The Exotic qui sera dispo le 01/11.
A noter que sur le Vol.2 Kut One sera accompagné par Nine.
Ci-dessous un autre extrait du EP feat. Large Pro!