6ème clip extrait de KING, le nouvel album de Nine produit
par les allemands de SnowGoons actuellement dispo
en CD & Digital sur Goonsgear.com.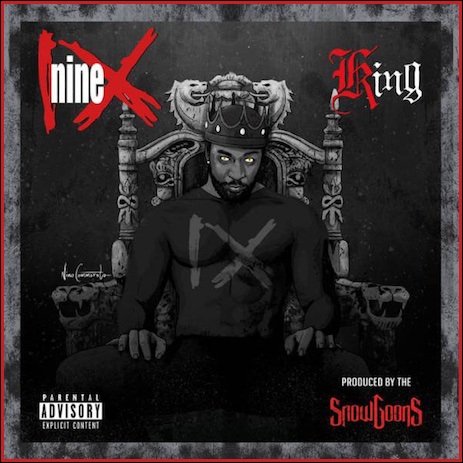 1er clip extrait de Third Eye Power le nouvel album de Maid
qui sortira le 29/05/19.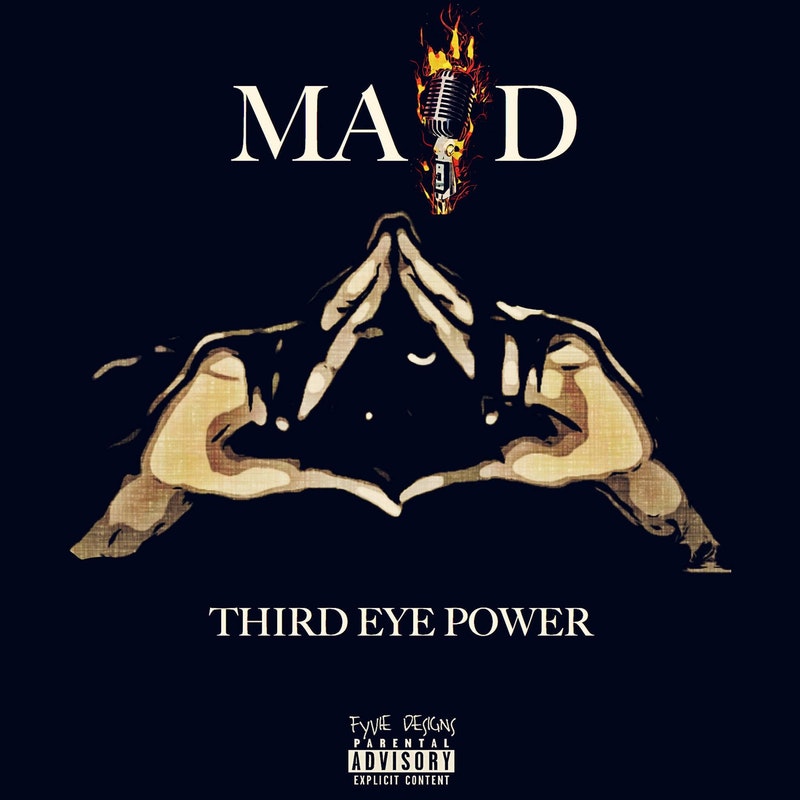 Klee MaGoR a invité une belle brochette de MC's sur son Rap Titans!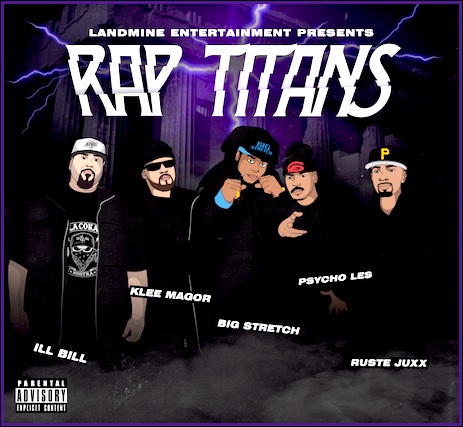 1er clip extrait de 12 Rounds In The Clip l'album commun de
Ruste Juxx & ILL qui sortira d'ici la fin de l'année!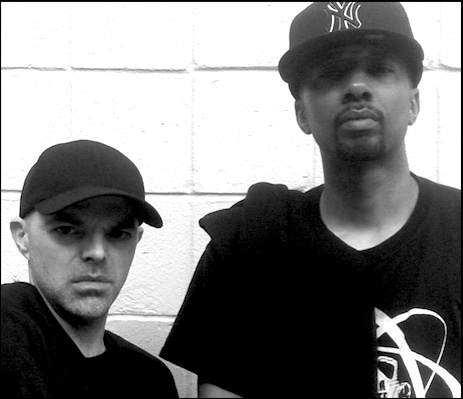 Collab' UK/US avec ce titres des britanniques de Dantian Collective
et du new-yorkais Ruste Juxx extrait de leur album INITIUM.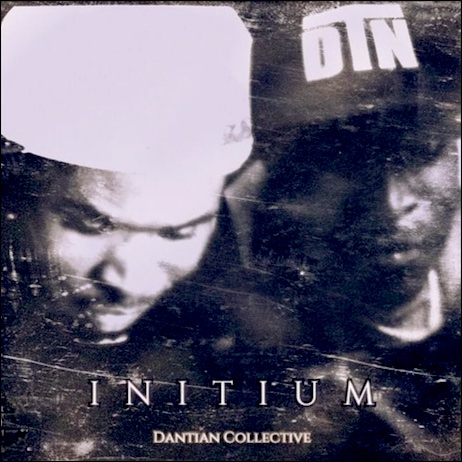 Extrait de I Rolls Dolo le prochain projet du beatmaker
Butterknife Haircuts qui sortira le 22/01/19.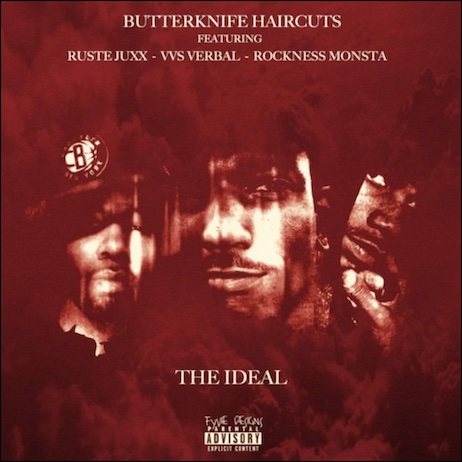 Extrait de la compilation Renaissance qui sortira cette année!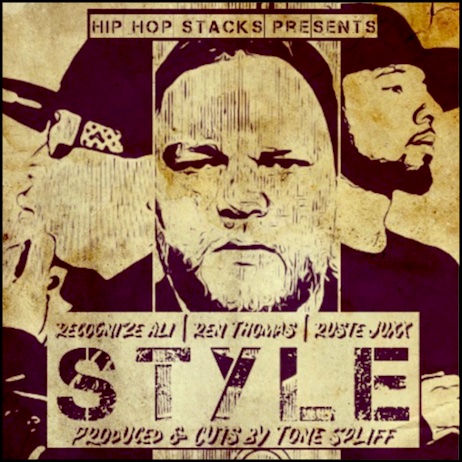 1er extrait de Cigarettes & Coffee l'album de AJ Munsonsur lequel on
retrouvera P Dirt, DJ Jason D, Verbal Kent, Pawz One,
Big Pooh, DJ TMB, Wake Self, Ruste Juxx, M-Dot, Tha Soloist,
Recognize Ali, Reks, Red Pill, MORris Done, Ren Thomas, Banish,
Supreme Cerebral, El Gant, DJ L Nasty, Exit Prose, RickMal, Nepaul
dispo à partir du 07/01/19 en Digital sur son Bandcamp.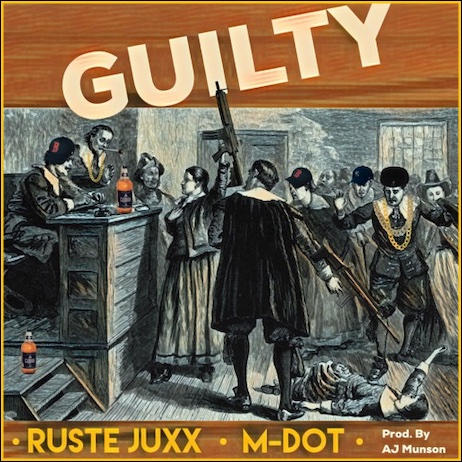 Clip extrait de Astroduction l'album de du beatmaker francais
Astro Vandalist actuellement dispo en Digital sur Bandcamp.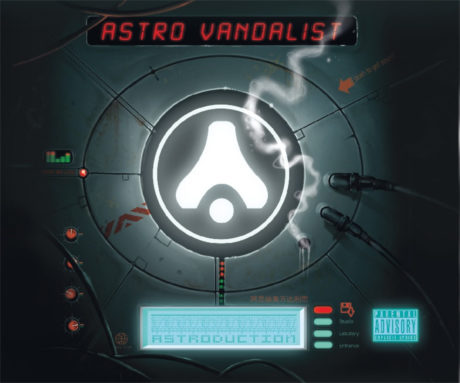 Un bon « Boom Bap Posse Cut » extrait de l'album de DoomDaWiz
intitulé The Ugly Truth dispo ici en Digital.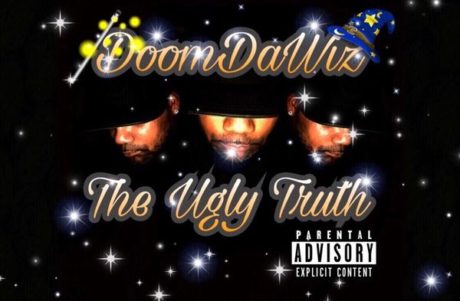 Extrait de Night Life le nouvel album de Kyo Itachi
prévu pour le 14/12/18 qui sera dispo en CD & vinyl
sur son Bandcamp.