Clip extrait du EP Spanish Sauce de Sauce Heist & Spanish Ran.
actuellement dispo en Digital sur Bandcamp.
Extrait du EP Spanish Sauce de Sauce Heist & Spanish Ran.
Clip extrait de Wasabi le nouvel album de Sauce Heist
actuellement dispo en Digital, CD & K7 sur Bandcamp.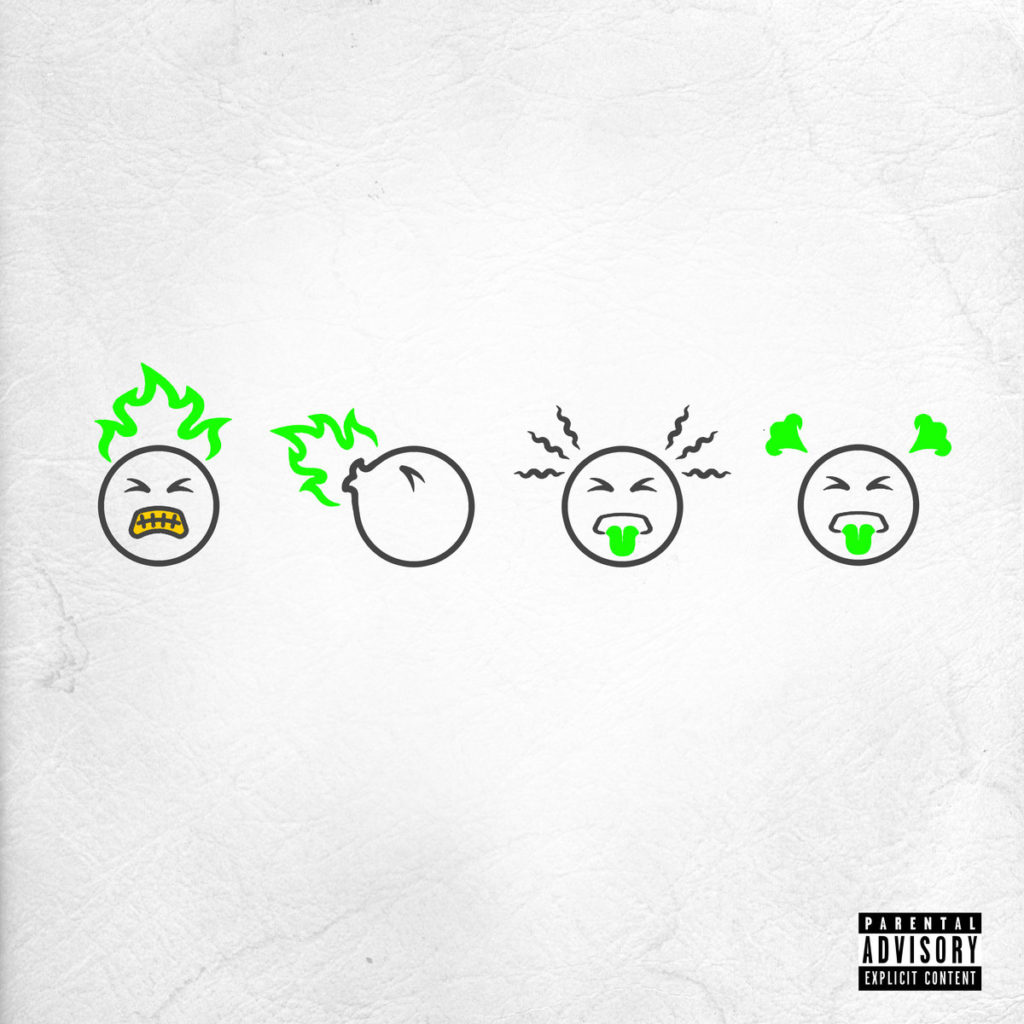 1er extrait du prochain projet de Sauce Heist intitulé
Diamond Dust Shoes qui sortira le 21/09.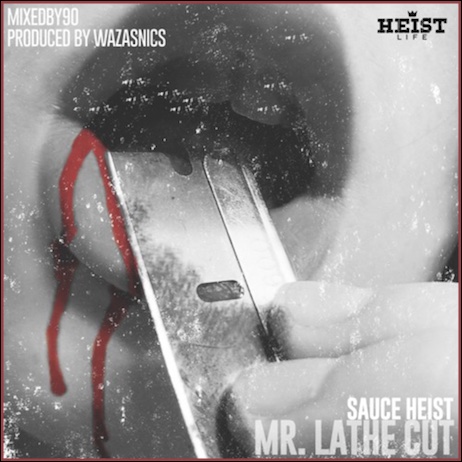 Malgré le sample grillé de Ann Peebles,
ça passe toujours crème avec cette boucle…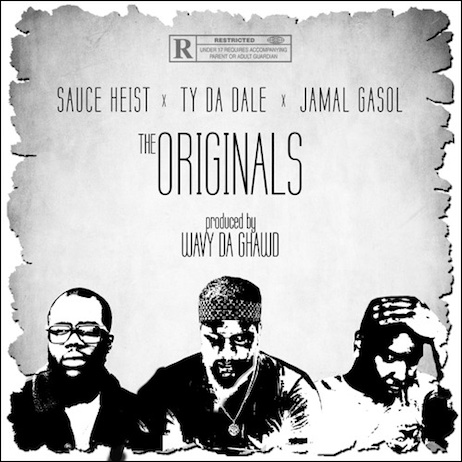 Juste pour le plaisir…le fameux Trouble, Heartaches & Sadness 
de Ann Peebles produit par le grand Willie Mitchell!
La semaine commence plutôt bien avec ce genre de livraison
sonore venue directement de la Grosse Pomme!
Rome Streetz confirme qu'il fait parti des gars à suivre…
HEAVY ROTATION!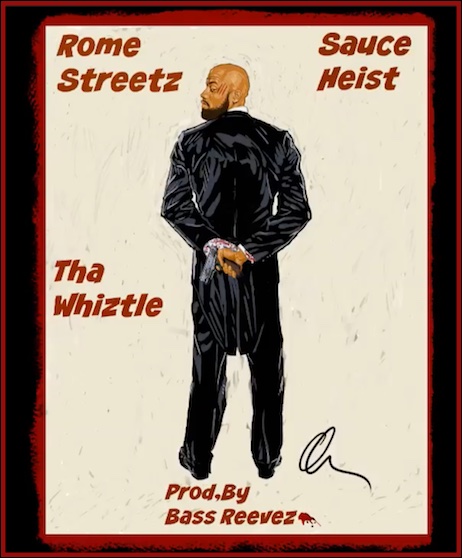 1er extrait du EP Three The PRR Way entièrement 
produit par le beatmaker de Boston Vinyl Villain
accompagné des 3 MC's Sauce Heist, Jamal Gasol
& Nowaah The Flood
Très bon EP du MC Sauce Heist entièrement produit
par Camouflage Monk.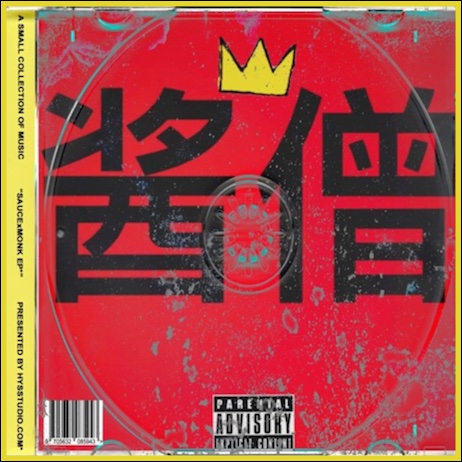 Je vous recommande de jeter une oreille sur ce projet du MC
new-yorkais Fast Life sur lequel on retrouve Crimeapple, 
& Sauce Heist.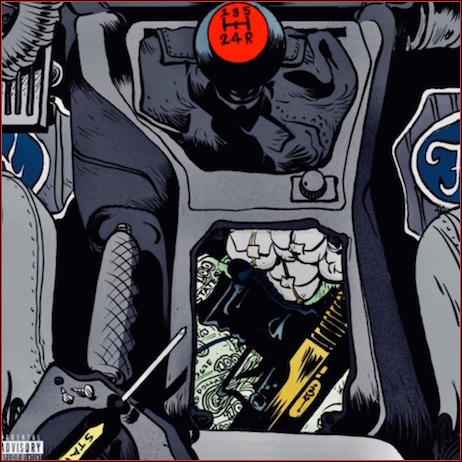 Pour débuter l'année en musique et remercier ses « supporters »
le label Effiscienz vient de mettre en ligne une nouvelle
compilation intitulée Out Of Nowhere sur laquelle on retrouve
 les artistes maisons comme DJ Brans, DJ Djaz, Fel Sweetenberg,
Mil, Junior Makhno, Street Wyze, mais aussi les artistes
avec lesquels le label a collaboré dans le passé ainsi
que ceux avec qui Effiscienz va collaborer dans un futur proche :
Vic Spencer, Nicholas Craven, Sauce Heist et Funkonami.
Out Of Nowhere est disponible en téléchargement gratuit
sur Bandcamp.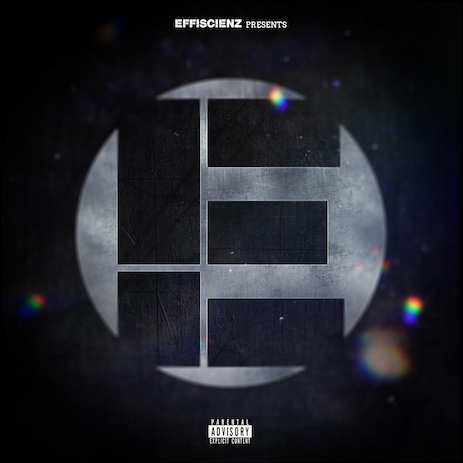 TRACK LISTING:
01 I Got That Shit (feat DJ Self) [prod by Funkonami]
02 High Noon (feat Fel Sweetenberg & DJ Djaz) [prod by DJ Brans]
03 A Jersey Tale (feat Union Blak) [prod by Sir Williams]
04 Hang Dry (feat Vic Spencer) [prod by Mil]
05 The Return (feat AKD) [prod by Deepstar]
06 Demonstrate (feat Edo G & Raf Almighty) [prod by Street Wyze]
07 Nu Crack Babies (feat Sauce Heist) [prod by Junior Makhno]
08 We The Best At It (feat Roc Marciano & Tha God Fahim) [prod by Street Wyze]
09 Parisian Nights (feat M-Dot & DJ Djaz) [prod by DJ Brans]
10 The Drill (feat Fel Sweetenberg) [prod by Fel Sweetenberg]
11 Dragoon (feat Jimmie D) [prod by Nicholas Craven]
Histoire de vous donner un « avant-goût »
voici le 1er clip extrait de Out Of Nowhere