Extrait de Phantom Feeling le prochain album de Yasmin Semali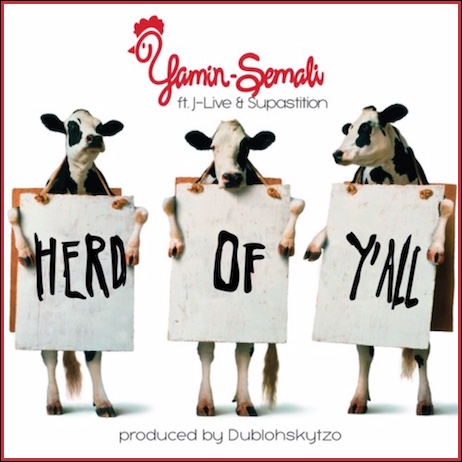 1er extrait du prochain EP de Supastition intitulé Sacrifice
qui sera dispo à partir du 26/07 sur son Bandcamp.
Extrait de Watch The Pendulum Swing l'album du beatmaker
Es Nine sur lequel on retrouvera Fashawn, Rakaa Iriscience, A.G.
Supastition, Wildelux, Glad2Mecha, Fo Chief, A.V.I.U.S.,
Riley Boone, Ruby Z + 1 remix signé Marco Polo.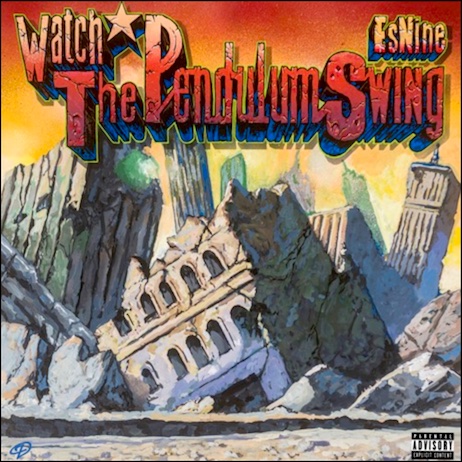 Supastition rend hommage à l'un de ses MCs préférés : GFK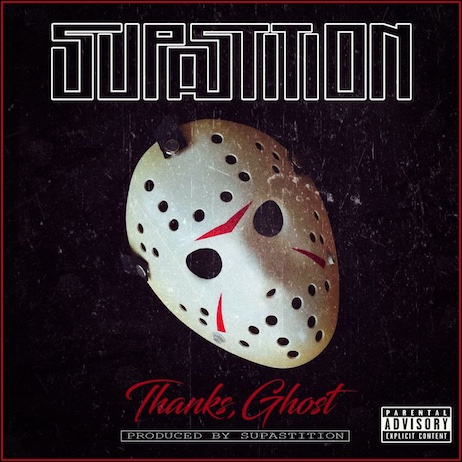 Les canadiens de First Division avaient pondu l'un des très bons
skeuds de 2015. Ils viennent de remixer un des titres de l'album
Overworked & Underpaid qui était à la base produit
par Jake One.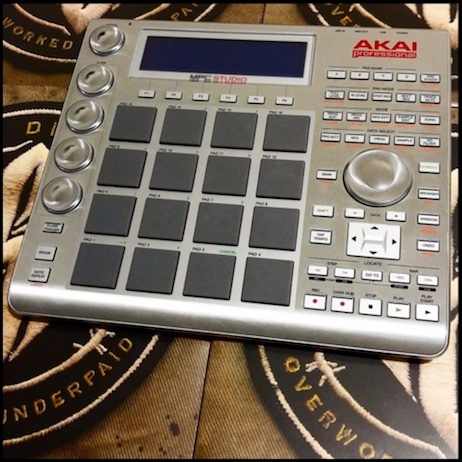 Extrait du prochain album de Jake Kost intitulé
Stadtluft Macht Frei…coming soon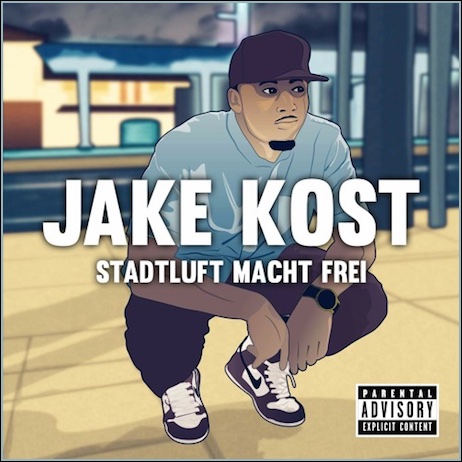 Published

10th Sep 2015

by

Tonton Steph

under

Non classé
Extrait de l'album Gold Standard du MC
de Caroline du Nord Supastition
dispo sur son Bandcamp.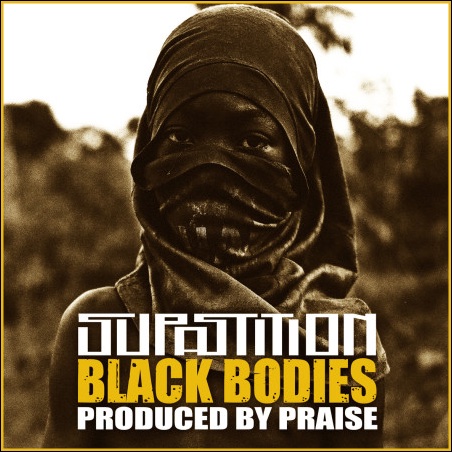 1er single extrait du prochain album de Supastition
intitulé Gold Standard qui sortira le 02/06 et sur lequel
on retrouvera Kenn Starr, Boog Brown,Soundsci
et Praise, MoSS, Croup du coté beatmakers.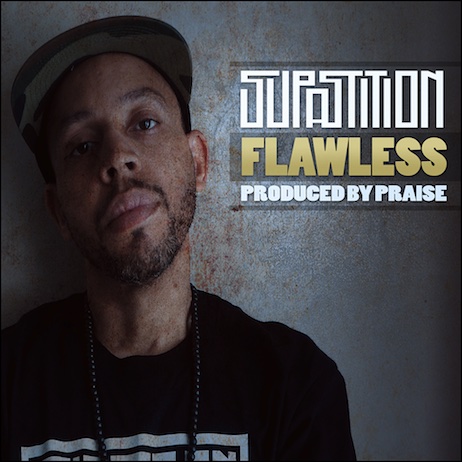 DISPO EN TÉLÉCHARGEMENT GRATUIT SUR AUDIOMACK.COM
Voici 2 extraits du prochain EP des canadiens First Division
intitulé The Critical Path Pt. 2 qui sera en ligne gratuitement
à partir du 27 mai sur DJBooth.net.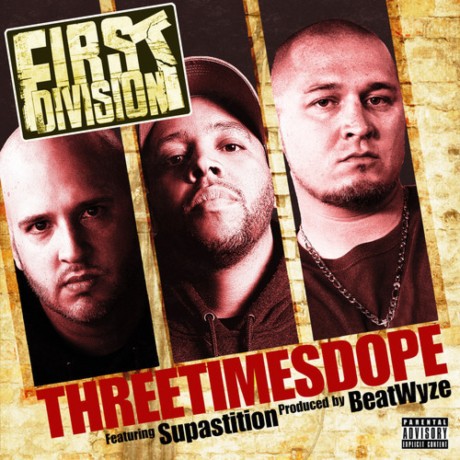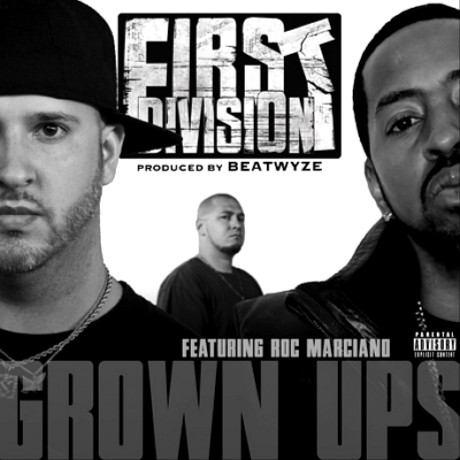 1er single de l'album Circle du beatmaker Croup qui invite pour
l'occasion le rappeur Supastition (dont le EP Honest Living
est toujours dispo en téléchargement gratuit ici).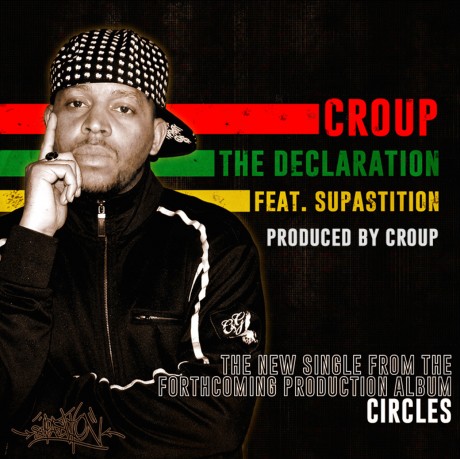 DISPO EN TÉLÉCHARGEMENT GRATUIT ICI