Pour ma série THROWBACK VIDEOS j'ai choisi cette fois-ci
le clip du titre The Next Level du groupe Tha Alkaholiks
produit par Diamond D (DITC) (qui pose aussi un couplet
sur le morceau). Extrait de leur 2ème album
Coast II Coast sorti en 1995 chez Loud.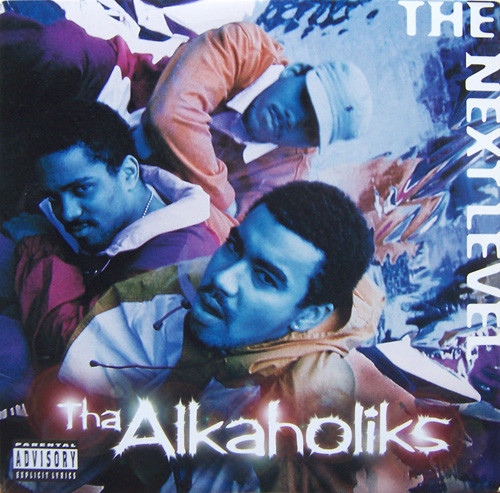 Pour ma série THROWBACK VIDEOS j'ai choisi cette fois-ci
le clip du titre Feel So Good des Brand Nubian extrait
de leur 1er album One For All sorti en 1990 et qui est
l'un de mes albums préférés de cette époque.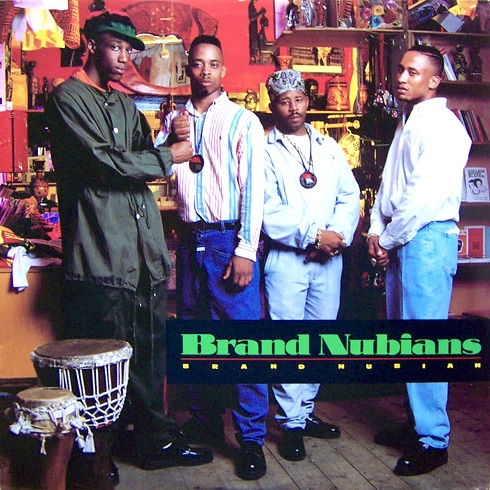 Même si mon blog est surtout consacré aux dernières NEWS Rap,
ça ne fait jamais de mal de faire quelques retours en arrière!
Ça sera le cas avec ma rubrique THROWBACK VIDEOS que j'avais
laissé tomber depuis quelques années. Pour l'occasion j'ai choisi le clip
du titre Rampage de EPMD qui est maintenant dispo en HD
extrait de Business As Usual leur 3ème album sorti en 1990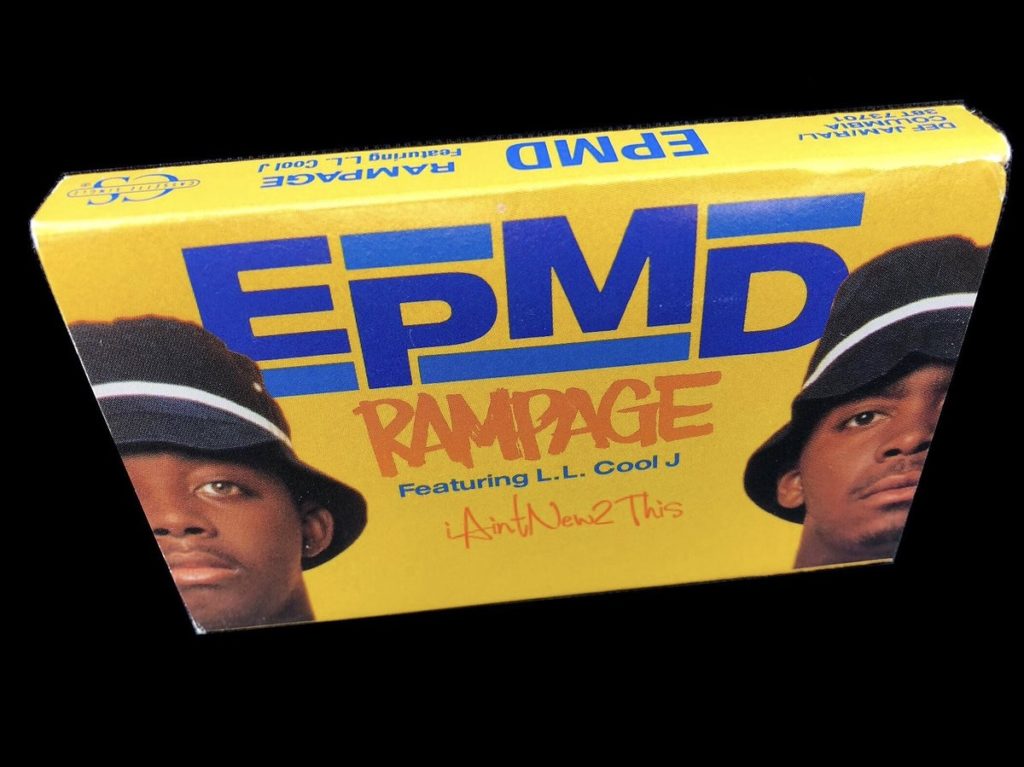 THROWBACK VIDEOS #17
Je profite de l'arrivée sur Youtube d'une vidéo des Heltah Skeltah
enregistré en 1996 pour la chaîne B.E.T. avec des versions live de
Operation Lockdown & Therapy (extrait de leur 1er LP Nocturnal)
pour vous rebalancer les clips de l'époque avec les 2 versions du clip
de Operation Lockdown…ARCHIVES!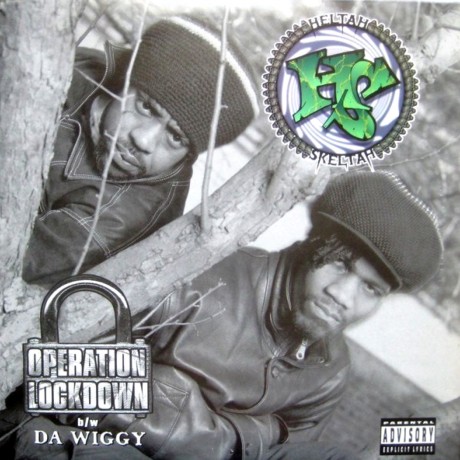 Pour ce Throwback Videos #16 je ne suis pas trop remonté
dans le passé puisque ce clip date de 2007. Sorti chez Nature Sound
un peu dans l'indifférence générale l'album The City Never Sleeps
du groupe Big City (Al Tariq, Psycho Les & Problemz) contient quand
même quelques pépites puisque entièrement produit par The Beatnuts!
(PS : l'album est trouvable pour – de 6€ sur Amazon.fr.)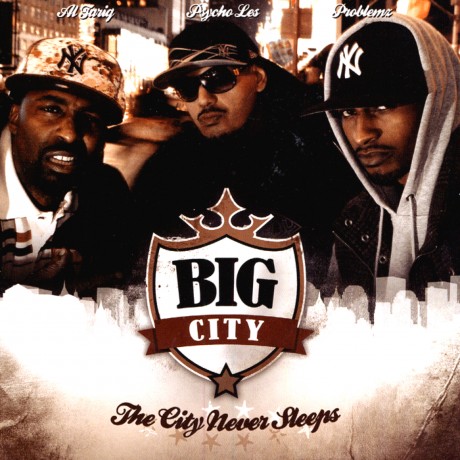 Pour ce Throwback Videos #15 j'ai choisi de vous diffuser le clip
du groupe Bron-NX composé des MCs Black Demon & Tek Nitti.
Ils n'ont sorti qu'un seul maxi en 1993 et pourtant une vidéo du titre
Who You Be? vient d'arriver sur Youtube…ARCHIVE!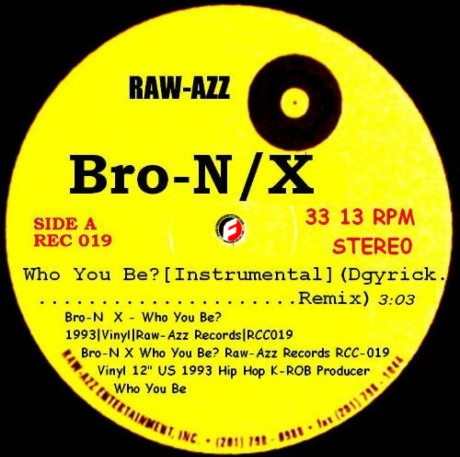 Thanks Hakan DougPark!
Pour le retour de ma rubrique Throwback Videos j'ai choisi le clip
de Peace Is Not The Word To Play du groupe Main Source.
C'est extrait de leur classic Breaking Atoms sorti en 1991 chez
Wild Pitch. L'occasion aussi de revoir le tout jeune Large Pro!
(le repressage CD est dispo pour $8,99 sur Amazon.com)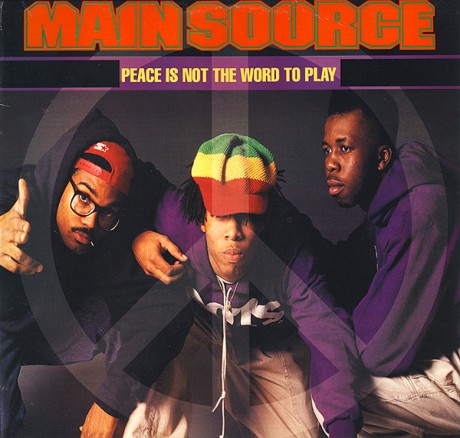 Je n'ai pas souvent l'occasion de parler de Jay-Z mais je viens de tomber
sur l'intégralité de son Streets Is Watching : The Movie sorti en 1998.
A l'époque j'avais brûlé sur mon magnétoscope multi-standard
ma K7 VHS NTSC ramenée de New-York, puis par la suite
saigné l'édition DVD (à quand le Blu-ray!?)…CLASSIC SHIT!
Pour ceux qui ne connaissent pas c'est le moment d'appuyer sur PLAY!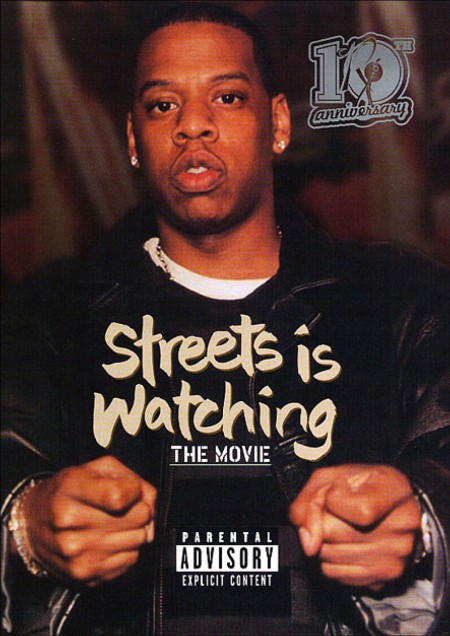 DVD DISPO SUR UGHH.COM
Pour ce Throwback Videos #12 j'ai choisi le clip du groupe Tha Chamba.
Originaire de Chicago, le groupe n'a sorti qu'un seul album en 1995
intitulé « Makin'Illa Noize«  sur le label Coroner Records.
(le CD se vend entre $95 et $150 donc je vais me contenter de mes MP3!).
Merci au poto Tramber pour la découverte et pour le rip du CD!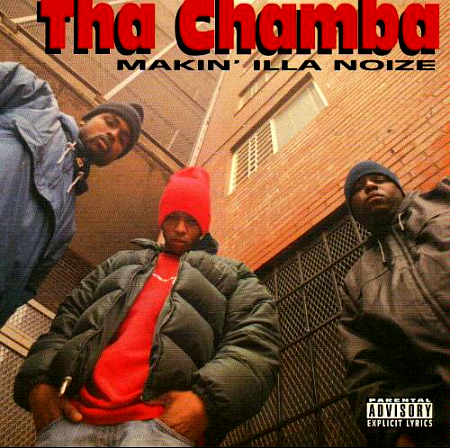 (POUR TÉLÉCHARGER LE SON C'EST ICI)
Une autre pépite de l'album :
Pour ce Throwback Vidéos #11 voici une pépite découverte par
le poto DougPark dont je vous recommande fortement la page Youtube.
Voici le clip de Hollow Point, groupe new-yorkais composé
de Infared et Solar qui n'avait sorti que 3 maxis vinyl
entre 1996 et 1997 (voir ici). Du LOURD!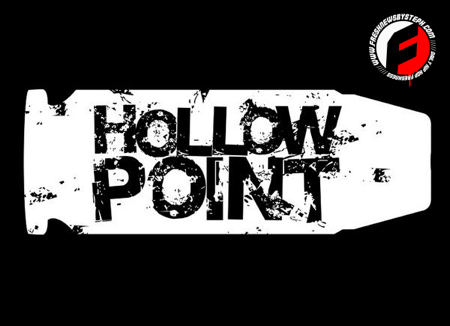 Once again thanks DougPark pour cet « upload »!
Pour ce #10 de ma série Throwback Videos j'ai choisi les 2 clips extraits
de l'album « Action Packed Adventure » (1994) du groupe de
Caroline du Nord Yaggfu Front. L'album est toujours trouvable
en CD sur Amazon.com. J'en profite pour vous balancer un inédit
trouvé sur le Soundcloud d'un des membres du groupe (Jingle Bels).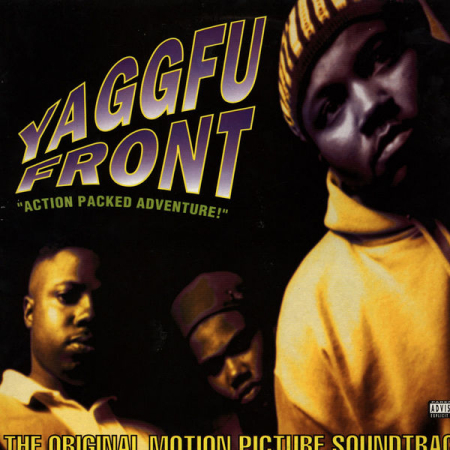 YAGGFU FRONT
« WHY?« 
(UNRELEASED)
Pour ce #7 de ma série Throwback Videos j'ai choisi le clip « Think Big »
du groupe Crimewave. C'est extrait de leur album datant de 2002
« Scripturwon : Thebeginningof… » qui était passé relativement
innaperçu à sa sortie. Il y a pourtant quelques pépites dans cet album
dont l'excellent « Johnny » produit par The Alchemist.
L'album est trouvable sur Amazon.com pour la modique somme de 0,01$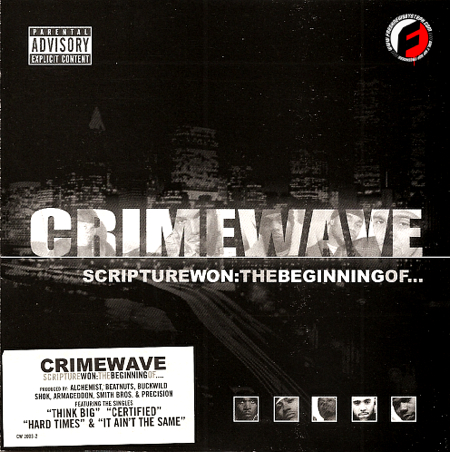 CRIMEWAVE
« JOHNNY« 
(PROD BY THE ALCHEMIST)
CRIMEWAVE
(PROD BY BUCKWILD)
Sûrement le meilleur morceau de Jeru après ses 2 albums avec Primo,
le CD date de 2000 et le son est signé du japonais Dj Honda…ENJOY!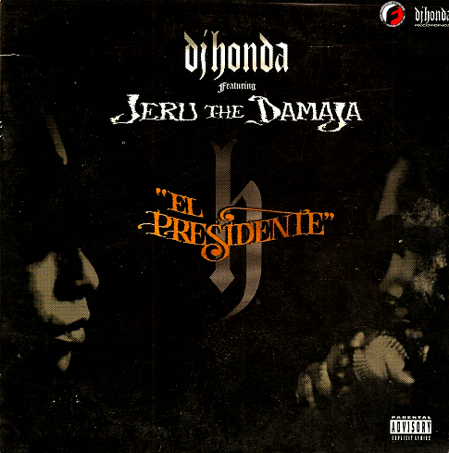 (STREET VERSION + INSTRUMENTAL)
DISPO EN TÉLÉCHARGEMENT ICI
Membre de B.D.P devenu photographe et DJ émérite,
D-Nice avait sorti 2 albums solo en 1990 et 1991.
Voici le  clip en très bonne qualité de « Time To Flow » extrait
de son excellent second album « To Tha Rescue ».
PS : si vous ne connaissez pas encore sa série d'interviews intitulée
« True Hip-Hop Stories » je vous conseille vivement d'aller matter
sa chaîne sur Vimeo ou l'intégralité de la série y est visible.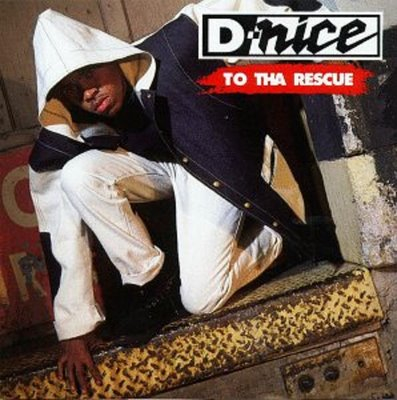 (pour télécharger le son c'est ici)