2ème clip extrait du EP The Madman's Revenge 
de 9th Prince (Killarmy) dispo en Digital sur iTunes.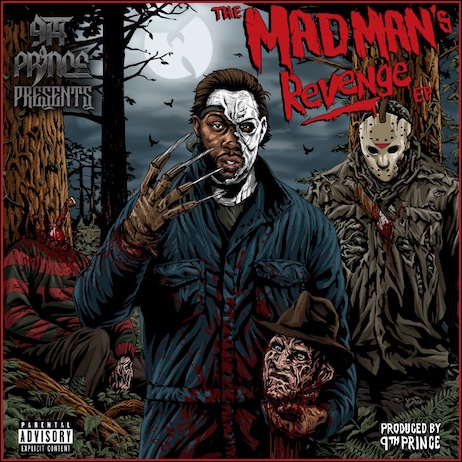 Nouveau clip de Trife Diesel extrait de son Project Pope 2
actuellement dispo en Digital sur Bandcamp.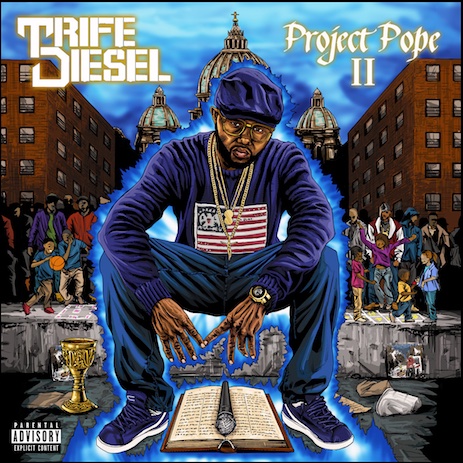 Nouvel extrait de Project Pope II le prochain projet de Trife Diesel.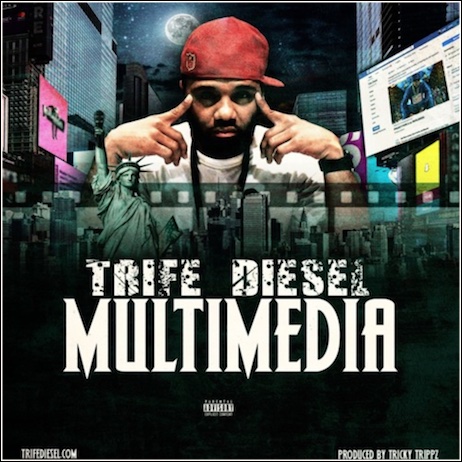 1er extrait du prochain projet de Trife Diesel intitulé Project Pope 2
qui devrait sortir d'ici la fin mai…stay tuned!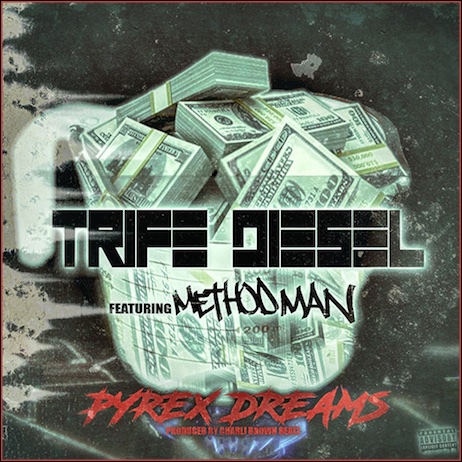 Clip extrait de l'album Death In The Arena du groupe Moon Crickets
formé par Killah Priest & Lord Fury…coming soon!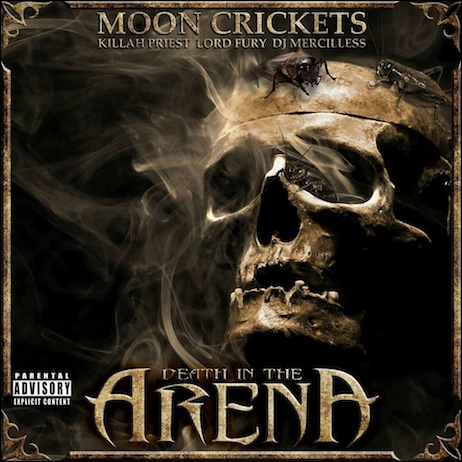 Celui qu'on avait découvert au coté de Ghostface Killah
au sein de Theodore Unit est de retour! Trife Diesel vient
de balancer un nouveau morceau après un long silence radio!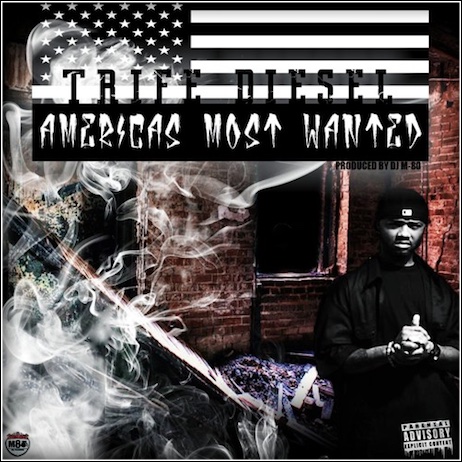 Trife Diesel a longtemps été le second couteau de Ghostface Killah.
avant d'incorporer le crew Theodore Unit. Discret depuis quelque temps
le MC de Staten Island revient aujourd'hui avec un nouveau EP
intitulé Diesel Fluid Pt.1 dispo depuis aujourd'hui
en téléchargement gratuit ici.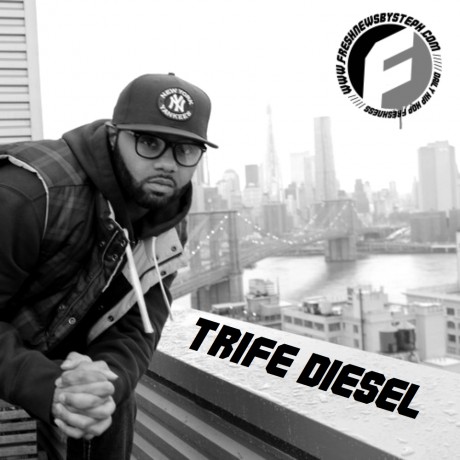 MP3 DISPO EN TÉLÉCHARGEMENT GRATUIT ICI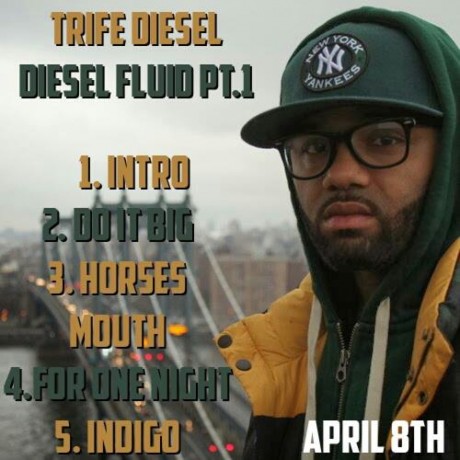 EP DISPO EN TÉLÉCHARGEMENT GRATUIT ICI
Nouveau clip extrait de la dernière mixtape de J-Love
« Most Interesting Man Alive »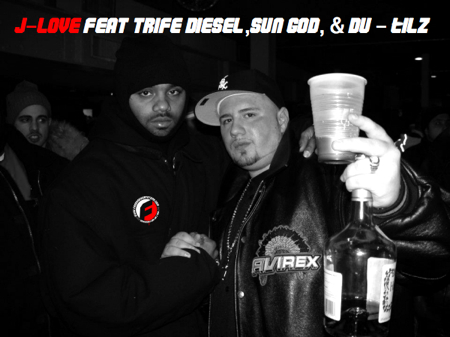 1er clip extrait de l'album « The Code Of Omerta » du rappeur Irealz
qui sera entièrement produit par le beatmaker français Kyo Itachi.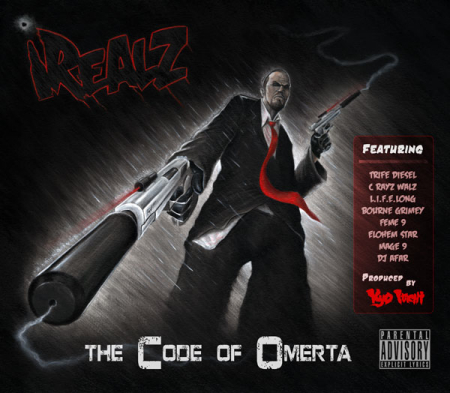 (cover by Fred Whyte)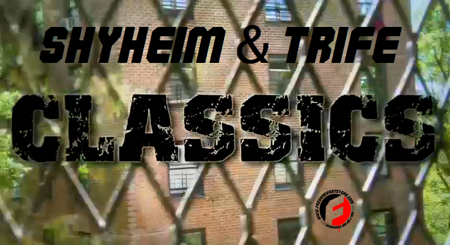 (POUR TÉLÉCHARGER LE SON C'EST ICI)
STATEN ISLAND REPRESENT!
Le clip du morceau arrive bientôt!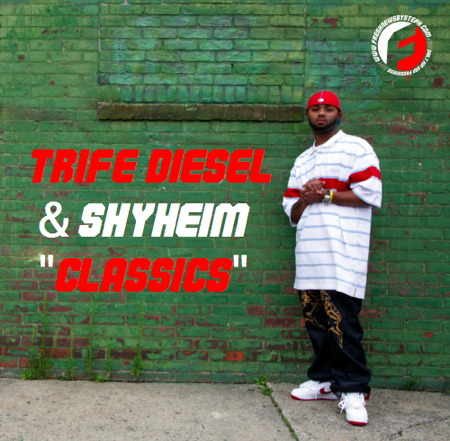 TRIFE DIESEL & SHYHEIM
« CLASSICS« 
Déjà 3ème extrait de la compilation estampillée Wu-Tang,
« Legendary Weapons » sera dans les bacs le 26 juillet.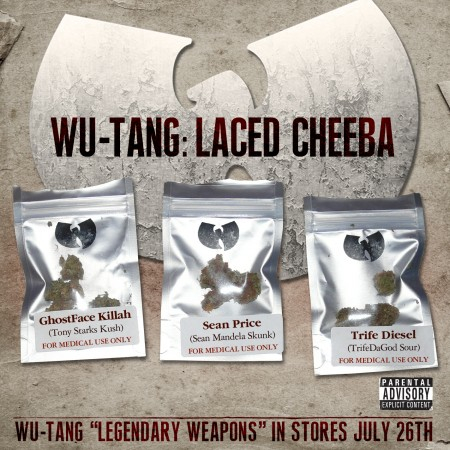 GHOSTFACE KILLAH, SEAN PRICE & TRIFE DIESEL
« LACED CHEEBA« 
Trife Diesel a vraiment été formé à bonne école.
Avec un prof comme Ghostface le mec ne pouvait que devenir bon!
Voici le 1er extrait de son prochain projet « Diesel Fluide » sur un
bon beat bien Old School le mec déchire la version, ça rappe sévère!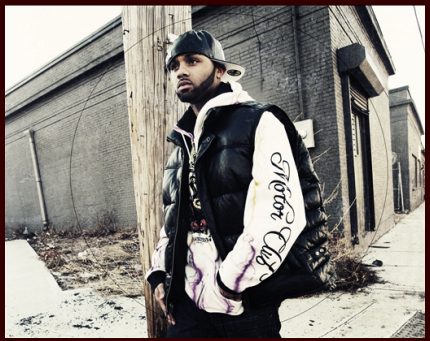 TRIFE DIESEL
« TRIFECTA«