Le MC de Chicago Vic Spencer est de retour avec un nouveau projet
intitulé STUPID entièrement produit par Motif Alumni & Kas
C'est dispo en CD & Digital sur son Bandcamp.
La pépite du 1 mai vient de Chicago…à écouter sans modération!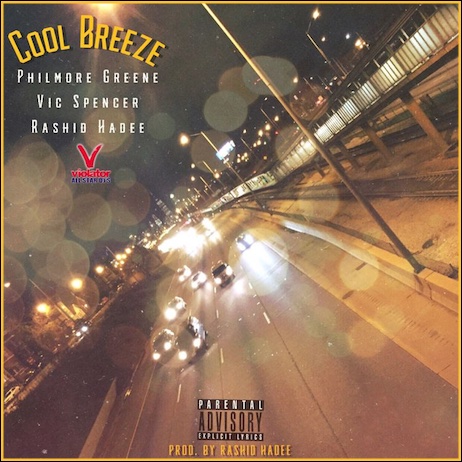 En attendant la mise en ligne la semaine prochaine du 1er single
extrait du nouvel album de Main Flow (Mood) entièrement
produit par le poto Mil Beats, voici sa collaboration avec le MC
de Chicago Vic Spencer extrait de la compilation
Out Of Nowhere du label Effiscienz actuellement
dispo sur toutes les plateformes de téléchargement.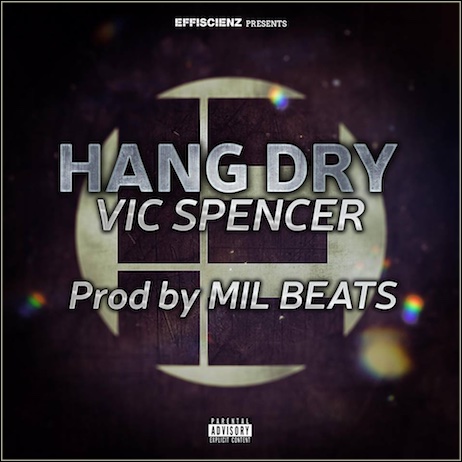 Après Tomahawk Blades, voici le 2ème extrait de God's Vision 
avec un gros « line up » composé de Daniel Son, Eto & Vic Spencer!
PHAT!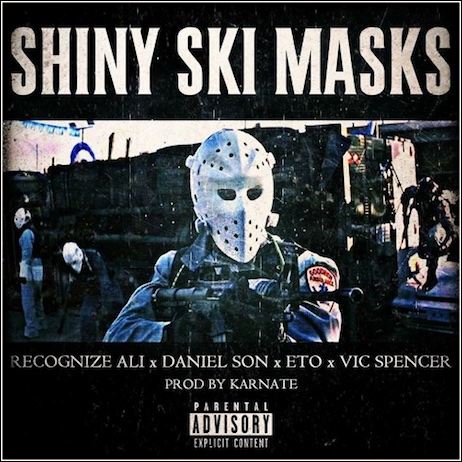 HEAVY ROTATION!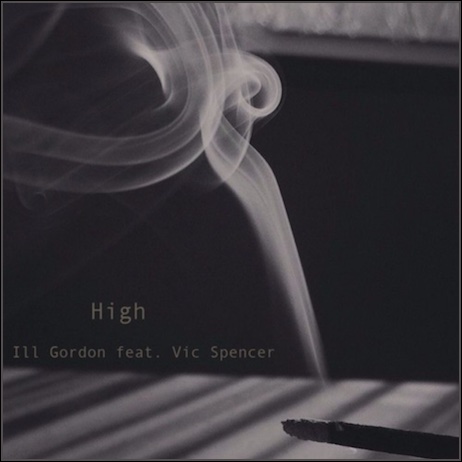 Son album The Ghost Of Living avait clôturé l'année 2016
en beauté et reste à ce jour l'un de mes gros coup de coeur
de l'année dernière. Voici le dernier clip extrait de l'album
de Vic Spencer histoire de rappeler aux retardataires
qu'il ne faut pas passer à côté de cette pépite!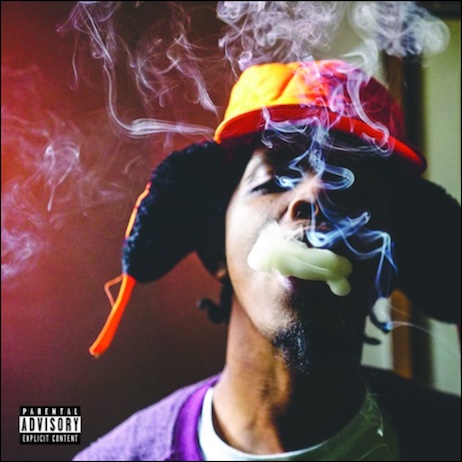 Nouveau clip extrait du dernier projet du label Effiscienz.
L'album du beatmaker Junior Makhno intitulé Party Discipline
est dispo en CD, LP, Digital & K7 sur le Bandcamp d'Effiscienz.
Pour ce nouvel extrait Junior Makhno a fait appel au rappeur
de Chicago Vic Spencer qui avait sorti fin 2016 l'excellent
album  The Ghost Of Living.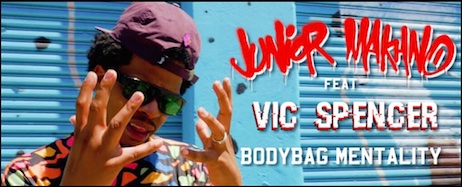 Si vous aviez kiffé ses sons sur le EP Griselda Ghost de Conway
et WestsideGunn, je vous recommande de jeter une oreille sur
le dernier taff du beatmaker Big Ghost pour le rappeur de Chicago
 Vic Spencer dont il produit l'intégralité du dernier album
intitulé The Ghost Of Living qui cloture l'année 2016 en beauté!
HEAVY ROTATION!!!!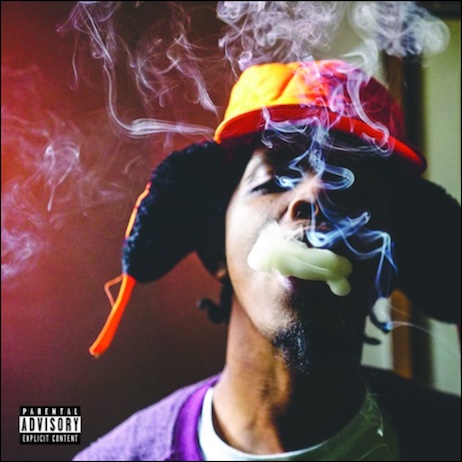 Nouveau morceau des potos de Sean.P, Da Villins
qui viennent de lui rendre hommage…R.I.P.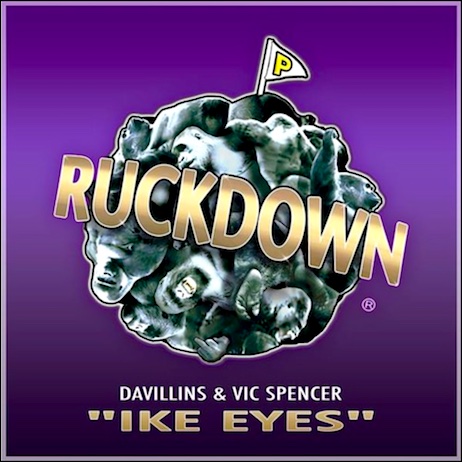 1er extrait du prochain album solo de PF Cuttin'
intitulé Past & Present 2 qui sortira cet été!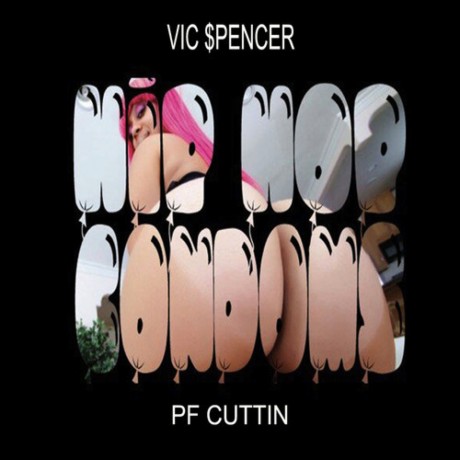 Le beatmaker Ras Beats vient de sortir un nouveau EP intitulé 
The High 5 sur lequel on retrouve 5 titres qui représentent 
les 5 boroughs de New York  avec 5 MC's John Jigg$, Vic Spencer, 
Sully Nomad, Supreme Cerebral & Ralphiie Reese.
Dispo en Digital sur Bandcamp.