L'une des équipes les plus solides du Rap Game…
Le nouvel album de Conway intitulé God Don't Make Mistakes
sortira le 25/02.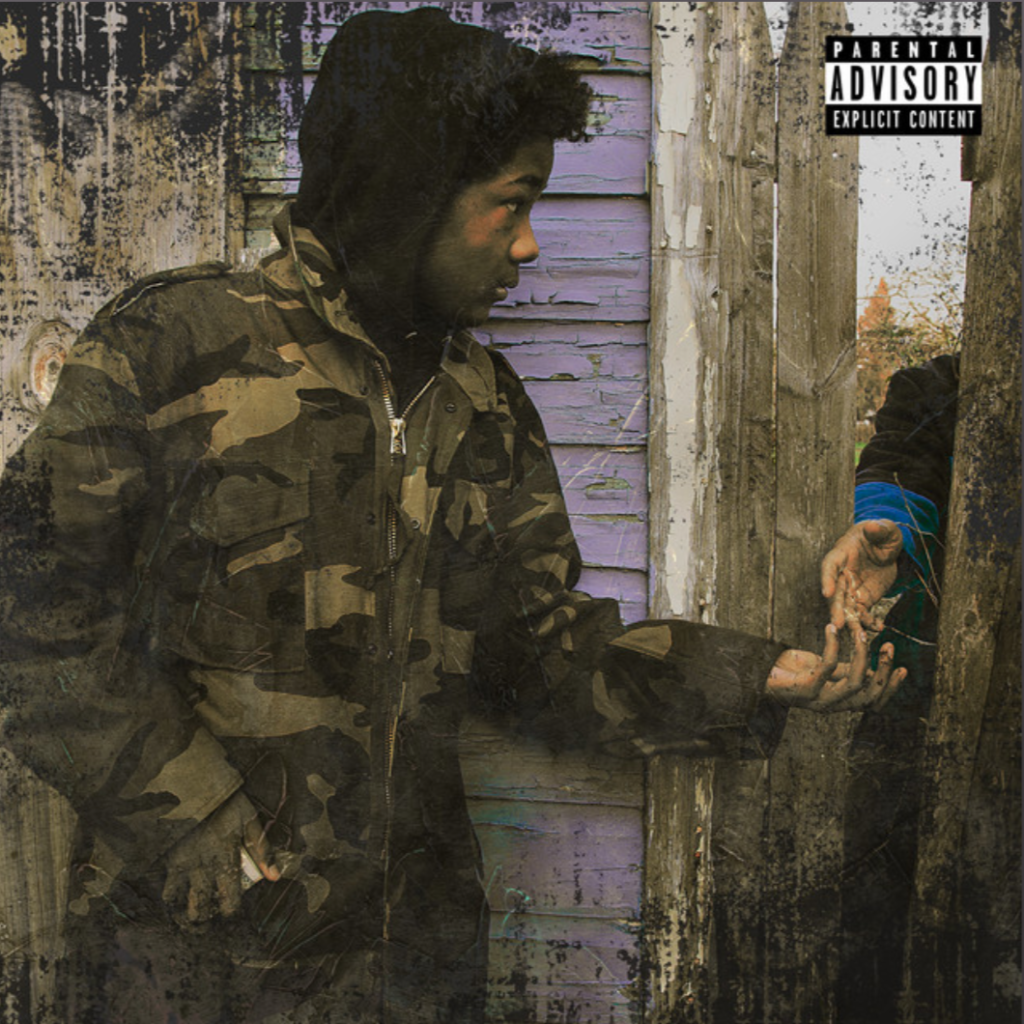 GRISELDA IN FULL EFFECT!!!!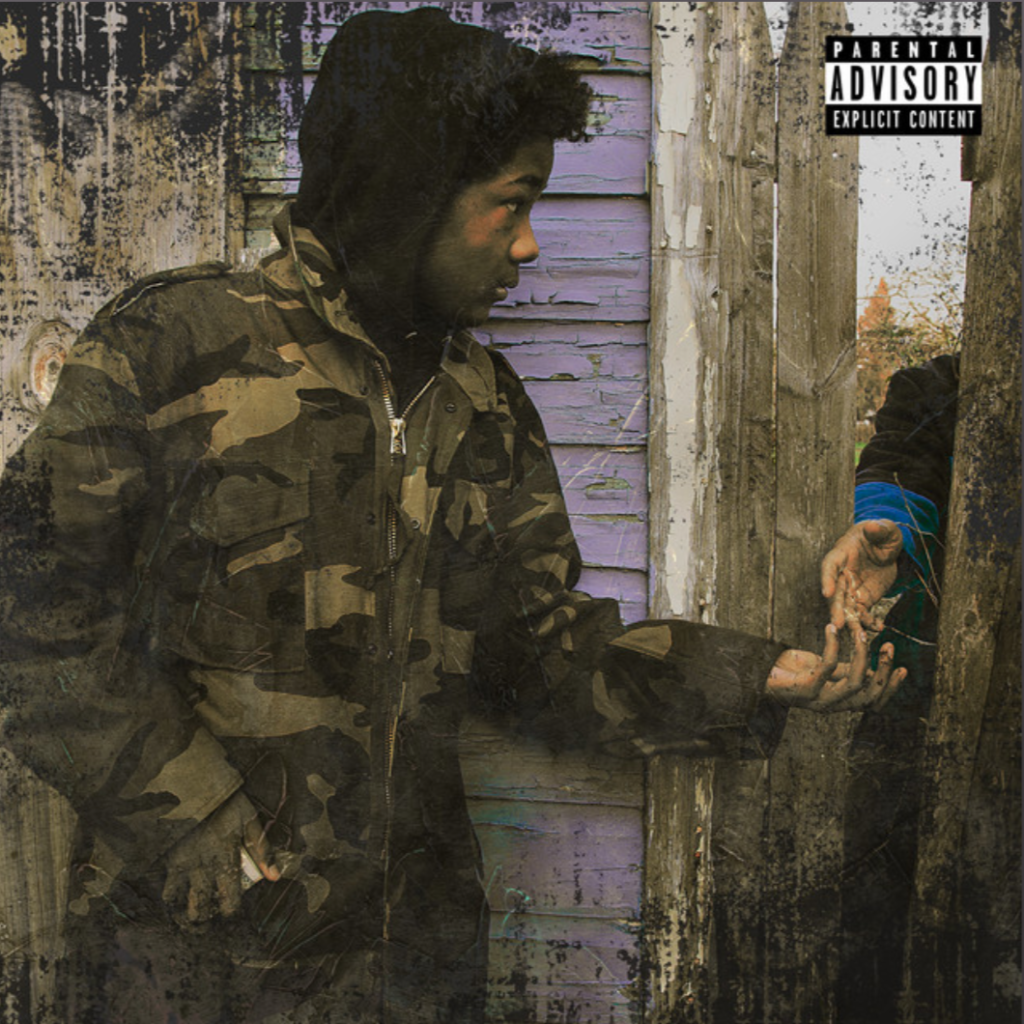 Extrait de The Opiate le dernier projet du beatmaker V Don
actuellement dispo en streaming sur Spotify.
Vu sur la chaine Youtube du poto PAKA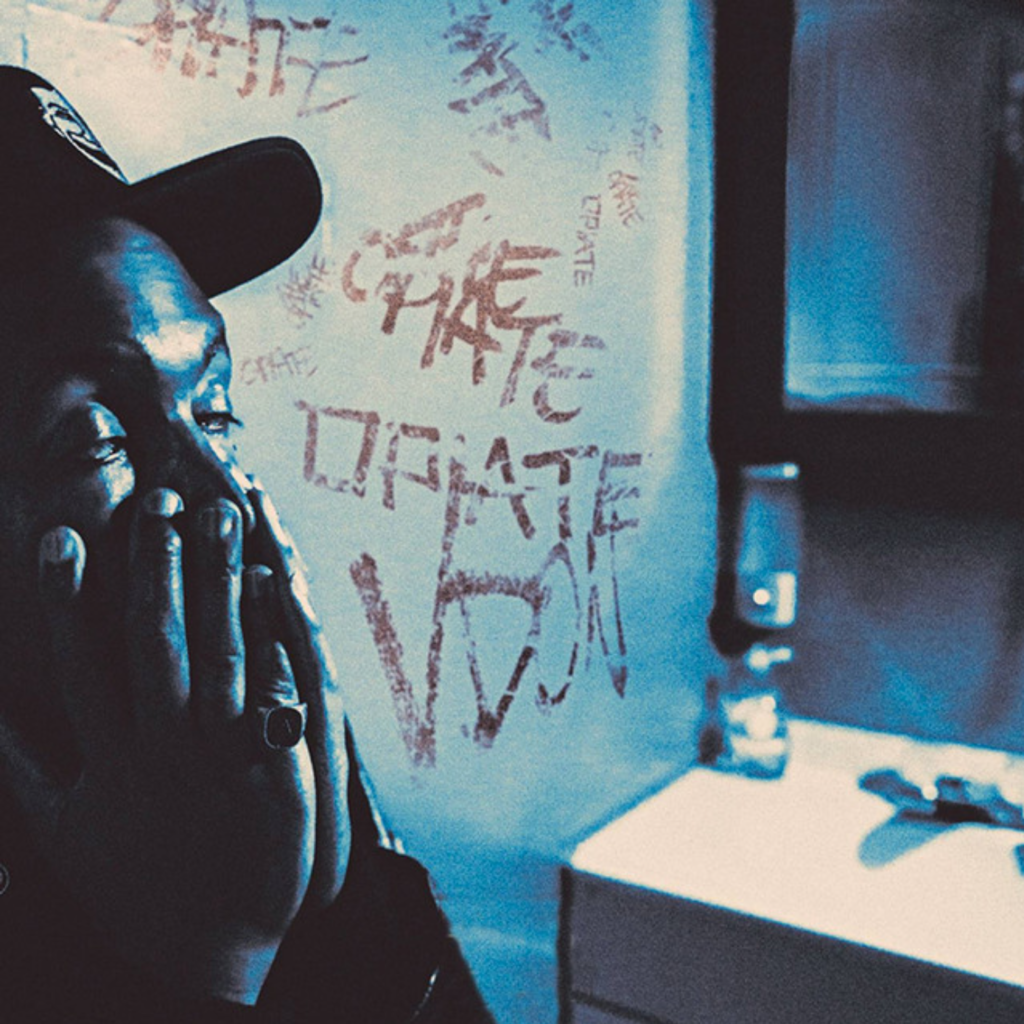 Nouveau Westside Gunn extrait de la B.O. de la 2ème saison
de la série Godfather Of Harlem.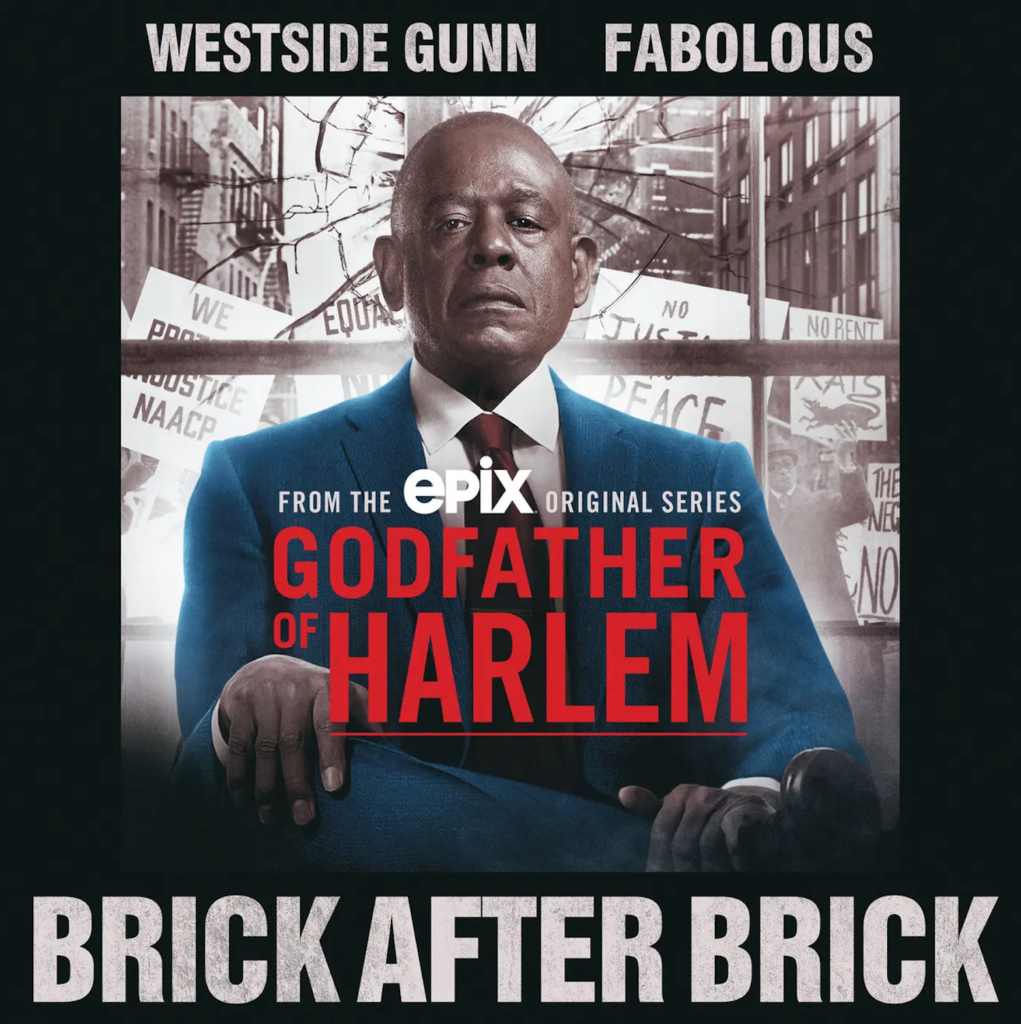 Gros « line up » pour l'hommage décerné à DMX aux BET Awards 2021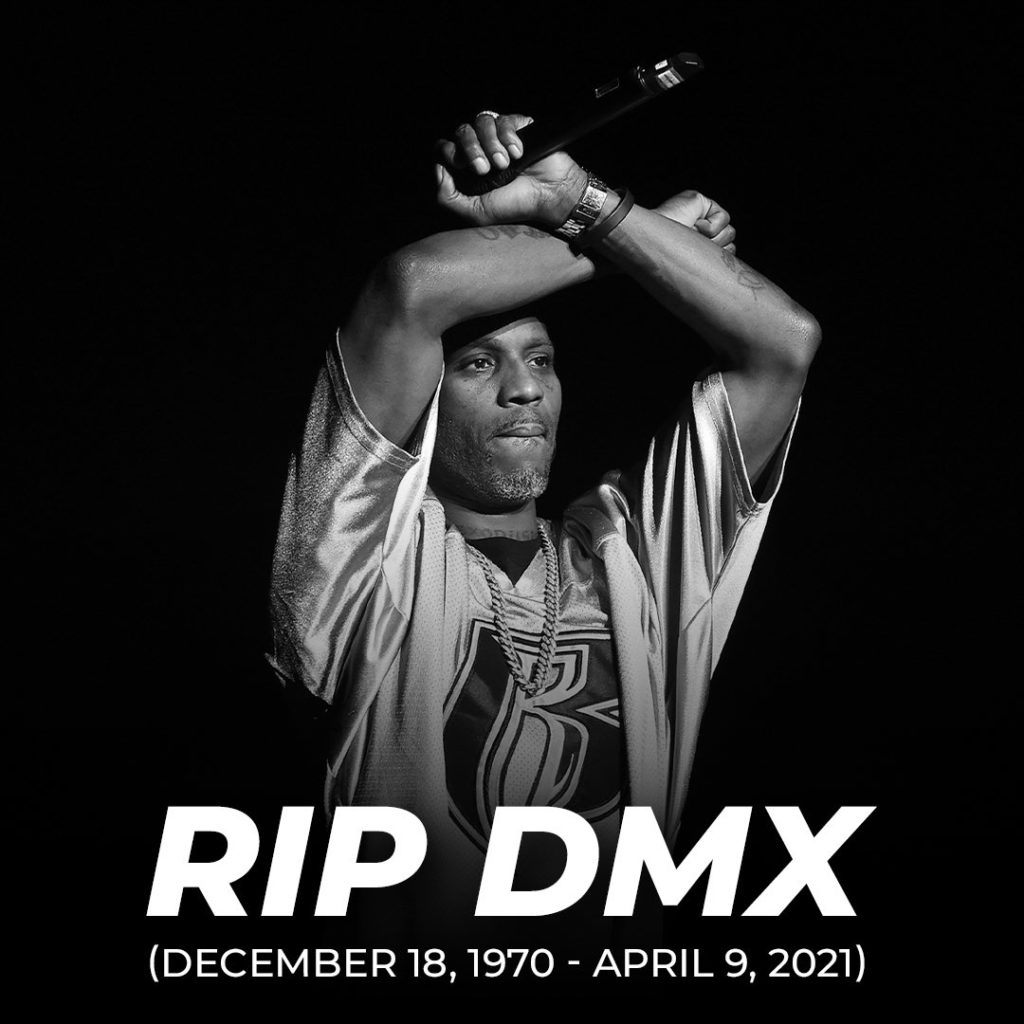 DMX R.I.P.
Clip extrait de Pray For Haiti le nouveau projet de Mach-Hommy
actuellement dispo en Digital sur AppleMusic.com.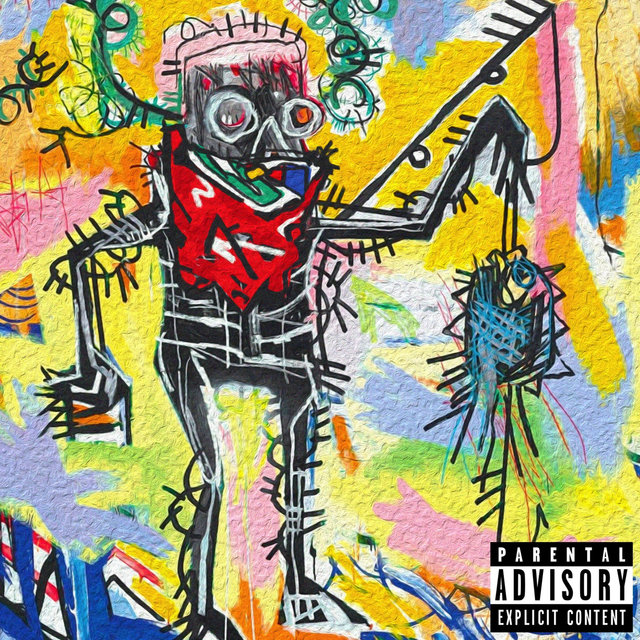 1er extrait de Exodus l'album posthume de DMX (RIP)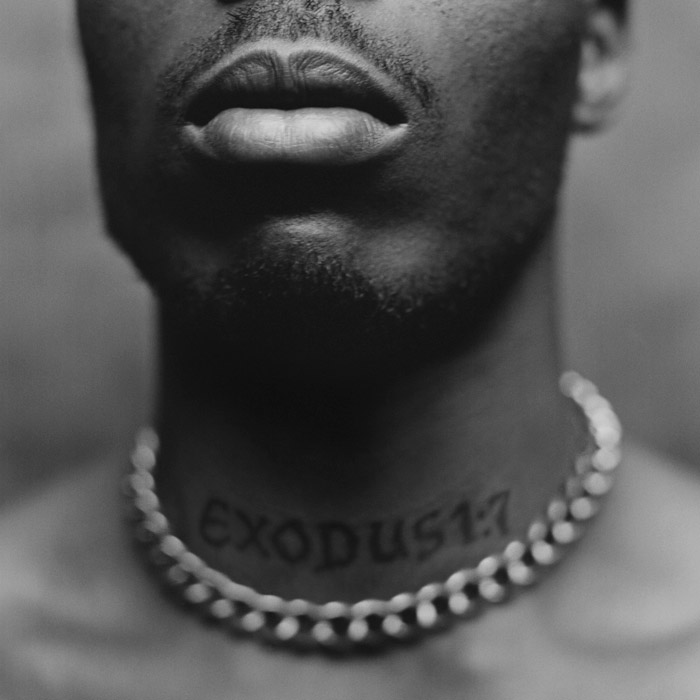 Pour les amateurs de samples, voici l'original avec le titre
Shady Blues de Lee Mason & His Orchestra
déjà utilisé par Sean Price (RIP), Lootpack & Pacewon.
DMX REST IN PEACE
Nouvel extrait de The Hustler's Catalog 2 le prochain projet
de Smoke DZA qui devrait arriver bientôt.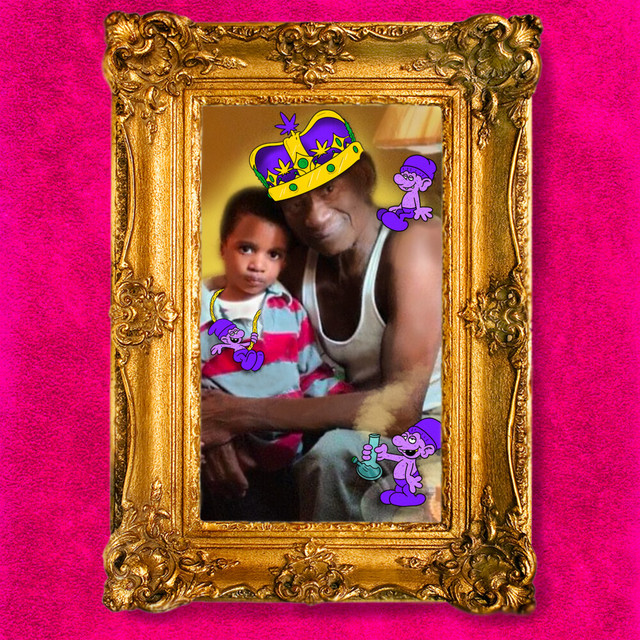 Extrait de l'album de Dj Megan Ryte (Hot 97) actuellement dispo
en Digital sur AppleMusic.com.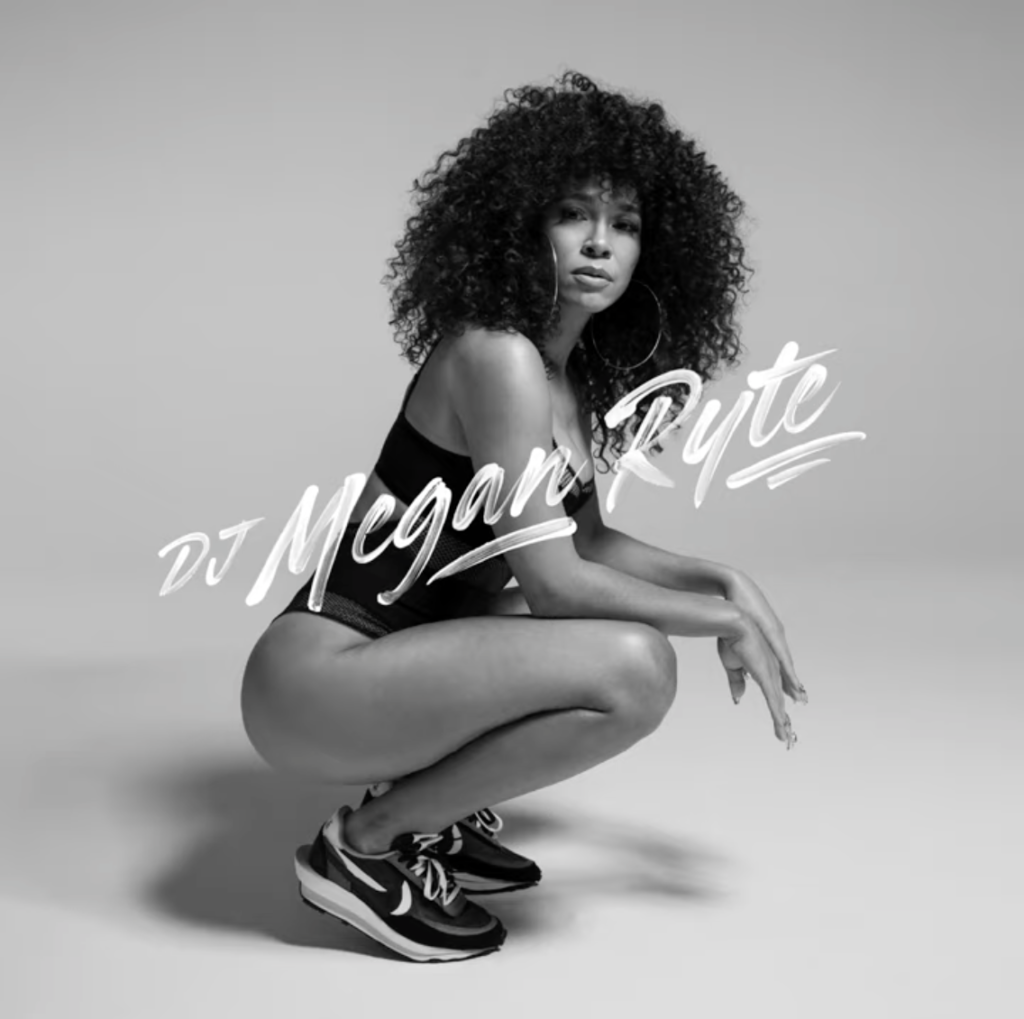 Nouveau Westside Gunn qui maintient la pression
avant la sortie de son Hitler Wears Hermes VIII.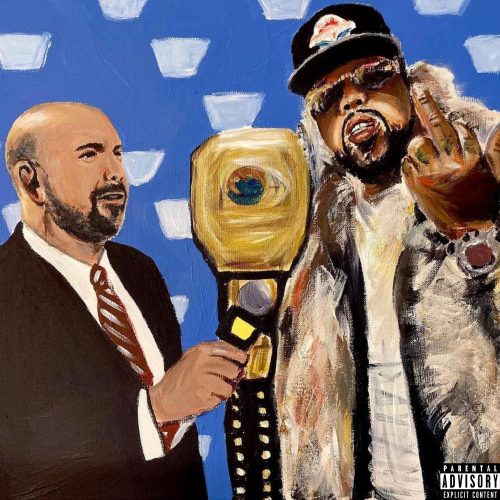 Le traditionnel freestyle de Pâques de Westside Gunn…cette année
sur le Hollow Bones du Wu-Tang!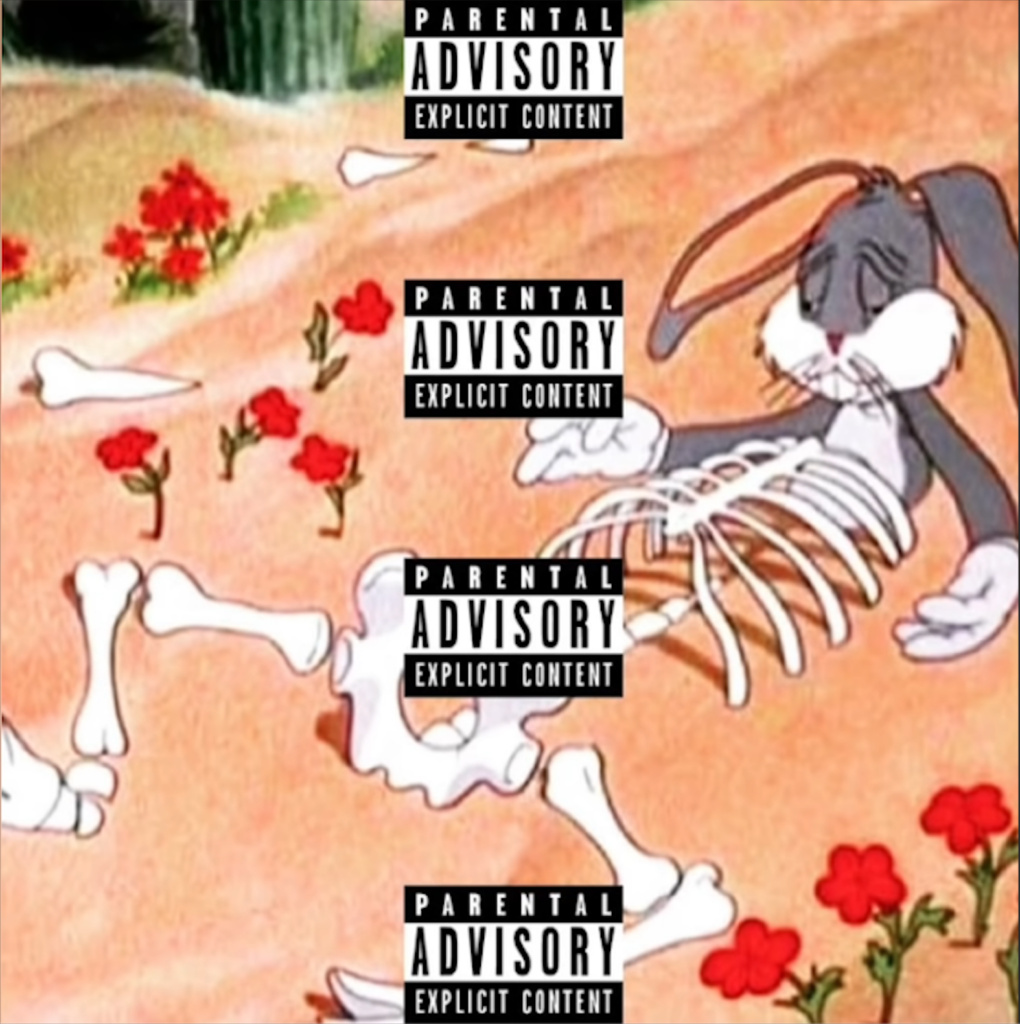 Nouveau single de Westside Gunn extrait de son prochain
Hitler Wears Hermes VIII.