Version REMIX du Life In The FEDS de Teflon!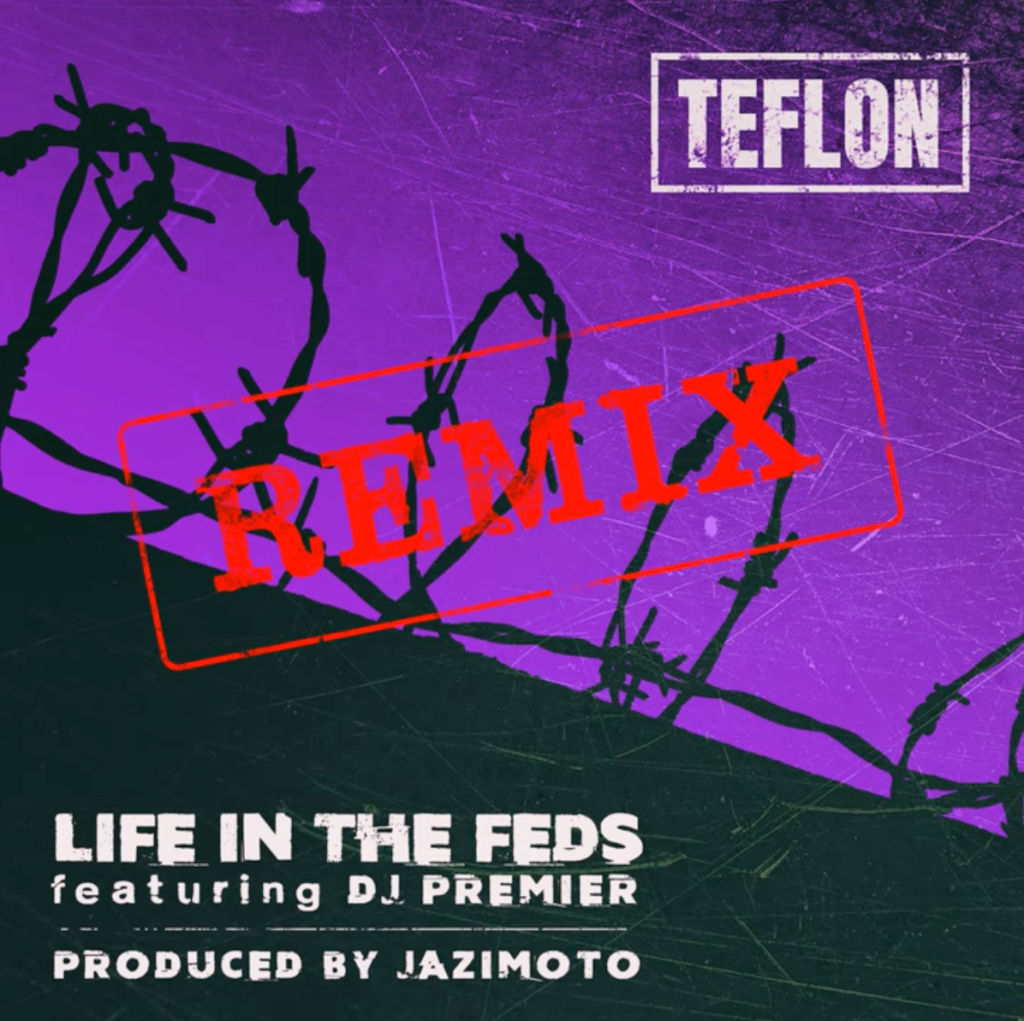 Nouveau Teflon extrait de son prochain album intitulé
Two Sides to Every Story.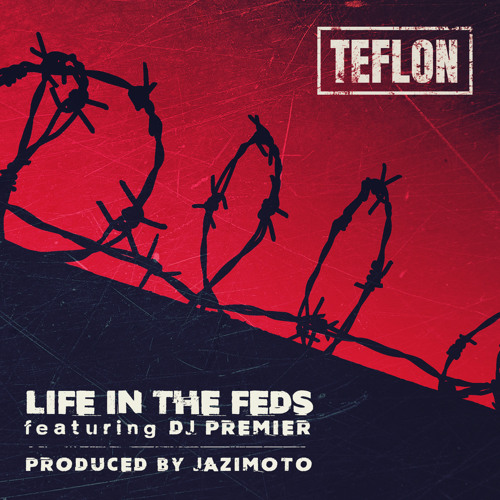 Titre extrait de la B.O. de Watch The Sound la nouvelle série
documentaire diffusée sur AppleTV+ dans laquelle le producteur
Mark Ronson décrypte les musique actuelles et essaye de comprendre
comment la technologie a changé la façon de faire de la musique
et influencé les artistes dans leur processus créatif.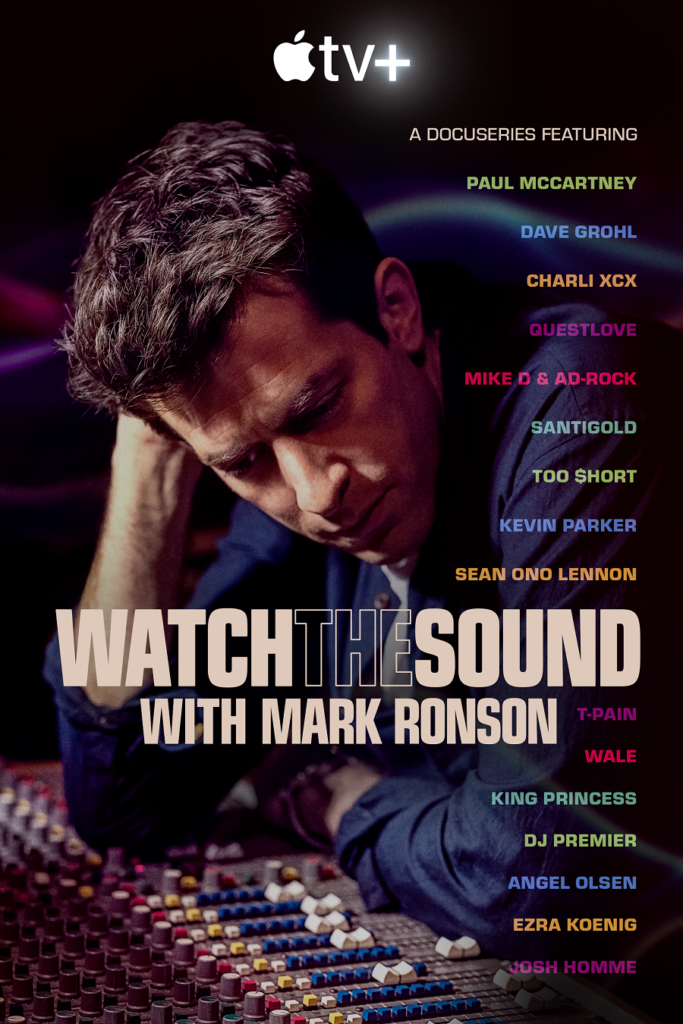 Clip extrait de The Liz Tape le 1er album de la rappeuse Armani Caesar
qui sortira le 18/09.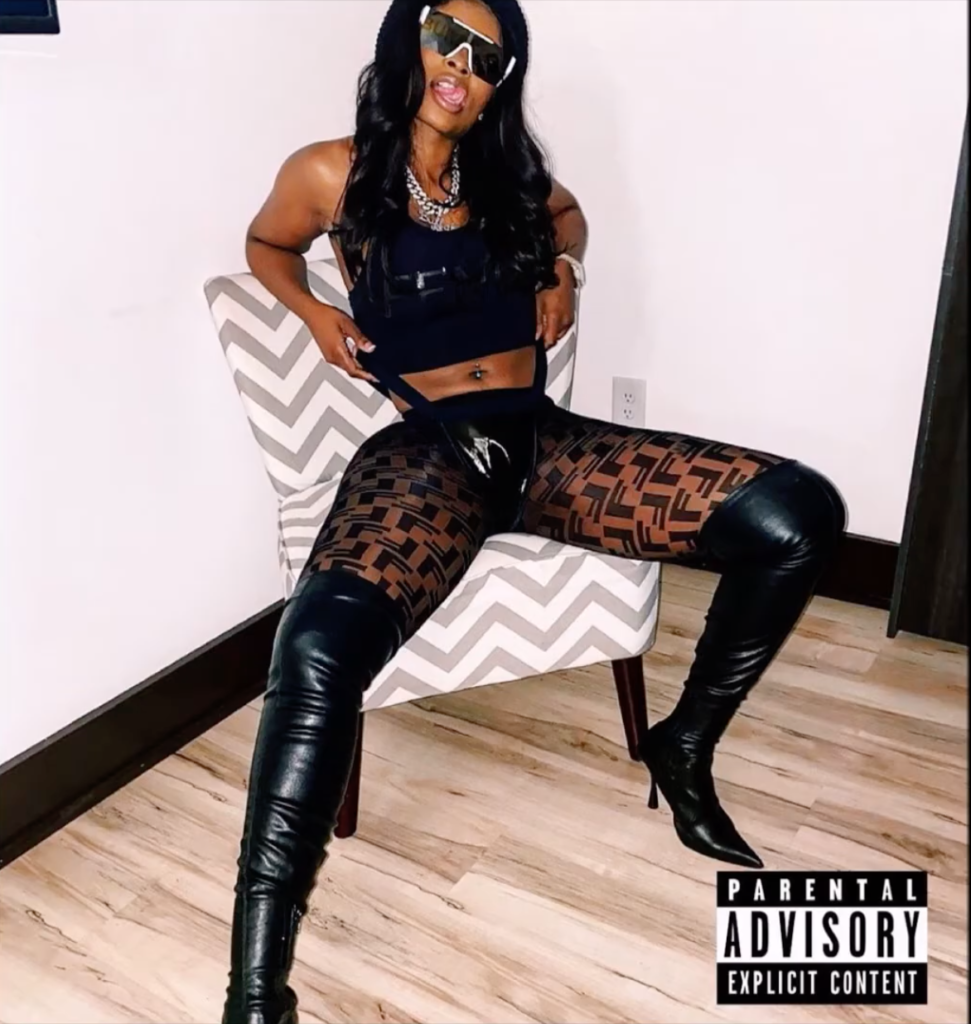 Nouveau Billy Danze (M.O.P.) extrait de son prochain
projet intitulé We Busy.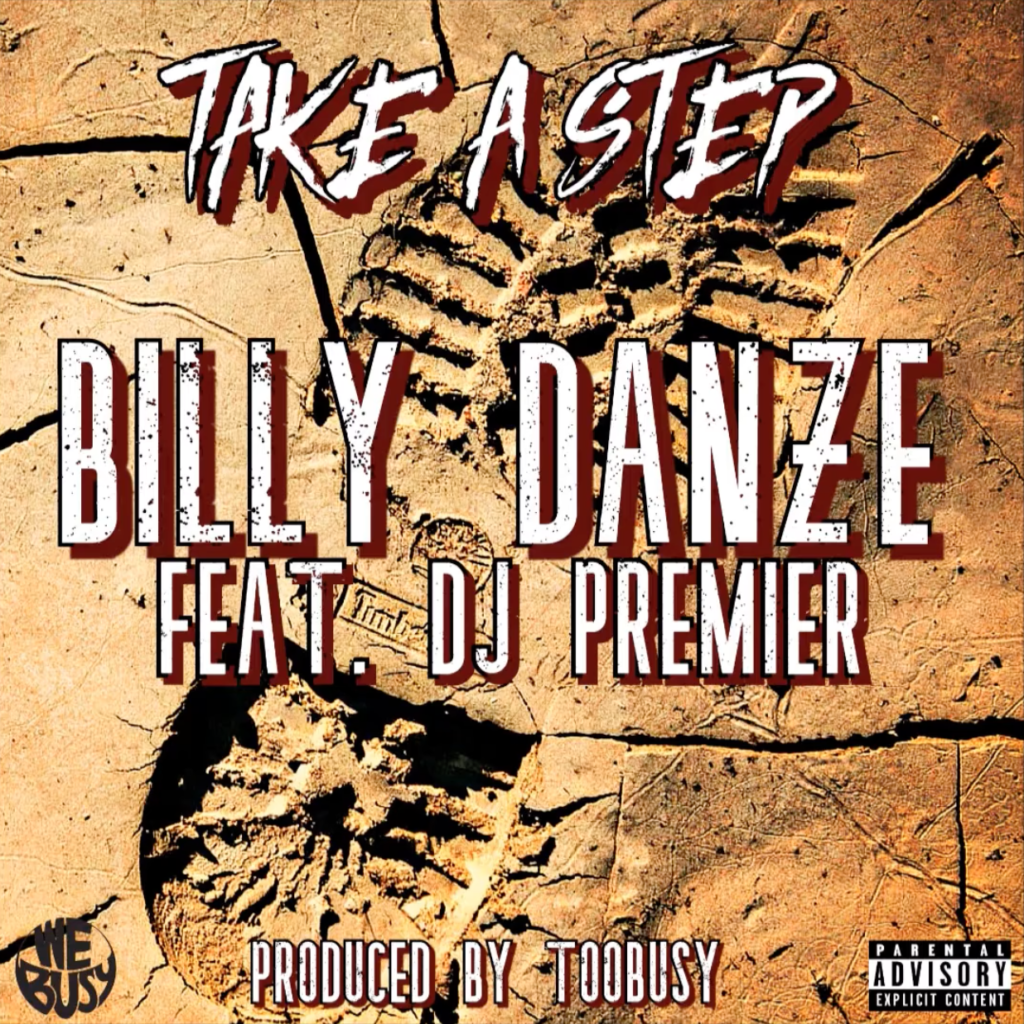 1er clip extrait du prochain album de MC Eiht intitulé LESSONS.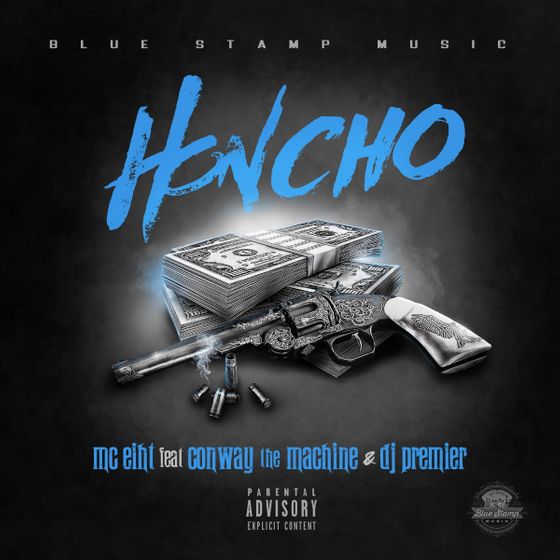 La bastos du week-end avec cette connection MC Eiht/Conway/Primo!
Extrait du prochain album de MC Eiht intitulé LESSONS.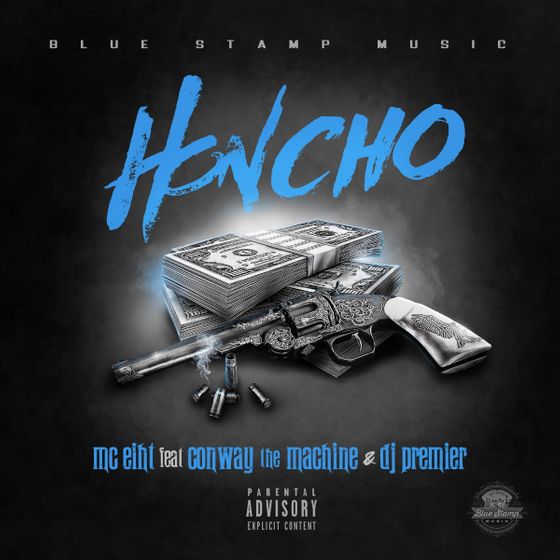 Published

28th Avr 2020

by

Tonton Steph

under

Non classé
Nouveau clip des Run The Jewels (Killer Mike + El-P)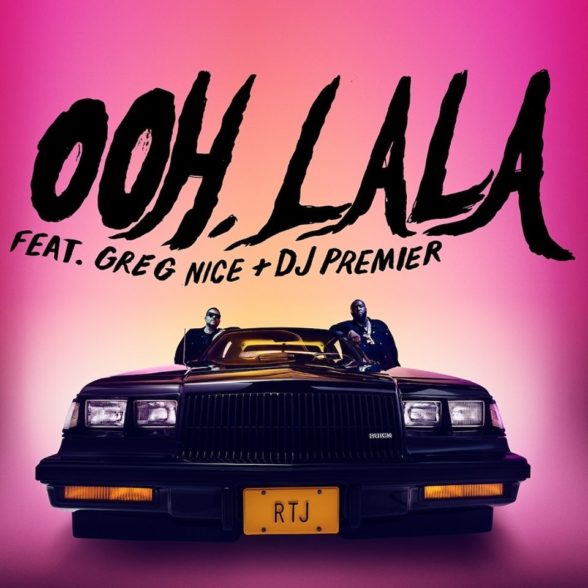 Le groupe anglais The Four Owls fait de nouveau équipe avec
DJ Premier pour ce 1er single extrait de leur prochain album
intitulé Nocturnal Instinct.