J'avais déjà parlé il y a un peu plus de 2 ans de la sortie de ce bouquin
de photos consacré aux vieilles devantures de magasins new-yorkais.
Réalisé par le couple de photographe Karla L & James T Murray
(déjà responsable du livre conscaré au graffiti Burning New-York)
« Store Front : The Disappearing Face Of New-York » est
ressorti dans un plus petit format et surtout à un prix moins onéreux.
A noter que depuis la sortie du livre en 2009 plus de la moitié des
225 magasins photographiés ont fermé leurs portes! Une partie de ce
« vieux » New-York est donc en train de disparaître et ce recueil de
photos constitue un dernier témoignage de ce qui faisait
l'authenticité et le charme de cette ville.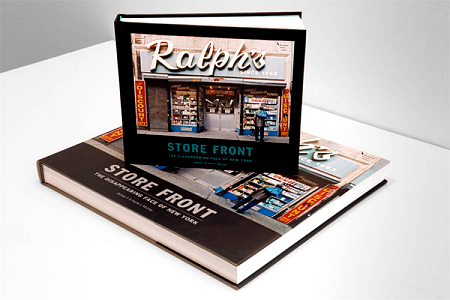 DISPO POUR 25€ SUR 

AMAZON.FR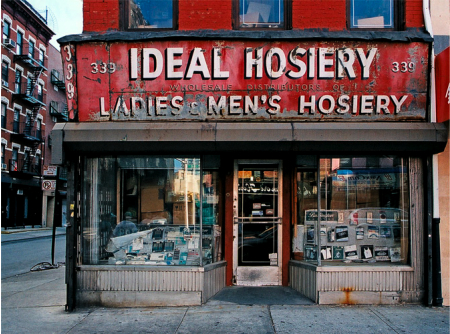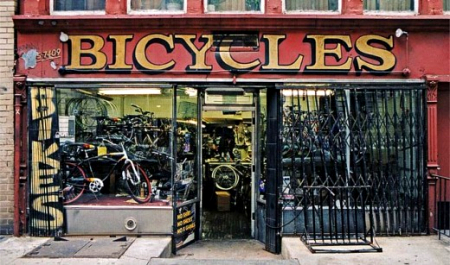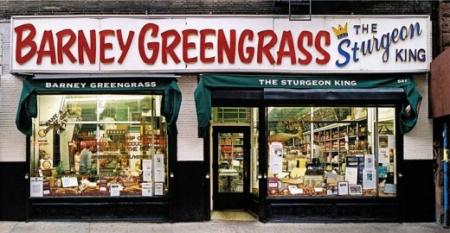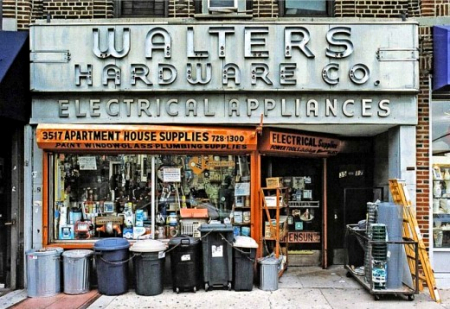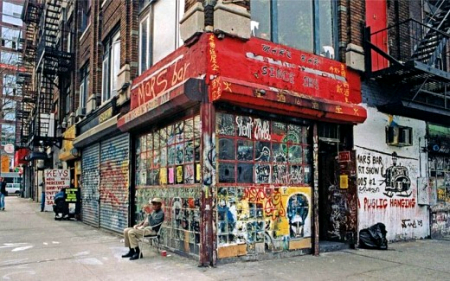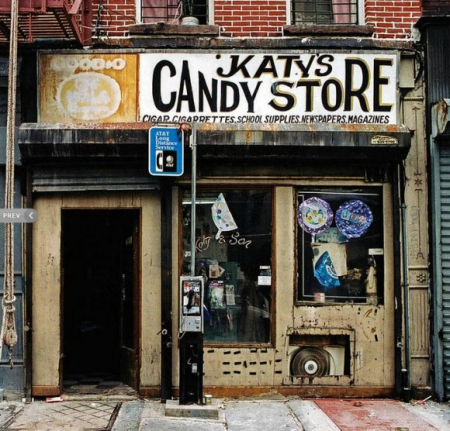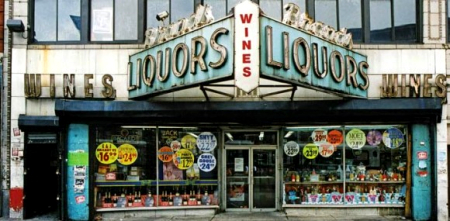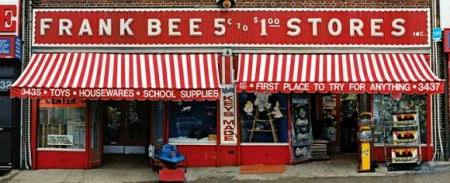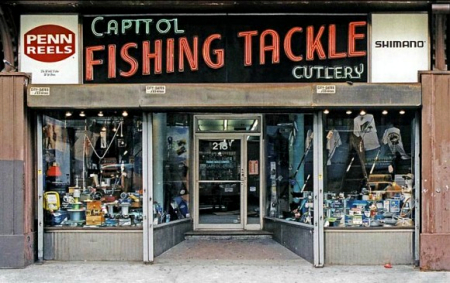 Ci-dessous une vidéo de l'une de leur séance de shooting :