J'avais déjà parlé ici il y a quelques mois du projet du producteur Ray West
appelé « LUV NY » sur lequel on retrouvera O.C, Kurious, Roc Marciano,
Kool Keith & A.G. L'album arrivera le 9 juillet sur les labels
45Redapples/Ascetic Music. Après un premier teaser,
une nouvelle vidéo promo vient d'être mis en ligne où Kurious
nous parle de son « amour » pour la ville de New-York.
J'en profite pour faire un petit « zoom » sur le label français Ascetic Music
responsable récemment de la sortie du très bon album
« Kiss Of The Beast » du beatmaker Doc Singe sur lequel on
retrouve pas mal de MCs ricains comme Kool Keith, Pacewon,
MF Grimm, Count Bass D,Rob Swift etc..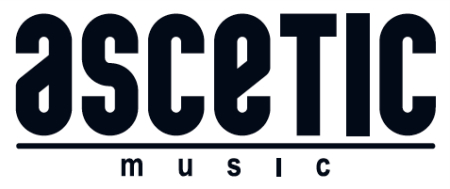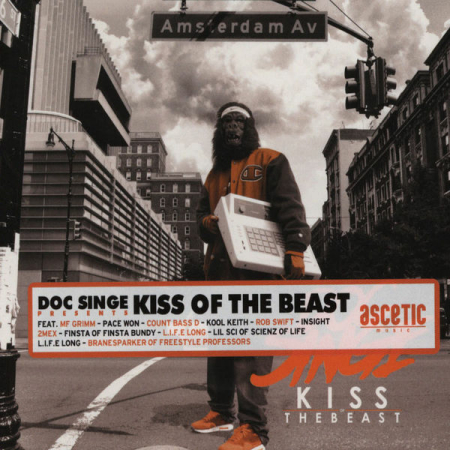 Vous trouverez ci-dessous 2 autres références du label
toujours dispo chez tout les bons disquaires :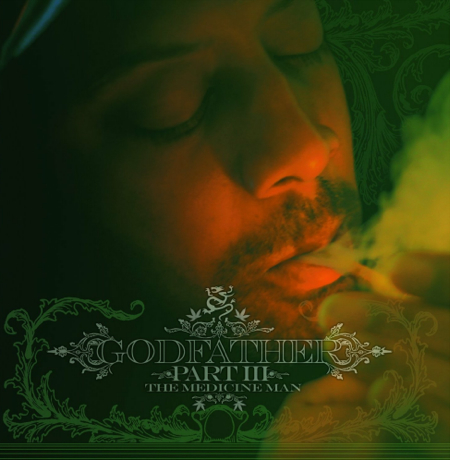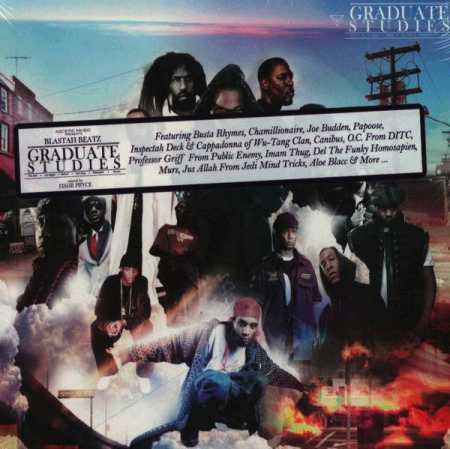 Pour suivre l'actualité du label :