Published

20th Juil 2012

by

Tonton Steph

under

Ciné
Red Hook Summer raconte comment un adolescent d'Atlanta passe son été à Brooklyn avec son grand-père (Clarke Peters vu dans The Wire et Treme) qu'il n'a encore jamais rencontré.L'ennui c'est que ce dernier est très porté par la religion et tentera de convertir son petit-fils à ses croyances ! Il fera cependant une rencontre importante avec Chazz Morningstar (Toni Lysaith), une jeune fille qui lui fera découvrir Brooklyn!
Avec ce nouveau film Spike Lee revient filmer à Brooklyn son quartier
de prédilection Le film sortira à New-York le 10/08 mais n'a hélas
pas encore de date de sortie française.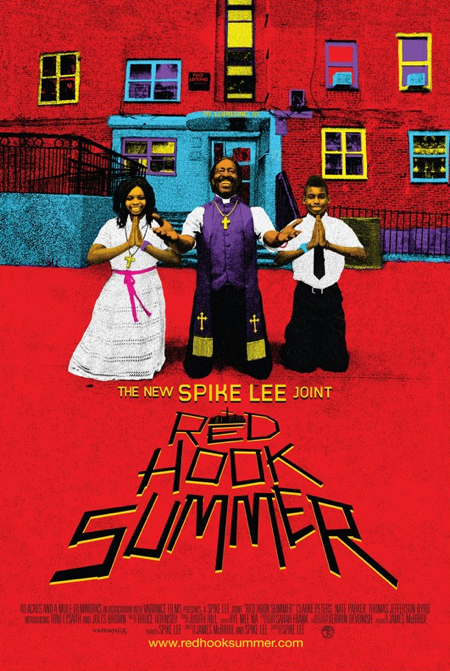 Thanks to Lalah Shakur on this one!