Published

3rd sept 2012

by

Tonton Steph

under

Non classé
L'attente a été longue et après plusieurs reports le 2ème
album de Pacewon & Mr Green vient enfin d'arriver!
« The Only Number That Matters Is Won » tourne sur le net
depuis quelques jours et devrait se retrouver dans les bacs
de Gibert-Joseph d'ici la fin de semaine.
Ce nouvel album est vraiment le digne successeur du
« The Only Color That Matters Is Green » sorti en 2008.
Il rentre direct dans le peloton de tête de mes albums 2012!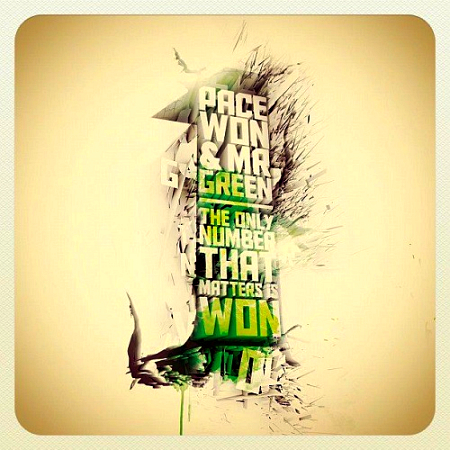 PACEWON feat MASTA ACE
(PROD BY MR GREEN)