Avec « It's A New Day » des Skull Snaps le titre « Apache »
du groupe Incredible Bongo Band fait partie des morceaux
les plus samplés de l'histoire du rap (voir la liste ici).
Le documentaire SAMPLE THIS de Dann Forrer revient
sur l'histoire du groupe de Michael Viner ainsi que l'impact
du titre « Apache » et de son fameux break beat dans le rap.
Avec les interventions de Kool Herc, Afrika Bambaataa & ?uestlove.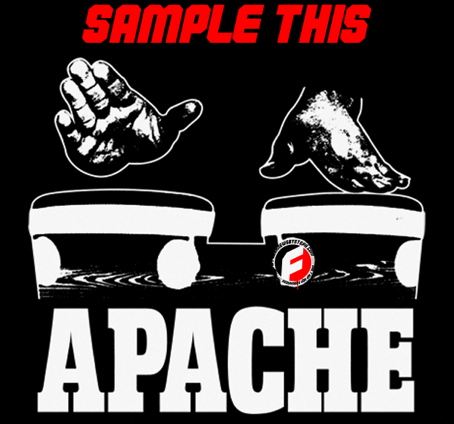 The one & only, the original APACHE!!!