HEAVY ROTATION!
J'avais vraiment brulé les 2 premiers albums de The Game…
puis j'ai décroché! En écoutant cette compilation d'inédits tirés
des sessions de son 2ème album Devils Advocate (2006)
je me suis rappelé pourquoi j'avais aimé The Game!
Si vous aussi aviez oublié son efficacité derrière un micro,
téléchargez direct c'est du bon!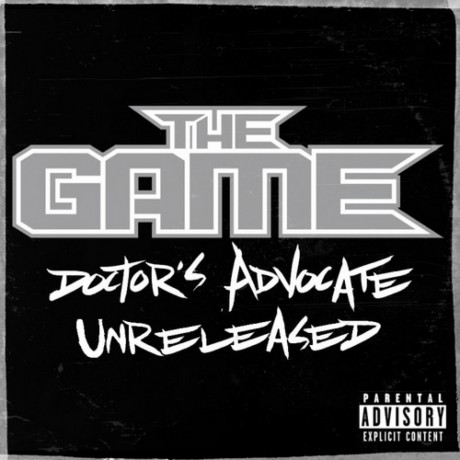 Tracklist :
2 Here We Go Again (Ft.Dr Dre)
3 Where Im From (Freestyle)
4 Won't Stop
5 Cali Niggaz (feat Kendrick Lamar, Jay Rock)
7 Around The Way (Ft. Keyshia Cole)
8 Murda
9 Maniac
10 My Bitch
11 Get Dollaz (Ft. Tyrese)
12 Gangster (Ft. Devin The Dude)
13 Hustlers Dream (Ft. Anthony Hamil
14 Wonderful Life
DISPO EN TÉLÉCHARGEMENT GRATUIT ICI