Shirt (ex T-SHirt) est un rappeur du Queens dont je parlais
souvent à une époque avant de décrocher suite à ses choix
artistiques un peu trop barrés à mon gout! Il semblerait
qu'il revienne aux sources vu ce qu'il a tweeté aujourd'hui :
« No matter where I go creatively I always come back
on hard beat and feel the most at home.
Dirty sample, dusty hard drums, slick talk« 
A l'écoute de son dernier titre et de son clip…c'est du sérieux!!!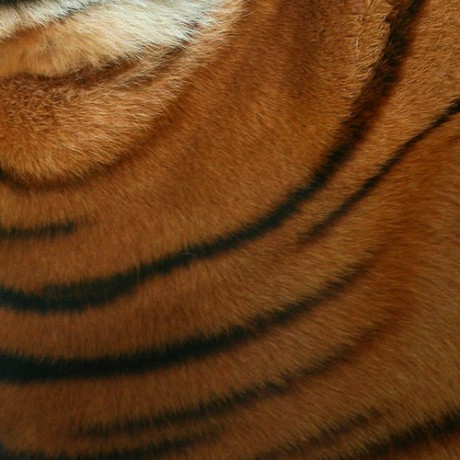 Ci-dessous un clip datant du mois mai que je n'avais pas vu…
…le son fait très mal!