Free Your Funk invite pour cette nouvelle 30 Years Of Hip Hop le producteur américain The Alchemist qui fera un DJ Set uniquement de ses productions. A ses côtés Babaflex & Just Dizle que nous avions invité pour la première édition en décembre, et DJ Stresh en warm up.
SUPPORT!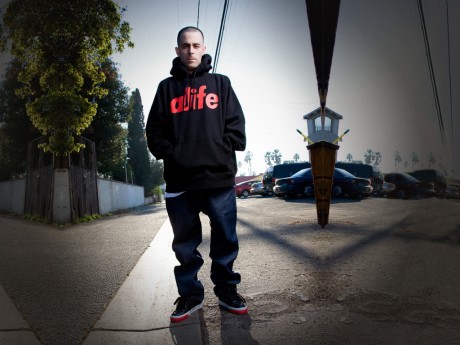 Pour l'occasion Just Dizle vient de réaliser un mix
consacré à The Alchemist, c'est en téléchargement gratuit.
ENJOY!