Non, ce n'est pas un poisson d'avril…le groupe Real Live est de retour!
22 ans après leur classic The Turnaround: The Long Awaited Drama
Larry O & K-Def sortiront un maxi vinyl 3 titres le 27/07/18
qui sera suivi d'un nouvel album intitulé 20 TO THE DOOR.
A l'écoute de ces 3 extraits…ça va faire mal!!!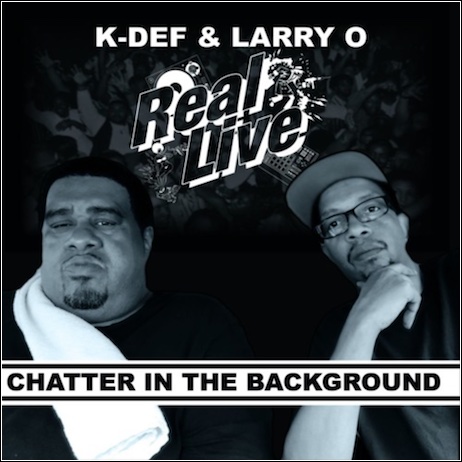 Pour ceux qui ne connaissent pas Real Live, voici l'un de leurs titres
qui nous avait froissé les oreilles en 1996!