Alors que la musique de De La Soul va enfin être disponible
sur les plateformes de streaming (après plusieurs années de
batailles juridiques), nous apprenons ce soir le décès à 54 ans de
Trugoy The Dove membre fondateur du trio de Long Island.
Avec la sortie en 1989 de leur 1er album 3 Feet High and Rising
le groupe De La Soul (épaulé par Prince Paul) avait révolutionné
le monde du rap. Presque 35 ans plus tard la popularité du groupe
reste intact et leur musique à traversé les époques et les générations.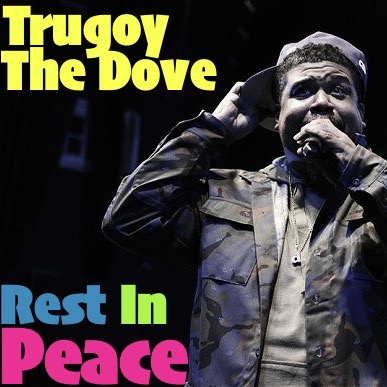 DAVID JUDE JOLICOEUR R.I.P.