Après le bouquin sur Taxi Driver à 750€, voici celui sur le Hip-Hop à 300$!
Hip-Hop : A Cultural Odyssey revient à travers 420 pages
sur la naissance, l'évolution et l'impact global de la culture Hip-Hop
depuis ses 40 ans d'existence!
détails :
Featuring 70 original essays written by Hip-Hop's top journalists and authors covering 30 different aspects of the Culture and profiling 40 Icons who changed the game
Featuring over 150 first-person testimonials from your favorite MC's, DJ's, B-Boys, Graf Artists, Producers and more!
Featuring one-of-a-kind Polaroid portraits captured by celebrated photographer Jonathan Mannion.
Featuring hundreds of powerful images compiled by key eyewitnesses to the Culture.
Featuring Essential Lists of 100 Hottest Singles and Albums from each of Hip-Hop's four decades.
Featuring a Four-Page 4' x 18" gatefold showcasing an original illustration celebrating the Four Elements by Mike Thompson.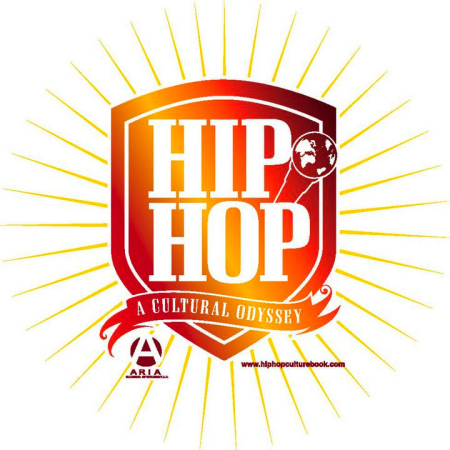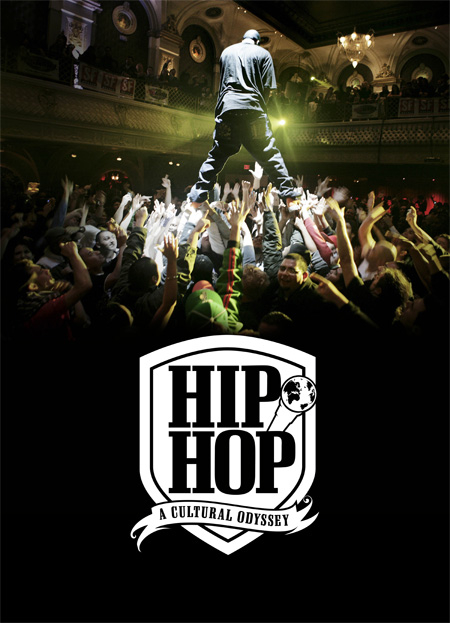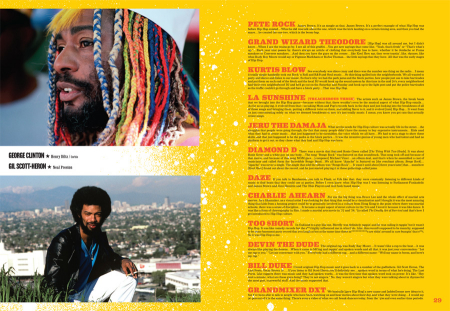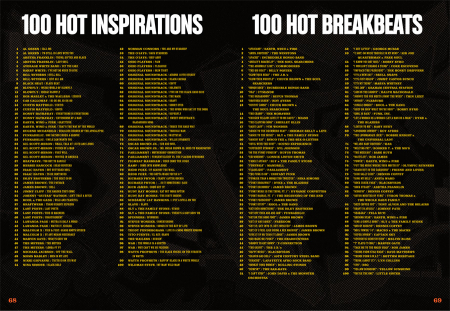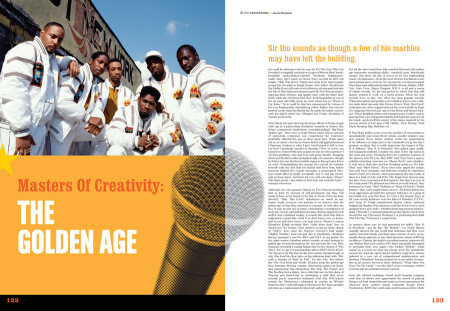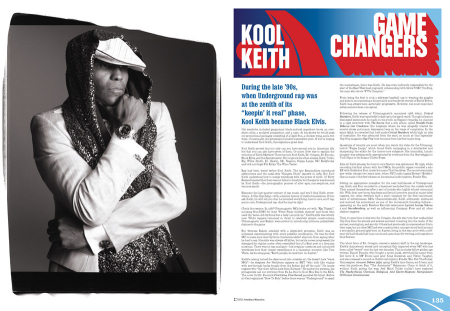 SI VOUS VOULEZ PLUS D'INFOS OU ACHETER LE BOUQUIN C'EST ICI.
Thanks VV