1er clip extrait du projet Jericho Jackson actuellement
dispo en téléchargement sur iTunes.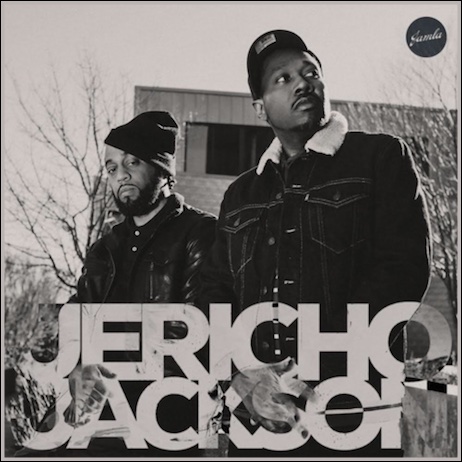 Extrait de Loosies 2 le prochain projet du MC de Long Island
Little Vic qui sortira le 29/03 et qui sera composé d'inédits
et de nouveaux morceaux.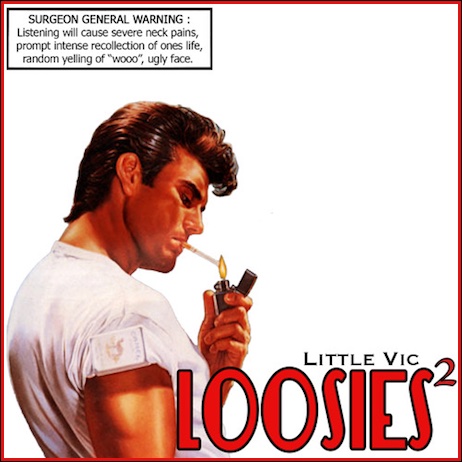 Extrait de Walk Of Fame l'album solo de Lil'Fame de MOP
qui devrait arriver d'ici peu….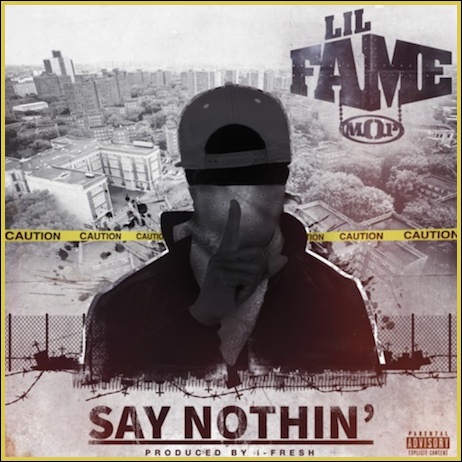 Clip extrait du EP Views From The Sick de Johnny Hustle 
produit en majorité par le beatmaker Nicholas Craven 
dispo actuellement en téléchargement sur iTunes.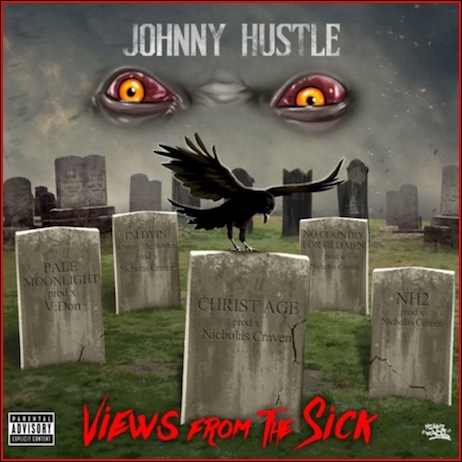 1er extrait de All Beasts Show Their Teeth 2 
le prochain album de Kingdom Kome.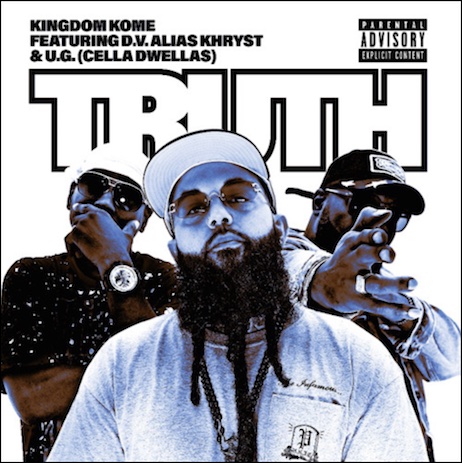 Nouveau clip de MC de Baltimore ILL Conscious extrait
de son dernier album The Prerequisite actuellement dispo
sur son Bandcamp.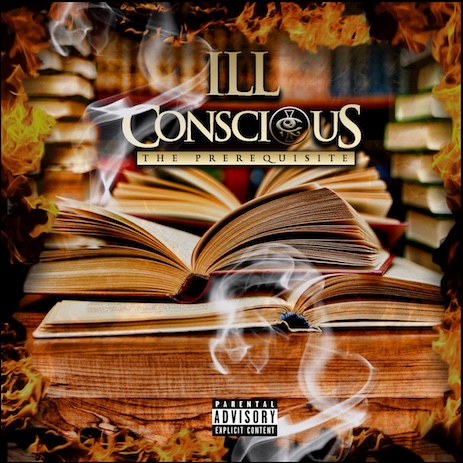 Si vous ne connaissez pas encore le beatmaker Bozack Morris 
le poto Corrado a pensé à vous puisque son nouveau Built To Last Mix
est uniquement consacré à ce producteur de talent!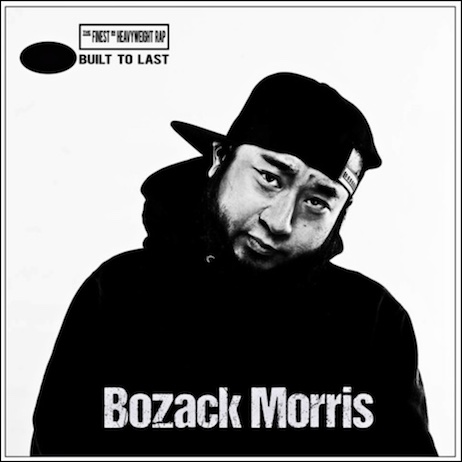 Tracklist :
01.Heem Stogied – 16 Without A Plan
02.Tut – '03 Infiniti
03. Conway & Westide Gun – Never Change
04.Hus Kingpin – Coke Casa (Bozack Morris Remix)
05.Daniel Son – Karate Practice
06.Conway – Mak 90
07.Heem Stogied – Rose Gold
08.Meyhem Lauren – Reality Rap
09.UGK – The Giddy Up (Bozack's Int'l Players Anthem Remix)
10.Jimmy B One Whiskey (Bozack's Hungover Remix)
11.Lana Del Ray – Summertime Sadness (Bozack's Autumn Suicides Remix)
Clip extrait de Gold Rush le EP commun de Klever Skemes
& Willie The Kid actuellement dispo sur iTunes.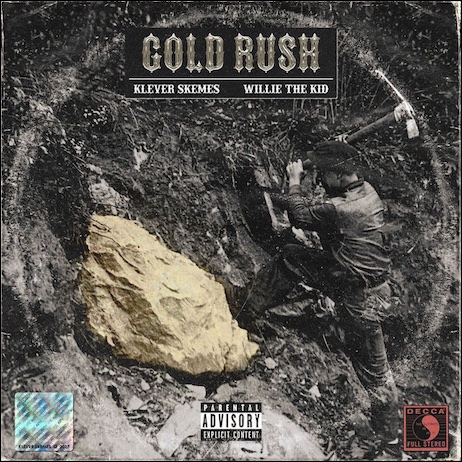 Chris Orrick (anciennement Red Pill) s'apprête à sortir
un nouvel album intitulé Portraits qui sera dispo le 04/05
et dont voici le 1er extrait produit par Exile.
Fin 2017 j'avais balancé l'info de la sortie « digital » de Craven « N »
l'excellent album du beatmaker de Toronto Nicholas Craven.
Le label Effiscienz a eu la très bonne idée de sortir son projet
en édition limitée à 300 copies en CD & Vinyl!
Pour ceux qui ont encore la passion de « l'objet » c'est disponible
uniquement sur le site Effiscienz.com.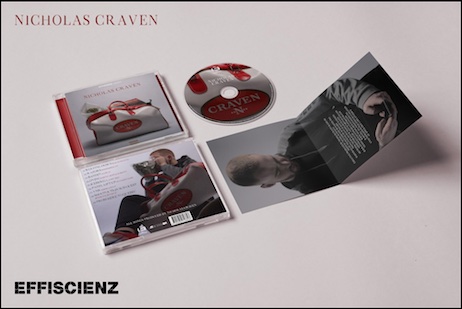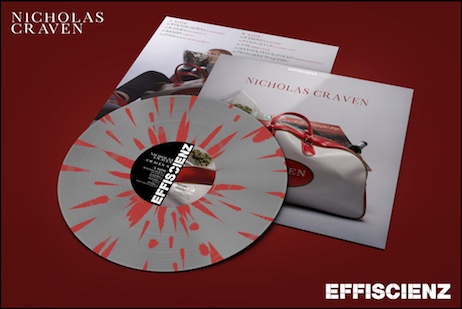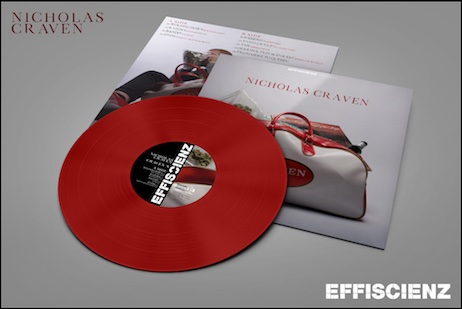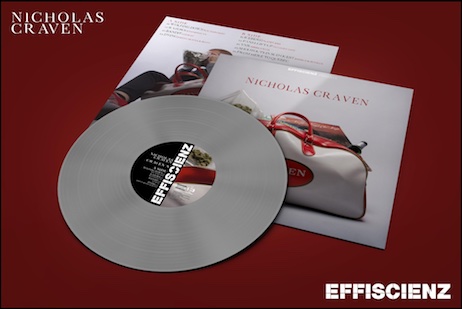 7ème (!!) clip extrait de Gems From The Equinox
le projet commun de Meyhem Lauren & DJ Muggs
actuellement dispo en CD sur FatBeats.com
et chez Gibert Joseph Paris!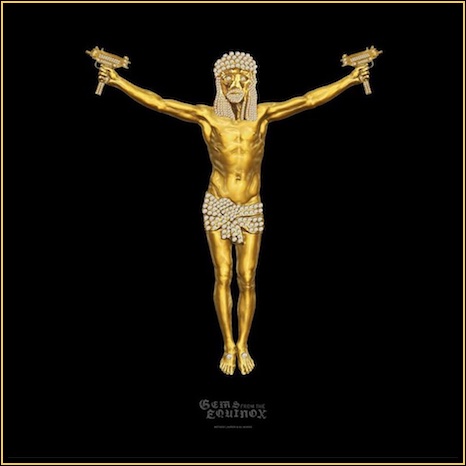 1er extrait du nouvel album de Smoke DZA intitulé Not For Sale
qui sortira le 20/04 chez Babygrande!