Le MC de Boston Singapore Kane est de retour avec un nouveau
titre produit par Purpose (Tragic Allies).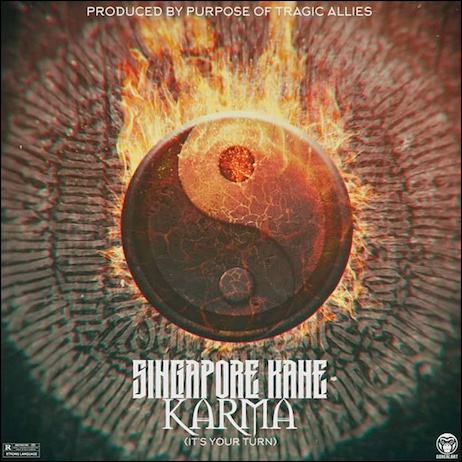 Depuis son freestyle mémorable il y a quelques mois
chez Funk Flex sur Hot97, les gens se sont soudain rappelé
de la puissance lyrical de Black Thought (The Roots)!
Il vient de nous prouver aujourd'hui qu'il en a encore « sous le capot »
avec la sortie de son EP Streams Of Thought Vol. 1 réalisé
en collaboration avec 9th Wonder. Au total 5 titres (ou plutôt
5 bombes!!!) qui devrait provoquer une bonne grosse déflagration
dans vos casques….HEAVY ROTATION!!!!
Pour ceux qui n'avaient pas encore vu ce grand moment de radio….
Un duo East Coast/West Coast qui prouve
que cette rivalité est maintenant révolue!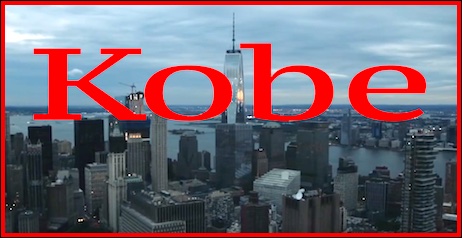 Buffalo/L.A. connections….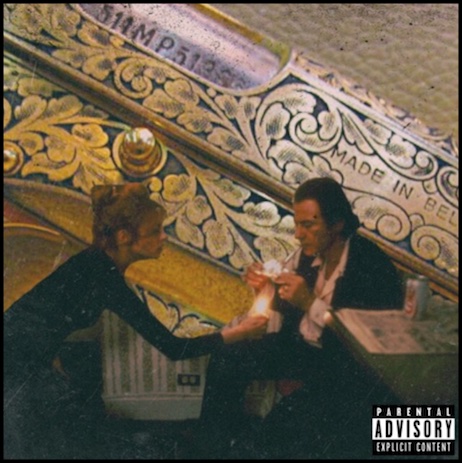 Le producteur de Baltimore DBA a réuni Recognize Ali & Born Unique
sur ce nouveau track en prévision de son prochain album intitulé
Official Crate Music qui sortira d'ici la fin de l'année.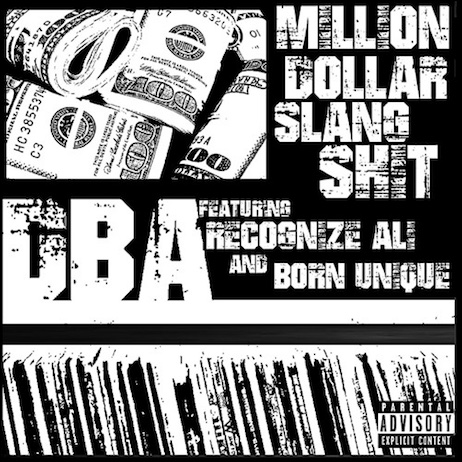 1er extrait du nouveau projet de Milano Constantine intitulé Attache Case
entièrement produit par le beatmaker hollandais Oh Jay.
L'album sortira en Digital & en vinyl (limité à 300 copies) le 22/06.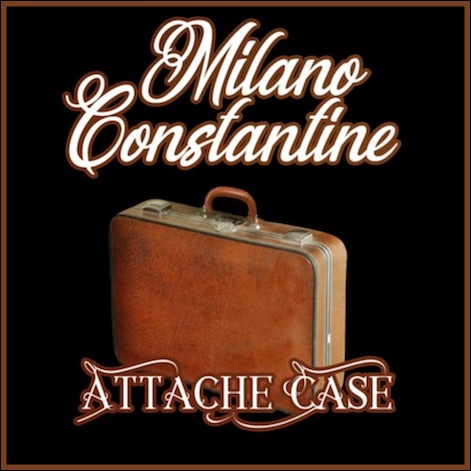 Ça vient de Rochester, le MC s'appelle Twin Who et il prépare
un projet entièrement produit par Chup intitulé T.W.I.N.
dont voici le 1er extrait vidéo.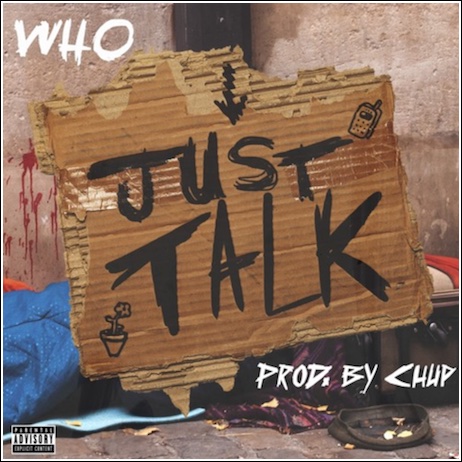 1er extrait du prochain projet de Purpose (Tragic Allies)
intitulé The Quintessential qui sera un EP 9 titres.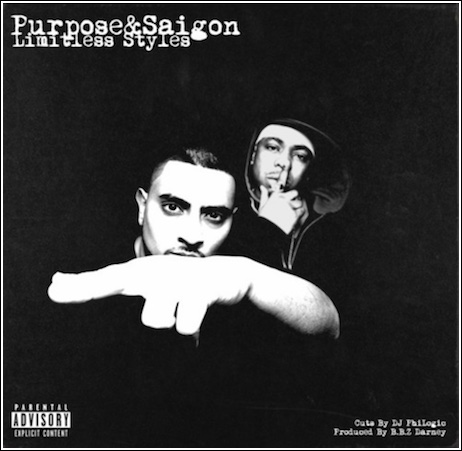 Nouveau clip extrait de The Taste Of Ambrosia le nouvel album
solo de A.G. (DITC) qui sortira le 22/06 et sur lequel on retrouvera
des sons signés  Lord Finesse, Alchemist, Diamond D,
Ahmed, Ray West, The Last Genius.
L'album sera dispo en vinyl, CD sur FatBeats.com.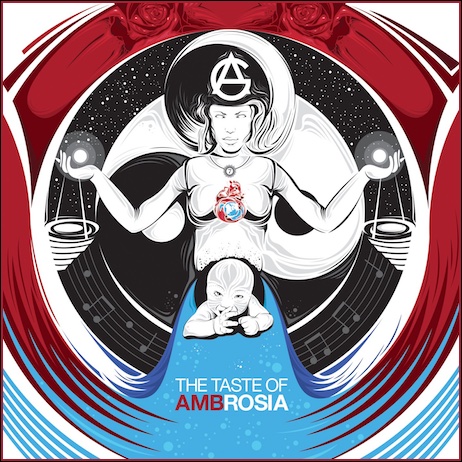 Extrait de Efflux l'album de Eclyse…coming soon!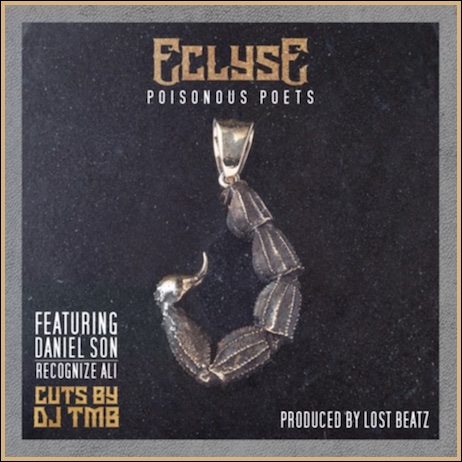 1er clip extrait de l'album commun 38 Spesh/Kool G Rap 
intitulé Son Of G Rap sur lequel on retrouvera des sons signés
Dj premier, Alchemist, Pete Rock, Showbiz, & Daringer
ainsi que des apparitions de Cormega, Ransom, Vado, N.O.R.E,
Benny the Butcher, AZ, & Anthony Halmilton!!!
Dispo à partir du 08/06.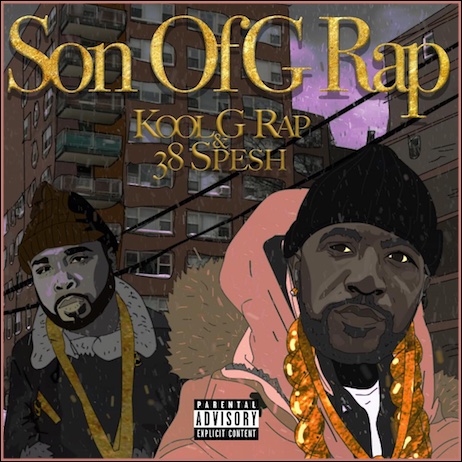 J'avais posté le son ici début avril, voici maintenant le clip!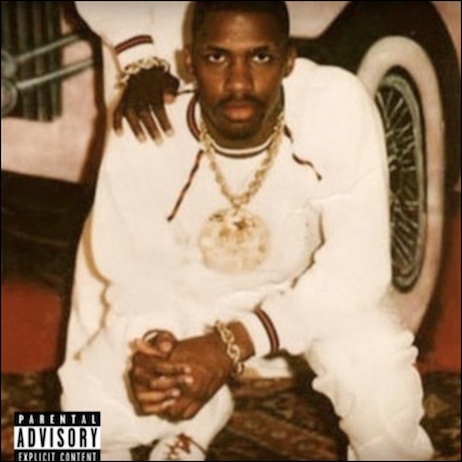 2ème extrait de No Question l'album commun du rappeur Locksmith
et du beatmaker Apollo Brown qui sortira le 15/06.