Nouveau clip extrait de Genkidama le dernier album de
Kyo Itachi  dispo en CD sur son Bandcamp.
(attention édition limitée à 150 exemplaires!)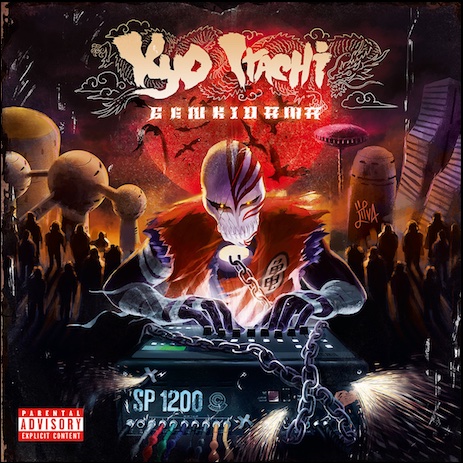 Nouveau projet de chez Jamla Records avec le duo Jericho Jackson
composé de Elzhi & Khrysis qui sortira le 23/02.
Dispo en précommande sur iTunes.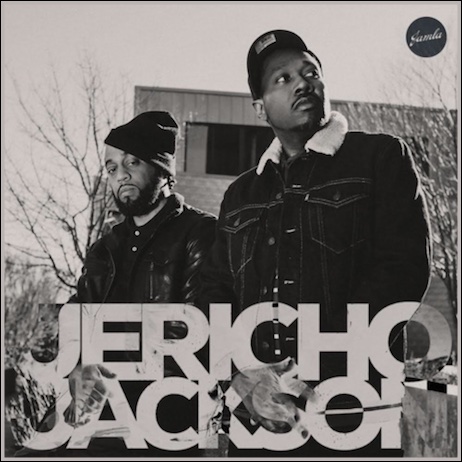 Nouveau clip extrait de The Achievement: circa '82 le projet
commun du rappeur Mickey Factz et du beatmaker Nottz
sorti en 2016 et toujours dispo en téléchargement sur iTunes.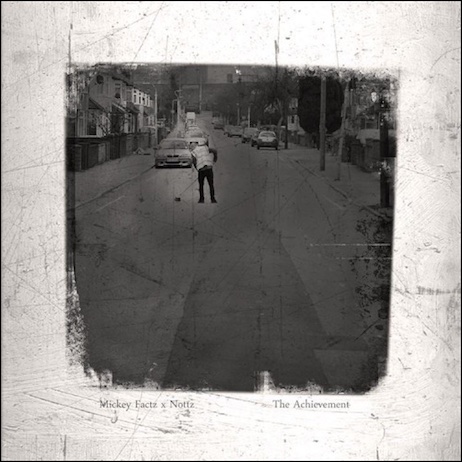 3ème extrait de The Widow's Son le prochain projet d'Apathy
qui sortira le 02/03 et sur lequel on retrouvera Pete Rock,
DJ Premier, Buckwild, M.O.P., Celph Titled & Nottz 
Second clip extrait du EP des Jamo Gang composé des rappeurs
Ras Kass et El Gant et du beatmaker J57.
Actuellement dispo en téléchargement gratuit sur Bandcamp.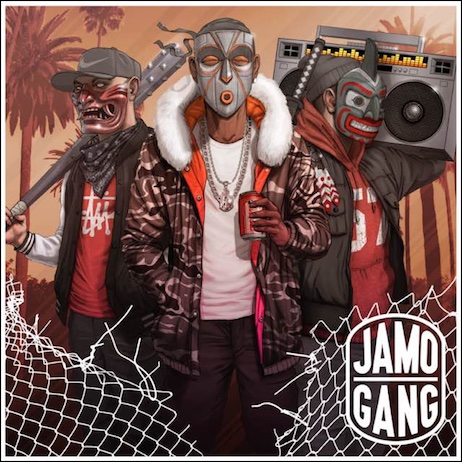 Nouvel clip extrait de In Celebration Of Us le dernier album
de Skyzoo actuellement dispo en téléchargement sur iTunes.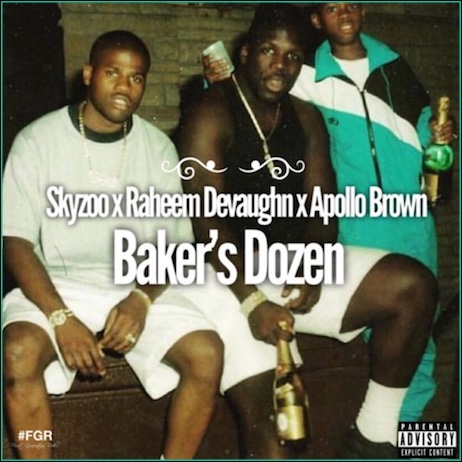 1er (court) extrait de The White Lotus l'album commun
du vétéran Agallah et des DirtyDiggs qui sortira le 23/02.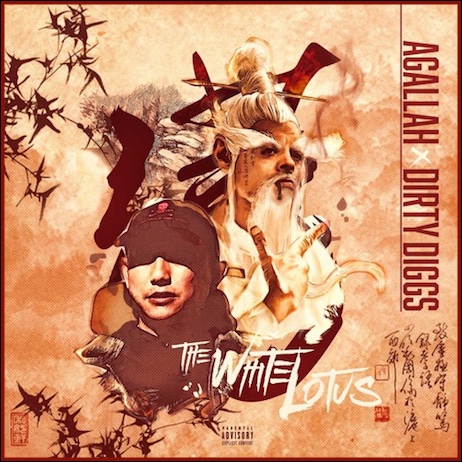 Ci-dessous la video promo de l'album!
Le MC de Baltimore Ill Conscious fait clairement parti
des « réguliers » de mon blog! J'aime beaucoup ce MC
et c'est donc une très bonne nouvelle de voir son nouvel album
intitulé The Prerequisite arriver le 15/02.
Après le 1er extrait The Narrative produit par Eyedee
voici le second clip cette fois-ci produit par Kyo Itachi!
The Prerequisite est dispo en préco sur Bandcamp.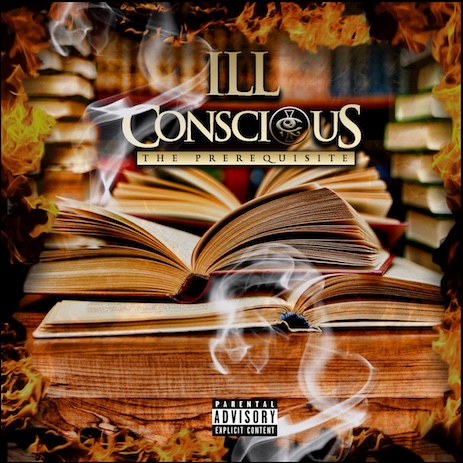 Juste pour vous signaler la sortie il y a quelques jours
de l'album Infinite Growth de Pete Flux & Parental 
dispo en vinyl & Digital sur Bandcamp.
Histoire de vous faire une idée, l'album est
en écoute juste en dessous!
Published

8th Fév 2018

by

Tonton Steph

under

Beatmakerz
Nouveau projet du très productif Recognize Ali 
qui continue d'enchainer les projets avec toujours le même
souci de qualité. Ce The Shinning n'échappe pas à la règle
et les DirtyDiggs se sont pliés en 4 pour offrir au MC
des beats de qualité! Dispo sur Bandcamp.
Nine est de retour avec un album en prévision
produit par les Snowgoons dont voici le 1er extrait!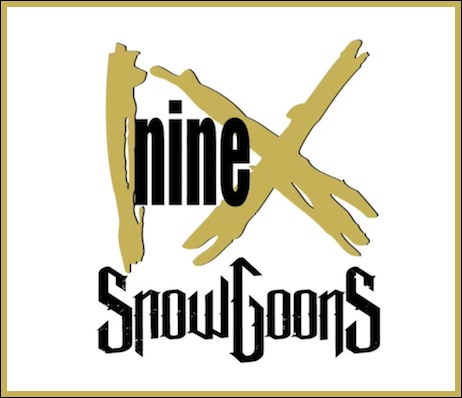 Nouveau clip extrait du dernier album du Wu-Tang Clan
intitulé Wu-Tang: The Saga Continues 
Dispo en téléchargement sur iTunes.