1er extrait de Only Believers Achieve Success
l'album du MC du Bronx losLAUREN718 qui sortira cet été!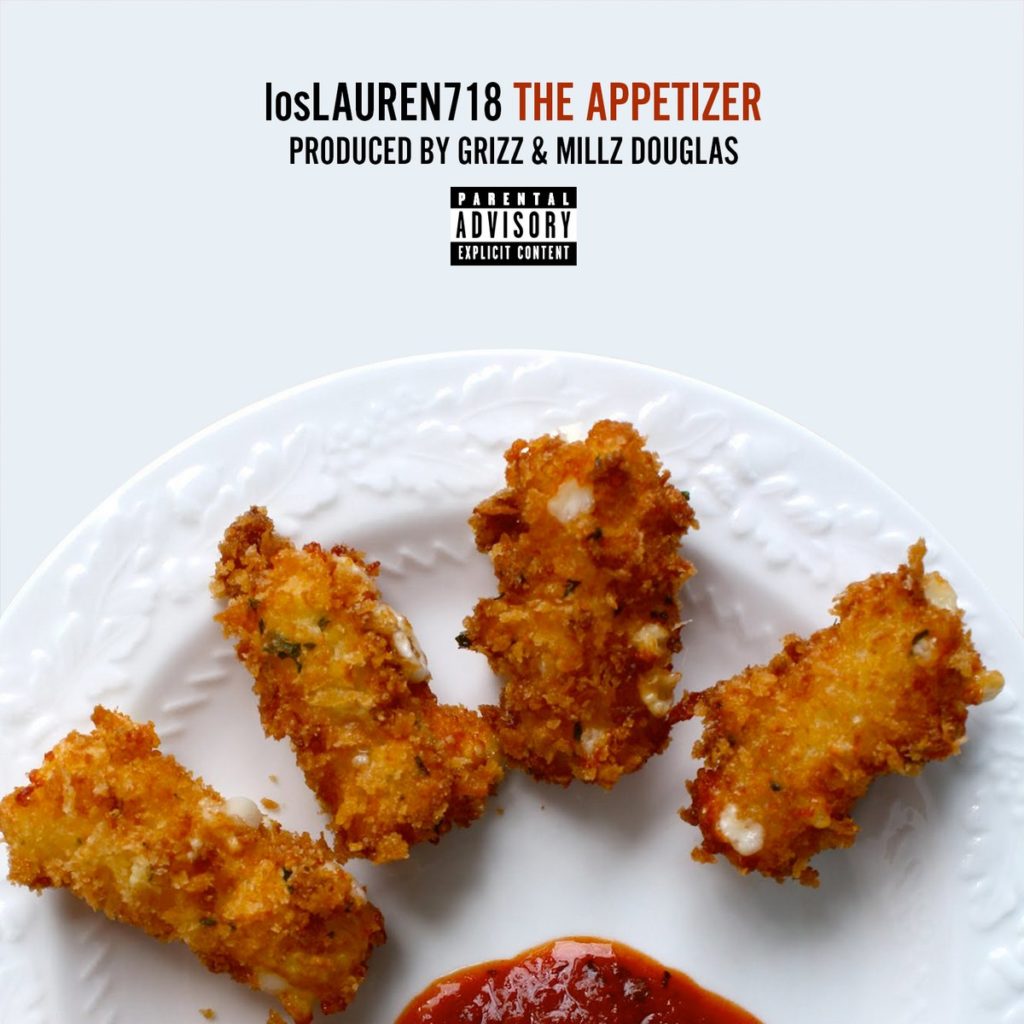 Nouveau clip extrait de Grimey Life le dernier album de Big Twins
Actuellement dispo en Digital sur Bandcamp.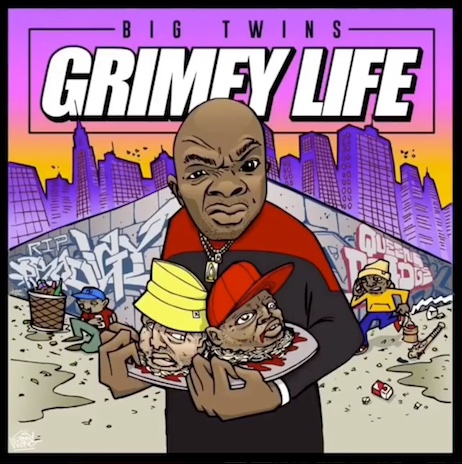 1er clip extrait de Keys 2 Kazi le projet commun de C Keys
et de Kazi (frère de Madlib) qui sortira le 26/04/19.
sur Below System Records.
Il sera dispo en CD& Digital sur Bandcamp.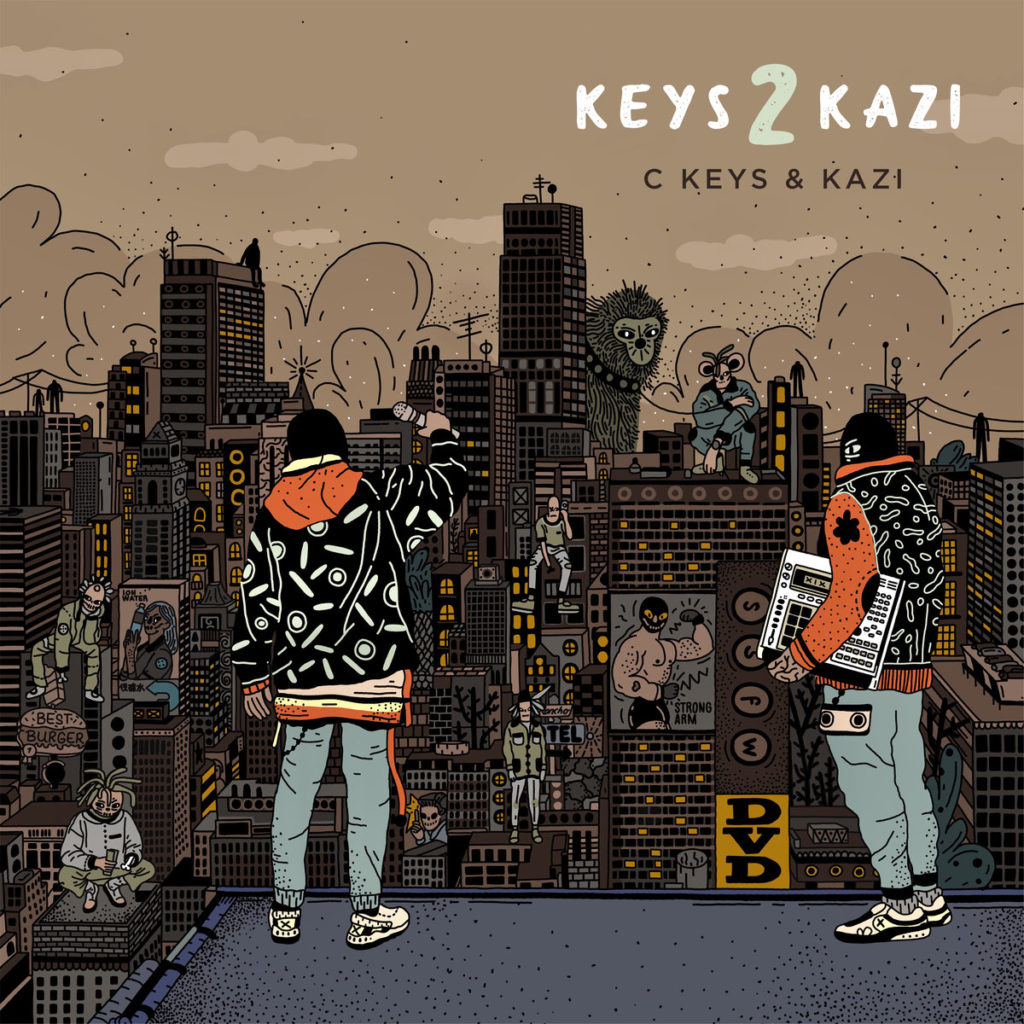 En attendant la sortie prochaine de Vernia son nouvel album prévu
pour le 19/04/19, Eric Sermon vient de balancer un nouveau titre
feat Raekwon (Wu-Tang) & N.O.R.E. (CNN).
1er extrait du nouveau projet du MC new-yorkais d'origine jamaïcaine
Nomad Carlos qui sera entièrement produit par Farma Beats.
Ce EP intitulé Cypher sortira le 13/05/19.
XROSSROADS c'est l'association de Supa Emcee de Detroit
et de Baby Paul de New York (bien connu pour son taff avec
Da Beatminerz). Leur album X'Em Out est dispo en Digital
sur Bandcamp.
De retour pour une 2eme saison, Rhythm Roulette France attaque fort avec comme invité Salim Frero Prod aka JustBarbe. Cette moitié du duo Frero Prod depuis 1994 est un beat maker discret mais talentueux, caché derrière des morceaux de Lino, Sinik, Soulkast, Ol'kainri, Talib Kweli, Ghostface Killah et encore bien d'autres ! Ce vrai passionné de Hip Hop, validé par Dj premier himself inaugure en beauté cette 2eme série d'épisodes. C'est chez Blazing Music, store du beatmaker E.Blaze, qu'il est venu relever le défi !

Nouveau clip extrait de Drug-Politix l'album du MC new-yorkais
Precyse Politix actuellement dispo en Digital sur Bandcamp.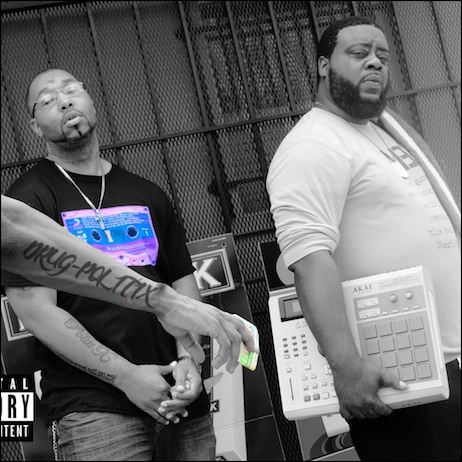 Nouveau clip extrait de la compilation Trust Tape 3 actuellement 
dispo en CD & Digital sur Bandcamp.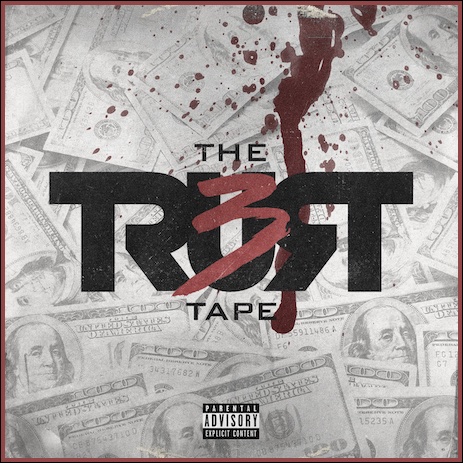 Le nouvel album de Illa Ghee intitulé The Whole Half Of It est
maintenant disponible en Digital sur son Bandcamp.
On retrouve dessus des sons signés Pete Rock, Havoc, Crummie Beats
Rashid Hadee, Gotti Gator etc…
Clip extrait de la compilation du duo de beatmakers iamT2
qui représentent Washington Heights NYC.
Actuellement dispo en Digital sur Bandcamp.