1er extrait de Statue of Limitations le EP commun de Smoke Dza
Benny The Butcher & Pete Rock qui sortira le 18/10/19
et sur lequel on retrouvera WestsideGunn, Conway & Styles P.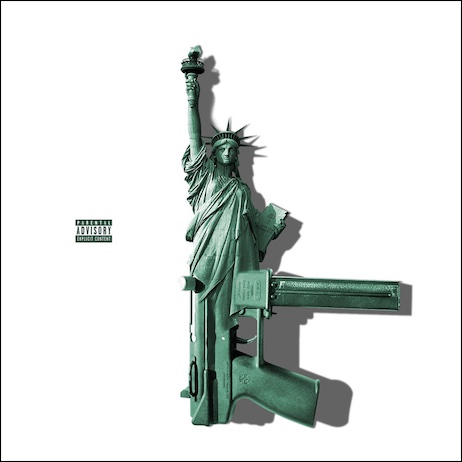 Second clip extrait de Look What I Became le nouvel album
de Conway actuellement dispo en CD ici.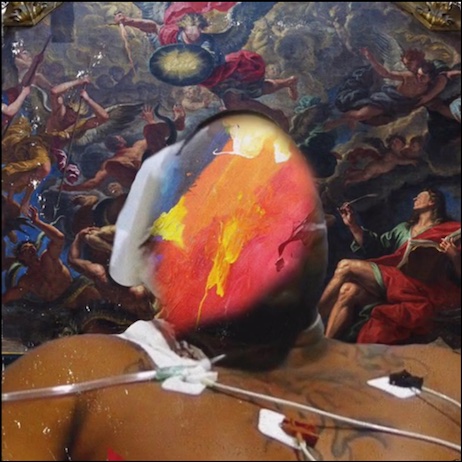 Nouveau clip de Chris Rivers extrait de son album G.I.T.U.
actuellement dispo en Digital sur Bandcamp.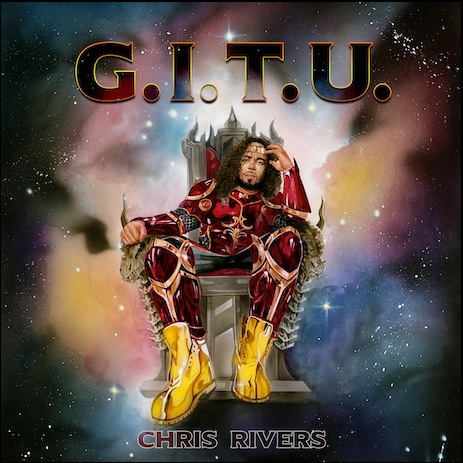 La nouvelle compilation issue des DITC Studios sortira le 22/11/19
et on retrouvera dessus O.C., Milano, Papoose, David Bars,
A.G., Cory Gunz, Lil'Fame.
Dispo en CD & Vinyl en précommande sur dicent.com.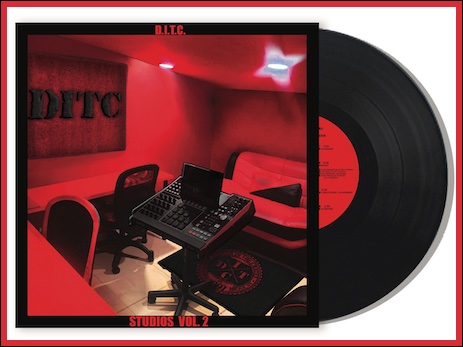 TRACKLIST
1 – Jugganots (Featuring OC and Lil Fame)
2 – Fly Paper (Featuring Milano)
3 – Change (Featuring David Bars)
4 – Frequencies (Featuring OC)
5 – No Promises (Featuring Cory Gunz)
6 – Closed Casket (Featuring David Bars)
7 – Everything To Gain (Featuring Papoose and AG)
8 – Don't Mean Nothin (Featuring AG)
9 – Open Up (Featuring AG)
10 – Speak Ya Mind (Featuring OC)
Clip extrait de l'album Alkaline Venom du rappeur Intikana
actuellement dispo en Digital sur AppleMusic.com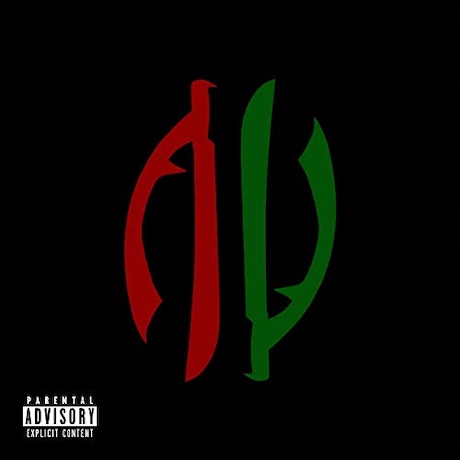 Nouveau clip extrait de Soul On Ice 2 de Ras Kass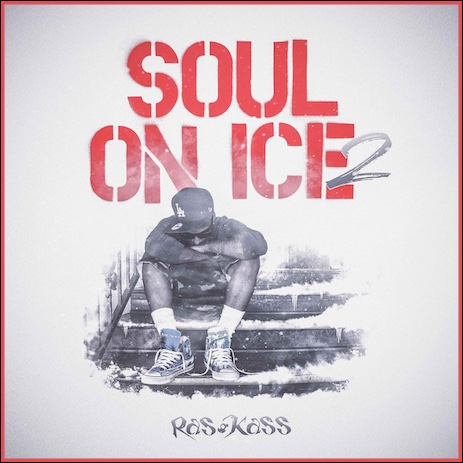 Nouveau clip de Spit Gemz extrait de son album de 2017
The God Who Forgot Himself toujours dispo sur son Bandcamp.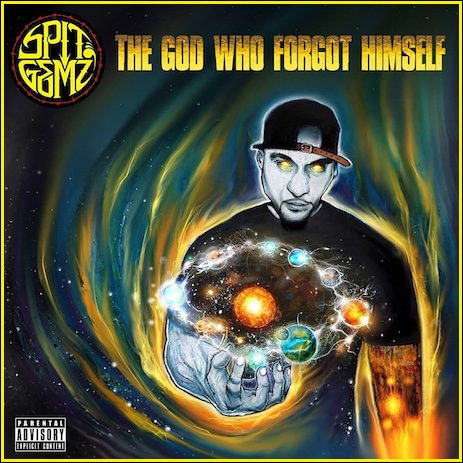 1er clip extrait de The Most Dominant le nouveau projet de Ruste Juxx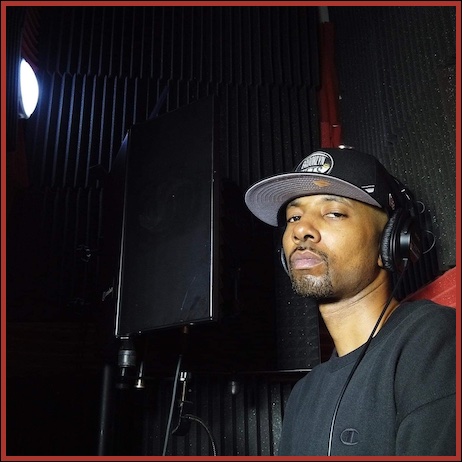 Nouveau Big Shug produit par Primo extrait de son prochain album
intitulé The Diamond Report qui sortira le 25/10 sur Brick Records.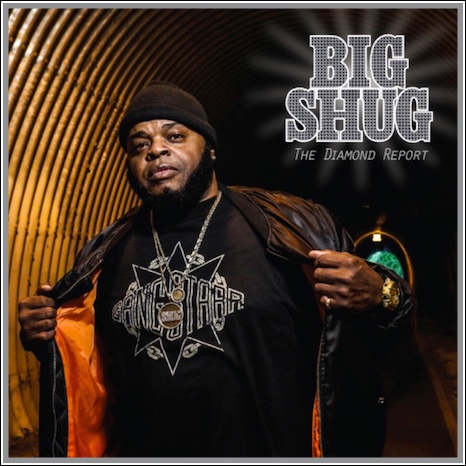 Nouveau clip de Dark Lo featuring Benny
extrait de American Made son nouvel album actuellement
dispo en Digital sur AppleMusic.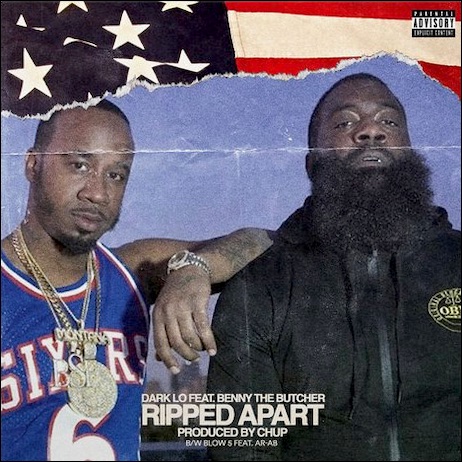 1er clip extrait de l'album du « super groupe » de Boston EMS
sur lequel on retrouvera des sons de Buckwild, !llmind, Confidence.
Pas encore de date de sortie, ni de titre mais si l'album ressemble à
ce single produit par le beatmaker allemand Agent Dan…
ça va faire mal!!!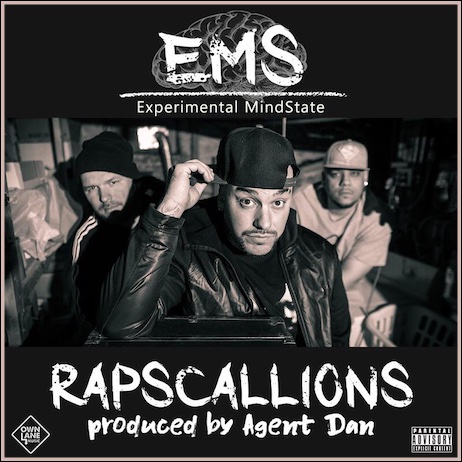 1er clip extrait du projet BIG TRUKS qui regroupe les 3 MCs
Rome Streetz, Jamal Gasol & Lord Juco entièrement produit par
Ro Data qui a uniquement utilisé des samples de musique turc!
Dispo en Vinyl & Digital sur Bandcamp.