Clip extrait de From King To A GOD le dernier album de
Conway actuellement dispo en Digital sur AppleMusic.com.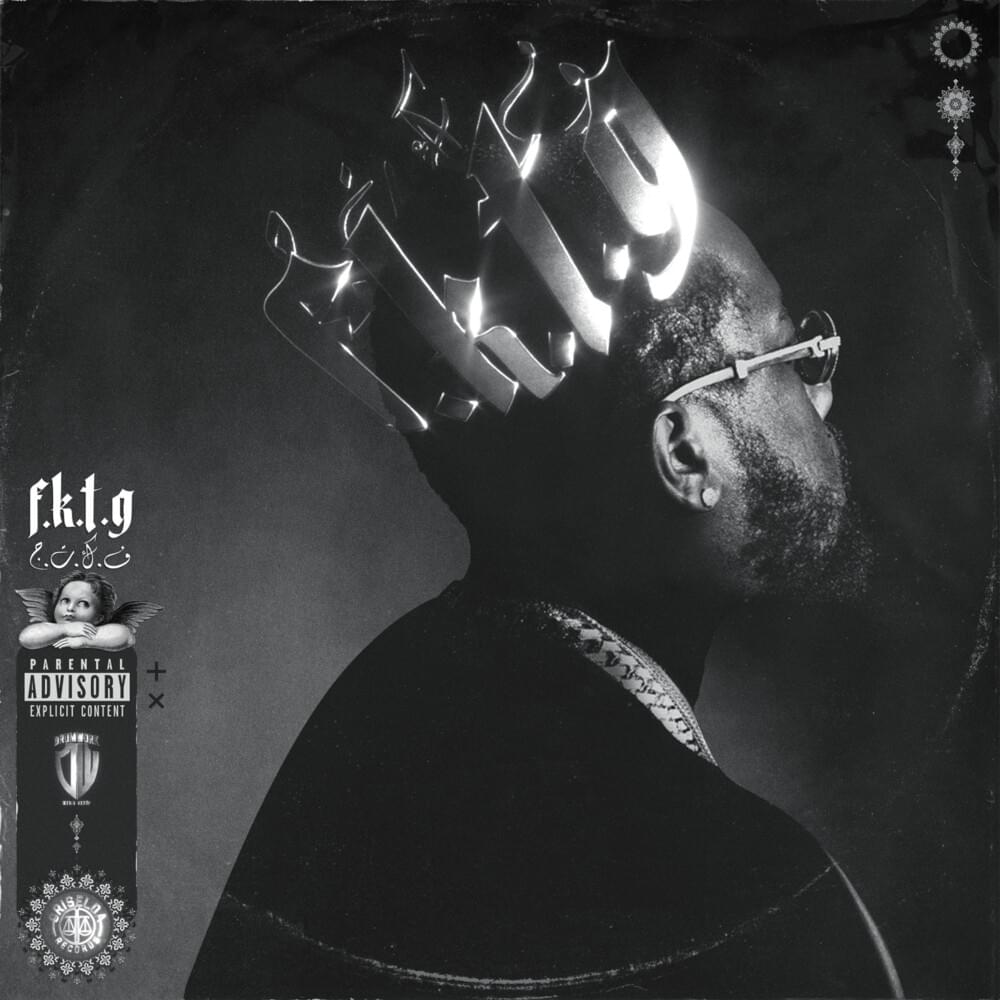 Clip extrait de Dough Networkz Presents : Dirty Spirits
actuellement dispo en Digital sur Bandcamp. 
Vu sur la chaine Youtube du poto PAKA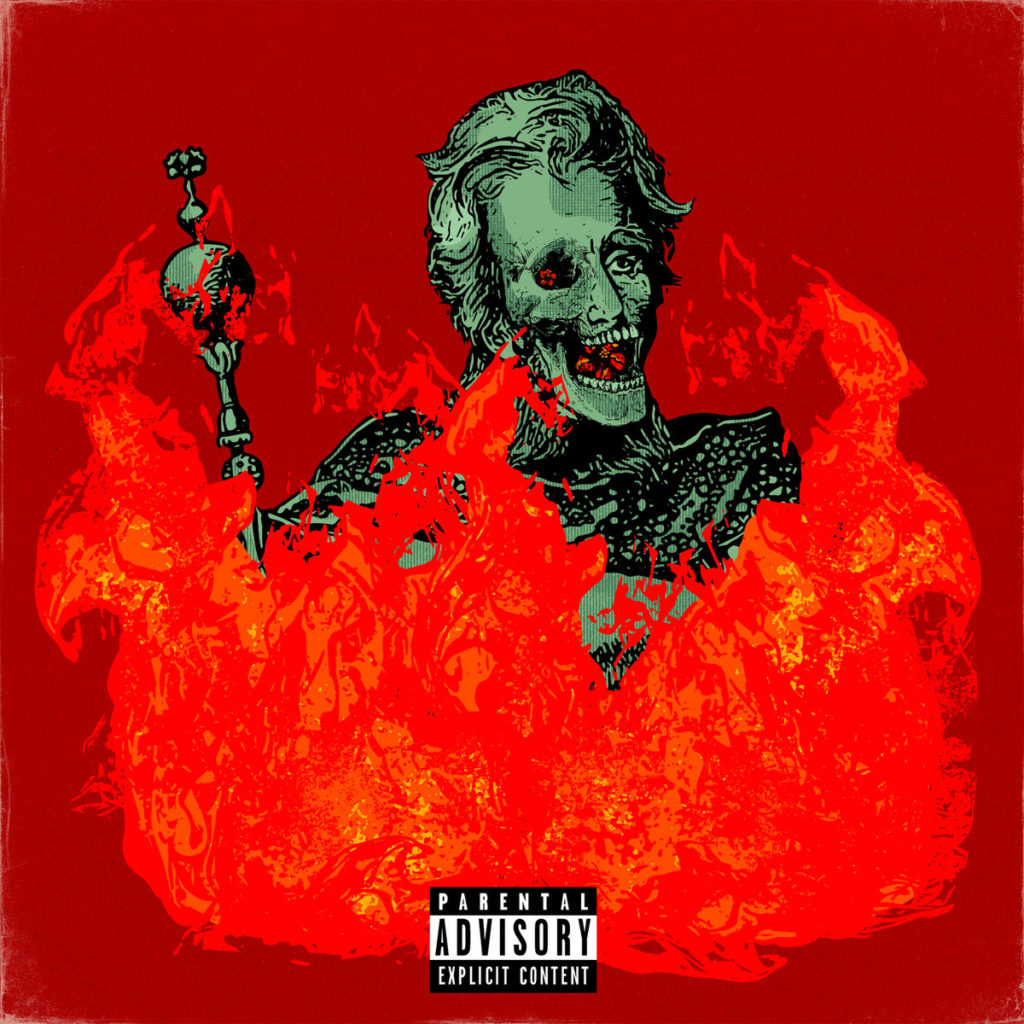 CLYDE, L'un des DJ majeurs de l'histoire du rap en France revient sur son parcours dans lequel on croise aussi bien Dee Nasty, Assassin, NTM, Cut Killer et tant d'autres. Entre Rap et reggae, ses remises en question et son amour indéfectible pour la musique, avec toujours des anecdotes comme seul Get Busy peut vous en offrir.
Pour retrouver toutes les émissions Get Busy c'est ICI.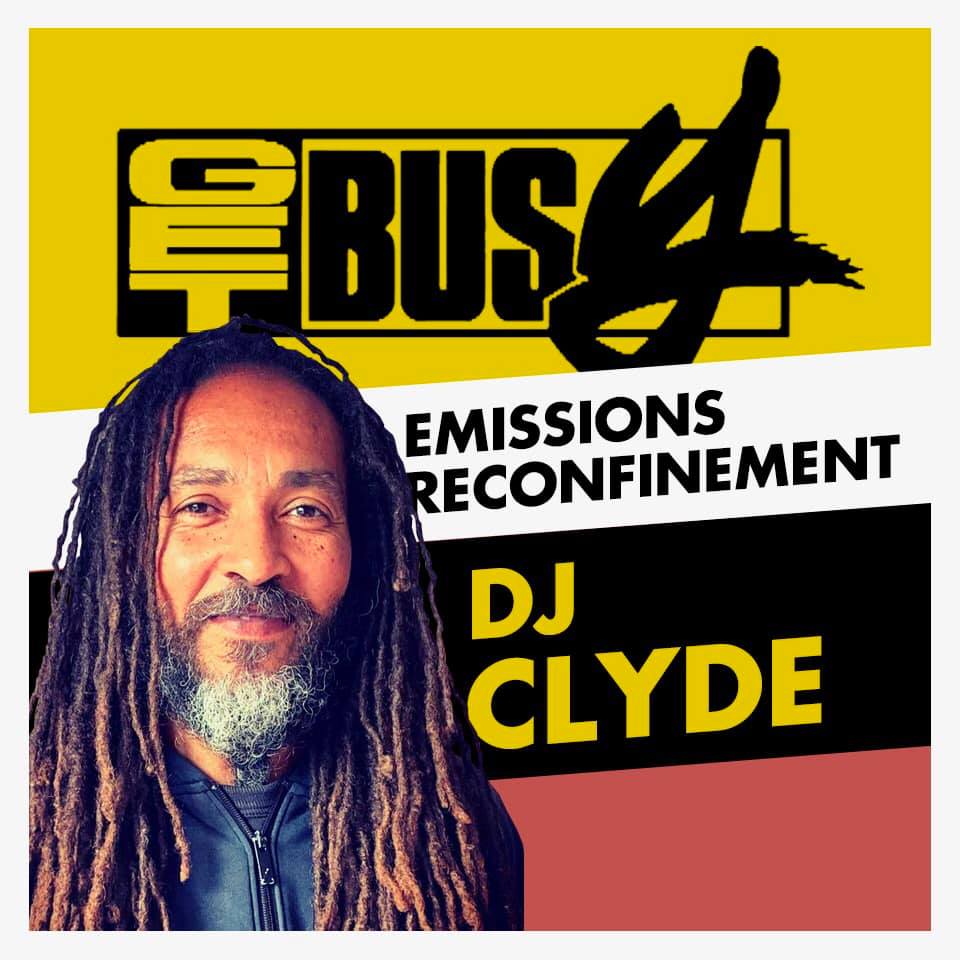 Second clip extrait de Slim & Mickens l'album commun du rappeur
Frank Knight et du beatmaker Chuck LaWayne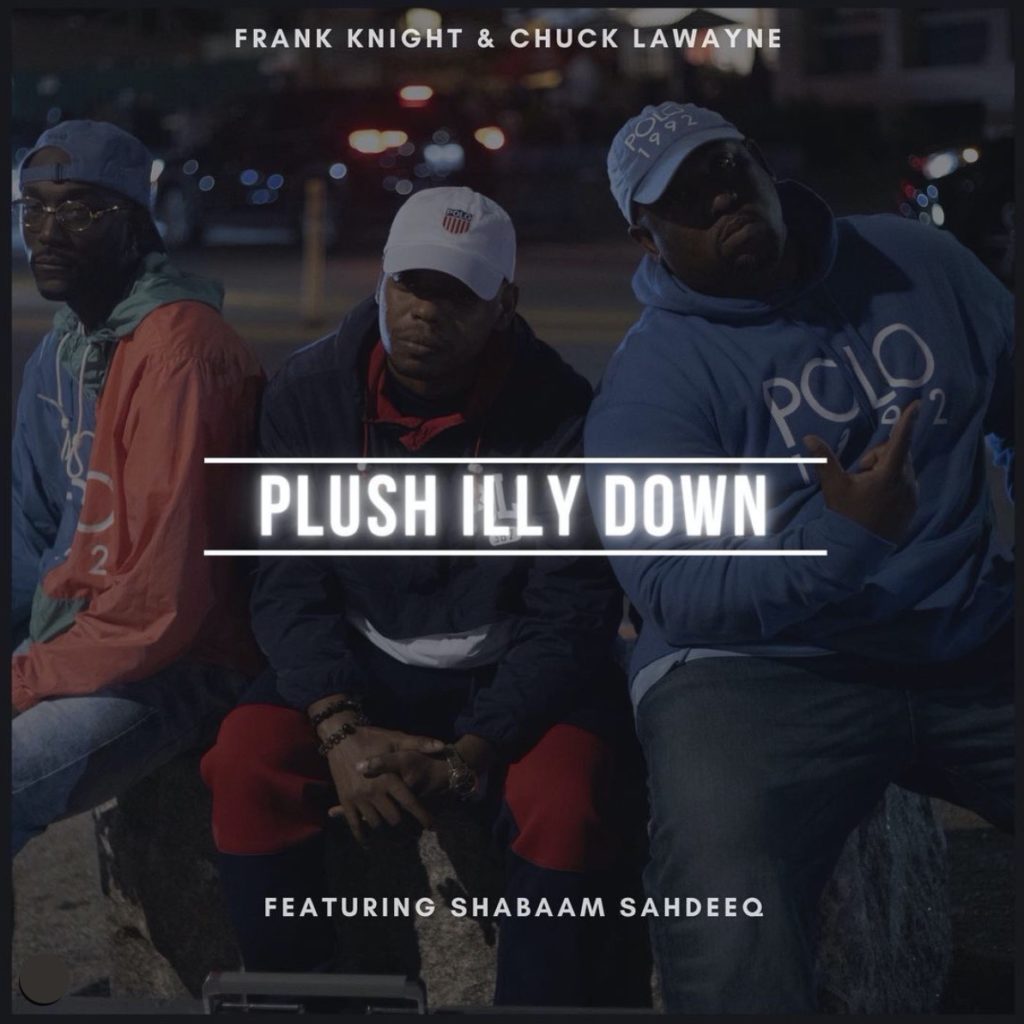 J'en profite pour vous balancer le 1er clip que j'avais zappé de poster
lors de sa mise en ligne!
Nouveau clip extrait du Homage de DJ Kay Slay 
actuellement dispo en Digital sur iTunes.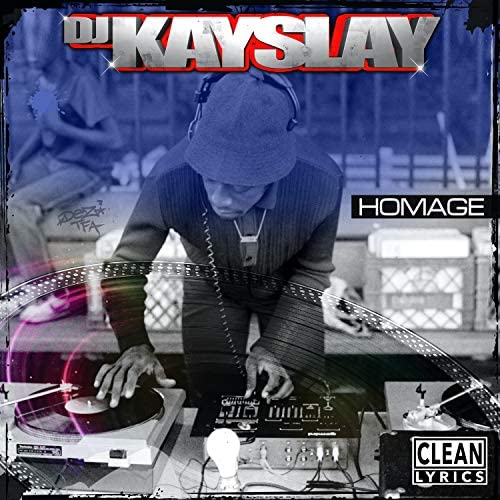 1er clip extrait de The Ghost Of Albizu le nouvel album
de UFO Fev entièrement produit par Big Ghost LTD
actuellement dispo en Digital sur Bandcamp.
1er extrait de The Balancing Act le prochain album de Statik Selektah
qui sortira le 27/11.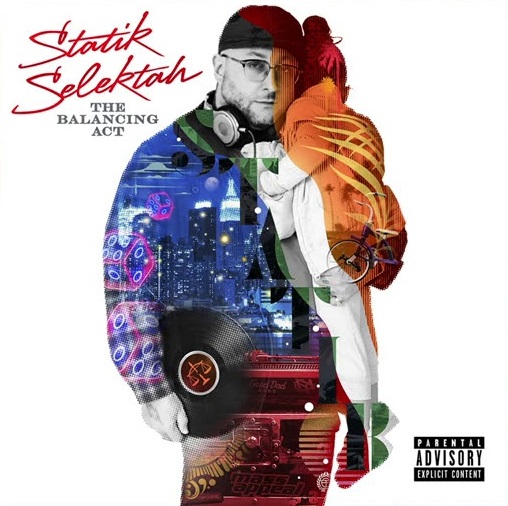 Nouveau clip de Ras Kass extrait de son dernier album intitulé
I'm Not Clearing Shxt actuellement dispo en CD & Vinyl ICI