Presque 7 ans après l'album Future Before Nostalgia 
Rasheed Chappell & Kenny Dope s'apprêtent de nouveau
à collaborer ensemble sur un nouveau projet intitulé First Brick 
sur lequel on retrouvera DJ Scratch, Lil'Fame, Daniel Son, 
Crimeapple, Recognize Ali, Napoleon Da Legend.
Pas encore de date mais un teaser video qui annonce la couleur…
ça va être PHAT!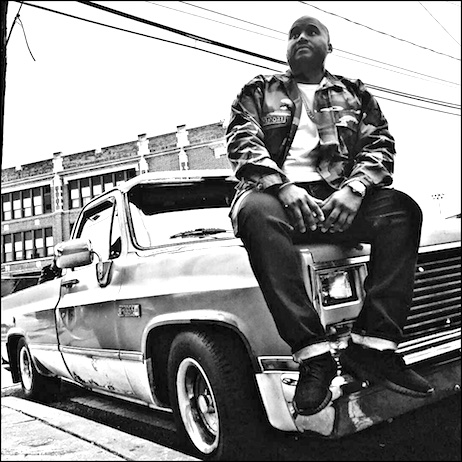 Extrait de P.A.P.I. (Proud And Powerful Individualz)
le nouvel album du rappeur de Harlem Bodega Bamz
actuellement dispo sur iTunes.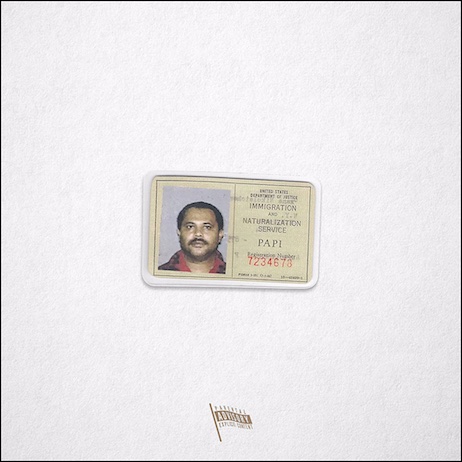 Nouvel extrait de Book of Ryan le prochain album de Royce Da 5'9
qui sortira le 04/05.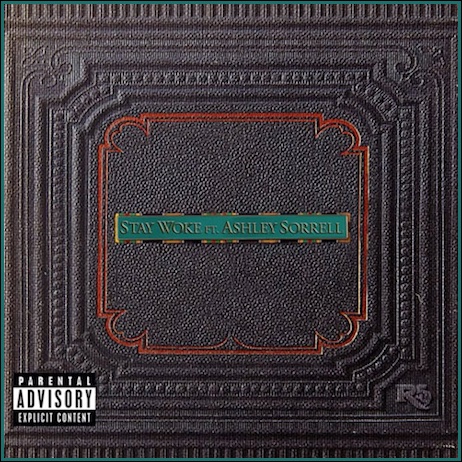 Nouveau clip extrait de Black Snow 2.0 la nouvelle version
de l'album des Snowgoons agrémenté de remix & Bonus Tracks.
C'est dispo sur toutes les plateformes de téléchargement
ainsi que dans une édition double CD sur obc-ya.com.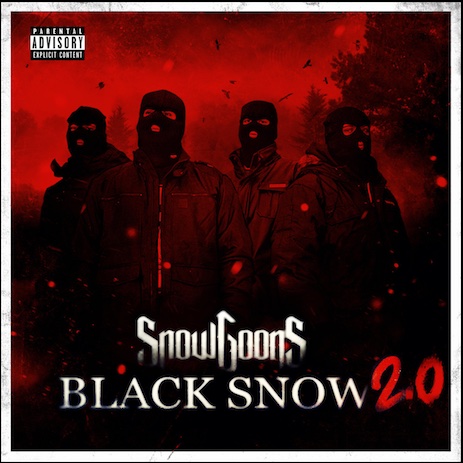 Alchemist vient de balancer son nouveau EP intitulé
Lunch Meat sur lequel on retrouve Roc Marciano,
WestsideGunn, Styles P, Benny, Action Bronson.
Dispo en Digital & Vinyl sur son Bandcamp.
En bonus le clip du titre The Hopeless Romantic
en duo ave  Action Bronson!
Second extrait du prochain album de Smoke DZA intitulé
Not For Sale qui sortira le 20/04/18.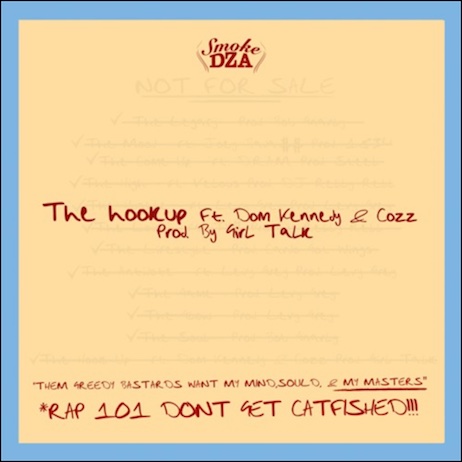 Le MC du New Jersey Ren Thomas sur un son produit par
Termanology qui doit sortir un projet en tant que beatmaker!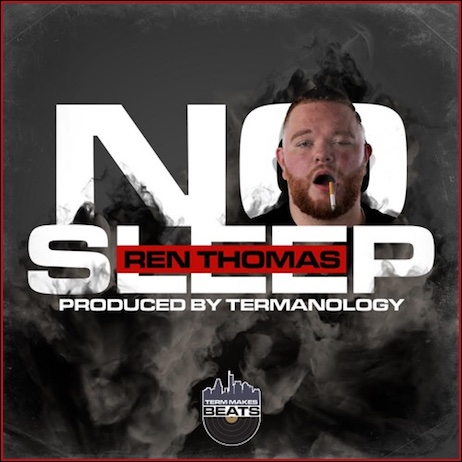 3ème clip extrait du EP commun de Molecules (The Legion)
et de Showbiz intitulé The Bronx Tale actuellement dispo
en téléchargement sur iTunes et en CD sur FatBeats.com.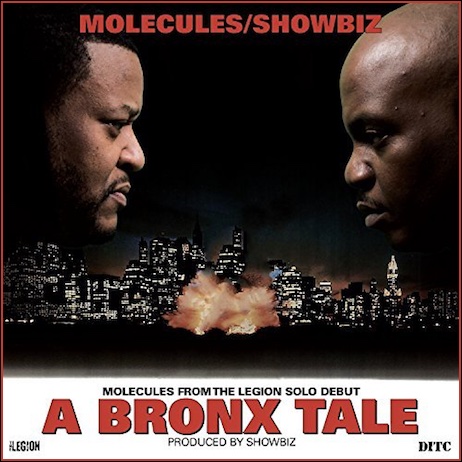 Nouveau clip de Rigz extrait de son I Got Samples 2
actuellement dispo téléchargement gratuit sur Datpiff.com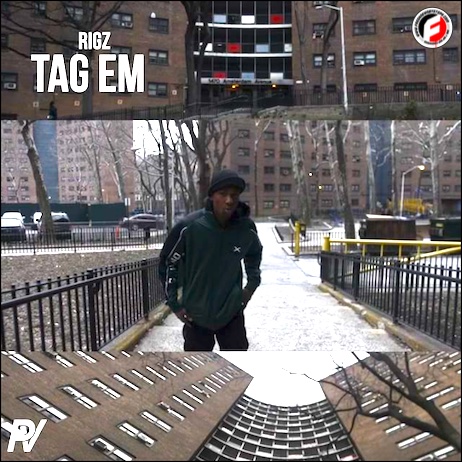 Extrait du prochain projet du beatmaker suédois Max 1 Million 
intitulé Maxtape Vol. 2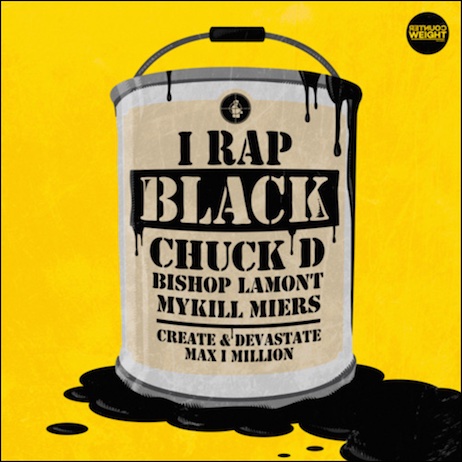 1er clip extrait de Pop Duke Vol.1 le nouveau projet
de Bumpy Knuckles entièrement produit par Nottz!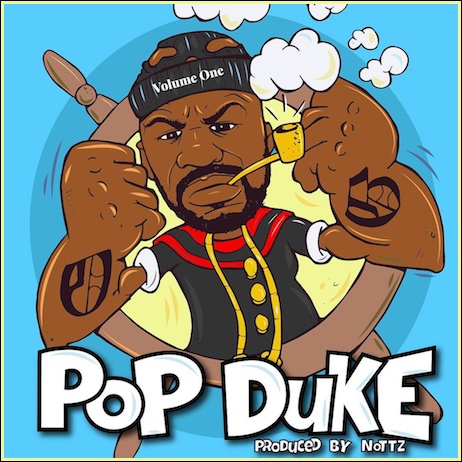 4ème clip extrait de Stabbed & Shot le projet commun de
Benny & 38 Spesh actuellement dispo sur iTunes.
et en CD édition limitée ici.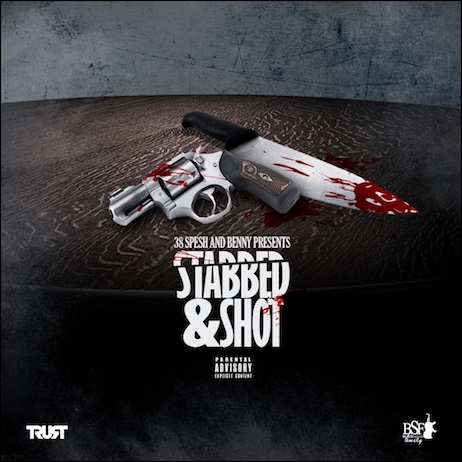 Une fois n'est pas coutume c'est de New York que nous vient ce beatmaker … français ! E.Blaze est installé dans la grosse pomme depuis la fin des années 90, mais c'est bien en France qu'il a fait ses premières armes aux cotés de TSN. Digger invétéré il à travaillé de longues années au célèbre A-1 record puis chez Academy Records ou il officie toujours. Parallèlement il produit des beats pour Infamous Mobb, DITC, Black poet, KRS One et pas mal d'autres artistes US et réalise 3 albums d'instrus ( For the luv' of it ). Pour cet épisode c'est chez « musiques musiques » dans Paris qu' E.Blaze va explorer les bacs… mais pour Rhythm Roulette, il va le faire à l'aveugle !

2 extraits du A Room Therapy 2 de Showbiz…coming soon!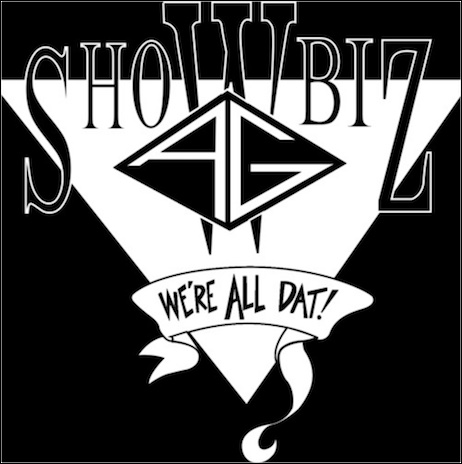 Le MC de Brooklyn Bub Styles est de retour avec le 1er extrait
de son prochain projet Boar's Head Bubs, Cold Cut King.