Nouveau PackFM produit par UG des Cella Dwellas!
MP3 dispo en téléchargement gratuit sur son Bandcamp.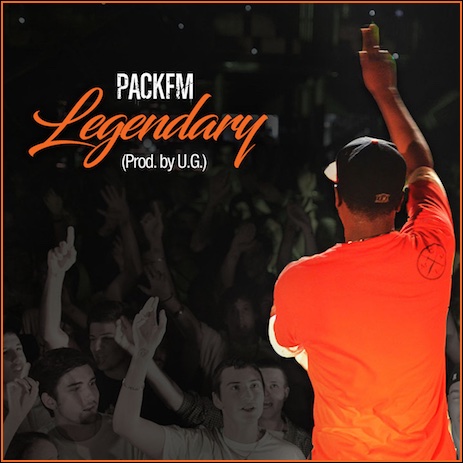 Camp Lo & Tash (Alkaholiks) réunis sur le même track
extrait de The Architect Presents: MasterPiece Theater
dispo depuis quelques jours en téléchargement sur Amazon.com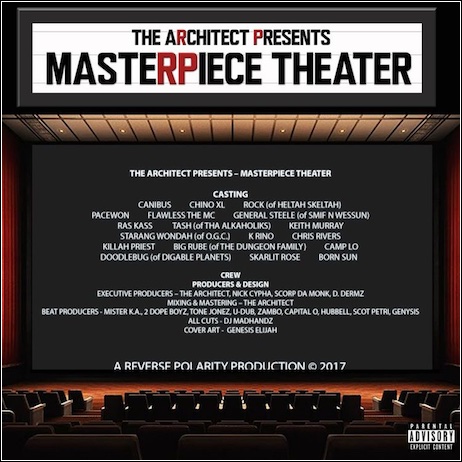 Nouvel extrait du EP Free Enterprise le projet commun de
Supreme Cerebral & Nowaah The Flood entièrement produit par Kurse.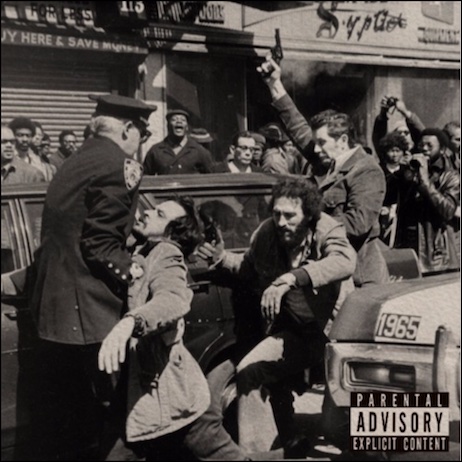 Nouveau Action Bronson extrait de son futur Blue Chips 7000.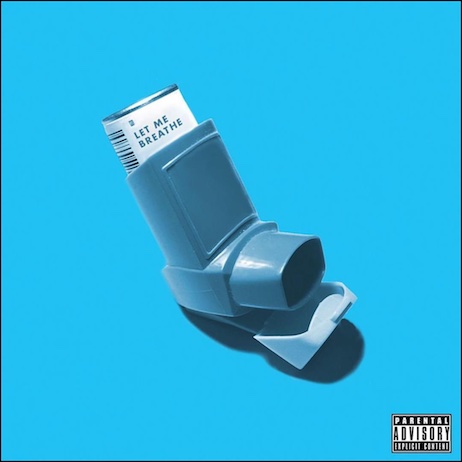 Commencer la semaine avec un album de ce calibre!
Le MC de Strong Island John Jigg$ revient en force
avec ce nouveau projet…à écouter d'urgence!!!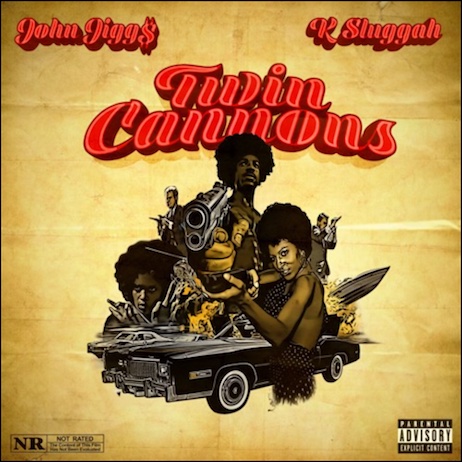 HEAVY ROTATION!
Extrait de l'album Dust du MC/Beatmaker australien Flu
qui a invité Fashawn & Has-Lo pour cet « avant-goût »
de son futur projet!
1er clip extrait de Remo Gaggi le projet de Daniel Son & Giallo Point
dispo en téléchargement gratuit sur Bandcamp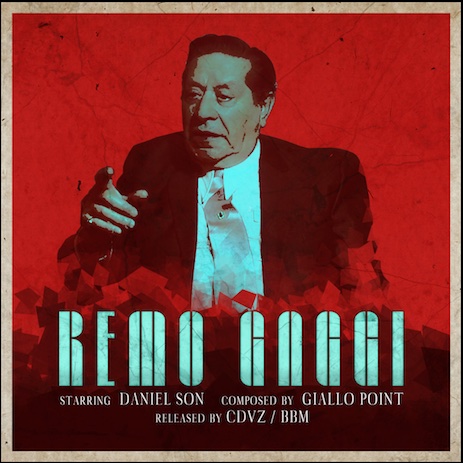 Second clip extrait de Sleep Is The Cousin Of Death le EP
de Awon & Dephlow entièrement produit par Phoniks
actuellement dispo sur Bandcamp.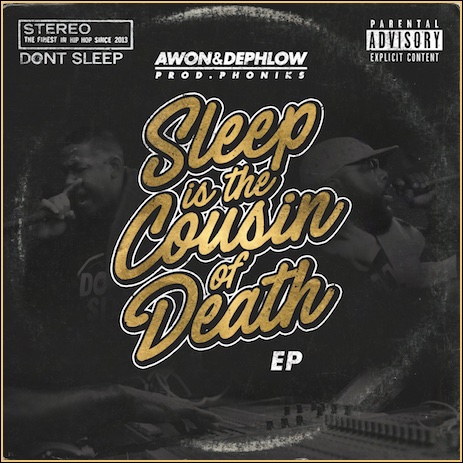 Nouveau clip extrait de l'album Too Visible To See 
du beatmaker Sultan Mir et du MC Recognize Ali
dispo en téléchargement payant sur Bandcamp.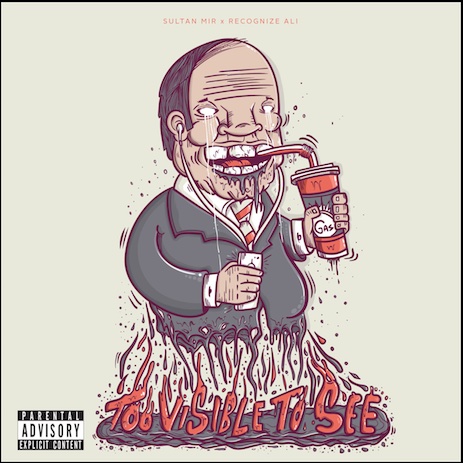 Le beatmaker Danois Zen6 a demandé à Pearl Gates & Masta Ace 
de venir poser sur son nouveau titre…un album est prévu dans l'année.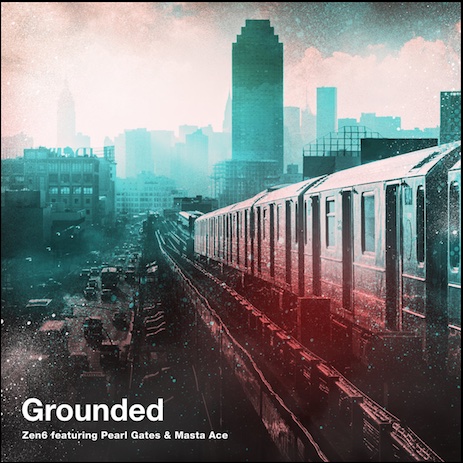 Le collectif de beatmakers Jupiter A.K.A composé
de Astronote, Kyo Itachi & Azaia vient de sortir son
1er album intitulé The Great Red Spot sur lequel on
retrouve Nolan The Ninja,Rockness Monstah, Ruste Juxx,
Skanks The Rap Martyr, Mic Handz,Vvs Verbal,
Milez Grimez & Da Buze Bruvaz.
L'album est en téléchargement sur leur Bandcamp
ainsi qu'en édition CD comprenant en bonus le LP instru.
1er clip extrait de VIBES l'album commun de Berner & Styles P
qui sortira le 23/06 (dispo en précommande sur iTunes).