Extrait de IX le prochain album solo de Codeine du groupe
Tragic Allies qui sera entièrement produit par Motif Alumni & Kas
et qui sortira le 12/12/17.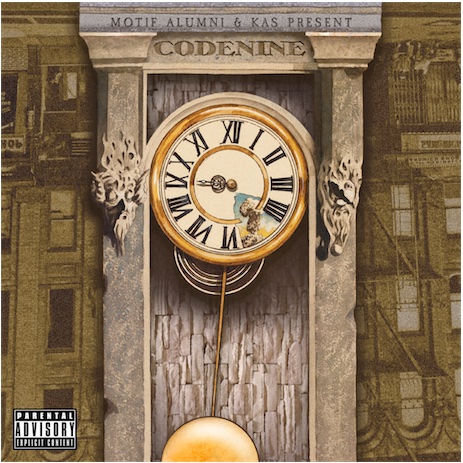 Nouveau clip extrait de l'album de Fokis intitulé
Underground With Commercial Appeal
Actuellement dispo en téléchargement sur iTunes.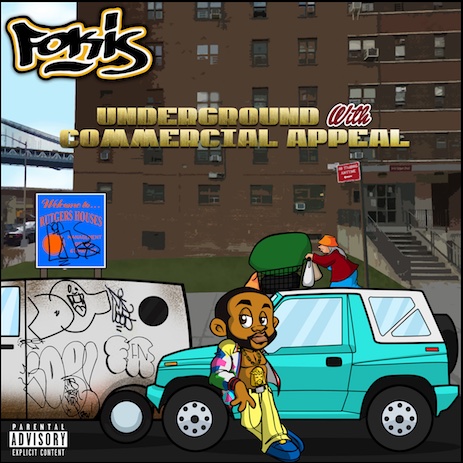 Après le 7″ collector en combinaison sur « Back seat » avec la révélation Conway the machine, « Time To Shine » au sein du label Rugged Records, « American Werewolf » ou il a invité Keith Murray (Def Squad) et Guilty Simpson et « Gangrene Syndicate » en duo avec The Alchemist, Oh No et Sean Price, Dj Duke enchaine avec ce nouvel opus : « Untitled EP», où l'on retrouvera à nouveau la crème de la scène hip-hop US. Au total 8 titres inédits featuring le MC originaire de Brooklyn Skyzoo, la révélation HDBeenDope ou encore M.E.D. (Medaphoar) habitué des productions Stones Throw et Madlib. Wake Self, originaire du nouveau mexique vient terminer ce EP de qualité. Deux instrumentaux et deux acapellas seront disponibles en face B.
Edition limitée de 500 exemplaires dans le monde.
Poster Gratuit Inclus.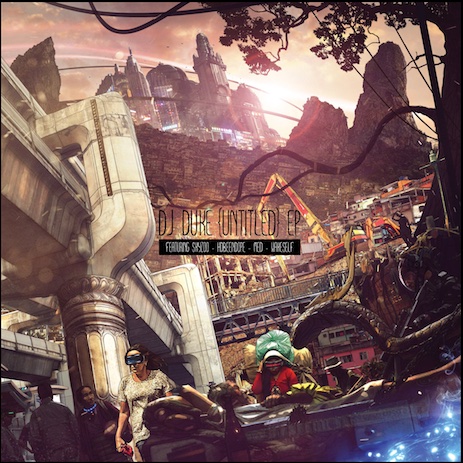 Nouvel extrait de 8 le prochain album de Statik Selektah 
qui sortira le 08/12/17.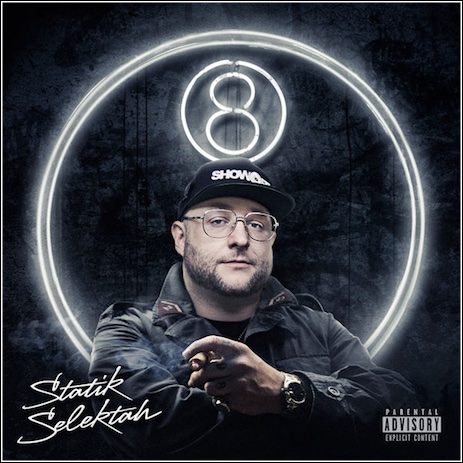 Extrait de la prochaine mixtape de U-God intitulée
Bring Back God II qui sortira le 02/02/18.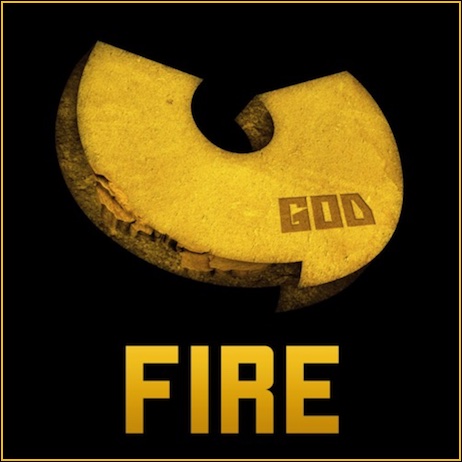 Nouveau clip de Dave Dar extrait de son EP
The Star Seed EP: Secure the Pure
actuellement dispo en téléchargement sur iTunes.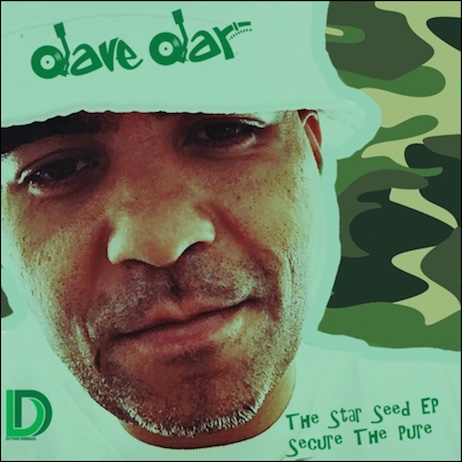 Extrait du prochain album de Dray Yard intitulé
Dray Yard In The Land Of Supapowa Emceez (Posse Cut Edition)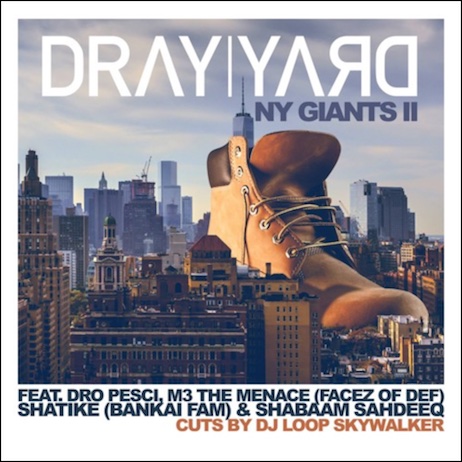 Dray Yard en a profité pour balancer 2 autres titres
extrait de son prochain album…ENJOY!
Pour l'épisode inaugural de Rhythm Roulette France, c'est Junkaz Lou qui va être le premier à relever le défi. La renommée de Junkaz dans le Mouvement n'est plus à faire. Il oeuvre depuis maintenant deux décennies comme D.J., graffeur et bien entendu beatmaker. À ce titre il a réalisé des prods autant pour la scène hip hop française comme Bams, Ali ou Sinistre que pour celle américaine avec des MCs comme Kool Keith ou Marc Live. Dans cet épisode Junkaz Lou va piocher trois vinyles à l'aveugle au magasin Parallèle au centre de Paris. Appréciez l'art et la manière !

Payday Records is back!
1er clip issu de la collaboration avec DJ Premier et le label
qui compte bien refaire parler de lui en 2018…Stay Tuned!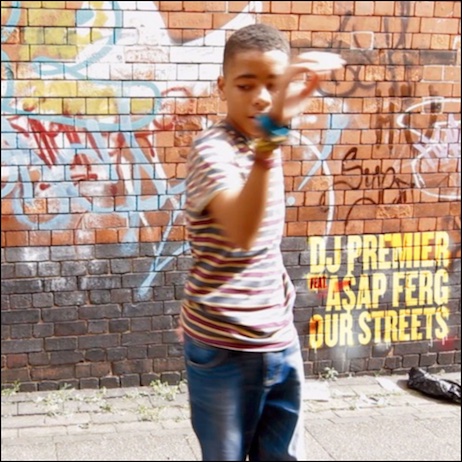 Nouveau Joe Young qui a le mérite de toujours bien s'entourer!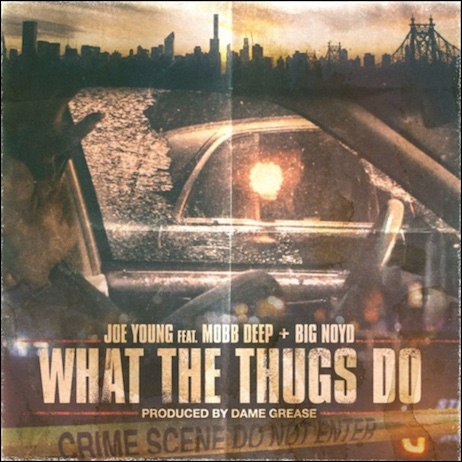 Nouvel extrait de 8 le prochain album de Statik Selektah 
qui sortira le 08/12/17.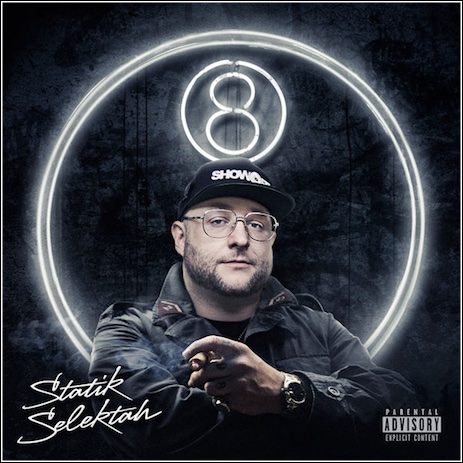 J'avais déjà posté le son ici en juin, voici le clip!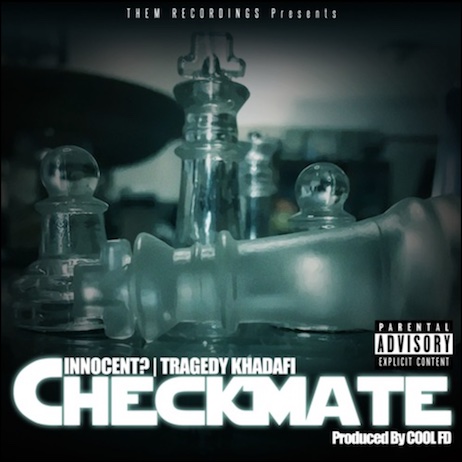 Clip du titre de 2015 Out In Brooklyn du duo Ruste Juxx/St.Laz!