A peine 2 jours après sa diffusion, ce freestyle est déjà « culte »!
Black Though a littéralement tué le MIC chez Flex!
Petite session freestyle de Masta Killa (Wu-Tang) et Ruste Juxx
dans l'émission Rap Is Outta Control de DJ Eclipse.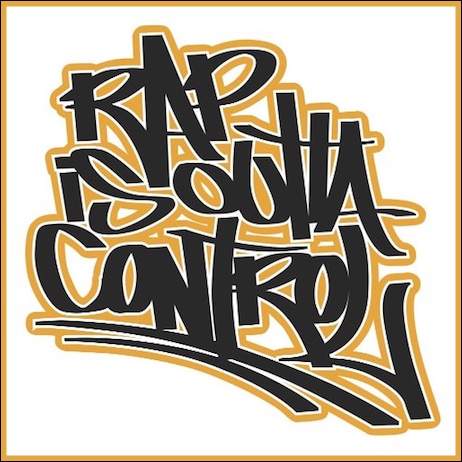 L'album The Tunnel's End de Marlon Craft sort demain,
pour l'occasion il vient de réaliser une série de 5 clips pour
Mass Appeal tournés dans chaque Boroughs de New York.
Voici les 2 premiers avec le Bronx & le Queens!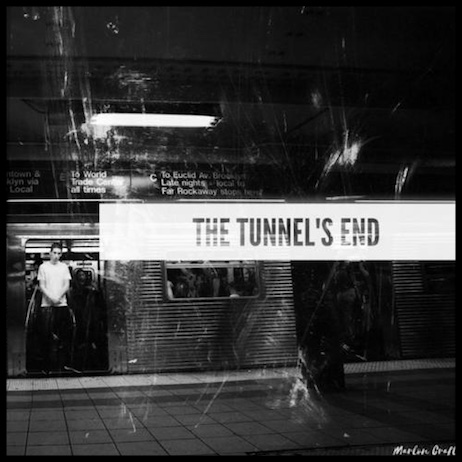 Action Bronson en pleine promo pour la sortie de son
 Blue Chips 7000 est passé taper le freestyle chez Funk Flex!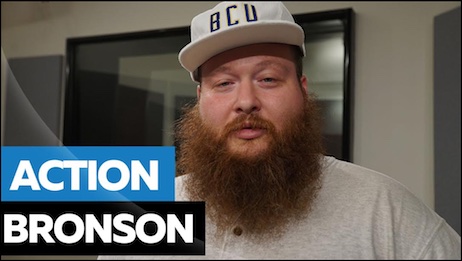 Quand la team Griselda prend le contrôle des MIC!!!
Conway qui pose sur du Kendrick Lamar…c'est fait!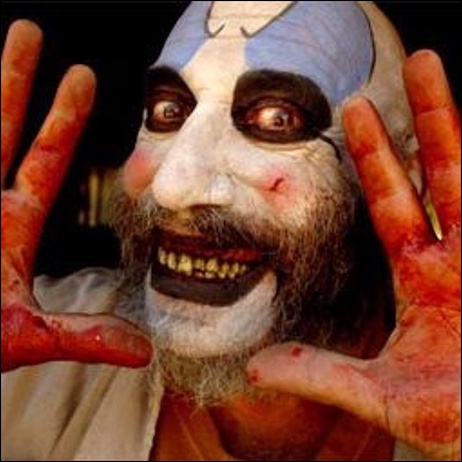 Juste pour rappeler à quel point Your Old Droog est un tueur de MIC
et Talib Kweli un….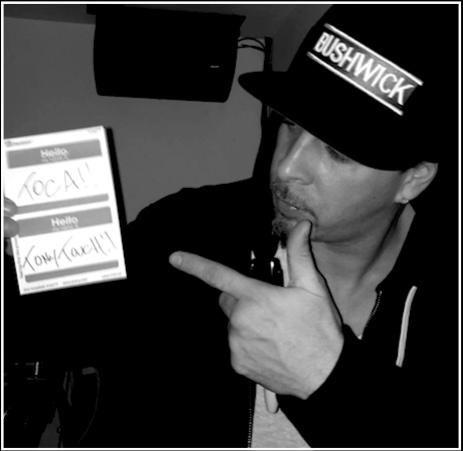 EN BONUS Freestyle de Milano Constantine & Da Villins!
Quand le MC de Staten Island Rollie Flee (HVSTLE MOB)
pose sur le Dead Presidents de Jay-Z.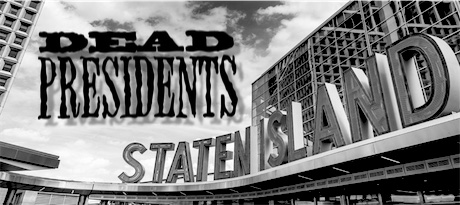 Milano Constantine était l'invité de DJ Eclipse
dans son émission Rap Is Outta Control.
Son album The Way We Were est tjs dispo via Bandcamp.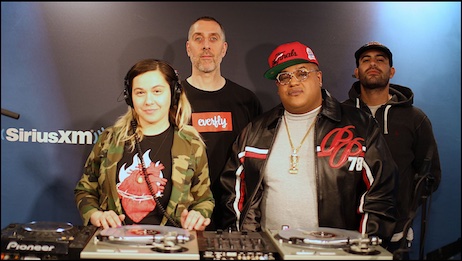 Dernier freestyle en provenance direct du Bronx!