Dernier freestyle en provenance direct du Bronx!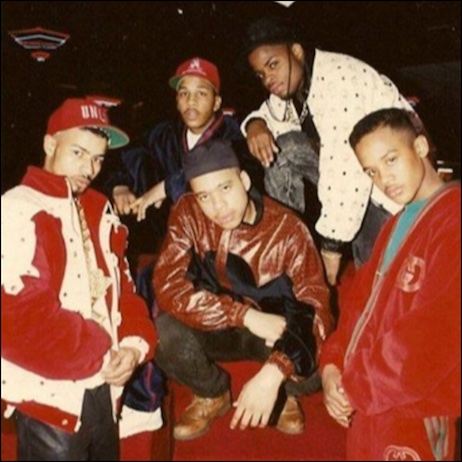 Nouveau freestyle de Tommy Nova sur le Young,Gifted and Black
de Big Daddy Kane.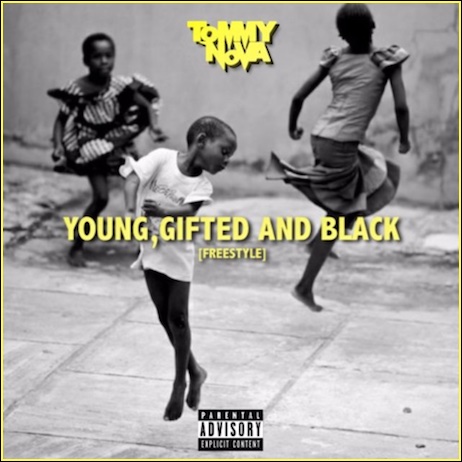 Nouveau freestyle de DaVillins!
Cashmere Dice coming soon!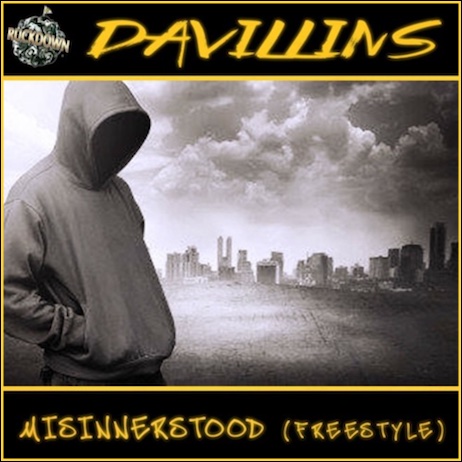 Casual qui tape le freestyle sur le T.O.N.Y. de CNN!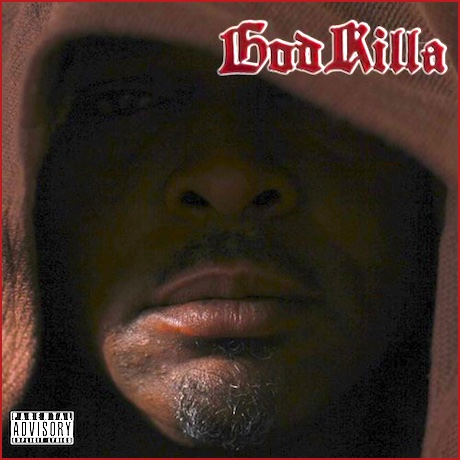 En attendant l'arrivée de son prochain album, le poto Mr JL
vient de balancer son dernier style libre sur l'instru du
Salute Me de Conway.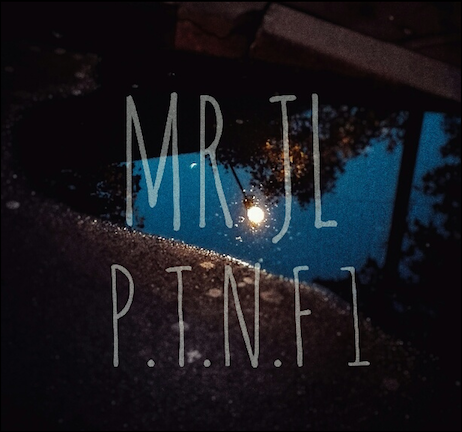 En attendant leur projet Cashmere Dice, nouveau freestyle
du groupe DaVillins sur un beat de Large Pro.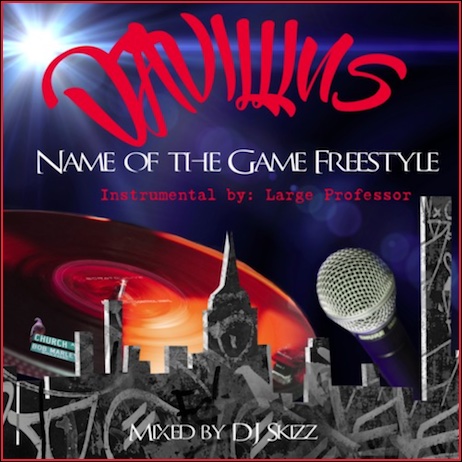 Le morceau All The Way Up de  Fat Joe & Remy Ma
a le droit à sa version Westside avec Snoop Dogg, The Game & E40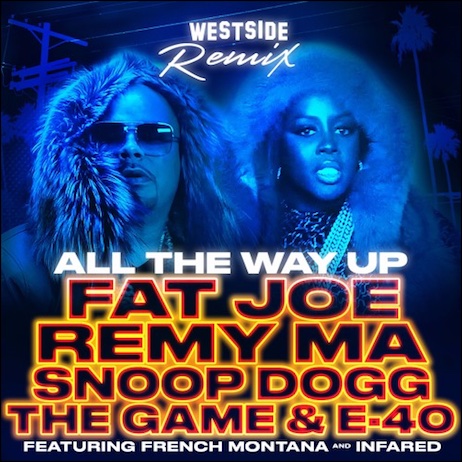 En bonus video  The Game en freestyle sur l'instru de All The Way Up
Joey Bada$$ en mode « pliage » de l'instru du Superstar
de Group Home chez Funkmaster Flex!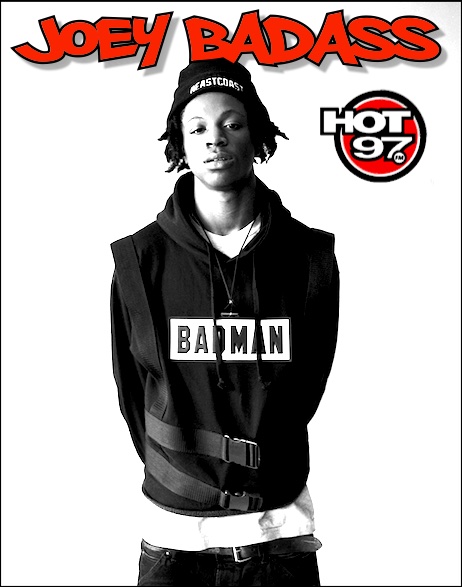 St Pierre membre du groupe du Bronx 950 Plus (maintenant Berri Life)
vient de poser sur l'instru du titre de Pusha T & Jay Z.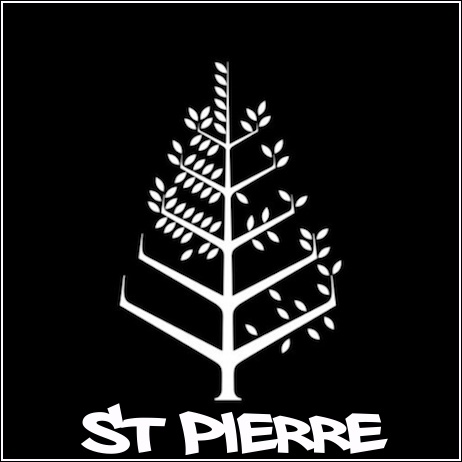 Ça faisait longtemps que nous étions sans news du groupe NYG'z
en attendant l'arrivée de leur album Hustlaz Union: Local NYG
voici un freestyle sur l'instru de Shiny Suit Theory 
de Jay Electronica & Jay Z (qui reprenait la même boucle
que le I Got Love de Pete Rock & CL Smooth!!!).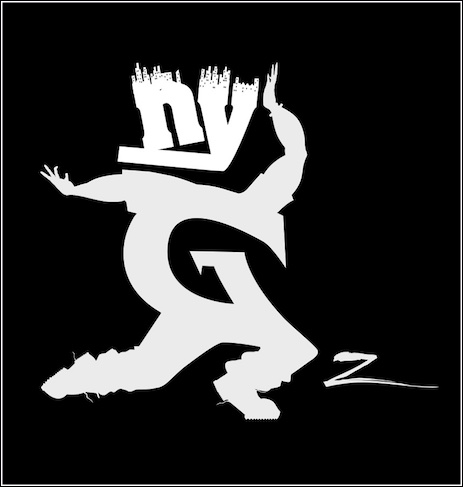 D.ORIGINAL! 
VU SUR DJREMIERBLOG.COM