Un DJ, un MC…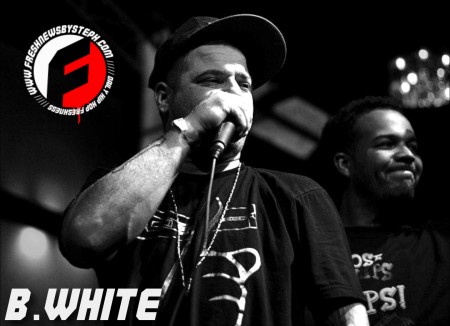 Je viens de découvrir sur cette vidéo de Hannibal Stax datant de 2011
ou il pose sur l'instru du « Last Dayz » des Onyx. Ça tombe bien puisqu'il
s'apprête à sortir une mixtape avec PF Cutin' intitulée « The Honorable ».
dont j'ai posté ici le 1er extrait produit par Marco Polo.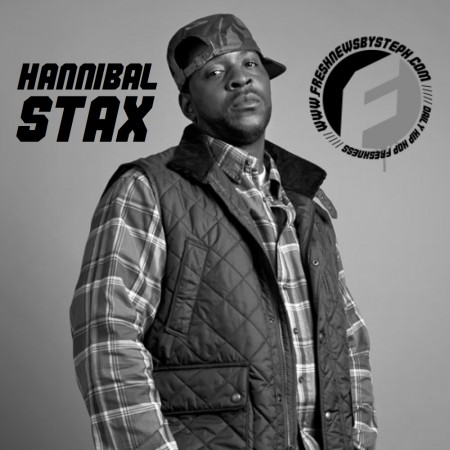 Et pour le plaisir la version ONYX!!!
A.G…INUSABLE!!!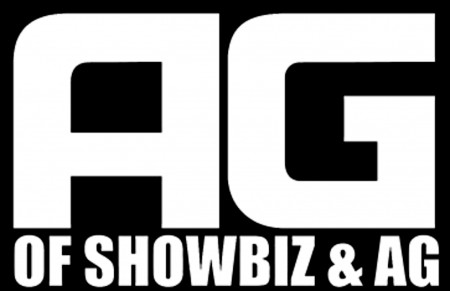 Lors de son passage en Angleterre Action Bronson s'est arrêté
chez Tim Westwood pour taper le freestyle…ENJOY!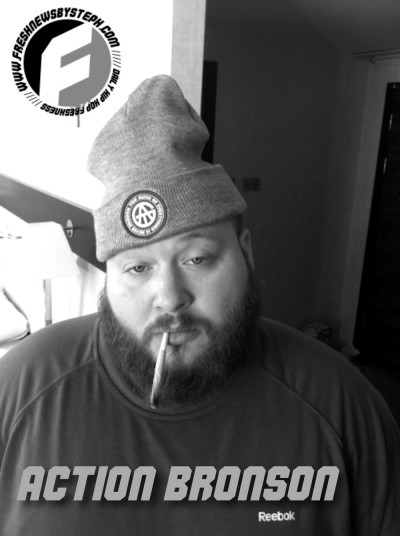 Après un concert « explosif » hier soir à La Bellevilloise
voici un freestyle de Action Bronson enregistré pour 106 & Park.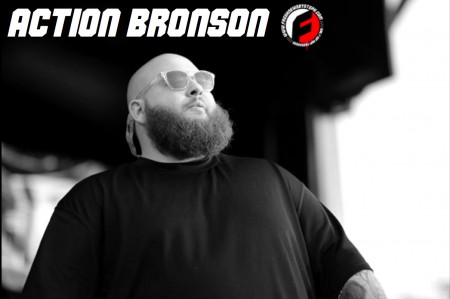 J-Ro & Tash étaient les invités avec Scoop De Ville dans l'émission
Soul Assassin Radio. Si je vous poste cette vidéo c'est surtout pour
le freestyle final (qui débute à 2mn55) ou J-Ro & Tash font honneur à
l'instru du « STFU, Pt2″ de Sean Price! Si vous voulez voir des MC's…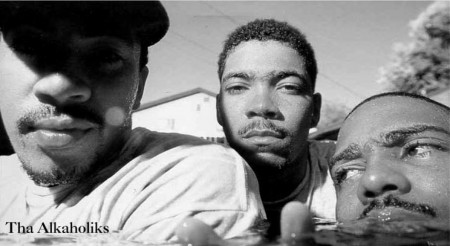 VINTAGE PHOTO!
L'ASSOCIATION REDMAN/SERMON…CONÇU POUR DURER!
Maintenant on attend un album complet!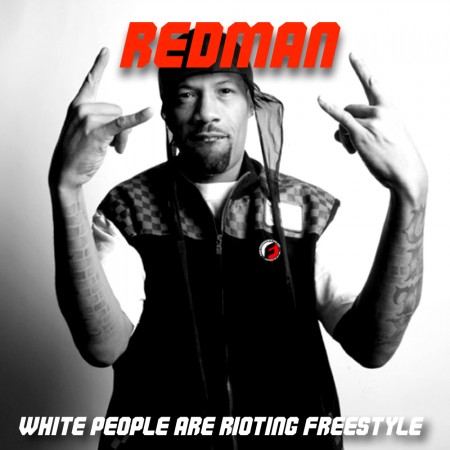 Toujours en promo pour son « Mic Tyson » Sean Price s'est arrêté
dans les studios de l'émission de Sway « Sway In The Morning »
pour des versions « live » des titres « Ba-Barion » et « Straight Music ».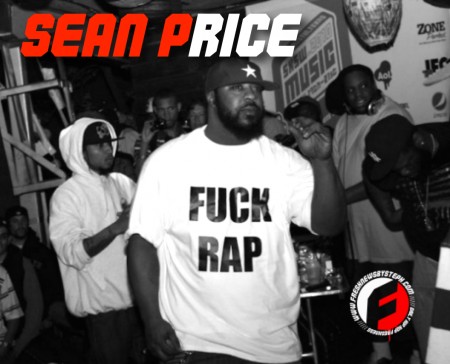 Pour fêter les 5 ans d'existence de son show « Classic Storm Radio »
DJ Toshi vient de balancer cette mixtape qui regroupe les meilleurs
freestyles de son émission avec au programme des gens comme
Sean Price & Rock of Heltah Skeltah, Lil Fame of M.O.P.,
Shabaam Sahdeeq, Afu-Ra, Lord Digga, Royal Flush,
Grand Daddy I.U., Lord Have Mercy, Dom Pachino of Killarmy,
Mic Geronimo, Nutso, C-Rayz Walz, Punchline, Hasan Salaam,
B.A.M...bref vous avez compris, à télécharger direct!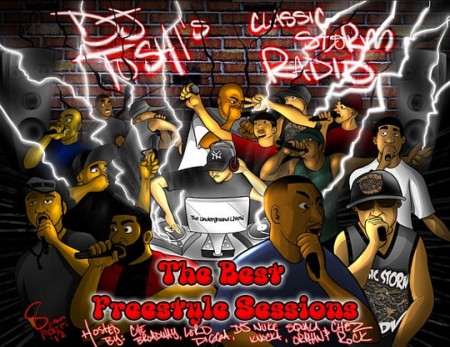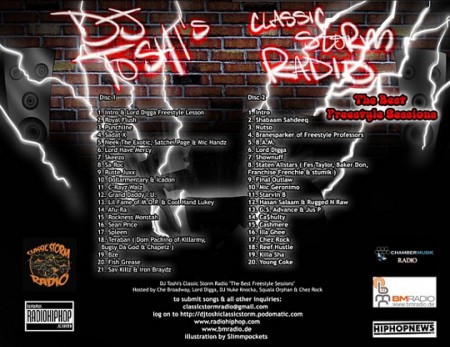 DISPO EN TÉLÉCHARGEMENT GRATUIT
Nouveau single de Keith Murray extrait de sa prochaine mixtape
« Lord Of The Metaphor »…COMING SOON!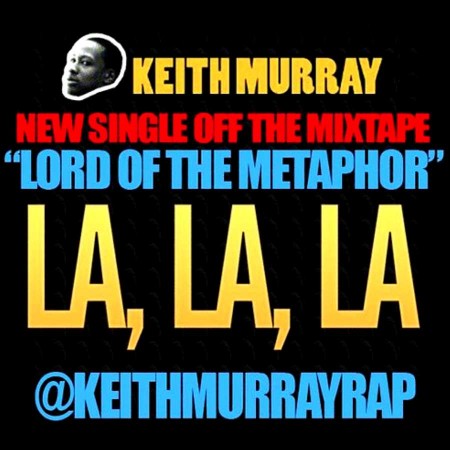 KEITH MURRAY
« LA, LA, LA«
Et pour le plaisir, vieux freestyle Keith Murray/Redman sur B.E.T :
Ça fait bien longtemps que Game a compris qu'il n'y a rien de mieux
qu'un bon « diss » pour lancer un album! « Jesus Piece » sortira le 11/12
(en espérant qu'il fasse oublier le Red Album) et pour lancer la promo
de son 5ème album il s'en prend à Shyne (et on comprend!) et 40 Glocc.

« Mic Tyson« toujours dans les bacs!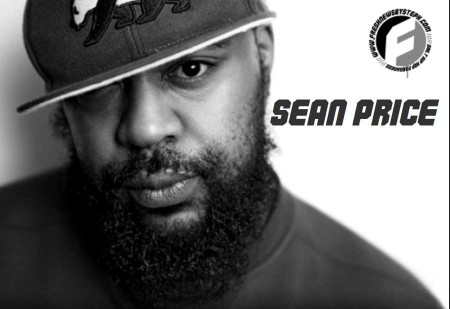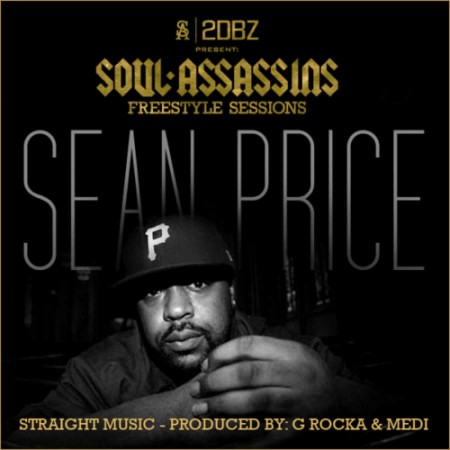 DISPO EN TÉLÉCHARGEMENT GRATUIT ICI
ANFALSH + MATIÈRE PREMIÈRE