Conway qui pose sur du Kendrick Lamar…c'est fait!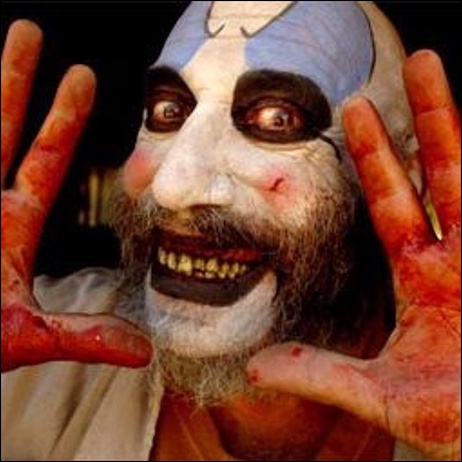 Juste pour rappeler à quel point Your Old Droog est un tueur de MIC
et Talib Kweli un….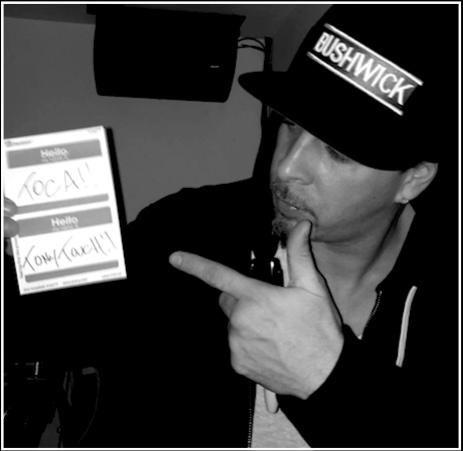 EN BONUS Freestyle de Milano Constantine & Da Villins!
Quand le MC de Staten Island Rollie Flee (HVSTLE MOB)
pose sur le Dead Presidents de Jay-Z.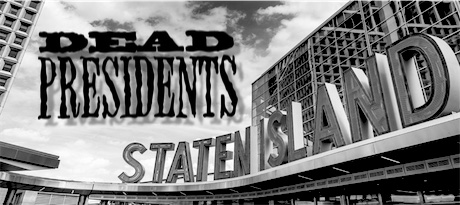 Milano Constantine était l'invité de DJ Eclipse
dans son émission Rap Is Outta Control.
Son album The Way We Were est tjs dispo via Bandcamp.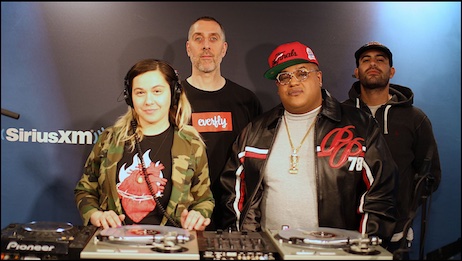 Dernier freestyle en provenance direct du Bronx!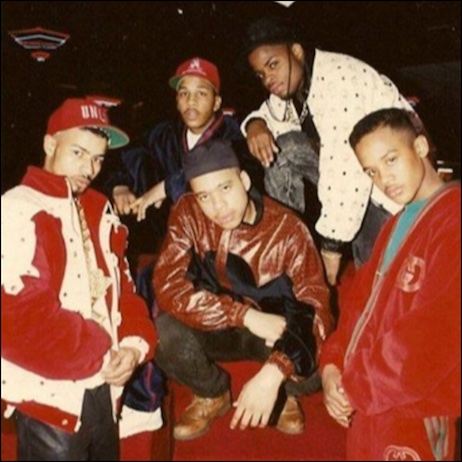 Nouveau freestyle de Tommy Nova sur le Young,Gifted and Black
de Big Daddy Kane.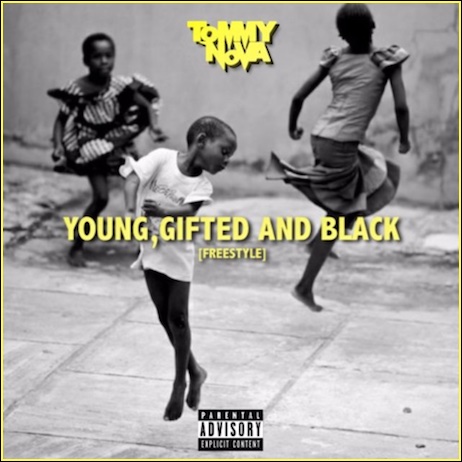 Nouveau freestyle de DaVillins!
Cashmere Dice coming soon!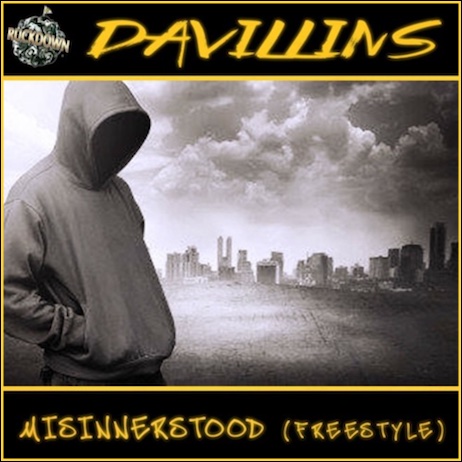 Casual qui tape le freestyle sur le T.O.N.Y. de CNN!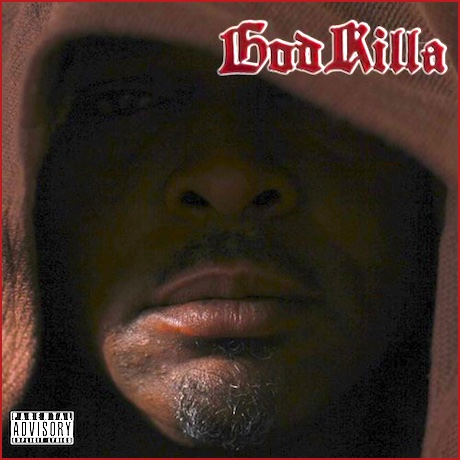 En attendant l'arrivée de son prochain album, le poto Mr JL
vient de balancer son dernier style libre sur l'instru du
Salute Me de Conway.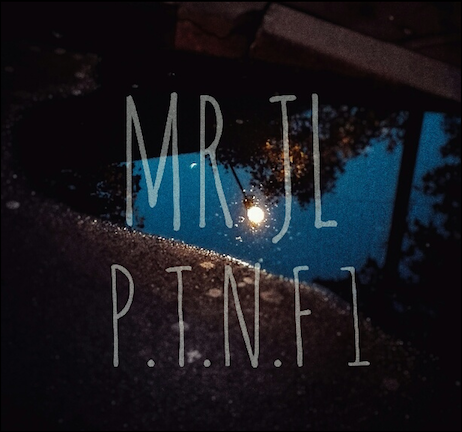 En attendant leur projet Cashmere Dice, nouveau freestyle
du groupe DaVillins sur un beat de Large Pro.