Nouveau Eto produit par Sharp.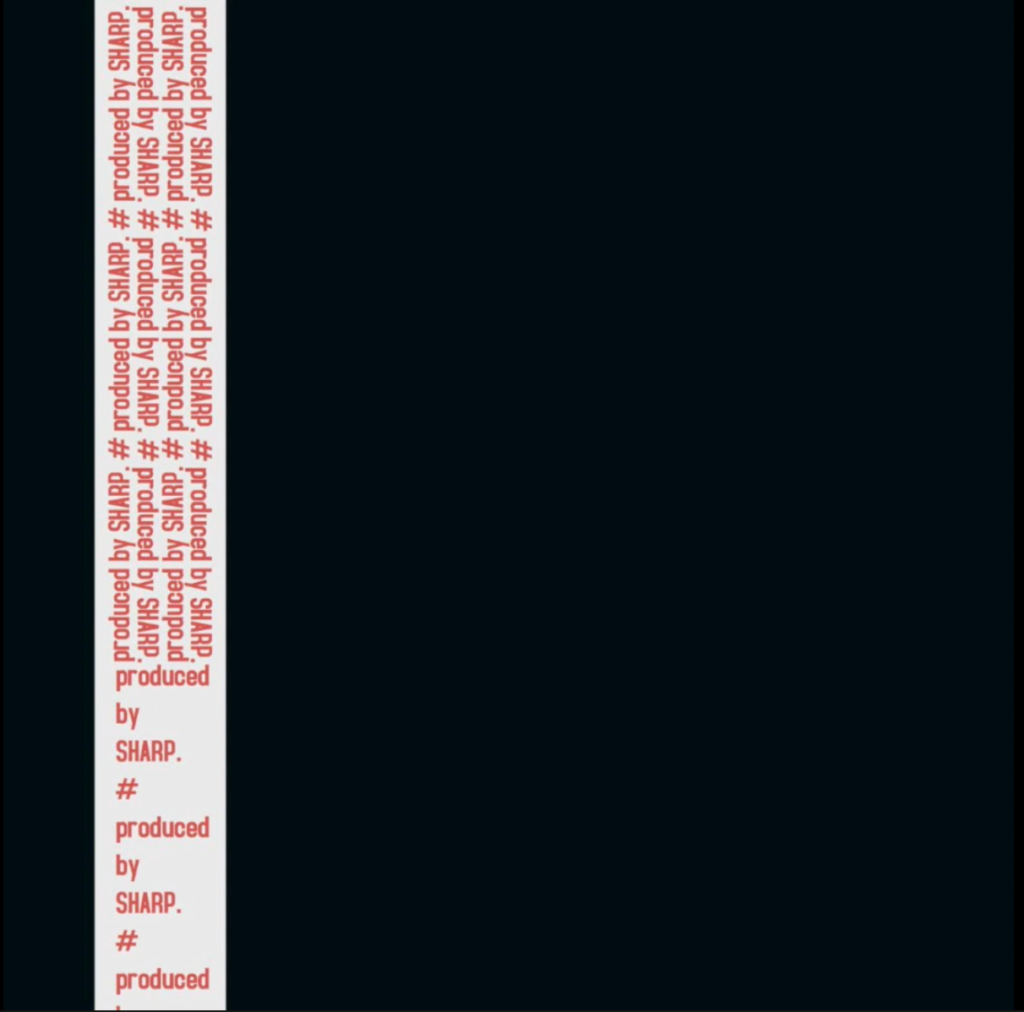 Nouveau titre du duo de Chicago A.M. Early Morning & Nightwalker
extrait de leur prochain EP intitulé L​.​N​.​E​.​M. III qui sera dispo
le 16/09 sur leur Bandcamp.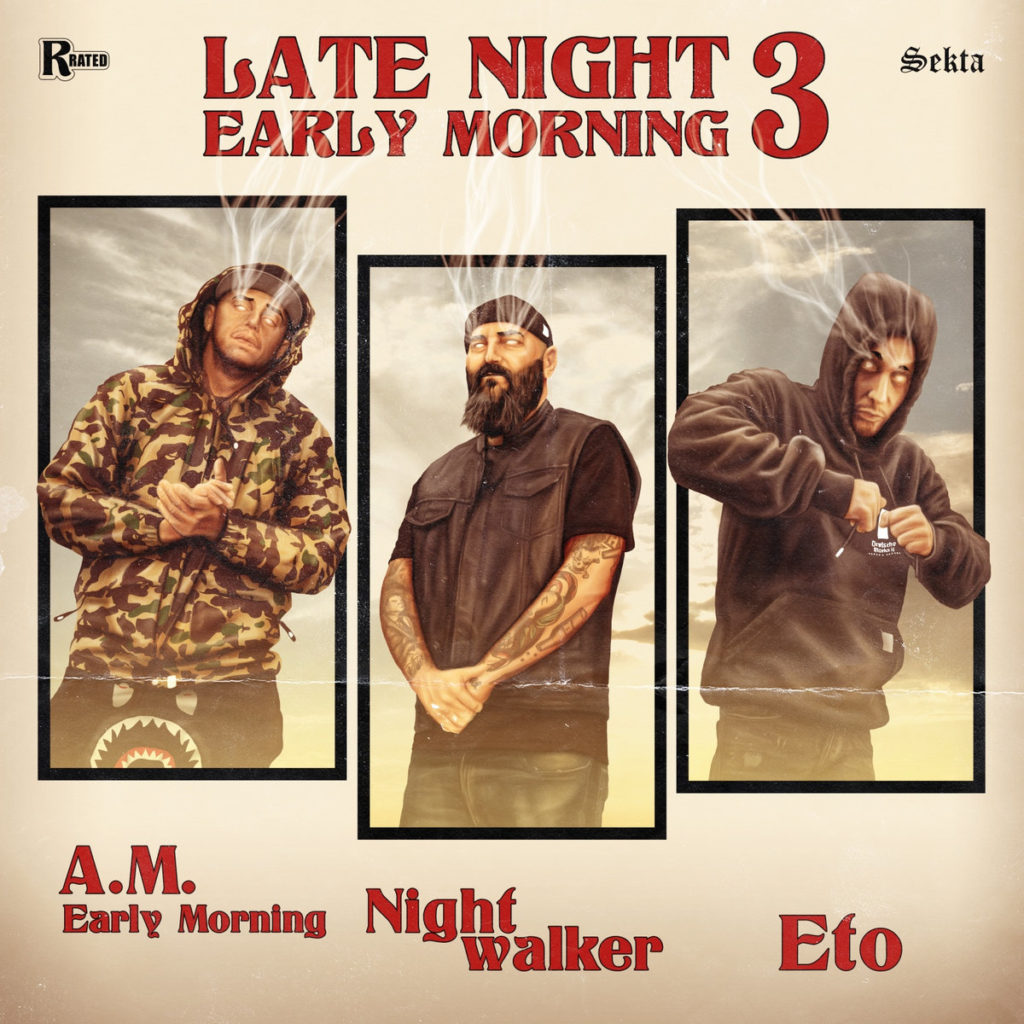 Grosse équipe en provenance de Toronto sur ce 1er clip extrait du
prochain projet du MC Lord Juco et du beatmaker Finn…PHAT!!!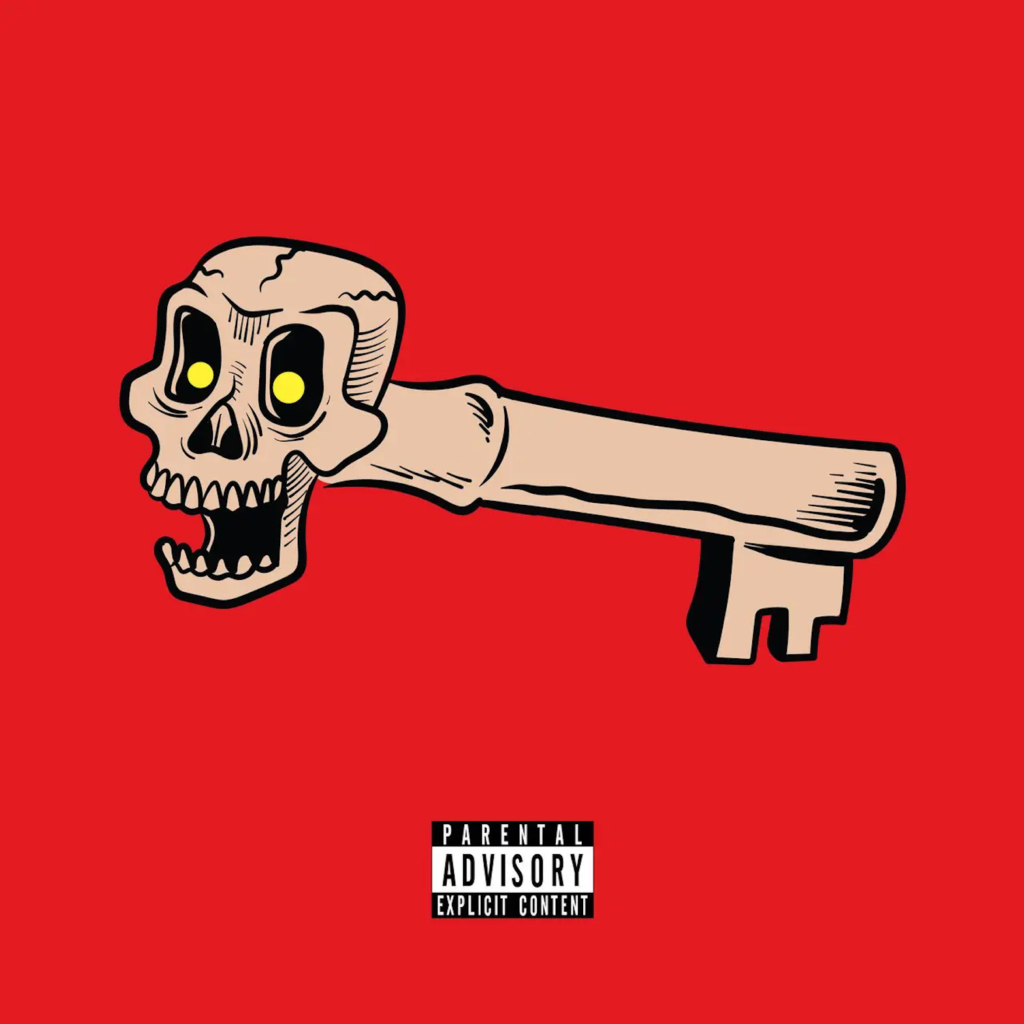 Très bon titre du beatmaker Abomination Oner qui a fait appel
aux MC's Eto & Bubu The Prince pour poser sur son beat!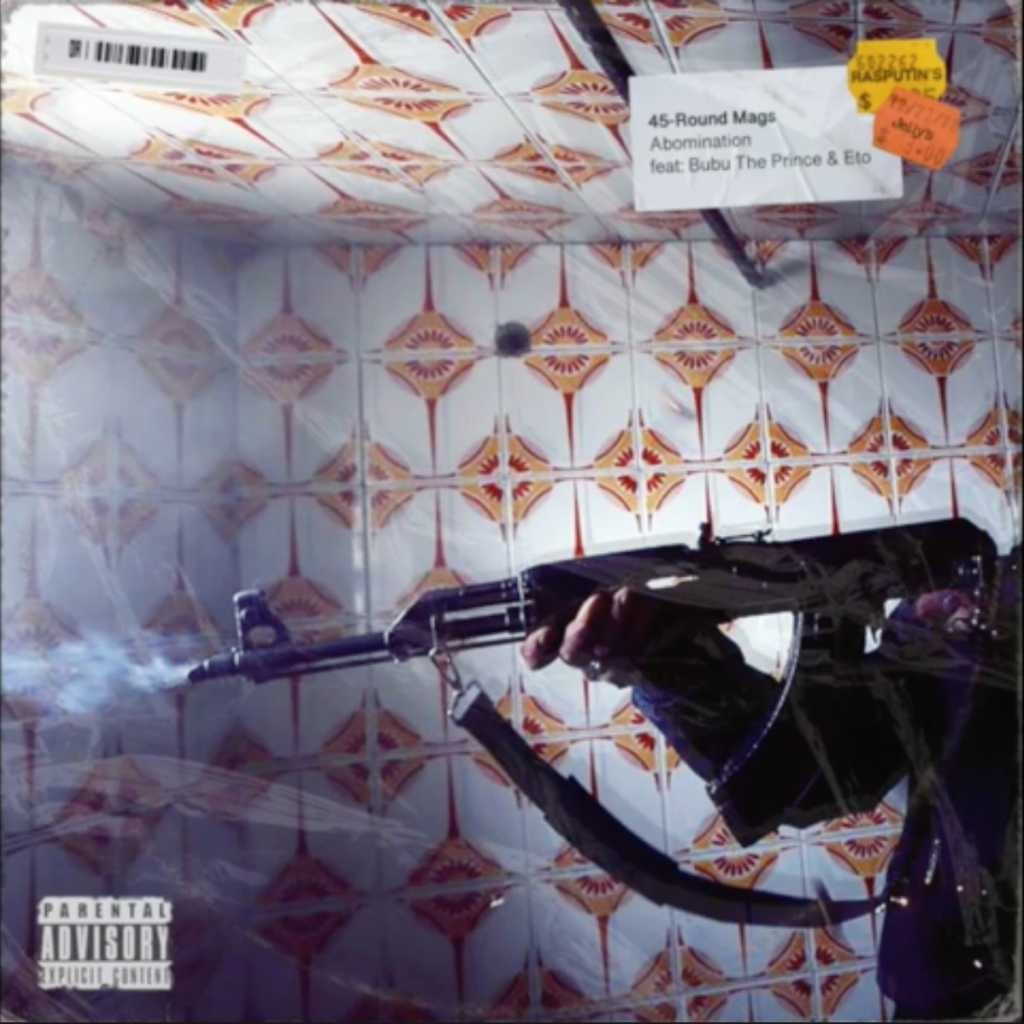 Quand je vous disais il y a quelques jours que Pete Twist
était l'un des beatmakers à suivre en ce moment….
nouvelle patate sonore avec Eto & M.A.V.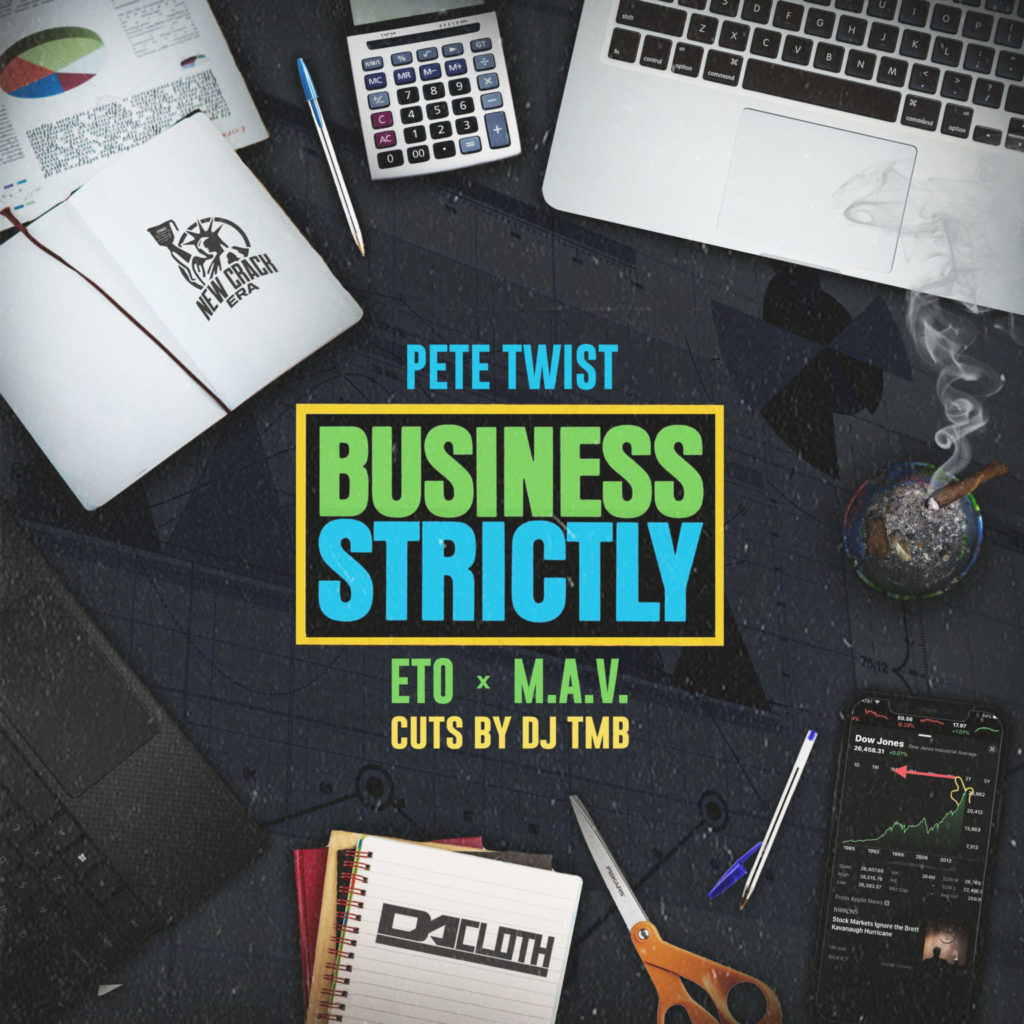 1er extrait de Dojo le EP commun de Daniel Son & Cuns
qui sera dispo le 26/03 en Digital sur Bandcamp.
Vu sur la chaine Youtube du poto Paka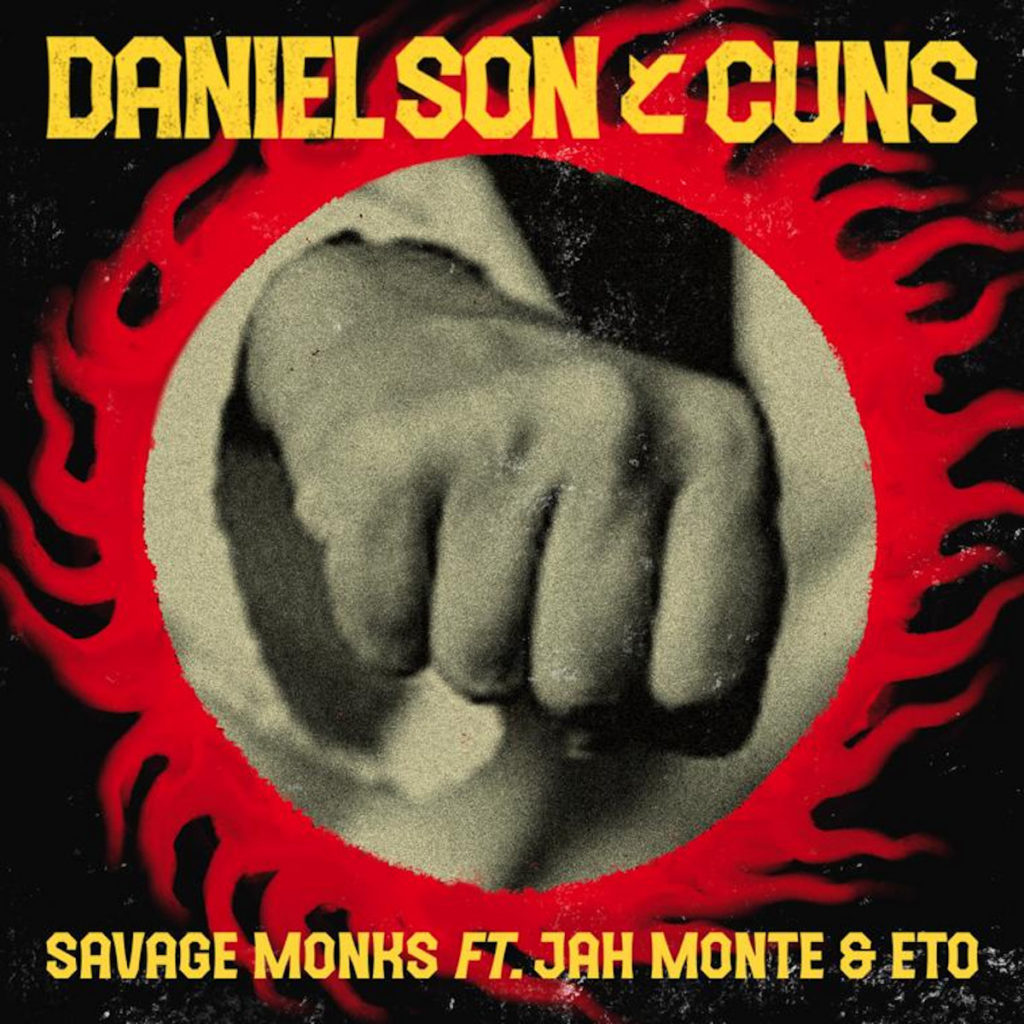 Jamais entendu parler du MC Ice-Cold mais quand Eto s'occupe
de la production il y a forcément un intérêt!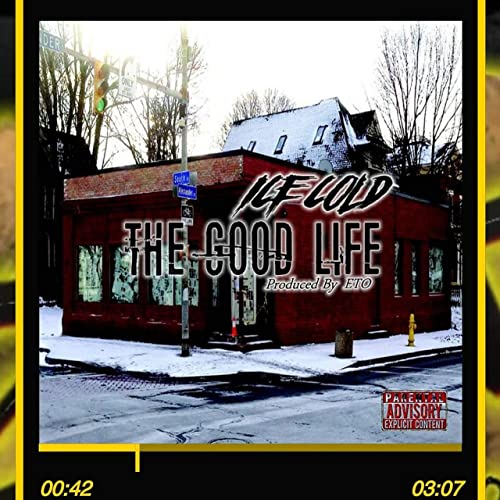 2ème clip extrait de 6 Shots : Overkill le EP de 38 Spesh 
sorti cet été actuellement dispo en CD & Digital sur Bandcamp.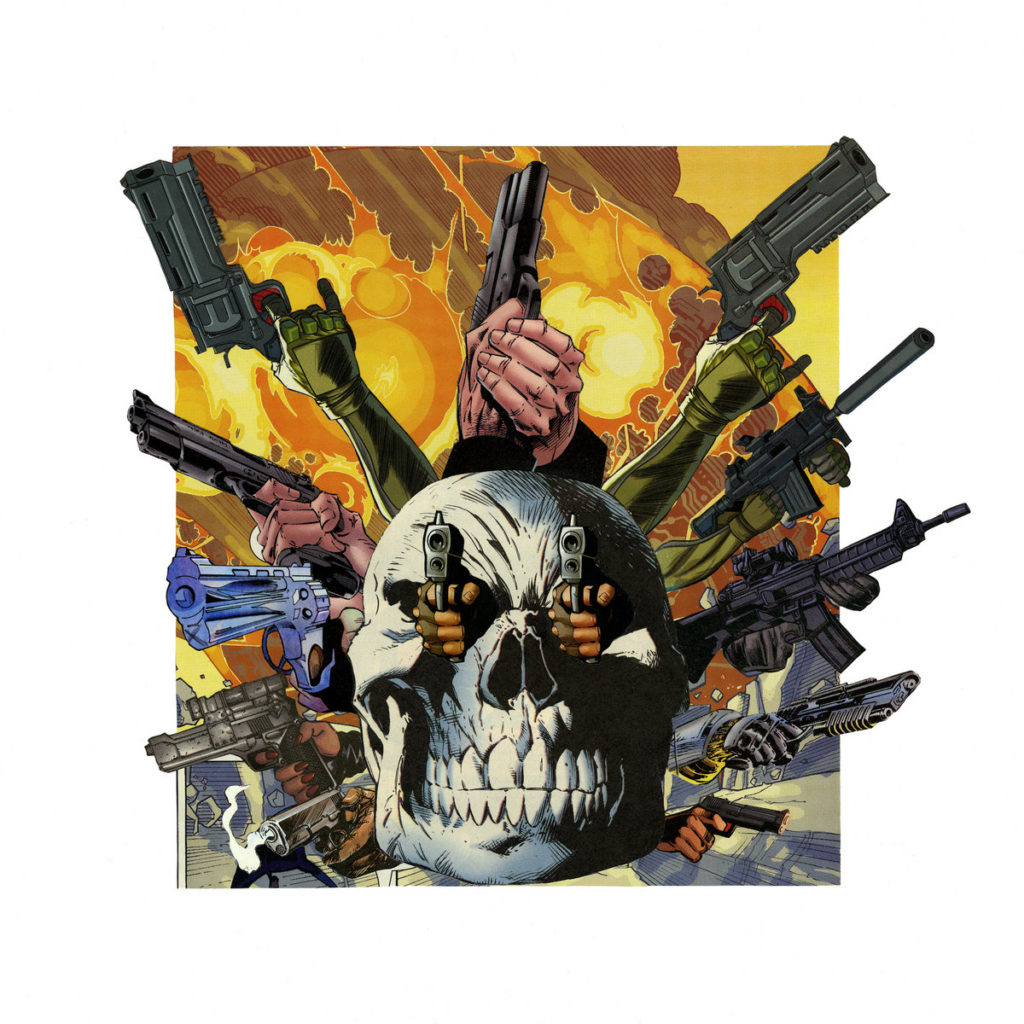 Willie The Kid & V Don font souvent équipe pour le bien
de nos oreilles! Ils viennent de remettre ça avec le 1er extrait
de leur nouveau projet Deutsche Marks 2 qui fait suite à
Deutsche Marks sorti en 2017.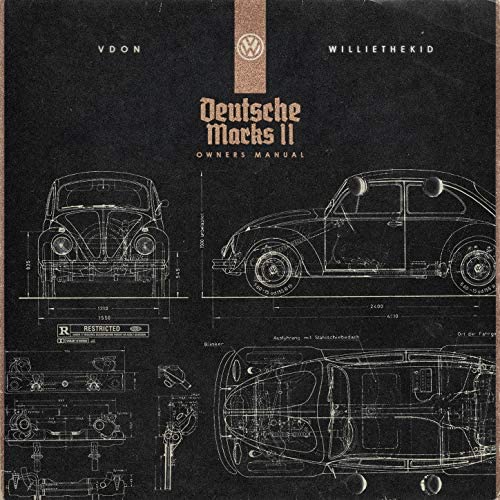 2ème extrait de Community Service le EP du MC de Rochester
Street Justice entièrement produit par 38 Spesh.

qui sera bientôt dispo en CD & Digital sur Bandcamp.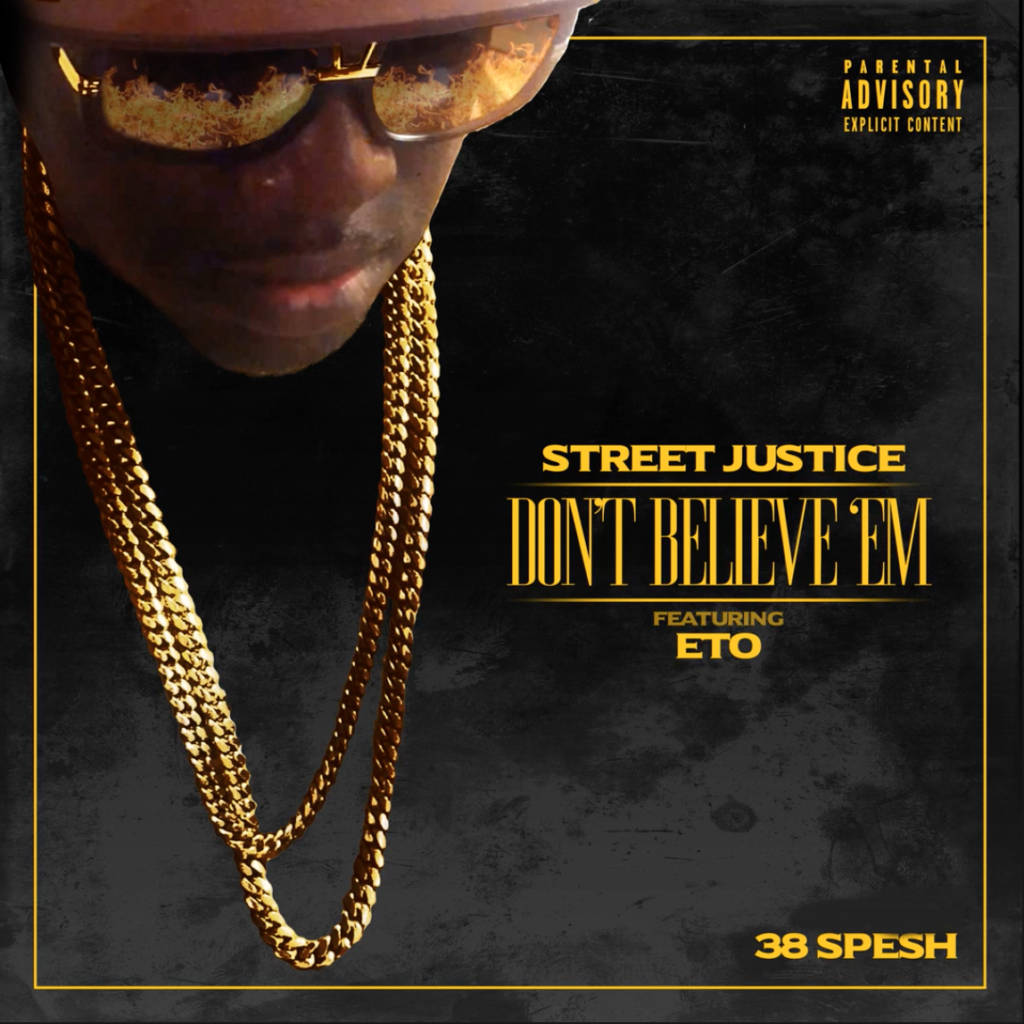 Singleton With A Pen l'album commun de Mayhem (of EMS)
et du beatmaker The SOULution est maintenant dispo en Digital
sur Bandcamp.
(vu sur la chaine Youtube du poto PAKA )