Le 19/04/94 sortait un album qui allait révolutionner le genre
pour devenir une référence absolue pour tous les amateurs
de rap de la planète! illmatic fête donc ses 24 années d'existence
et pour célébrer cet anniversaire une édition vinyl limitée
d'une version live de l'album avec un orchestre philharmonique
sort aujourd'hui à l'occasion du Disquaire Day.
Si vous êtes sur Paris, cette édition sera dispo chez Gibert Joseph
au magasin de Saint-Michel.
Nouveau titre de Joey Bada$$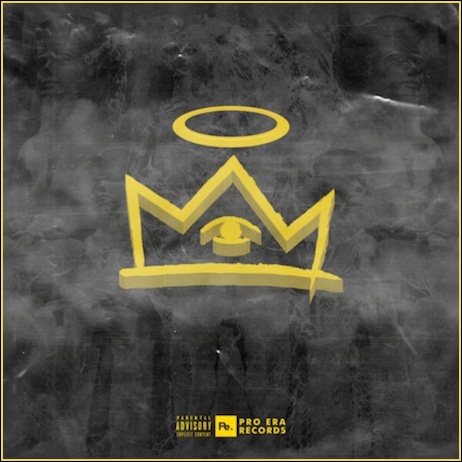 Joey Bada$$ était l'invité de l'émission radio Australienne
Like A Version sur TipleJ dont le principe est de proposer
à l'invité d'interpreter « à sa sauce » un titre qu'il affectionne.
Pour le coup Joey a fait une « cover » du When Doves Cry de Prince
qui est devenue When Thugs Cry! Il en a profité pour jouer son
titre Temptation' extrait de son dernier album
All-Amerikkkan Bada$$
Sismographe et L'International présentent « SISMO LIVE » avec le soutien du festival PARIS HIP HOP 2017, l'équipe du label Sismographe est de retour à L'International pour un concert 100% rap US, avec un plateau d'artistes New Yorkais inédit !
On ouvrira les hostilités avec un warm up DJ exclusif autour des prochaines sorties Sismographe assuré par L'undercover aux platines, les shows live des 2 MCs américains et des sets des DJs Jero et G High Djo pour finir !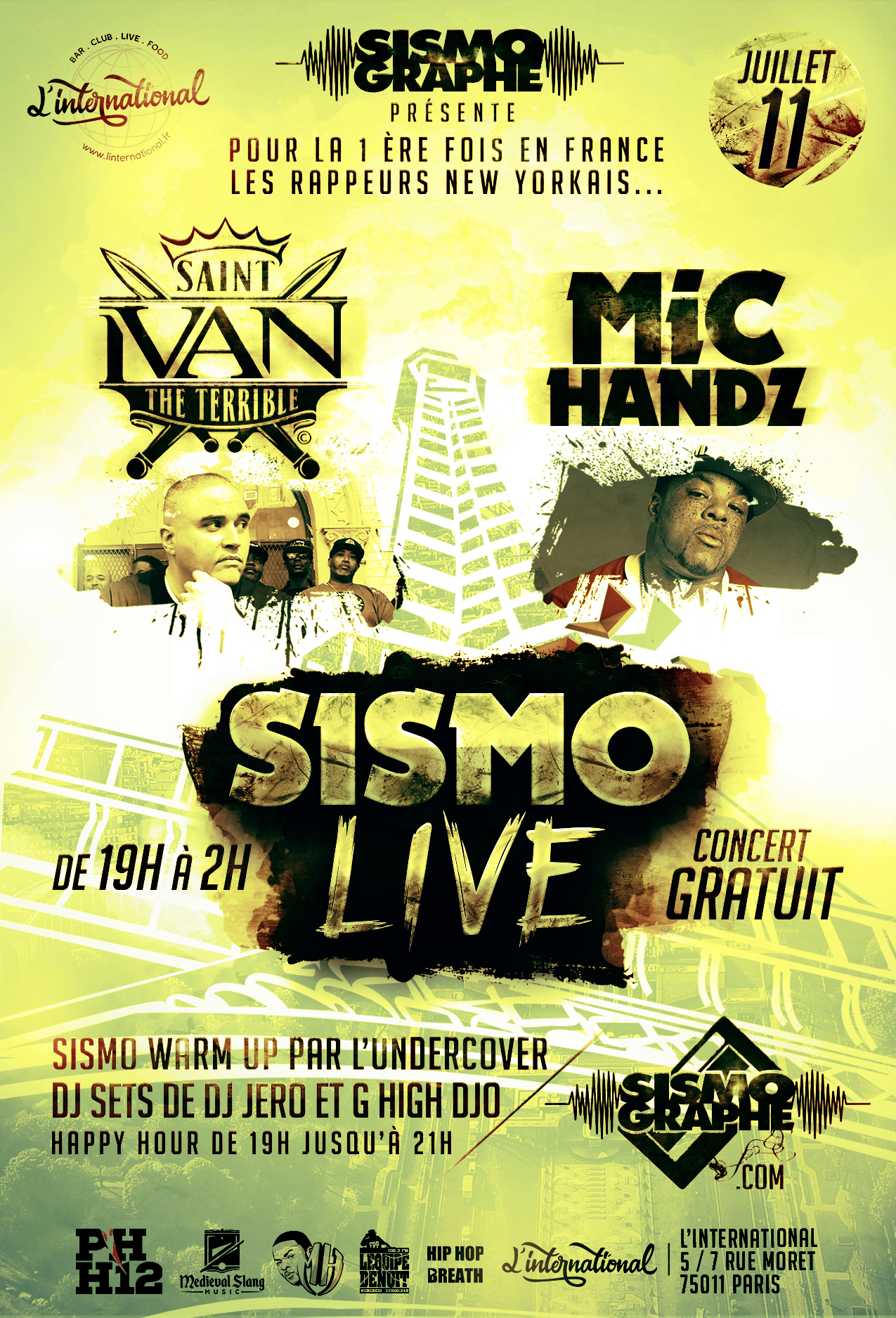 + D'INFOS SUR LE FACEBOOK EVENTS
Joey Bada$$ est en pleine promo pour la sortie de son nouvel album
All-Amerikkkan Bada$$ qui sera dans les bacs ce vendredi 7 avril!
Il était l'invité du fameux Late Show pour une version live
de son titre Land of The Free.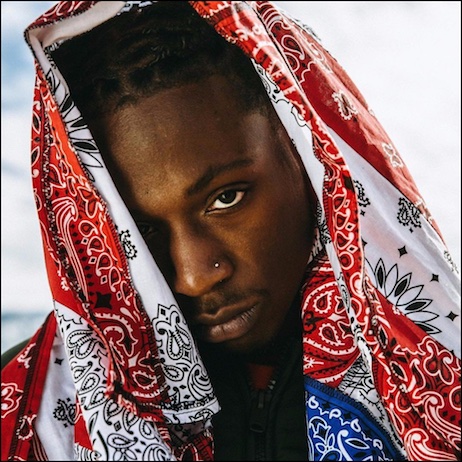 L' association du groupe de funk Will Sessions & du rappeur Elzhi
avait déjà fait des miracles sur Elmatic, c'est donc un plaisir
de les voir à nouveau réunis sur ce single disponible
en 45T vinyl sur FatBeats.com.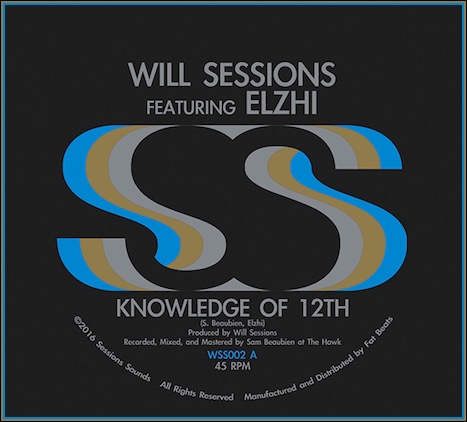 Common commence la promo de son 11ème album intitulé
Black America Again qui sortira le 04/11.
Il était l'invité de Jimmy Fallon pour une version live
avec les Roots du titre éponyme de l'album.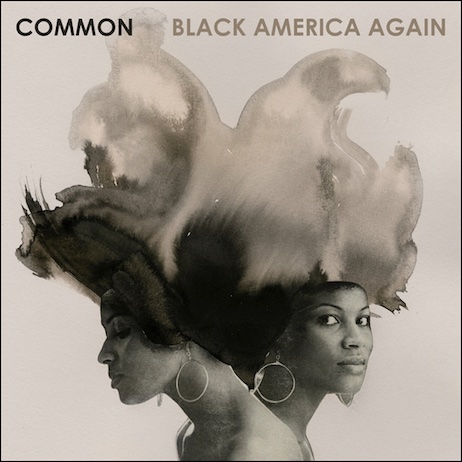 Nas & Dave East ont refait en live leur titre commun Forbes List
durant le Mass Appeal BBQ qui a eu lieu le 17/03 à Austin Texas.