Encore une ogive balancée par Nottz extrait de son album commun
avec le rappeur Seed (Bad Seed). Intitulé No Way In Hell
l'album devrait arriver cet été…STAY TUNED!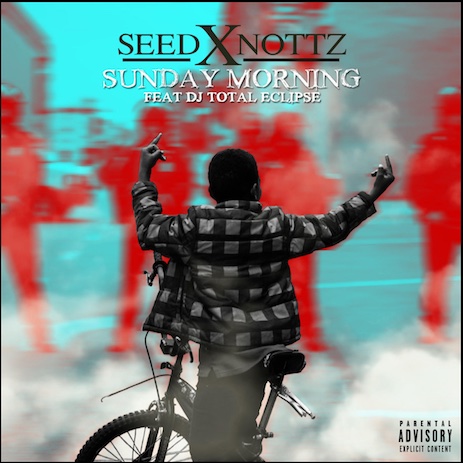 Extrait de l'album Look At God du MC du Queens Scott G
actuellement dispo en Digital sur Bandcamp.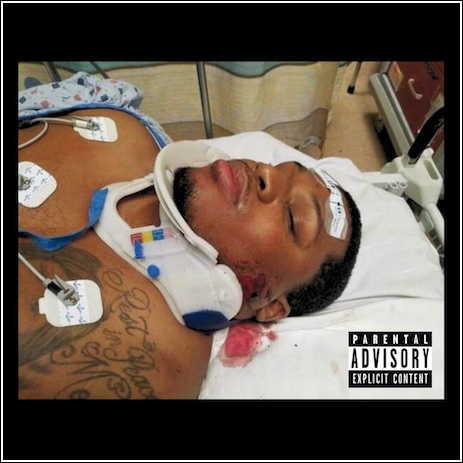 Nouveau titre de 9th Prince (Killarmy)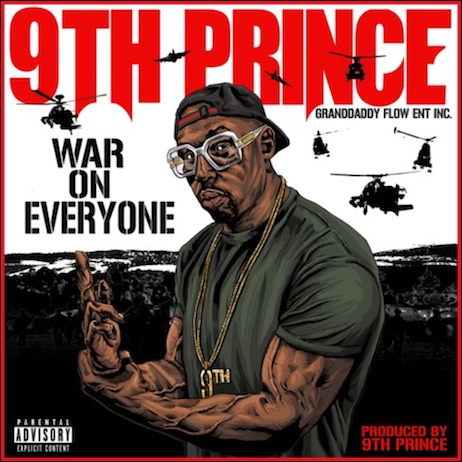 Nouveau clip de Sav Killz extrait de sa dernière mixtape
intitulée Bangers & B-Sides 2 actuellement disponible
en CD sur son Bandcamp.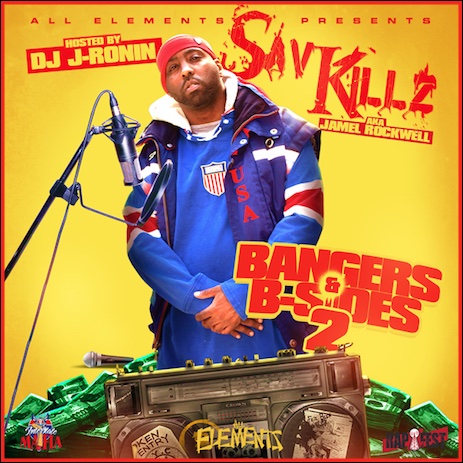 Après leur album commun Gems From The Equinox 
Meyhem Lauren & DJ Muggs ont décidé de prolonger
leur collaboration avec un EP intitulé Frozen Angels
uniquement dispo en vinyl sur Soulassassins.com.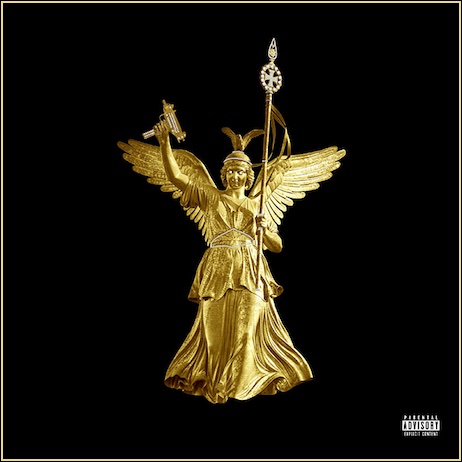 Nouveau titre du beatmaker de Boston B Leafs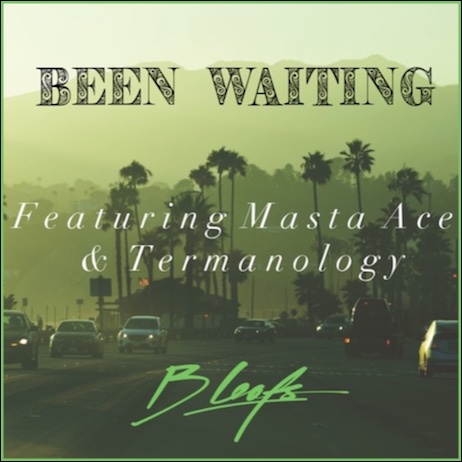 Nouveau clip de Sadat X extrait de son album de 2017
The Sum Of Man dispo en téléchargement sur iTunes.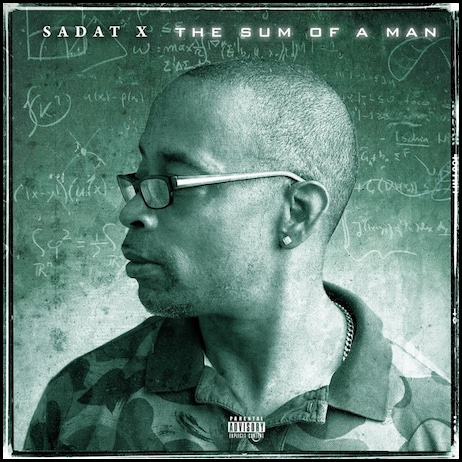 Du Queens pur jus avec ce titre réunissant Jay Holly & Primaa Bank$
ainsi que DJ JS-1 aux cuts!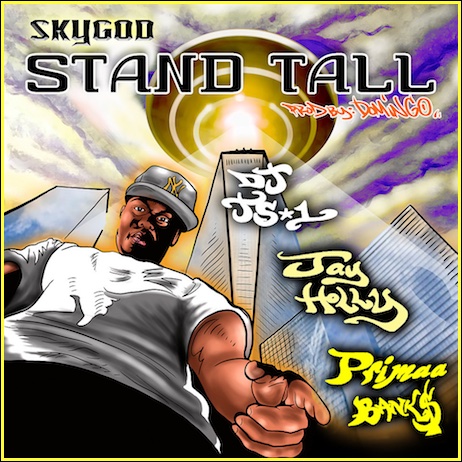 Extrait de la version « deluxe » de l'album Sabbath
de Therman Munsin actuellement dispo sur iTunes.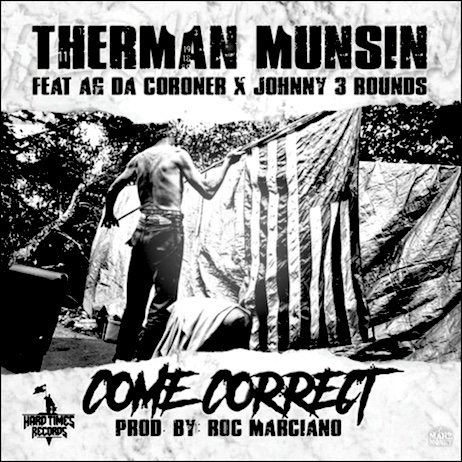 Non, ce n'est pas un poisson d'avril…le groupe Real Live est de retour!
22 ans après leur classic The Turnaround: The Long Awaited Drama
Larry O & K-Def sortiront un maxi vinyl 3 titres le 27/07/18
qui sera suivi d'un nouvel album intitulé 20 TO THE DOOR.
A l'écoute de ces 3 extraits…ça va faire mal!!!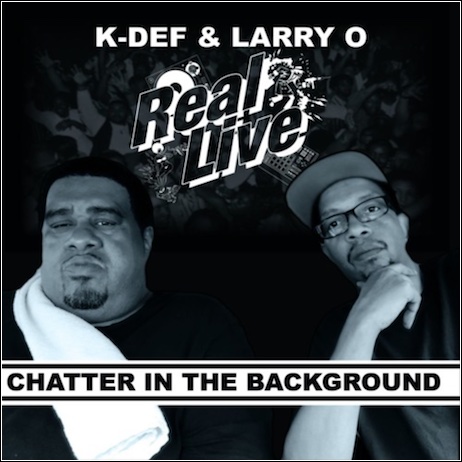 Pour ceux qui ne connaissent pas Real Live, voici l'un de leurs titres
qui nous avait froissé les oreilles en 1996!
Clip extrait de A Room Therapy le dernier projet de Showbiz
ici accompagné de la jeune recrue du DITC David Bars.
Son projet est disponible en téléchargement gratuit sur
DITCent.com.  On retrouve dessus O.C, David Bars,
Tashane (RIP), A Bless & Majestic Gage.
A noter qu'une édition Vinyl ainsi qu'une version CD
sont dispo ici.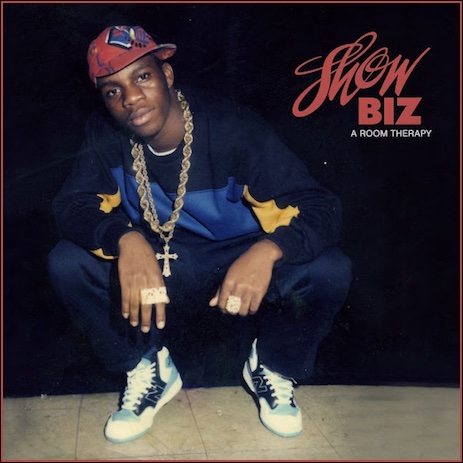 Depuis son freestyle mémorable il y a quelques mois
chez Funk Flex sur Hot97, les gens se sont soudain rappelé
de la puissance lyrical de Black Thought (The Roots)!
Il vient de nous prouver aujourd'hui qu'il en a encore « sous le capot »
avec la sortie de son EP Streams Of Thought Vol. 1 réalisé
en collaboration avec 9th Wonder. Au total 5 titres (ou plutôt
5 bombes!!!) qui devrait provoquer une bonne grosse déflagration
dans vos casques….HEAVY ROTATION!!!!
Pour ceux qui n'avaient pas encore vu ce grand moment de radio….