Le beatmaker Danois Zen6 a demandé à Pearl Gates & Masta Ace 
de venir poser sur son nouveau titre…un album est prévu dans l'année.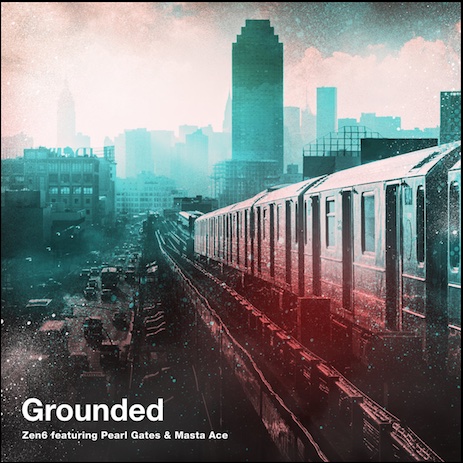 Nouveau clip des De La Soul extrait de leur dernier album
 and the Anonymous Nobody…actuellement dans les bacs!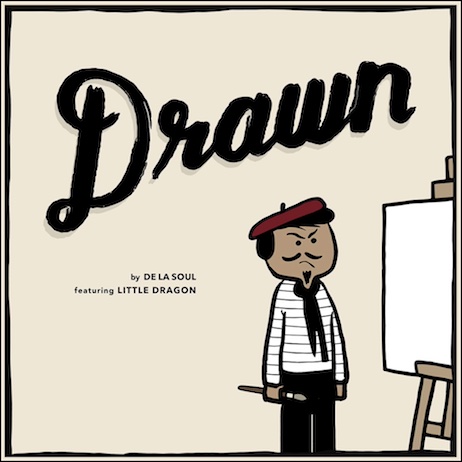 1er clip extrait de VIBES l'album commun de Berner & Styles P
qui sortira le 23/06 (dispo en précommande sur iTunes).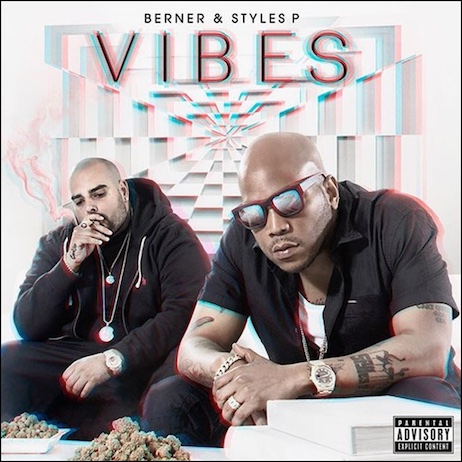 Dans la team Pro Era il n'y a pas que Joey Bada$$ qui est actif!
Nyck Caution & Kirk Knight ont décidé d'unir leur force
pour sortir un album commun intitulé Nyck @ Knight
dont voici le 1er extrait!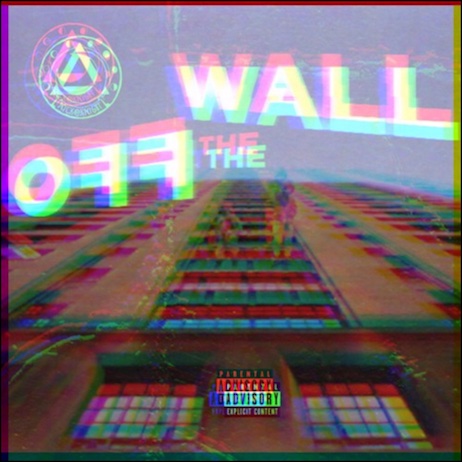 1er extrait du second volume de The Good Book 
de The Alchemist & Budgie dans lequel ils ne samplent
que des chants religieux. Sur ce double CD de 45 titres on
retrouvera Mobb Deep, Royce 5′ 9, Westside Gunn & Conway,
Action Bronson, Meyhem Lauren, Your Old Droog,
Evidence, Remy Banks.
The Good Book VOL.2 sortira le 21/07 (dispo en précommande ici).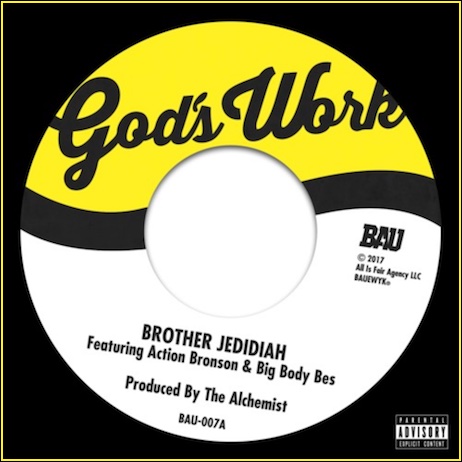 1er clip extrait de Return Of The Don le nouvel album de Kool G Rap
entièrement produit par MoSS qui vient de sortir
(dispo sur FatBeats.com).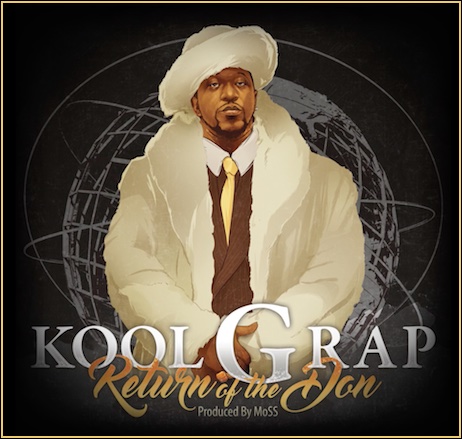 4ème extrait de  Return Of The Don le nouvel album de
Kool G Rap. entièrement produit par MoSS
qui sortira le 06/06/17. On retrouvera dessus Freeway,
Noreaga, Cormega, Raekwon, Sheek Louch, Saigon,
Termanology, Fame, KXNG Crooked, Conway The Machine
Westside Gunn et Sean Price (RIP)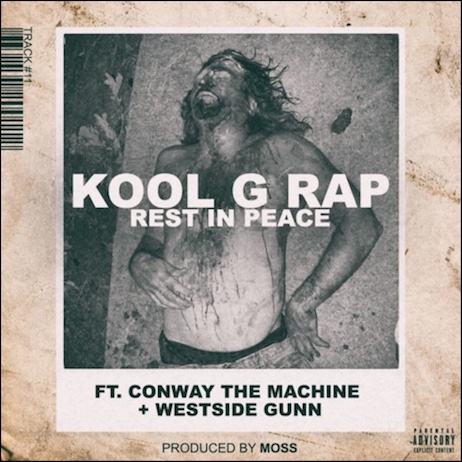 Nouveau clip extrait de l'excellent projet Building Bridges
de General Steele et ES-K actuellement
dispo en CD & Digital sur Bucktownusa.com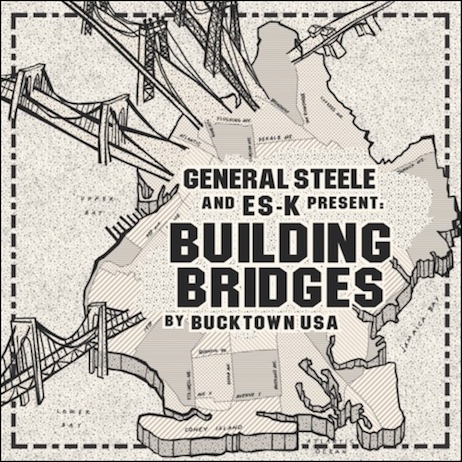 Extrait de l'album Forgotten Wonders du beatmaker sud africain
Jakk Wonders sur lequel on retrouve Khrysis, Reef The Lost Cauze,
Snowgoons, Midaz The Beast, The Legion.
L'album est dispo en téléchargement gratuit ici.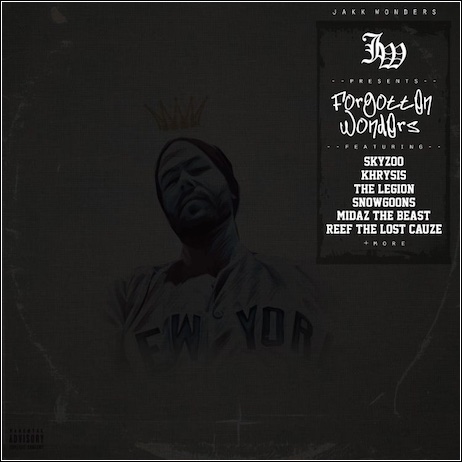 Second clip extrait du nouvel album des Doppelgangaz intitulé
Dopp Hopp qui sortira le 07/07 (dispo en précommande sur iTunes)