Nouveau clip de Ruste Juxx extrait de son prochain projet
intitulé International Juxx.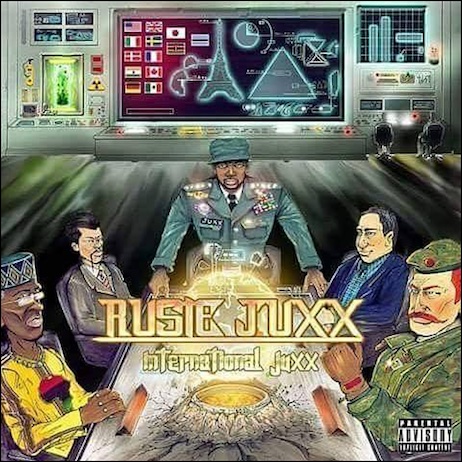 Nouveau clip extrait du EP de 2016 Recognize Your Power 
de Edo.G, Shabaam Sahdeeq & Fokis toujours
dispo en téléchargement sur Bandcamp.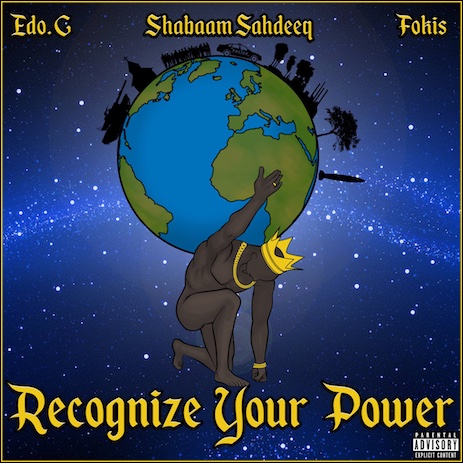 Clip extrait de l'album commun du beatmaker anglais Endemic Emerald
et du MC new-yorkais Skanks The Rap Martyr intitulé Rapsploitation
sur lequel on retrouve Shabaam Sahdeeq, Ruste Juxx,
Tragedy Khadafi, Mic Handz, DJ Ready Cee & Bankai Fam.
Dispo en téléchargement sur iTunes.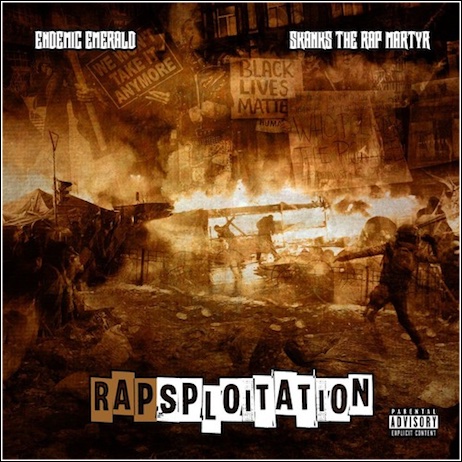 Pour fêter l'arrivée en vinyl de l'excellent album de Milano Constantine
The Way We Were ainsi que d'une nouvelle édition CD (qui contient
l'album instru + 3 bonus tracks) le label Slice Of Spice vient de
balancer en téléchargement gratuit l'inédit The Road…ENJOY!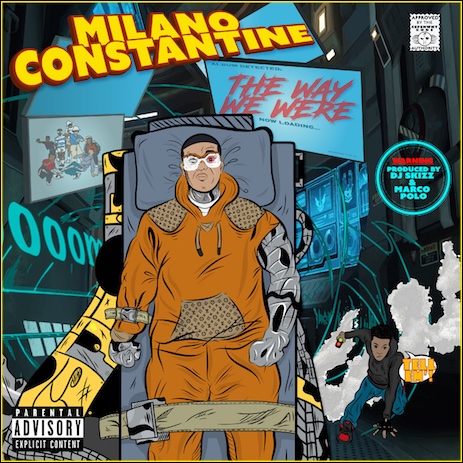 Nouvel extrait de Imperius Rex l'album posthume de Sean P.
qui sortira le 08/08 chez Duckdown.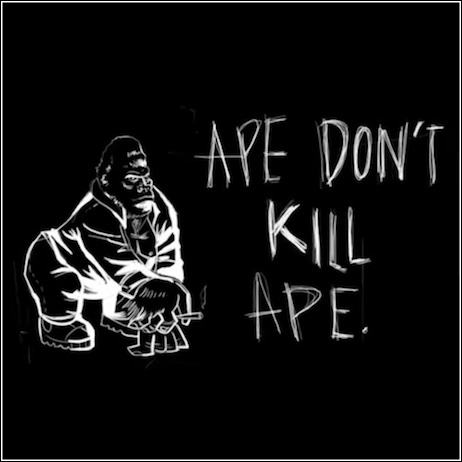 SEAN PRICE & PRODIGY R.I.P.
1er single extrait Born To Live l'album du beatmaker belge
Koss qui sortira le 08/09 et sur lequel on retrouvera
Torae, Masta Ace, Large Professor, Craig G, Marley Marl,
Blaq Poet, J-Live, Keith Murray, Ruste Juxx et des
 remixes de Large Professor, K-Def, 12 Finger Dan & B-Base.
L'album est dispo en précommande sur belowsystem.com.
Nouveau clip de Cappadonna extrait de son The Pillage 2.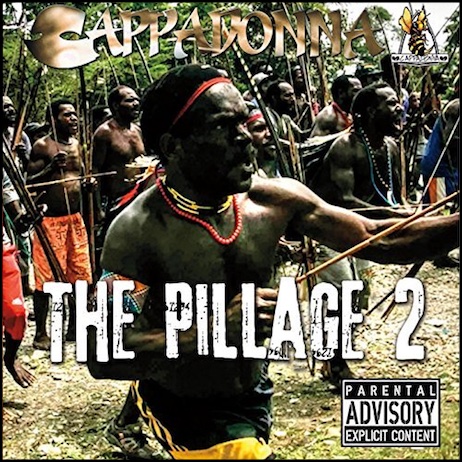 Nouveau clip de Justo The MC extrait de son nouveau projet
intitulé Epiphany entièrement produit par le trio de beatmakers
canadiens The Lost Info. Ce projet sera dispo en vinyl à partir
du 15/10 sur Lostinfomusic.com.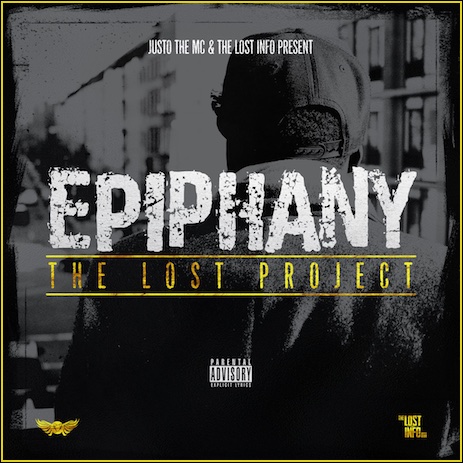 Nouveau clip de Dave East extrait de son album intitulé
Kairi Chanel sorti en septembre 2016 chez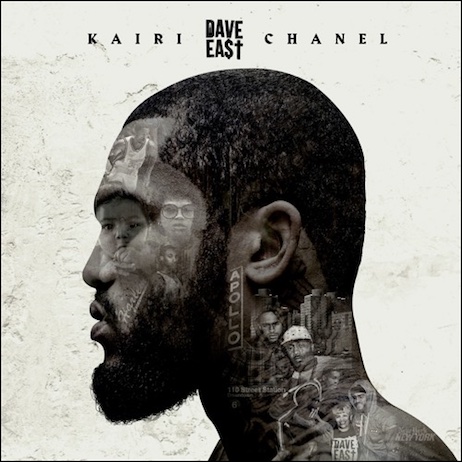 L'album The Tunnel's End de Marlon Craft sort demain,
pour l'occasion il vient de réaliser une série de 5 clips pour
Mass Appeal tournés dans chaque Boroughs de New York.
Voici les 2 premiers avec le Bronx & le Queens!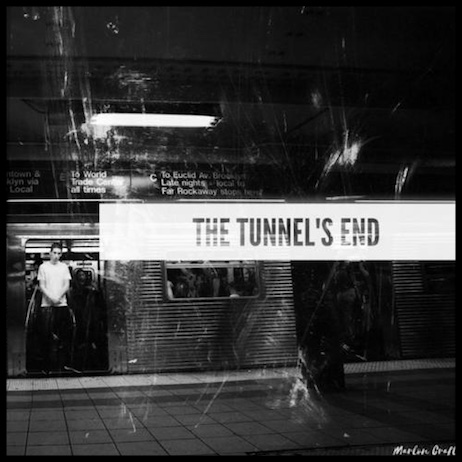 Straight from Jersey avec cette collaboration du beatmaker K-def
et du duo Tame One & El Da Sensei a.k.a The Artifacts!
Le titre + instru dispo en 45T chez Redefintion Records.