Clip extrait de l'album Alkaline Venom du rappeur Intikana
actuellement dispo en Digital sur AppleMusic.com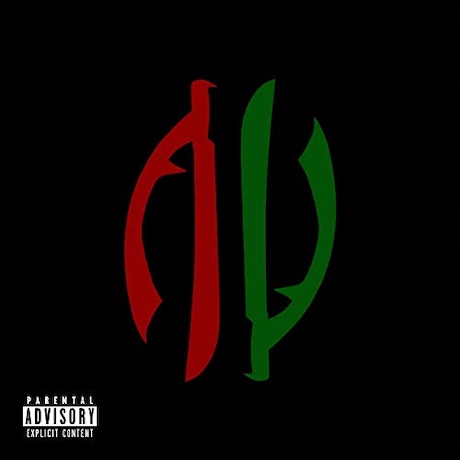 Nouveau clip de Spit Gemz extrait de son album de 2017
The God Who Forgot Himself toujours dispo sur son Bandcamp.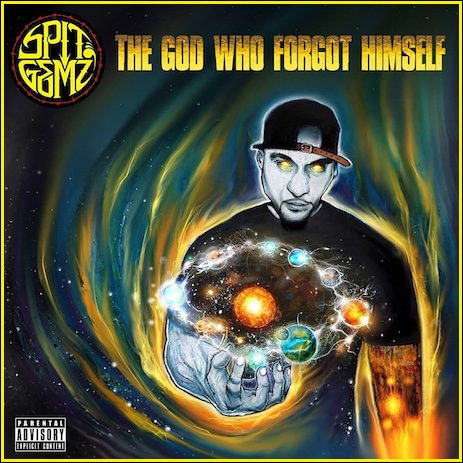 1er clip extrait de The Most Dominant le nouveau projet de Ruste Juxx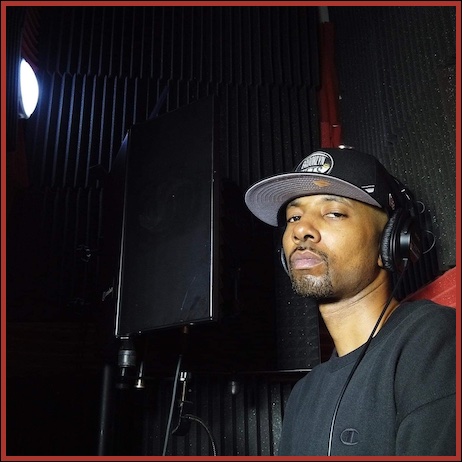 Nouvel extrait de Bakers Dozen le dernier projet solo de Billy Danze
actuellement dispo en Digital sur iTunes.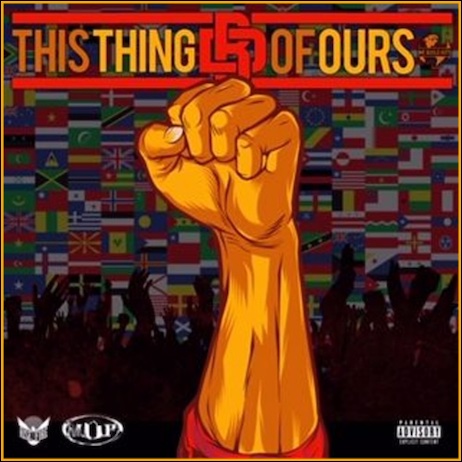 1er clip extrait du projet BIG TRUKS qui regroupe les 3 MCs
Rome Streetz, Jamal Gasol & Lord Juco entièrement produit par
Ro Data qui a uniquement utilisé des samples de musique turc!
Dispo en Vinyl & Digital sur Bandcamp.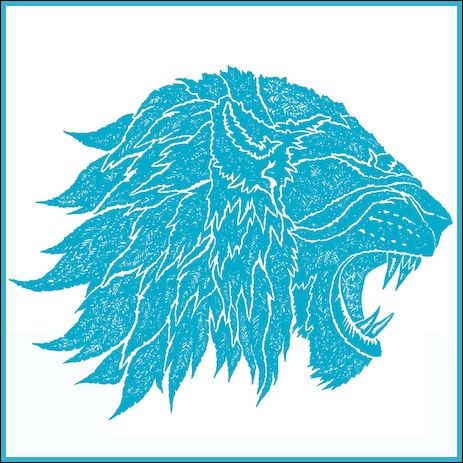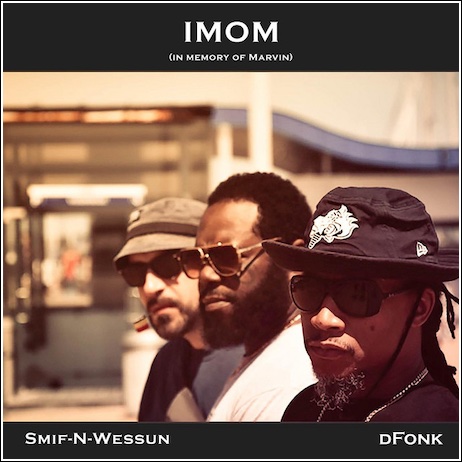 Nouveau clip extrait de From My Hood 2 U le nouvel album
de Daddy-O (Stetsasonic) actuellement dispo en Digital sur Bandcamp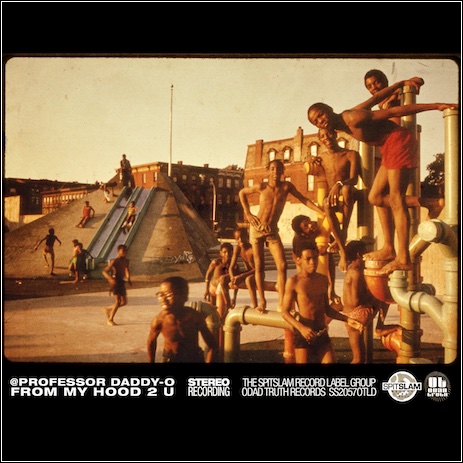 Nouveau clip du B.A Badd Feat Rome Streetz
extrait de son prochain projet intitulé Everybody Eats (1st Plate)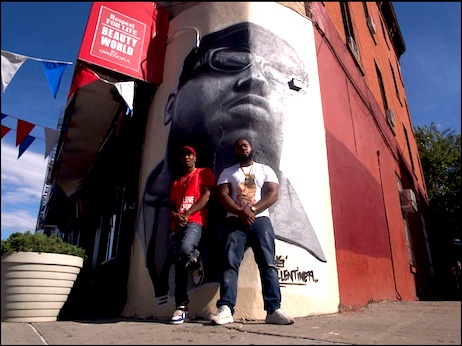 BONUS : un autre clip du MC de Rochester que j'avais zappé!
Titre extrait du EP The Icons Series Vol.1 du beatmaker australien
Kut One et du MC du Queens Neek The Exotic qui sera dispo le 01/11.
A noter que sur le Vol.2 Kut One sera accompagné par Nine.
Ci-dessous un autre extrait du EP feat. Large Pro!
Extrait du prochain projet du MC de Jamaica (Queens) Thorough
qui vient directement de rentrer dans ma liste de MC's à surveiller!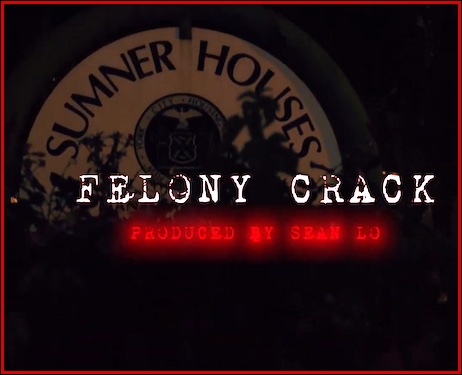 J'en profite pour vous balancer son clip précédent
que j'avais complètement zappé et qui est une grosse bastos!
Après l'annonce « surprise » de l'arrivée d'un nouveau titre de Gangstarr
voici qu'arrive le clip réalisé par Fab 5 Freddy (Yo!MTV Rap).
Maintenant on attend l'album avec une impatience non dissimulée!!!
GURU RIP
Pour les fans de Nas, son 2ème album It Was Written vient d'être
réédité pour la 1ère fois en vinyl depuis sa sortie en 1996.
Dispo au Gibert Joseph de St Michel!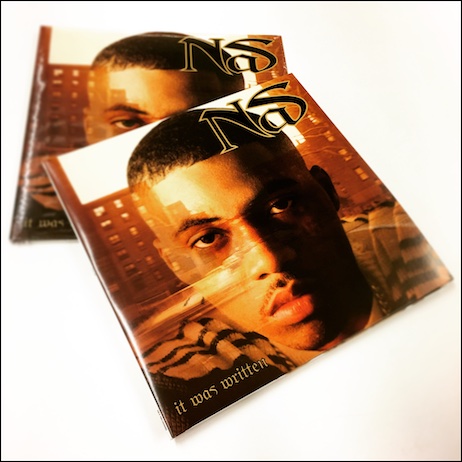 Thanks Dodo!