Extrait du nouveau projet de DJ Muggs intitulé
Soul Aassassins : Dia Del Asesinato
dispo en précommande sur SoulAssassins.com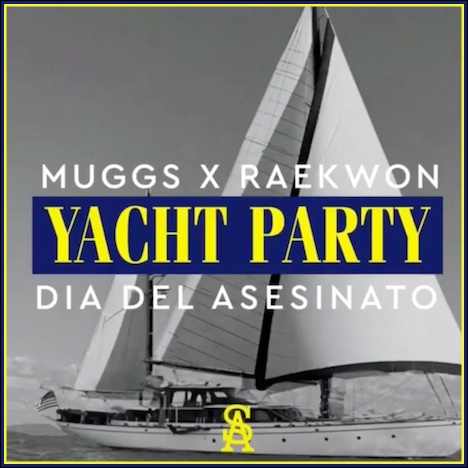 Collaboration Shabaam Sahdeeq/El Da Sensei extrait du projet
 Timeless: of the Collection actuellement dispo sur Bandcamp.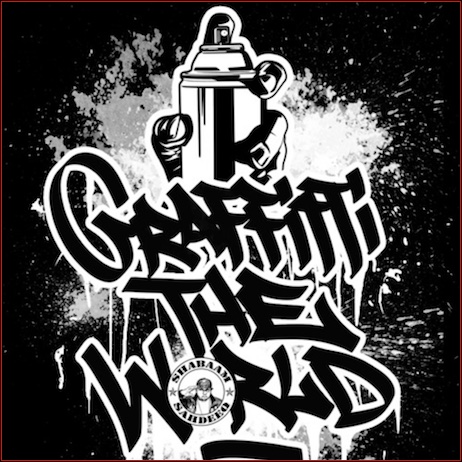 Second extrait de Immortal Titans le projet commun de la légende
de Queensbridge Tragedy Khadafi & du beatmaker BP.
On y retrouvera Nature, Apathy, Ali Vegas, Hus Kingpin.
Dispo en précommande sur Bandcamp.
1er extrait de Tortured Soul le nouveau projet de Black Sheep 
(qui ne se compose plus que de Dres!) qui sortira le 10/08.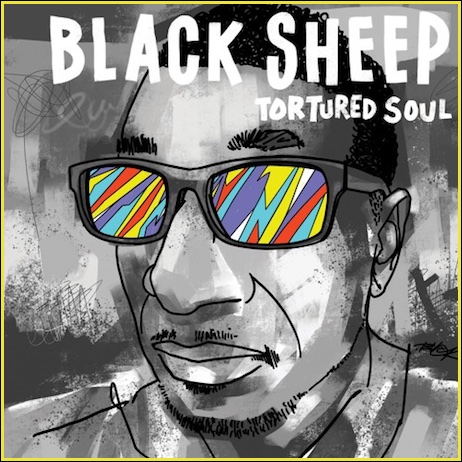 Nouvelle pépite déterrée par le label Dust & Dope Recordings
spécialisé dans les sorties de trésors enfouis des 90's.
Leur nouvelle découverte, l'album Com'n Wit Nuff Ruffness
du MC du New Jersey Mytee G.Poetic composé de titres
enregistrés entre 1994 et 1998. Pour les kiffeurs du rap 90's
l'album est donc maintenant disponible ici en CD édition limitée
à 300 copies (à noter qu'une version vinyl sera bientôt dispo
chez Gentleman's Relief Records)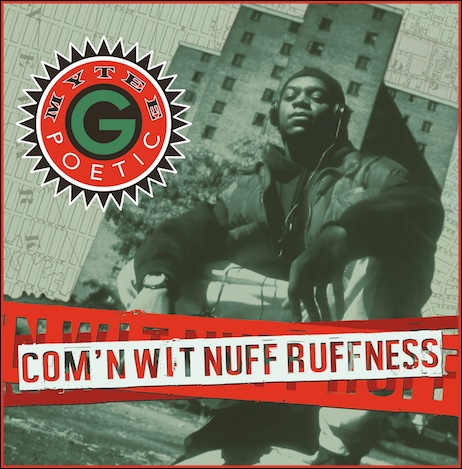 Pour ceux qui veulent se faire une idée du contenu, voici les
snippets de l'album :
1er clip extrait de Bad Decisions le nouvel album de Termanology
qui sortira le 10/08 (dispo en précommande sur iTunes).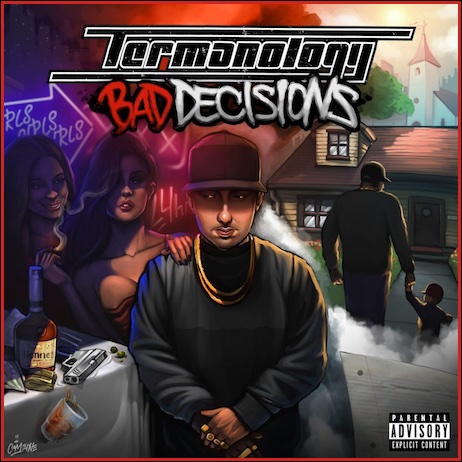 Ci-dessous le tracklist de l'album :
Bad Decisions
1. Take 'Em Back
Prod By Statik Seketah
2. Crack Kills
Prod By Shortfyuz
3. Guess Again
Prod By Psycho Les of (The Beatnuts)
4. Passport Kingz
Ft (Raekwon)
Prod By Statik selektah
5. Termanator & The Machine
Ft (Conway)
Prod By Daringer
6. Blac Chyna
Ft (Millyz)
Prod By Lex With The Records
7. No Competition
Ft (ANoyd)
Prod By Dame Grease
8. Are You Sure?
Prod By Erick Sermon
9. Kaleidoscope
Ft (Smif-N-Wessun)
Prod By Daringer
10. Vegas
Prod By Loman
11. Bag It Up
Ft (Benny)
Prod By Termanology
12. Cognac Coladas
Ft (Willie The Kid & Crimeapple)
Prod By Termanology
13. 100 Jewelz (Part 3)
Prod By Lex With The Records
14. Lonely At The Top
Prod By Termanology
1er clip extrait de 5E le nouvel album de N.O.R.E.
qui sort aujourd'hui (dispo en Digital sur iTunes)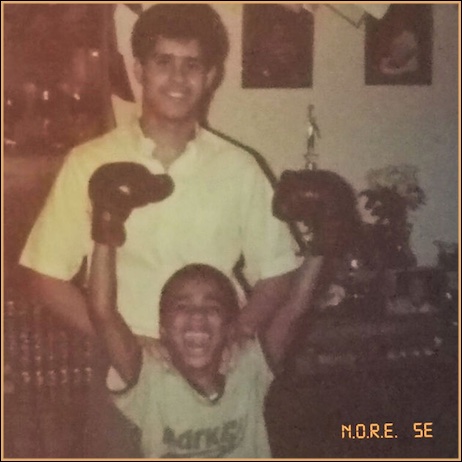 L'arrivée de Muddy Waters Too semble se préciser avec la
mise en ligne de ce 2ème extrait vidéo…Can't Wait!!!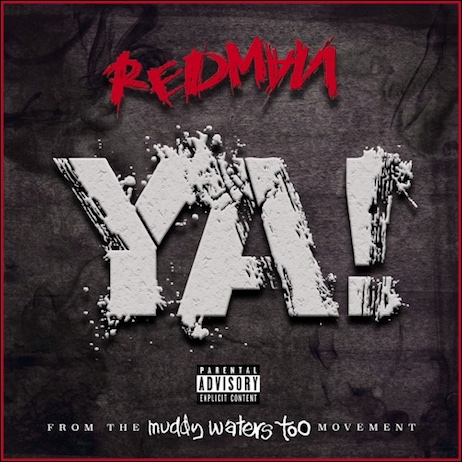 Nouvelle bastos signée Knowledge The Pirate extrait de son
album intitulé Flintlock qui devrait bientôt arriver!