Le label RapWinkel propose une connexion Paris/Buffalo
avec Kyo Itachi qui a invité Conway a poser sur son instru!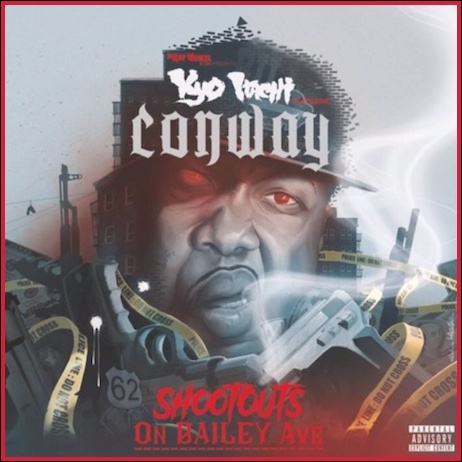 DEUX FIGURES LEGENDAIRES DU RAP EAST COAST UNDERGROUND MASTA ACE & MARCO POLO
réunis sur la scène du Bizz'Art pour vous présenter leur dernière création « A Breukelen Story », album qui s'annonce déjà comme la bombe HipHop made in Brooklyn de cette fin d'année.
Pour rappel leurs collaborations avaient déjà porté leurs fruits avec les excellents titres « Nostalgia  » (2007) et « Do It Man » (2004)
Ils mènent chacun de leur côté des carrières exemplaires, tant par leur dextérité, leur longévité, leur créativité que leur fidélité à un Rap authentique.
Leur tournée européenne de sortie d'album passera évidemment par le Bizz'Art car ils y sont à la Maison et un public de connaisseurs les y attend!!
Le Warm-Up sera assuré par DJ JP Mano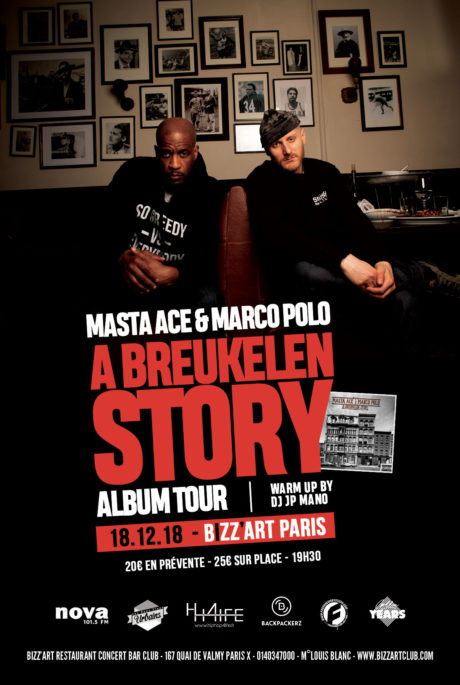 PLACES DISPO SUR FNAC.COM
Clip extrait de M$G le nouveau projet du MC new-yorkais
The Musalini actuellement dispo en Digital sur iTunes.
et en CD sur son site.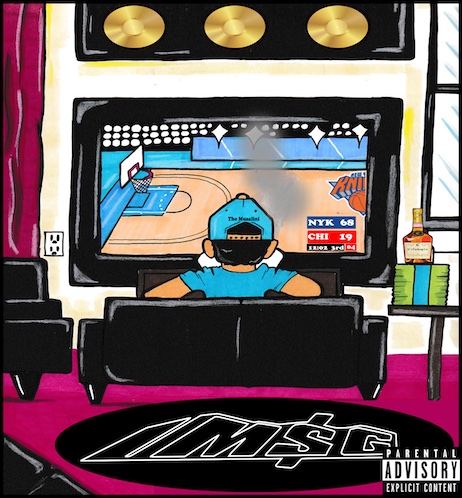 Même si je n'ai jamais été très « fan » de The Diplomats 
il faut reconnaitre que ce nouveau single Feat. The Lox 
fracasse les tympans! C'est extrait de leur nouvel album
intitulé Diplomatic Ties actuellement dispo sur iTunes.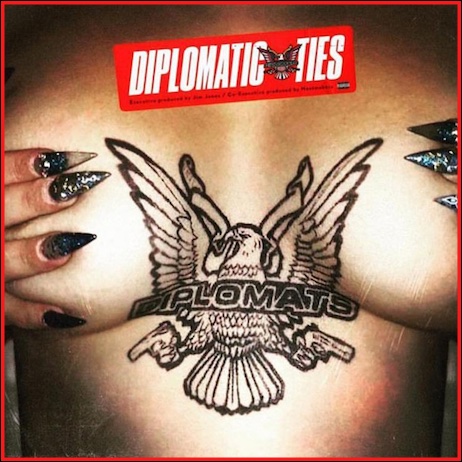 Très bon titre du MC de Harlem Money Stacks!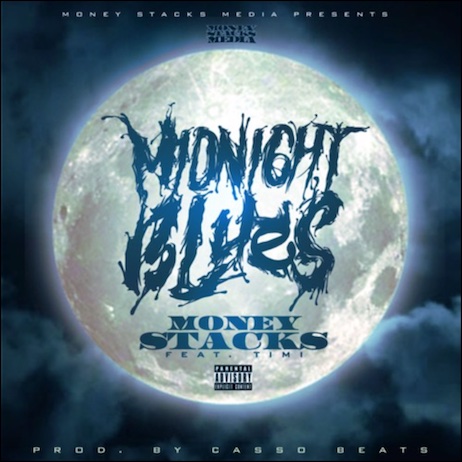 Clip extrait de Astroduction l'album de du beatmaker francais
Astro Vandalist actuellement dispo en Digital sur Bandcamp.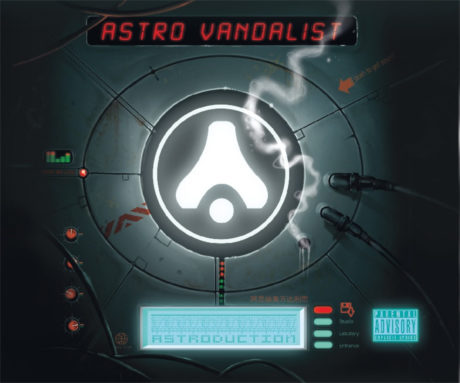 1er clip extrait de This Thing Called Life le nouvel album de
Fokis entièrement produit par Oh No qui sortira en décembre.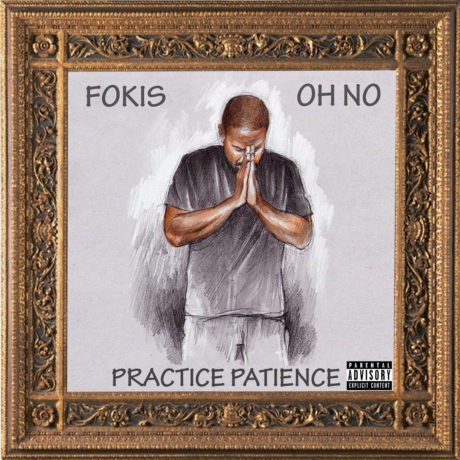 2ème clip extrait de After Ourz le EP commun des 3 MC's
new-yorkais Starvin B, Foul Monday & Flushing Tek.
actuellement dispo en Digital sur Bandcamp.