6ème clip extrait de The Taste Of Ambrosia le nouvel album
solo de A.G. (DITC) actuellement dispo sur iTunes.
et en CD & Vinyl sur FatBeats.com.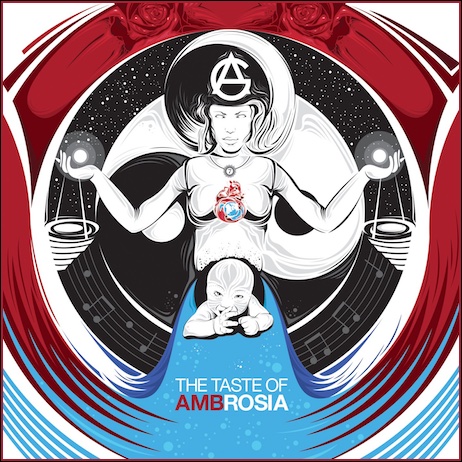 HELLO PANAM présente :
→ ONYX & Busta Flex en concert au Flow (Paris) le Dimanche 21 Octobre 2018.
→ 1ere partie : Tiemoko + Dj Soul Intellect
→ Warm up : Dj Nels (Time Bomb)
→ Hosted by Offmike
+ d'infos sur le Facebook events.
SUPPORT!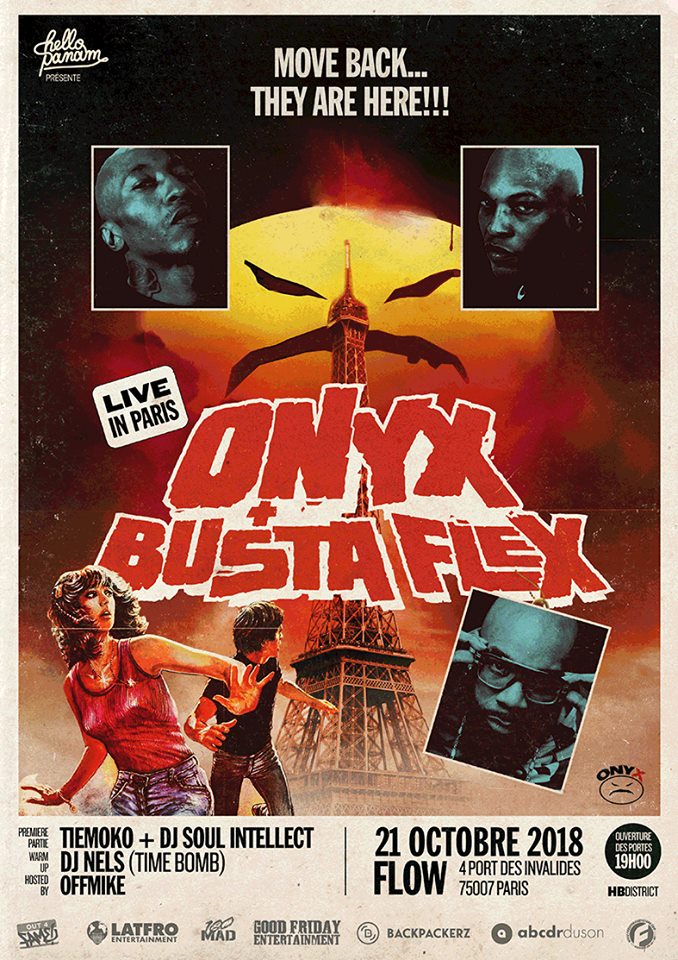 Quand le poto Corrado rend hommage à l'un des groupes phares
de la Boot Camp Click avec un mix consacré à O.G.C.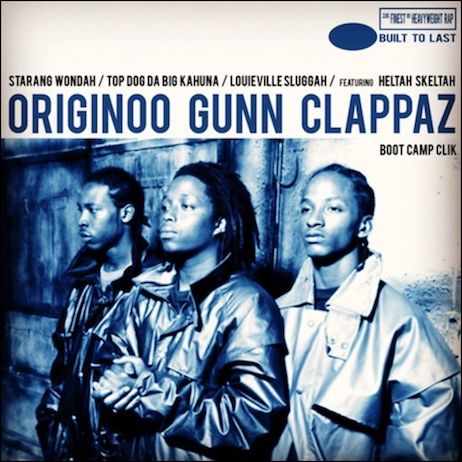 Big Up au poto Corrado!
4ème clip extrait du Muddy Waters Too de Redman
…COMING SOON!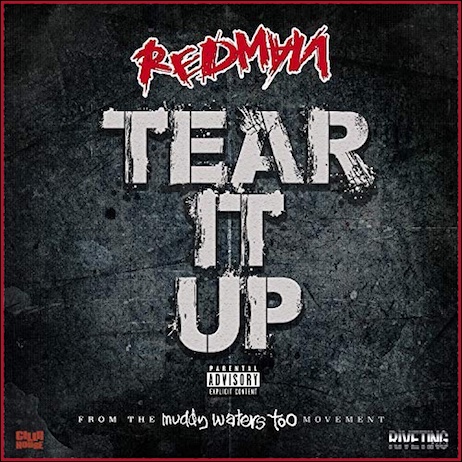 J'avais posté le son il y a quelques semaines, voici le 1er clip extrait
de All Praises Due, le nouveau EP de Torae
entièrement produit par Praise qui sortira le 11/10/18.
Dispo en précommande sur iTunes.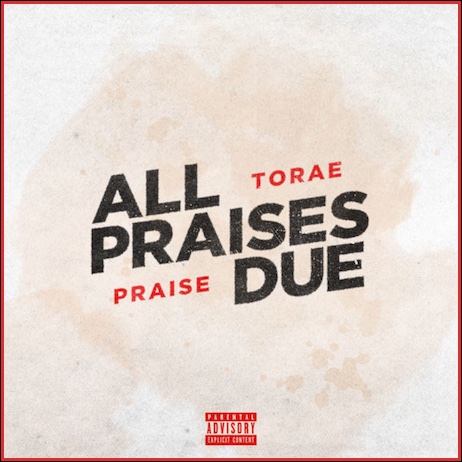 5ème clip extrait de KING, le nouvel album de Nine produit
par les allemands de SnowGoons actuellement dispo
en CD & Digital sur Goonsgear.com.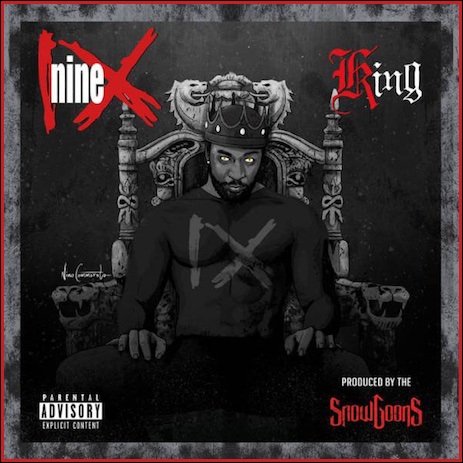 Tu veux parler Boombapism!? Demandes à Big Shug
et ses potos Milano Constantine & Mic Handz!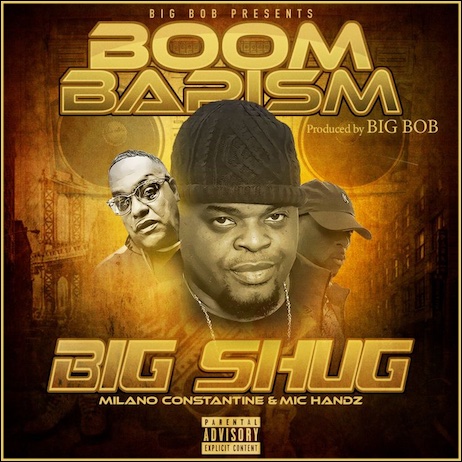 1er extrait de Night Before Purgatory le prochain EP
du beatmaker Planit Hank sur lequel on retrouvera
Benny The Butcher, Conway The Machine, M.O.P, AZ,
Canibus, Chris Rivers, DJ Evil Dee, Styles P, Kool G Rap.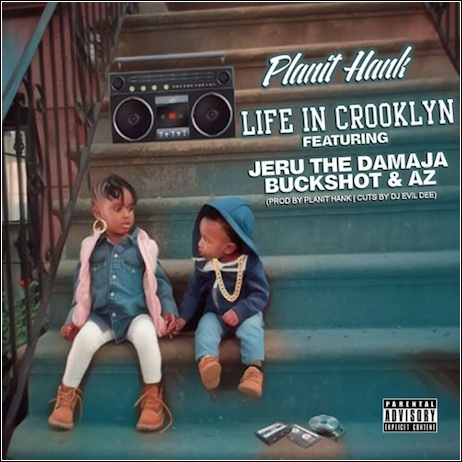 Depuis l'annonce de la préparation d'un album commun
Masta Ace/Marco Polo j'attendais avec impatience de pouvoir
écouter le fruit de cette collaboration!
Intitulé A Breukelen Story, l'album sortira le 09/11/18
chez Fat Beats Records (dispo en précommande sur Bandcamp)
On retrouvera dessus Styles P, Pharoahe Monch, Lil Fame,
Pearl Gates & Smif-N-Wessun.
Pour nous faire patienter voici le 1er extrait vidéo qui confirme
que ces 2 là ont bien fait de bosser ensemble!!! PHAT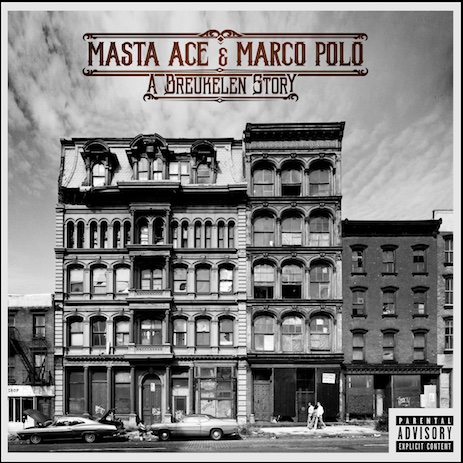 J'avais posté ici il y a quelques jours le 1er extrait video de
Drug-Politix l'album de Precyce Politix entièrement
produit par D.R.U.G.S Beats. L'album est maintenant
dispo en Digital sur Bandcamp.
On attendait cette association de malfaiteurs depuis longtemps!
The Alchemist + Conway + WestsideGunn 
PHAT!!!