Nine est de retour avec un album en prévision
produit par les Snowgoons dont voici le 1er extrait!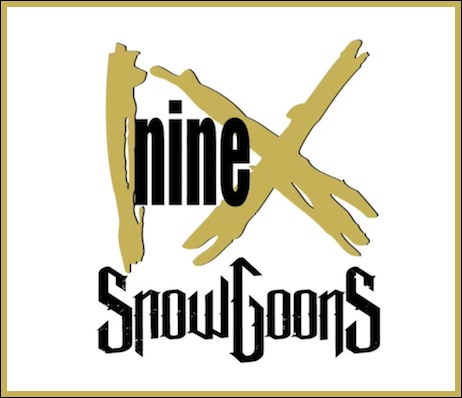 Nouveau clip extrait du dernier album du Wu-Tang Clan
intitulé Wu-Tang: The Saga Continues 
Dispo en téléchargement sur iTunes.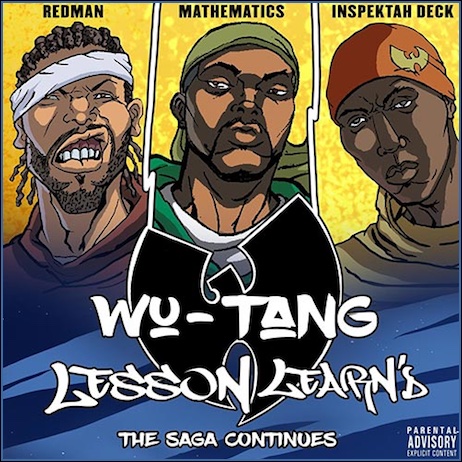 En attendant son nouveau projet Rebirth Of The Slickest
qui sortira en mars prochain, voici le nouveau clip de VVS Verbal
extrait de son album de 2014 Vanglorious toujours dispo
en téléchargement sur son Bandcamp.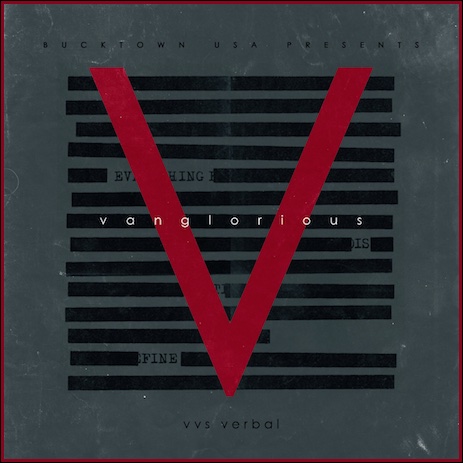 Après avoir réalisé cette réinterprétation du When Doves Cry
de Prince pour l'émission australienne Like A Version (voir ici)
il a décidé d'enregistrer une version « studio » de ce Thugz Cry.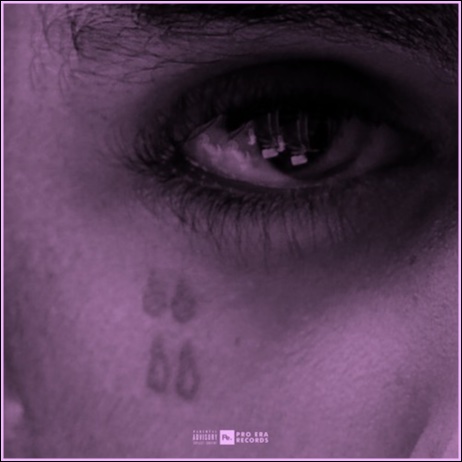 1er clip extrait de l'album Here du beatmaker canadien ChanHays
sorti fin 2017. Le truc est un peu passé inaperçu à sa sortie
c'est donc l'occasion de revenir dessus!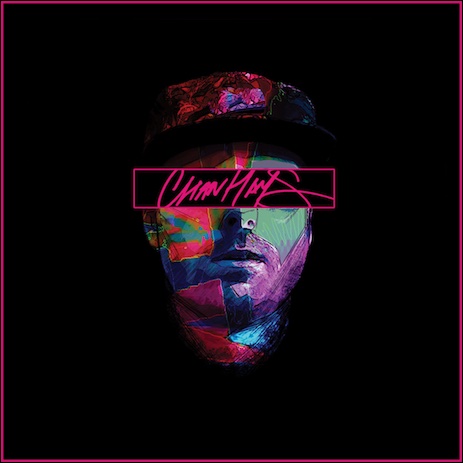 Nouvel extrait de In Celebration Of Us le nouvel album de Skyzoo
dispo depuis aujourd'hui en téléchargement sur iTunes.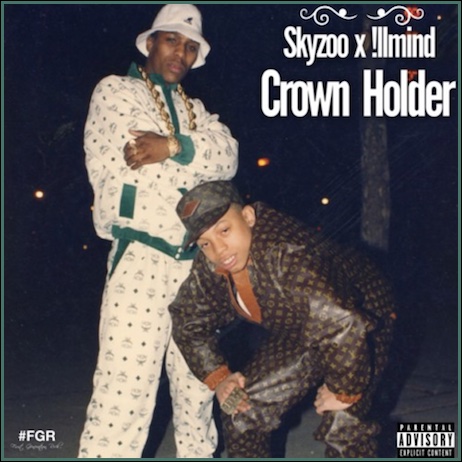 Nouveau EP de Royal Flush extrait de sa 777 Series
qui comprendra 7 EPs avant l'arrivée de son prochain
album All Cards on the Table.
Tracklist :
1. Bar Fight Ft. Sean P
2.Let Yo Shit Go
3.What We Do Ft. Blitz
4.The Theme (HeatBeat)
5.Pimps Up Hoes Down Ft. Twista
6.QU
7.Love Ft. Gramz
8.If You Wanna Ride Ft. Lord Forbid
DISPO EN TÉLÉCHARGEMENT GRATUIT SUR DATPIFF.COM
Nouveau morceau des Arsonists extraits d'une série
de 6 nouveaux titres qui seront inclus dans la réédition
de leur album de 1999 As The World Burns.
1er extrait du prochain album d'Onyx intitulé Black Rock
qui sortira le 16/02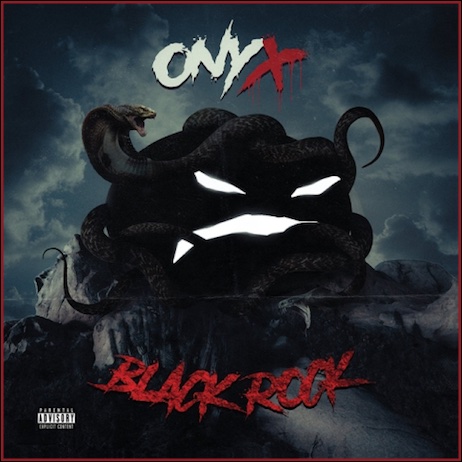 Black Rock tracklist :
1. 'Onyx!!'
2. 'Black Rock' feat. DJ Nelson
3. 'What U Want From Me'
4. 'Blinded By The Light' feat. Optimus
5. I'ma Fuckin Rockstar' feat. Skyzoo
6. 'Lighters Intro'
7. 'Lighters'
8. 'Greatest Day' feat. Optimus
9. 'O.D.' feat. R.A. The Rugged Man
10. 'Love Is A Gun'
11. 'Point Em Out'
12. 'Chasing The Devil' feat. Optimus, Sickflow, Snak The Ripper
2ème clip extrait du projet commun Fabolous/Jadakiss
intitulé Friday On Elm Street actuellement dispo sur iTunes.