Clip extrait de Forever l'album posthume de Phife Dawg
actuellement dispo en streaming sur Spotify.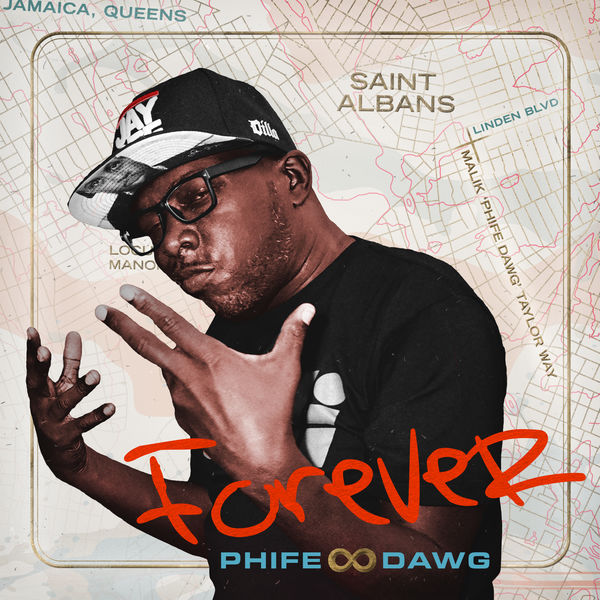 PHIFE DAWG REST IN PEACE
3ème extrait de Forever l'album posthume de Phife Dawg
qui a enfin une date de sortie puisqu'il sera dispo le 22/03.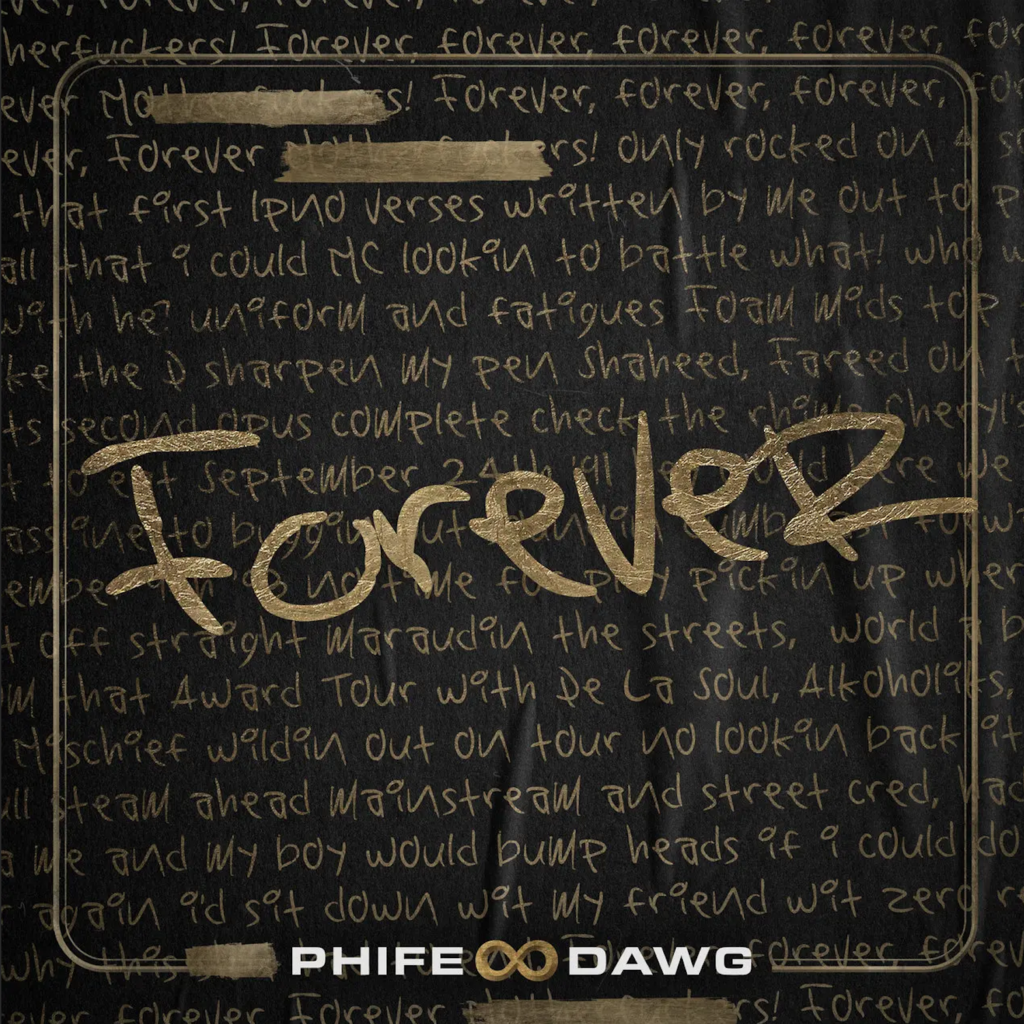 PHIFE DAWG REST IN PEACE
Ce soir à partir de 20h l'équipe des Brokanterz
rendra hommage à DJ Duke dans leur émission Brok'Show
diffusée tous les vendredi sur On Air Radio
SUPPORT!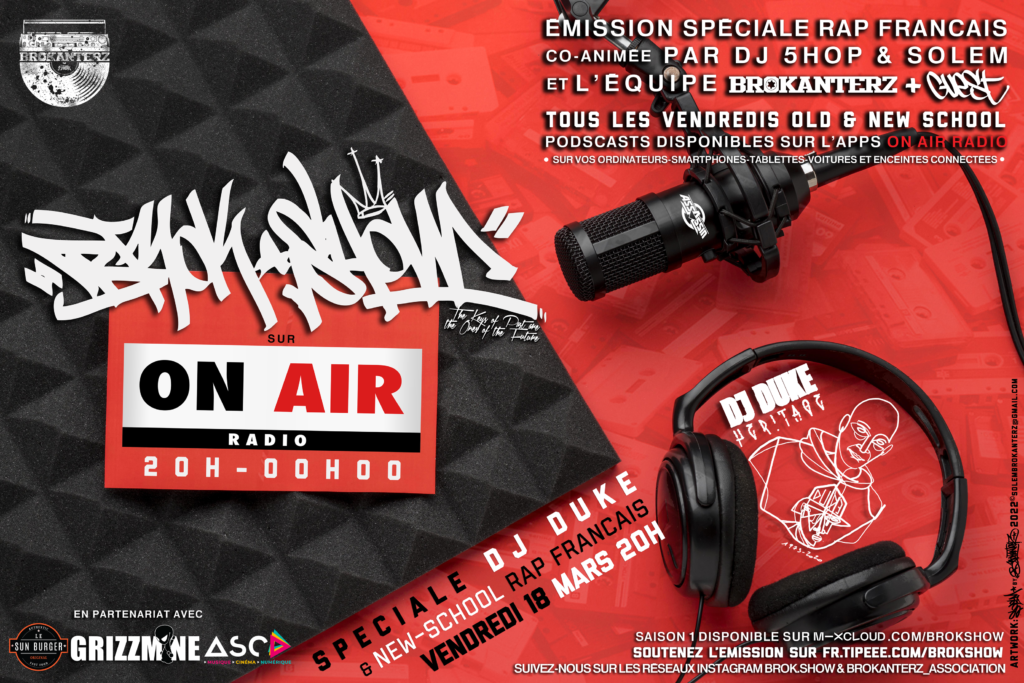 DJ DUKE REST IN PEACE
Un autre soldat du Hip Hop vient de tomber.
Blacastan vient de nous quitter, le MC de Hartford (Connecticut)
était très actif dans l'underground depuis plusieurs années, il avait
notamment sorti 2 albums avec le beatmaker Stu Bangas sous
le nom de Watson & Holmes et faisait parti du crew Demigodz.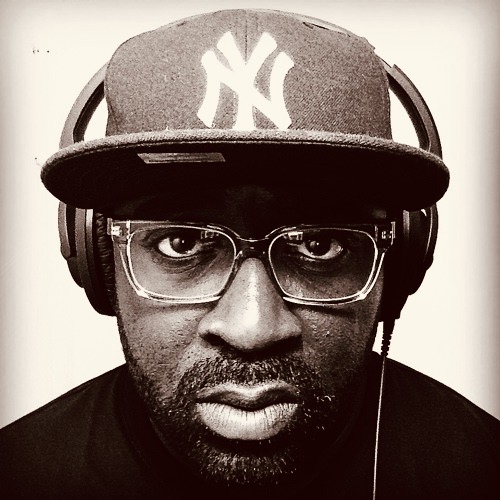 BLACASTAN REST IN PEACE
Vu aujourd'hui sur l'Instagram de Dj Scratch
J'étais complètement passé à côté de ce clip des Girll Codee
dans lequel elles reprennent le Ebonics de Big L (RIP)
et c'est plutôt réussi avec une bonne énergie!
Quand on sait que c'est A.G. qui les manage, on risque
d'entendre parler d'elles…à surveiller!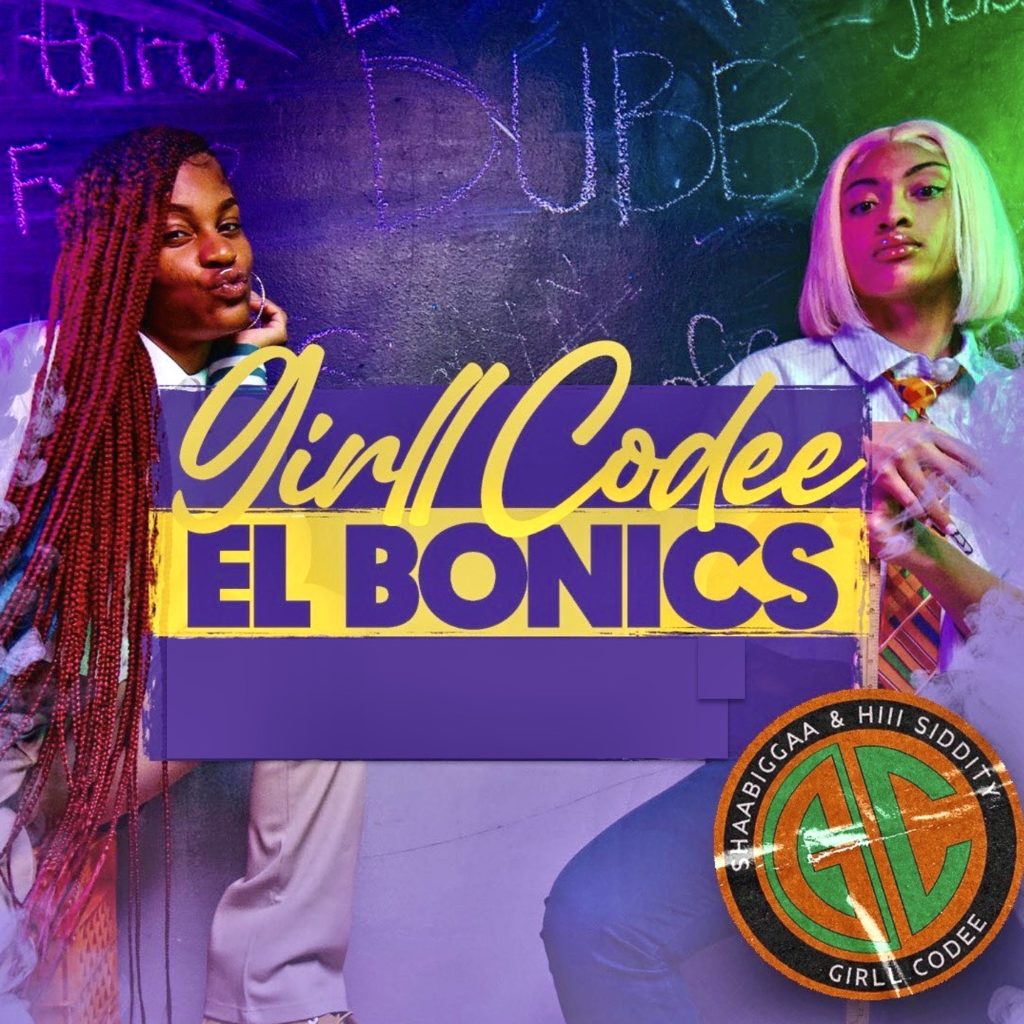 En bonus, freestyle des 2 rappeuses de Brooklyn
sur le Survival of the Fittest de Mobb Deep
et leur single Whoa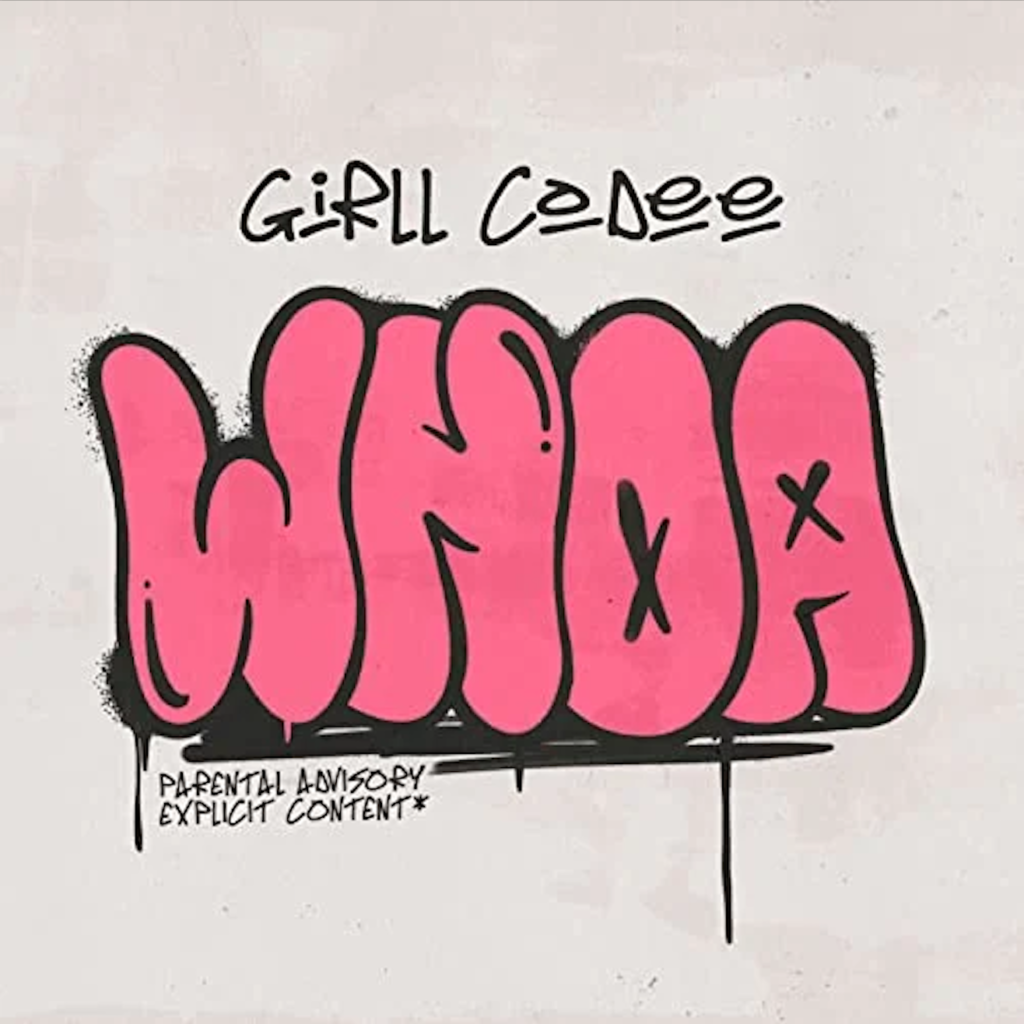 BIG L REST IN PEACE
Quand les new-yorkais rendent hommage au regretté DJ Duke!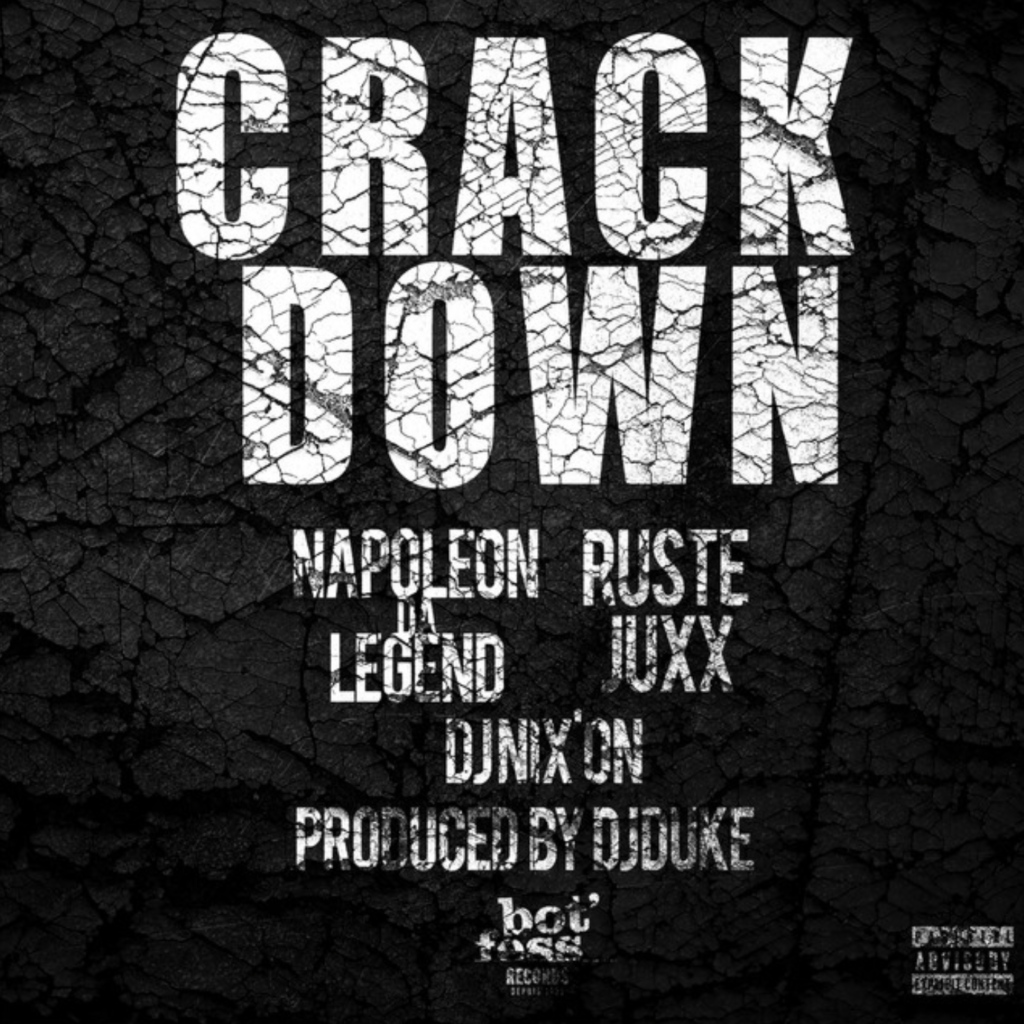 DJ DUKE R.I.P.
Nouveau titre de Innocent? produit par Big Jazz qui a eu la bonne
idée de sampler du James Brown dont on fêtait aujourd'hui
le triste anniversaire de sa mort le 25/12/2006.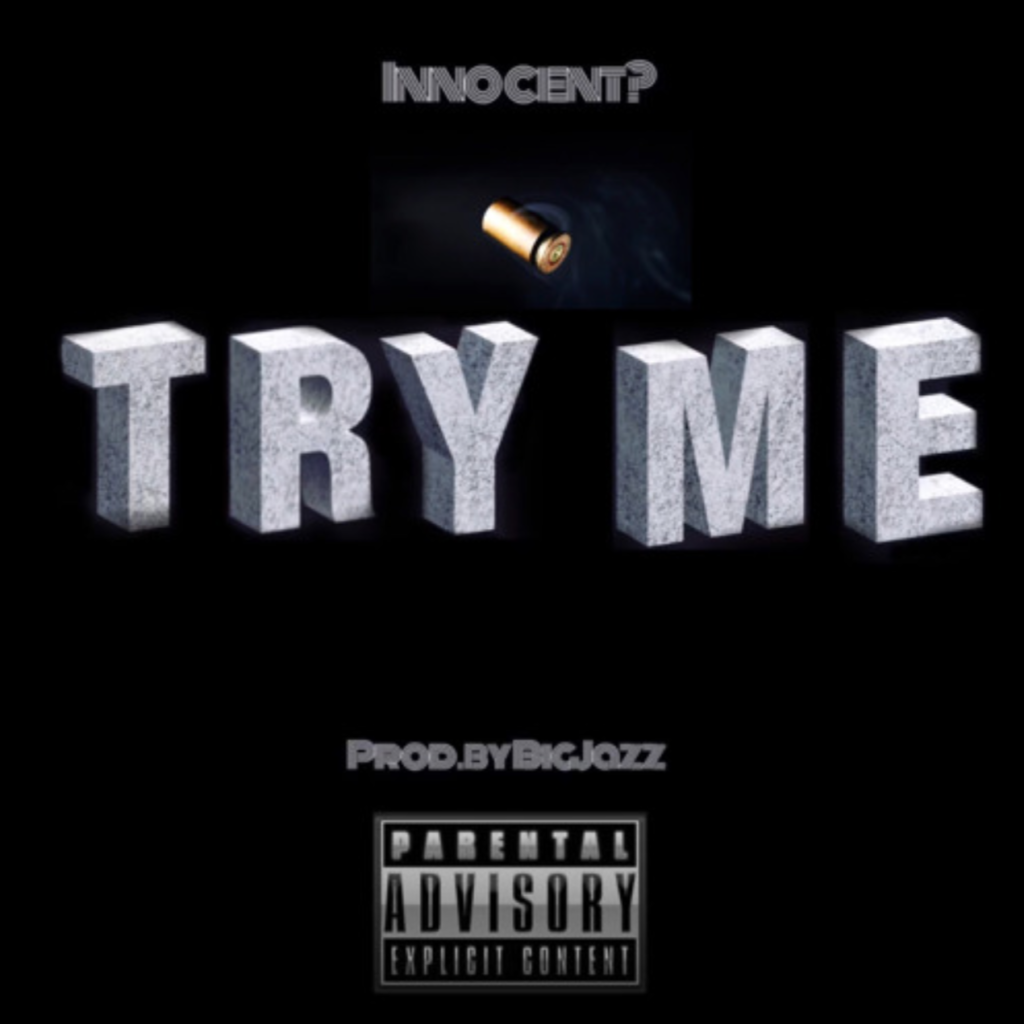 Bonus track de The Soul Controller le dernier projet de DJ Kay Slay 
actuellement dispo en streaming sur Spotify.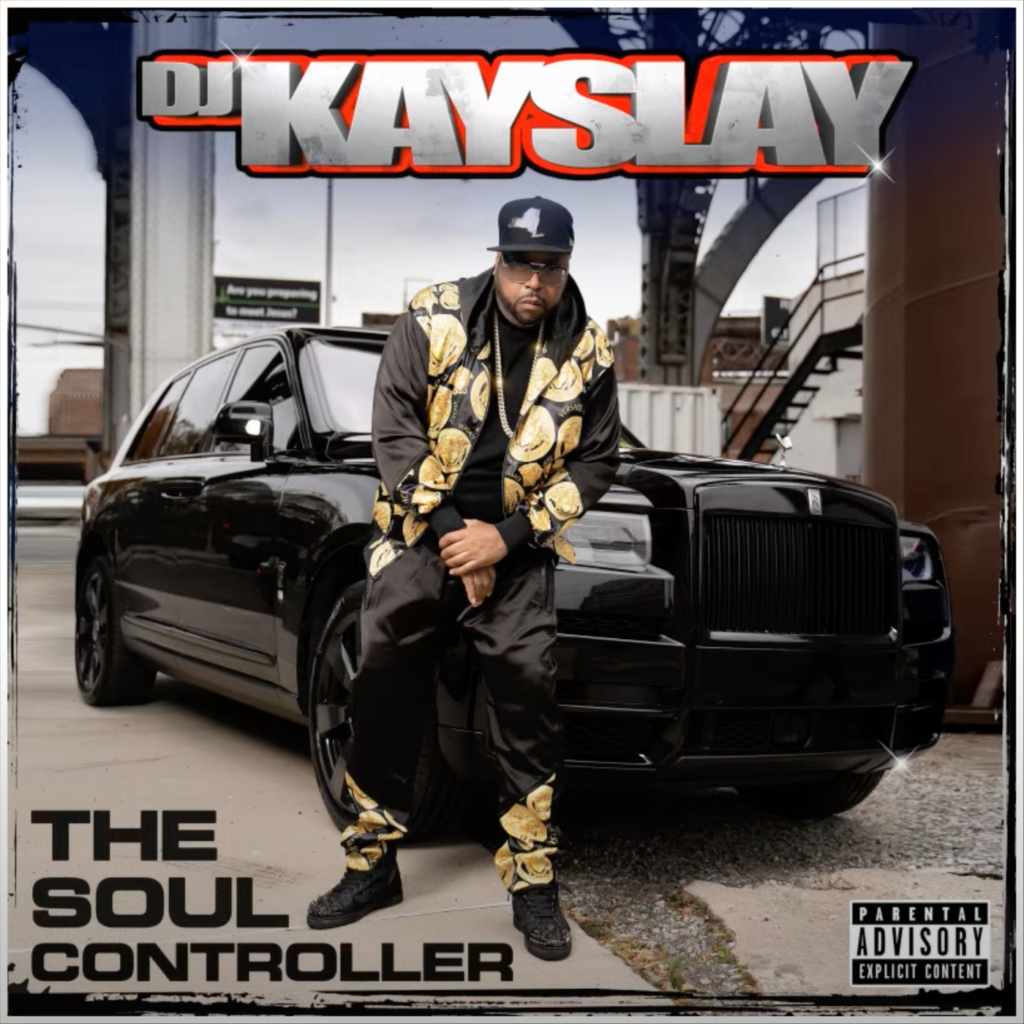 R.I.P. PRODIGY
Il y a 1 an nous perdions un grand Monsieur du Hip Hop.
DJ Duke était l'un des meilleurs ambassadeur de notre culture
en France, sillonnant inlassablement les 4 coins de l'Hexagone
pour promouvoir cette musique qui le faisait vibrer et pour laquelle
il a tant donné à travers ses soirées et ses différents projets musicaux.
Si vous êtes sur Lyon, une soirée hommage est organisé ce soir
à partir de 20H30 sur la péniche La Marquise avec La Caution
DJ Crazy B, Yanbra, DJ Low Cut, DJ Slider, Hosted by Law K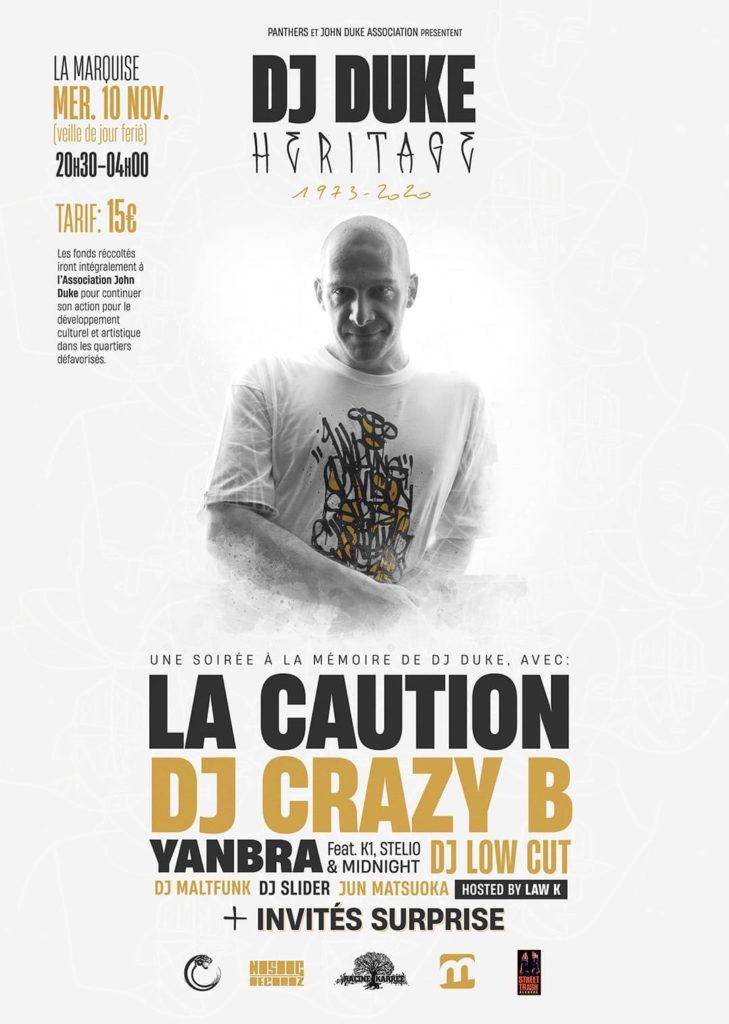 Le poto DJ Low Cut vient de mettre en ligne ce titre hommage
dont le beat est signé DJ Duke.
DJ DUKE R.I.P.
1er clip extrait de Stop Calling Art Content le nouvel album de
Grafh entièrement produit par DJ Shay (Griselda) décédé en 2020.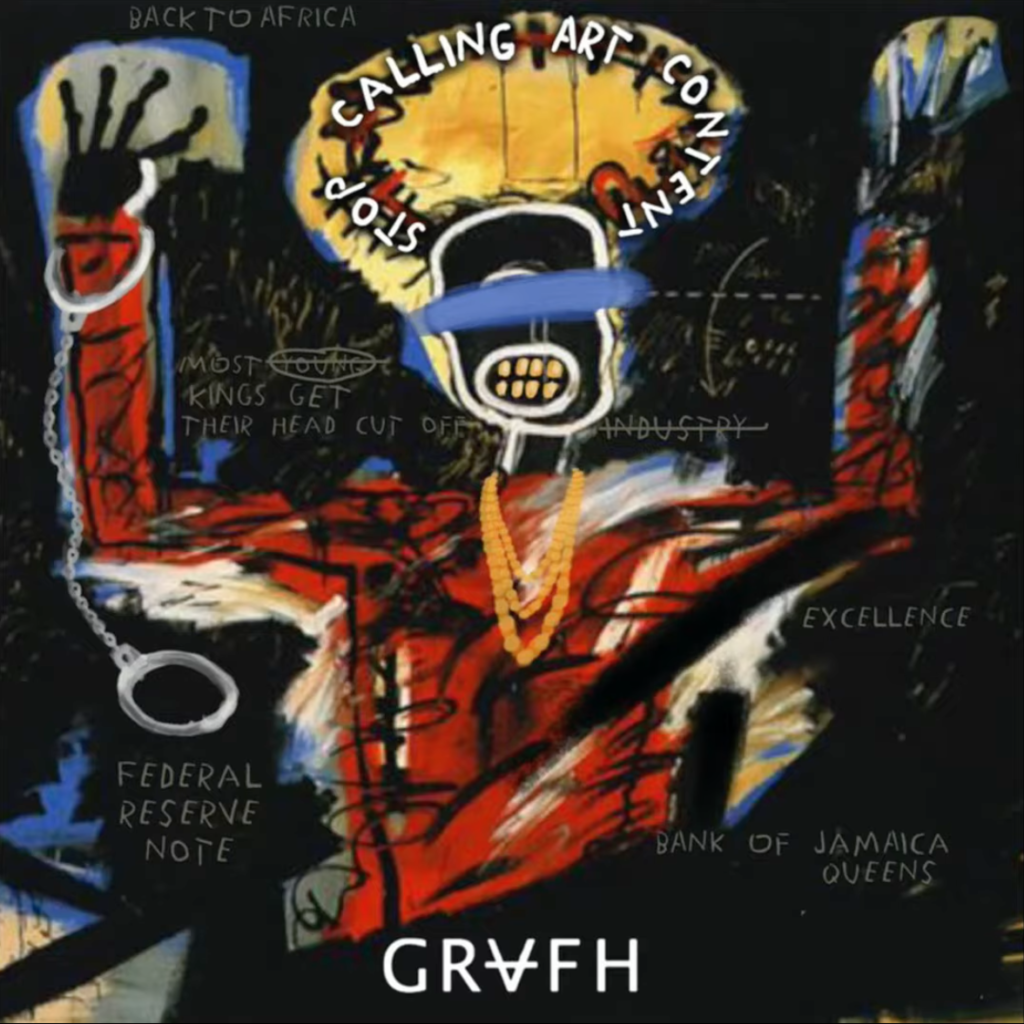 L'album Stop Calling Art Content est en écoute
sur la chaine Youtube du poto PAKA
Clip extrait de The Last Dance, l'album posthume de Stēzo
actuellement dispo en Digital sur Bandcamp
ainsi qu'en vinyl & CD chez FatBeats.com.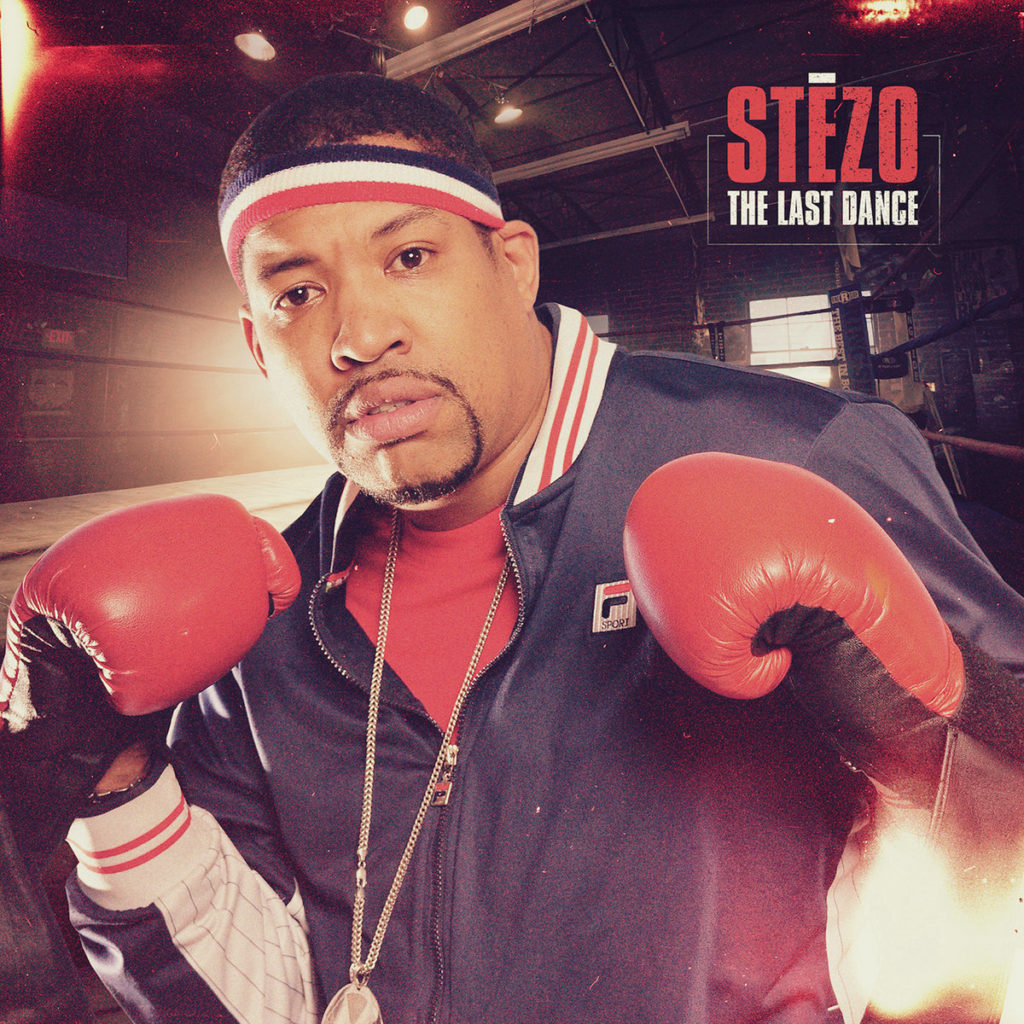 STEZO R.I.P.
Après l'inédit de Ghostface Killah, le label japonais DeckHead Records
vient d'en balancer un autre de Prodigy (RIP) & Littles.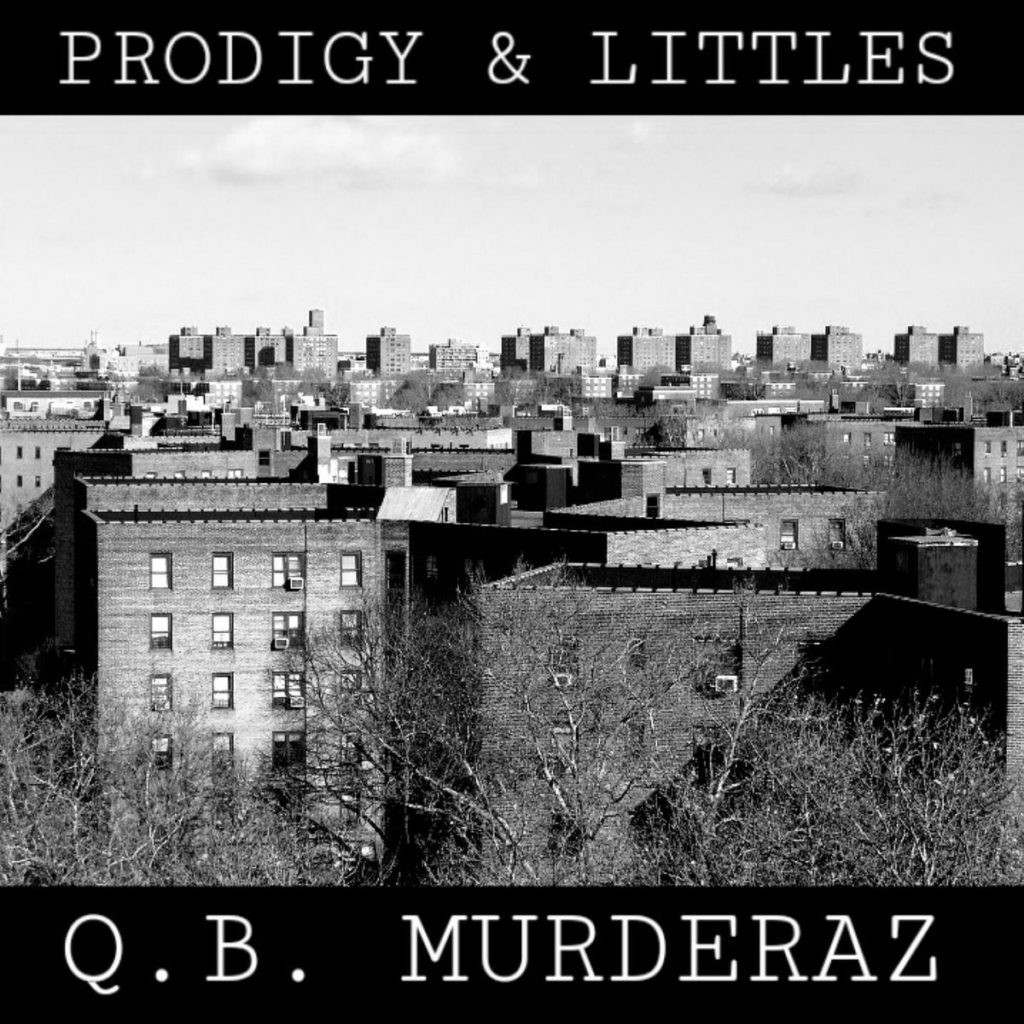 PRODIGY R.I.P.
Après le son voici le clip du nouveau Phife Dawg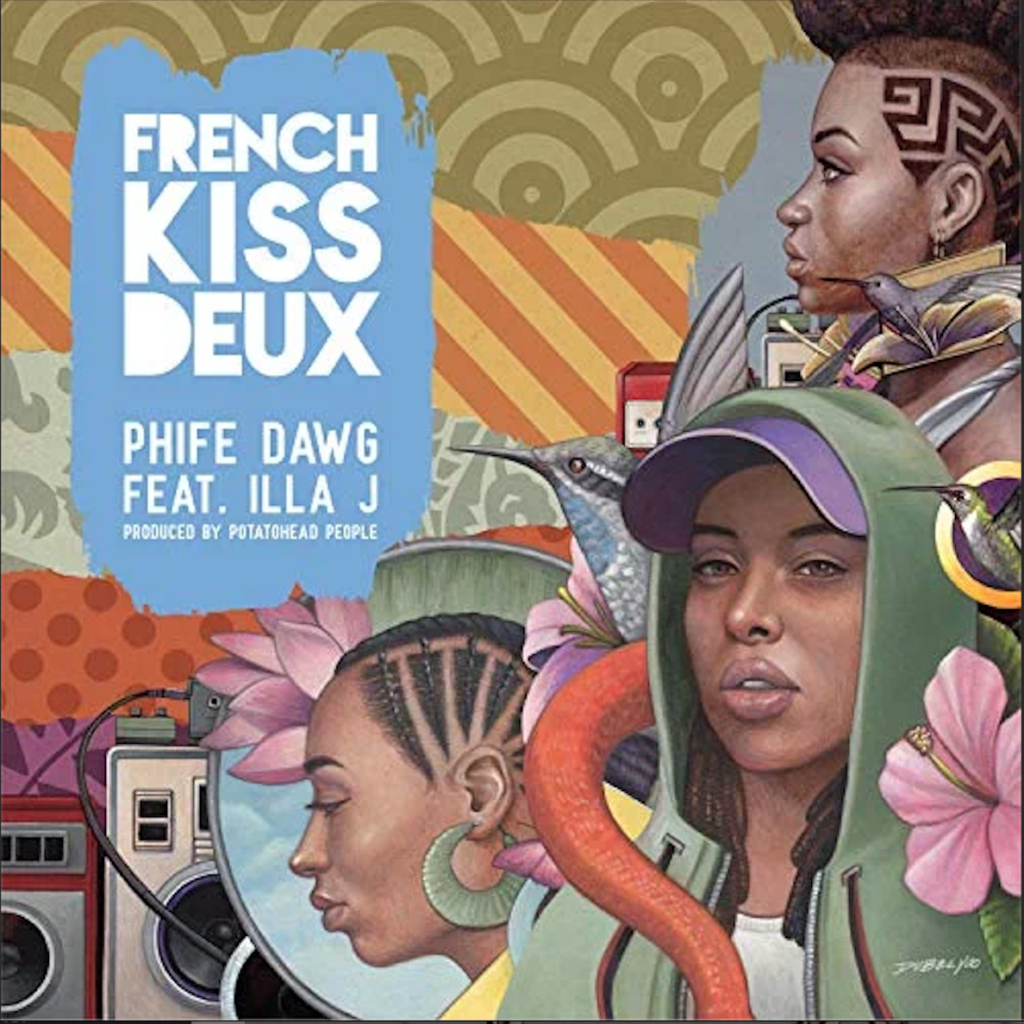 PHIFE DAWG R.I.P.