Après l'inédit de Ghostface Killah, le label japonais DeckHead Records
vient d'en balancer un autre de Prodigy (RIP) & Littles.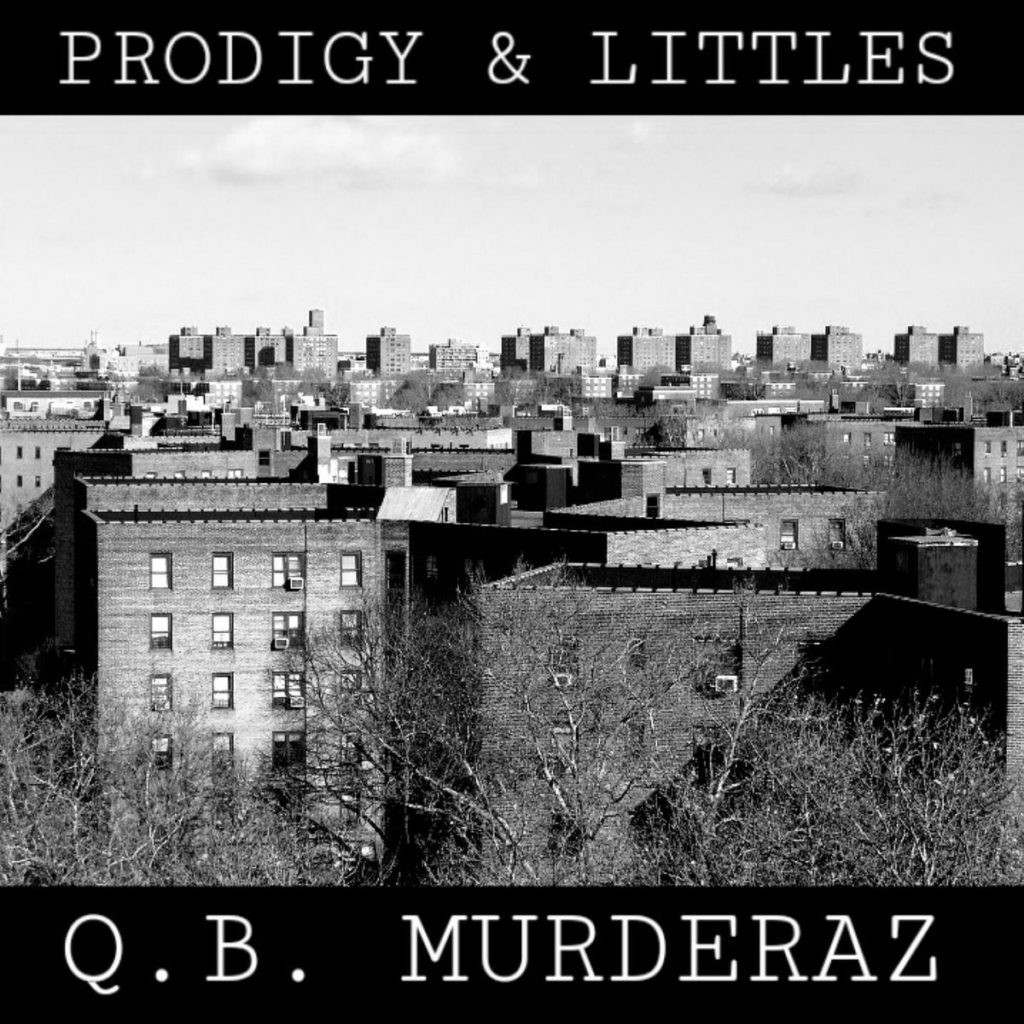 PRODIGY R.I.P.
Après le son voici le clip du nouveau Phife Dawg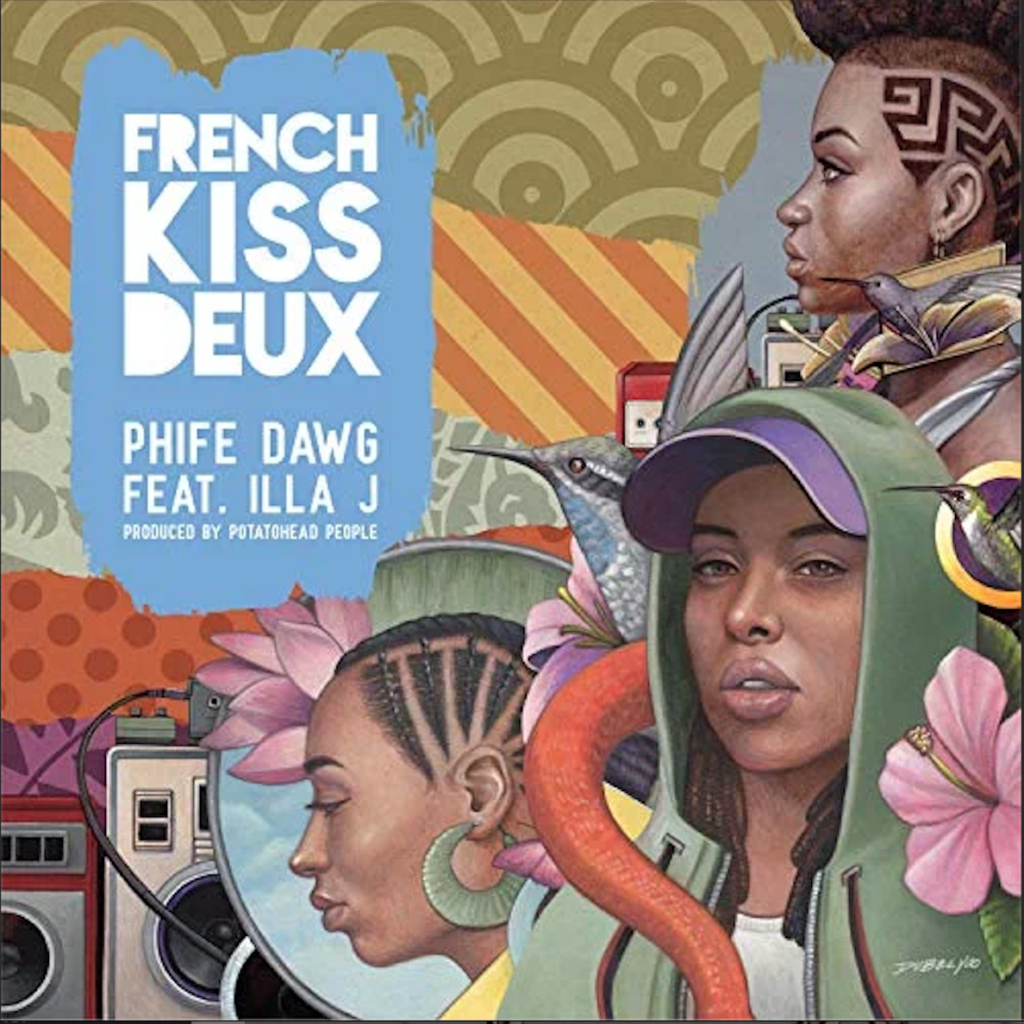 PHIFE DAWG R.I.P.
Nouveau titre des allemands de Snowgoons.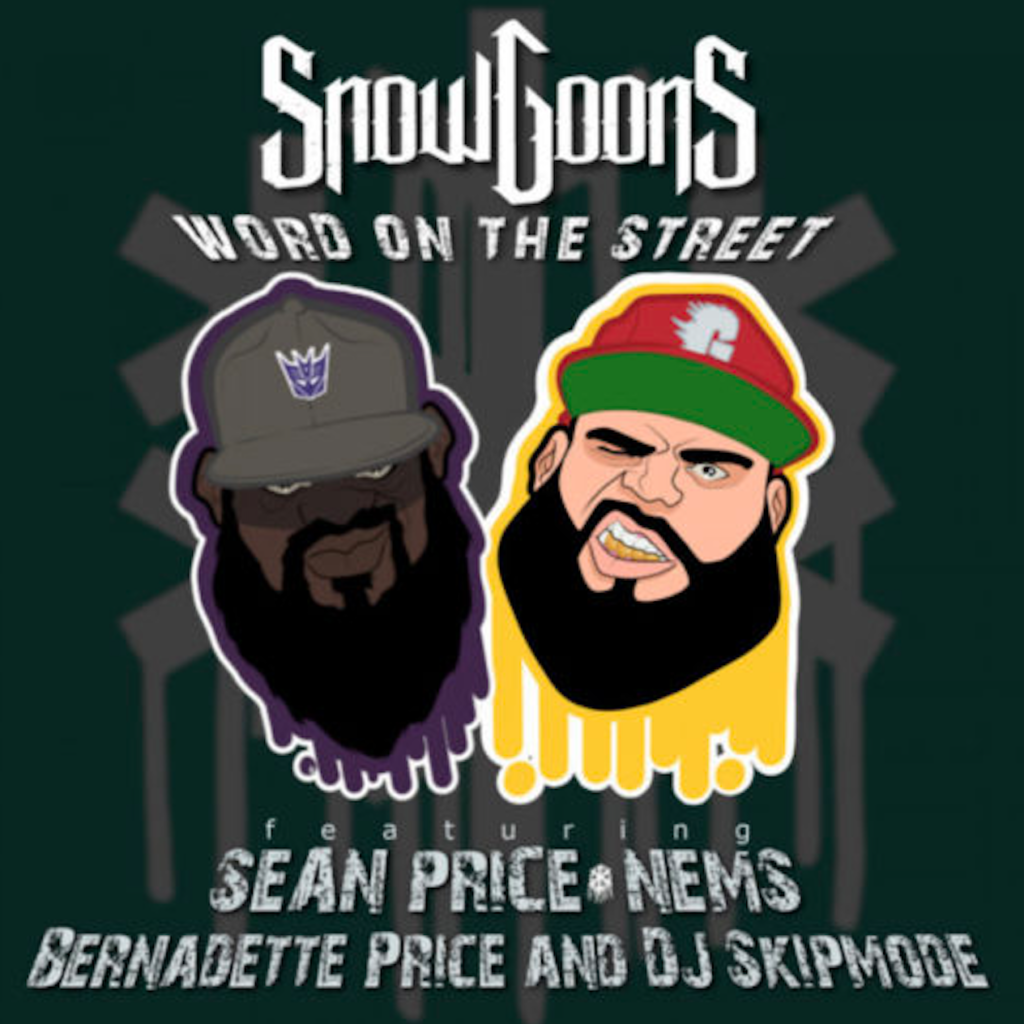 SEAN PRICE R.I.P.
Stēzo nous a quitté en avril 2020 et pour honorer sa mémoire
son pote Chris Lowe a décidé de produire un album posthume
intitulé The Last Dance dont voici un extrait.
L'album sera dispo le 27/08 en Digital sur Bandcamp
ainsi qu'en vinyl & CD chez FatBeats.com.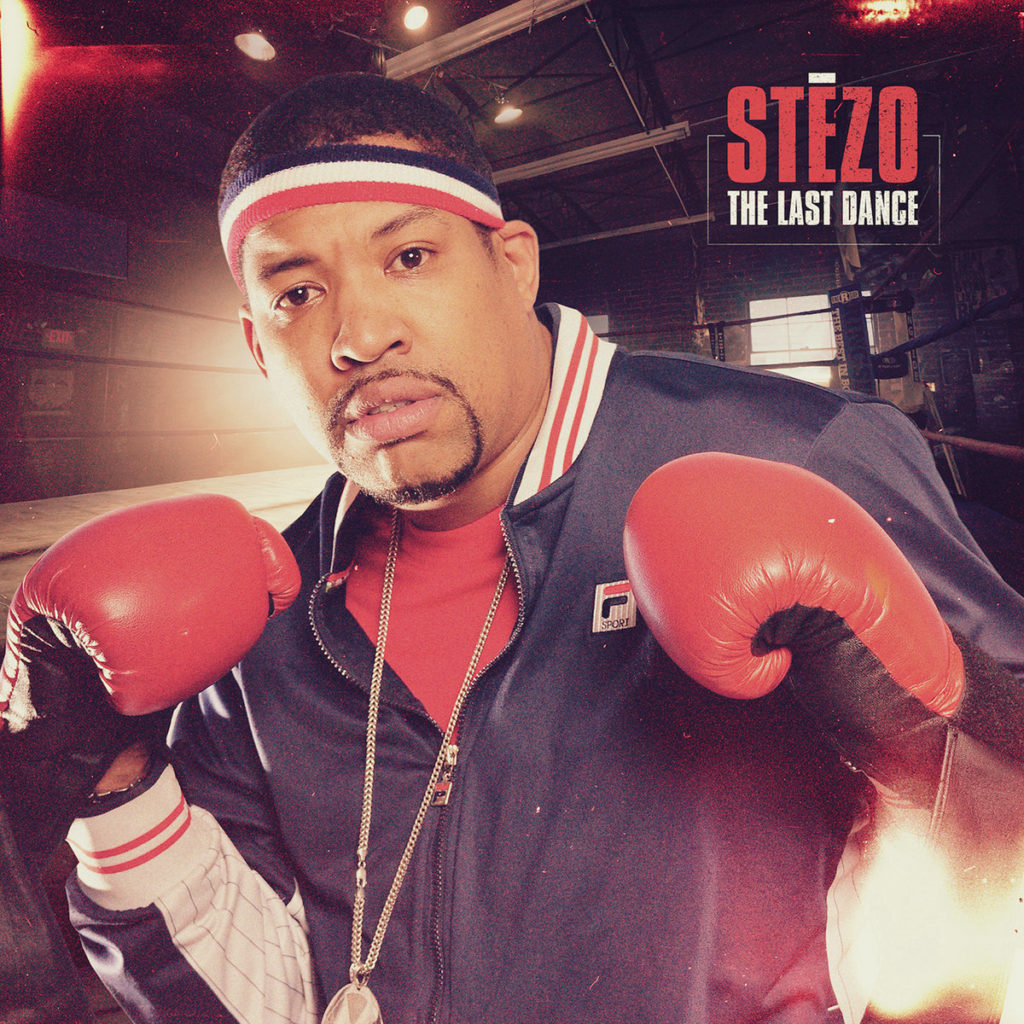 STEZO R.I.P.
Cela faisait plusieurs mois qu'une rumeur persistante planait sur
son état de santé précaire, Biz Markie vient de nous quitter à l'age
de 57 ans. Beatboxer émérite, rappeur, acteur, DJ, collectionneur
de jouets, de sneakers, il avait commencé sa carrière au coté de
Roxane Shanté avant de sortir en 1988 son 1er album Goin' Off
chez Cold Chillin'. Épaulé par Marley Marl et Big Daddy Kane,
Biz Markie allait poser les bases de son style unique et décalé
mêlant humour, chants approximatifs (!!) et second degré.
Une personnalité hors norme qui avait rendu le Hip Hop plus léger!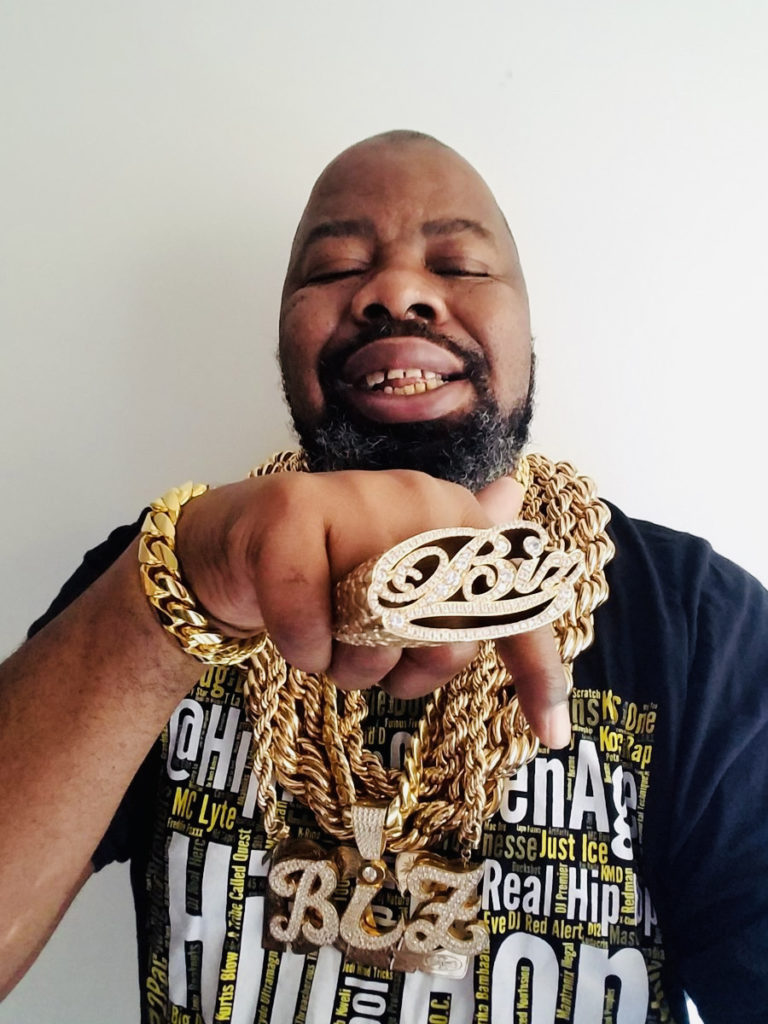 BIZ MARKIE R.I.P.
Gros « line up » pour l'hommage décerné à DMX aux BET Awards 2021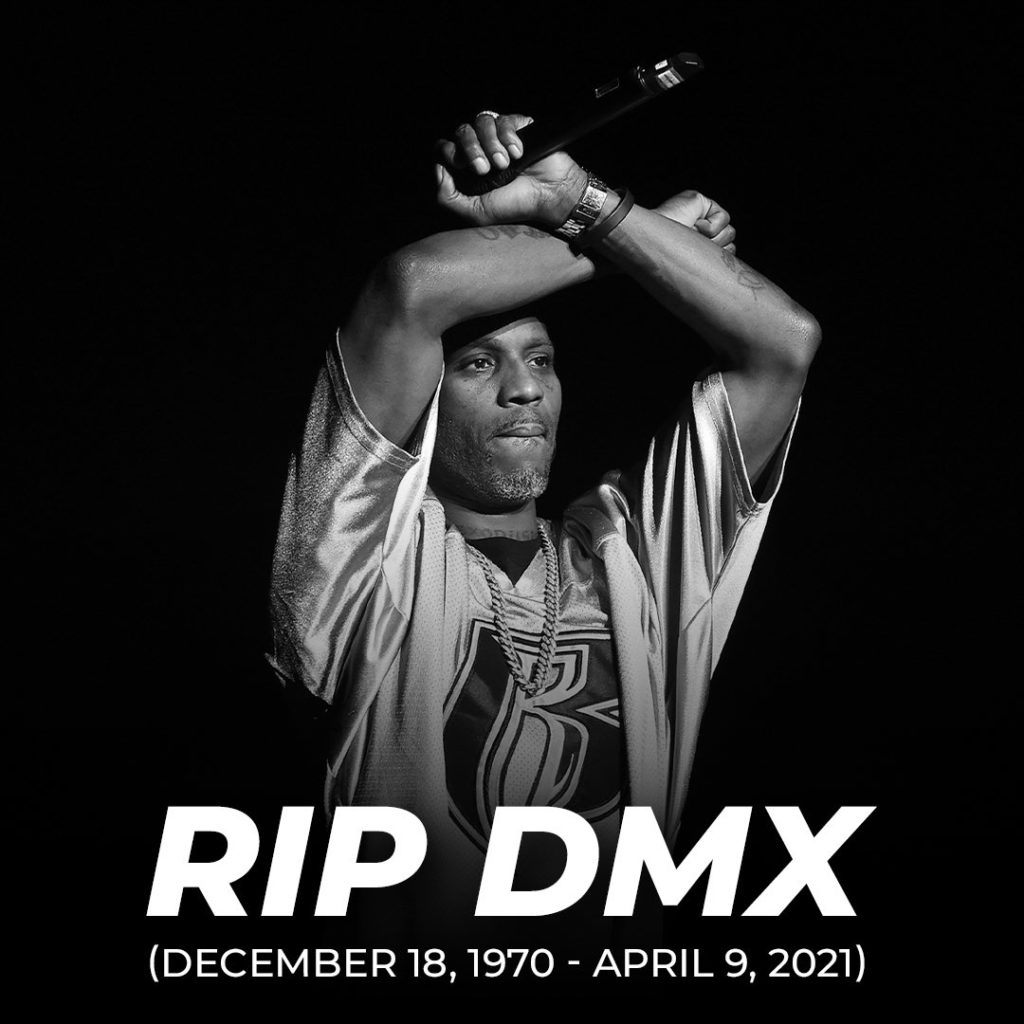 DMX R.I.P.
Exodus, l'album posthume de DMX est maintenant dispo sur toutes
les plateformes de streaming. Grosse déception pour ma part malgré
quelques titres puissants comme ce Hood Blues avec la team Griselda
dont voici le clip réalisé en studio pendant l'enregistrement.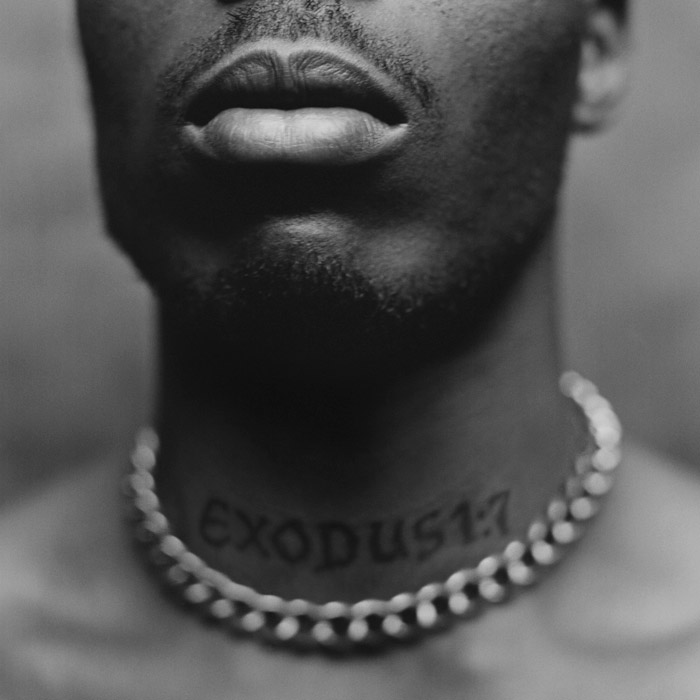 DMX REST IN PEACE
1er extrait de Exodus l'album posthume de DMX (RIP)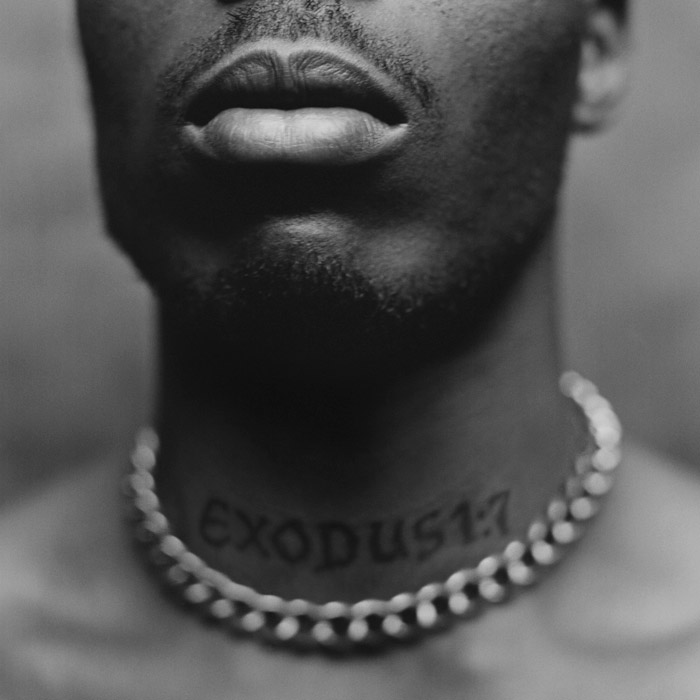 Pour les amateurs de samples, voici l'original avec le titre
Shady Blues de Lee Mason & His Orchestra
déjà utilisé par Sean Price (RIP), Lootpack & Pacewon.
DMX REST IN PEACE
Nous avons appris hier la disparition du photographe Chi Modu.
Directeur de la photographie au magazine The Source, il avait
immortalisé toute une génération de rappeurs durant les années 90.
Nas, Mobb Deep, 2 Pac, Biggie, Snoop, LL Cool J, Ice Cube etc..
étaient tous passés devant son objectif.
Pour se rendre compte de son talent je vous recommande
de jeter un oeil sur son compte Instagram.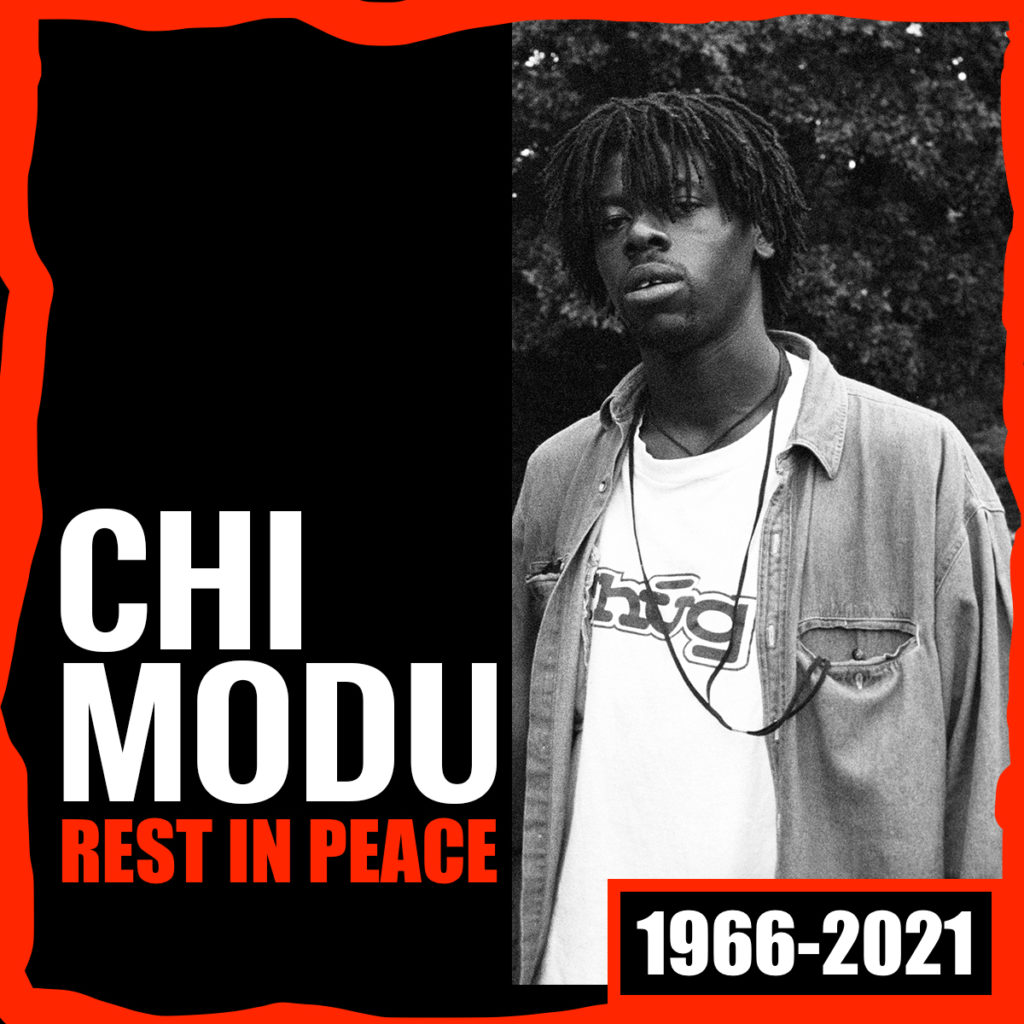 Pour ceux qui ne le connaissent pas , voici un mini portrait
réalisé pour le site Hypebeast.com.
CHI MODU REST IN PEACE
La série noire continue, après DMX & Black Rob nous venons
d'apprendre la disparition de Shock G a.k.a. Humpty Hump.
Ce natif de New-York avait fondé le groupe Digital Underground à la
fin des années 80 à Oakland ou il travaillait comme disquaire.
L'énorme succès de leur titre The Humpty Dance extrait de leur 1er
album Sex Packets avait propulsé le groupe sur le devant de la scène.
Shock G a aussi collaboré avec de nombreux artistes comme 2 Pac
(dont il a lancé la carrière) mais aussi Prince pour qui il avait
remixé le titre Love Sign. Ses fameuses lunettes, son faux nez et son
look décalé influencé par George Clinton et son P Funk avait fait de lui
un personnage emblématique dans le monde du Hip Hop.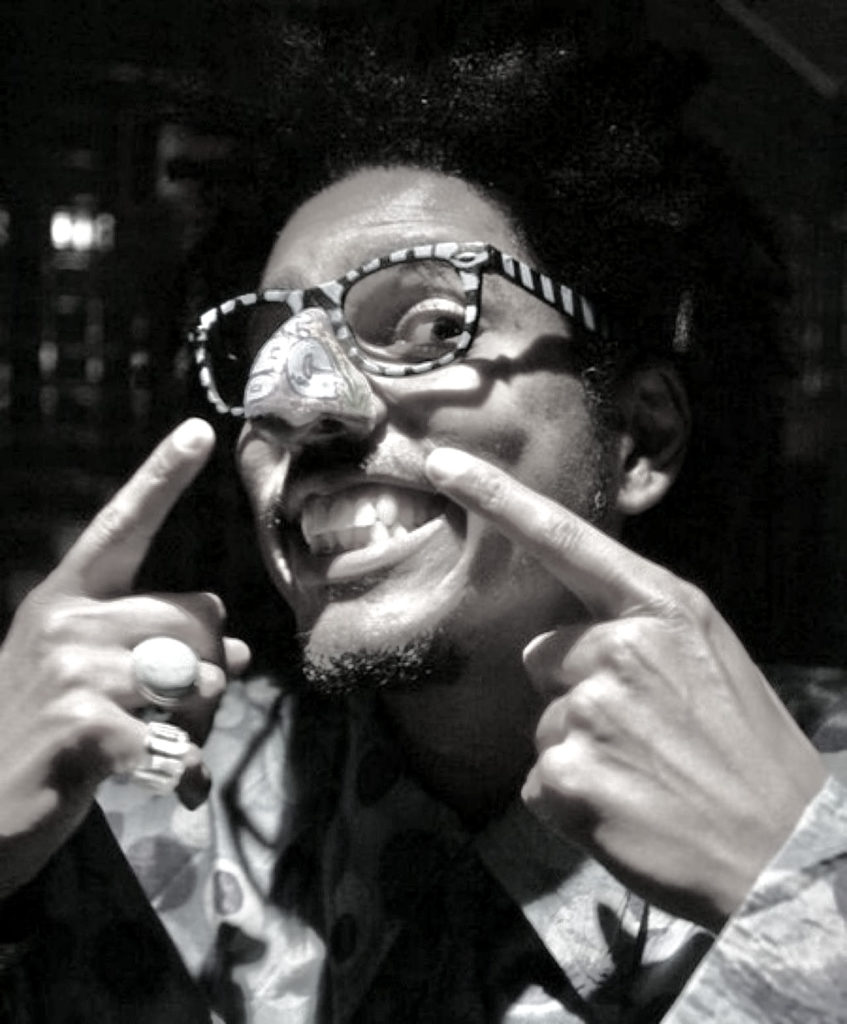 SHOCK G R.I.P.