DJ Absolut vient de lâcher un inédit de Mobb Deep!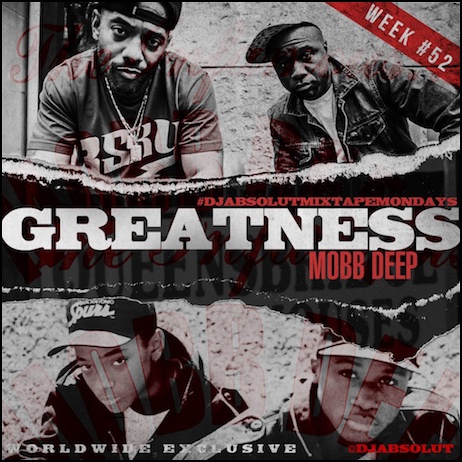 PRODIGY R.I.P.
Nouvel extrait de Imperius Rex l'album posthume de Sean P.
qui sortira le 08/08 chez Duckdown.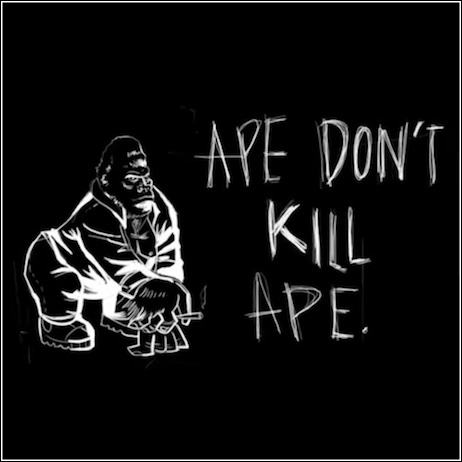 SEAN PRICE & PRODIGY R.I.P.
Nouveau Ali Vegas qui rend hommage à Prodigy (RiP).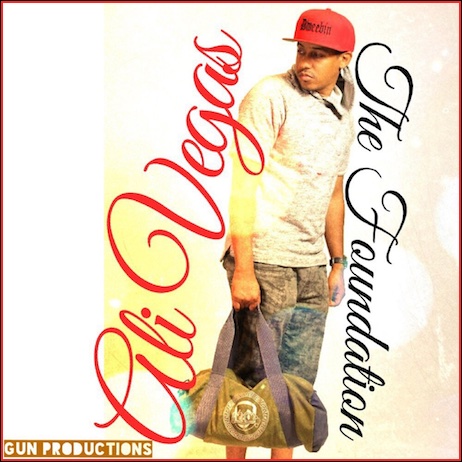 la sortie de The Good Book Vol.2 étant imminente,
un 4ème extrait vient d'être posté avec un titre de Mobb Deep.
L'occasion d'entendre un nouveau couplet de Prodigy (RiP).
The Good Book VOL.2 sortira le 21/07 (dispo en précommande ici).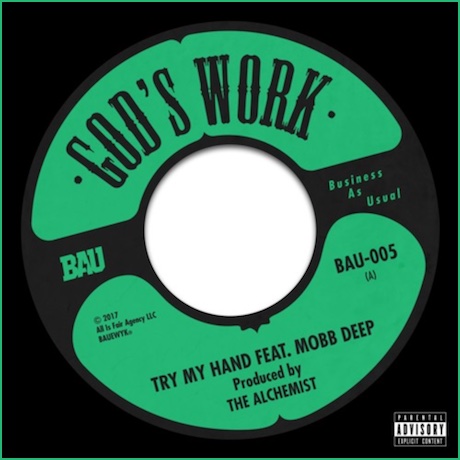 Extrait de la mixtape de Sha Ef intitulée Out The Mud
avec un Feat. de Prodigy (RiP) enregistré avant sa mort.
Out The Mud est dispo en téléchargement sur iTunes.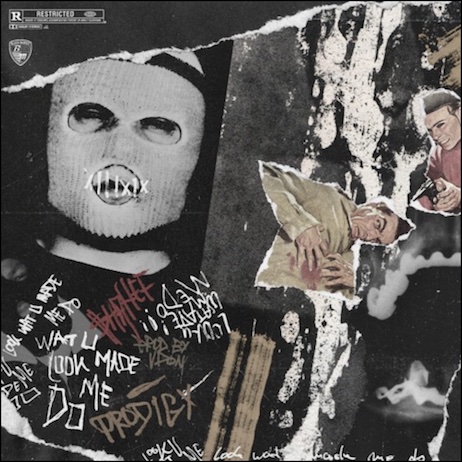 La nouvelle est tombé en début de soirée et même si personne
n'avait envie d'y croire, Prodigy membre de Mobb Deep
vient de nous quitter à l'âge de 42 ans. Il laissera derrière lui
un paquet de classics que nous écoutons tous en boucle depuis
plus de 20 ans et qui font désormais partie de l'histoire de cette musique!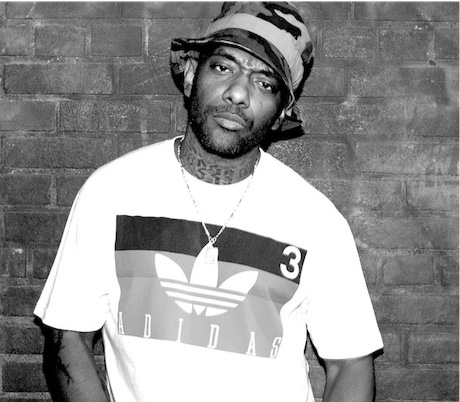 PRODIGY R.I.P.
Killa Sha nous a quitté en 2010 et même si il n'a jamais « brillé »
à sa juste valeur, il laisse derrière lui un album (GOD Walk On Water)
que beaucoup considèrent aujourd'hui comme un classique!
DJ Peter Parker, qui avait l'habitude de bosser avec lui
vient de réunir divers freestyles inédits, Enjoy!
KILLA SHA R.I.P
Hier nous fêtions le triste anniversaire de la disparition de Guru
qui nous a quitté le 19/04/10. Milano Constantine & Dj Reday Cee
ont décidé de lui rendre hommage avec ce morceau…R.I.P.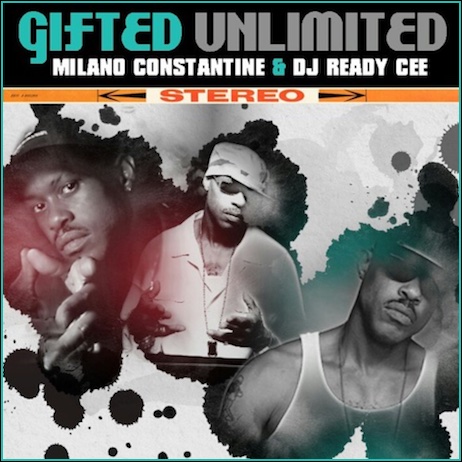 Sean Price aurait eu 45 ans aujourd'hui, pour fêter son
anniversaire le label Duck Down vient de lâcher un inédit
 qui devrait être suivi de l'album posthume Imperius Rex.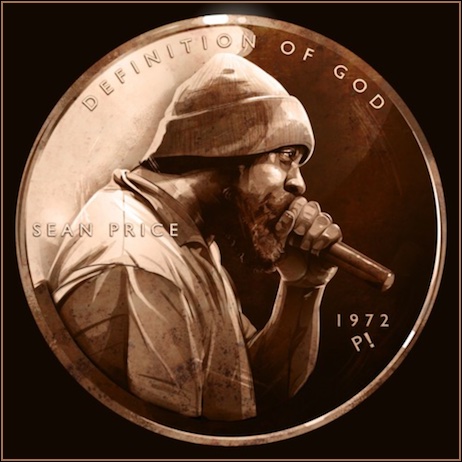 SEAN PRICE R.I.P.
Hier nous fêtions le triste anniversaire des 20 ans de la mort
de Notorious BiG. Rien de mieux pour se souvenir de celui
considéré par beaucoup comme l'un des meilleurs MC de l'histoire
du rap que d'écouter sa musique. Pour l'occasion DJ Phantom
de l'équipe Smells Hip Hop Team a balancé une très bonne
mixtape dispo en téléchargement sur Soundcloud.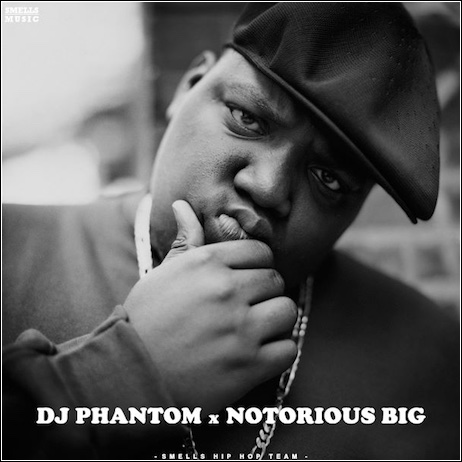 – TRACKLISTING –
1 – DJ PHANTOM – Intro
2 – Warning
3 – Dead Wrong Feat. Eminem
4 – Big Poppa
5 – Rap Phenomenon Feat. Redman & Method Man
6 – The What Feat. Method Man
7 – Ten Crack Commandments
8 – Come On Feat. Sadat X
9 – Just Playing (Dreams)
10 – Respect Feat. Diana King
11 – Kick N Da Door
12 – Sky's The Limit Feat. 112
13 – Unbelievable
14 – Get Money Feat. Lil' Kim & Lil' Cease
15 – Dangerous MCs Feat. Busta Rhymes, Snoop Dogg & Mark Curry
16 – Who Shot Ya
17 – Gimme The Loot
18 – Machine Gun Funk
19 – Hypnotize
20 – Juicy
21 – Going Back To Cali
Nouveau PaceWon (Outsidaz)
(dommage que le MC avec qui il partage le micro ne soit pas crédité!)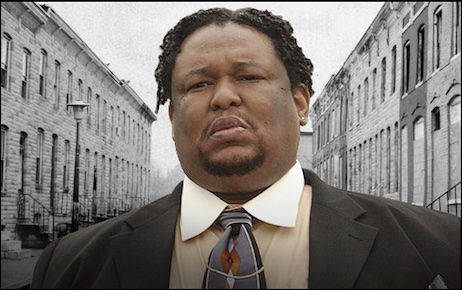 RIP Robert F. Chew a.k.a Prop Joe
Faith Evans prépare un album de duo avec son défunt mari
The Notorious B.I.G. intitulé The King & I dont voici
le 1er single produit par DJ Premier.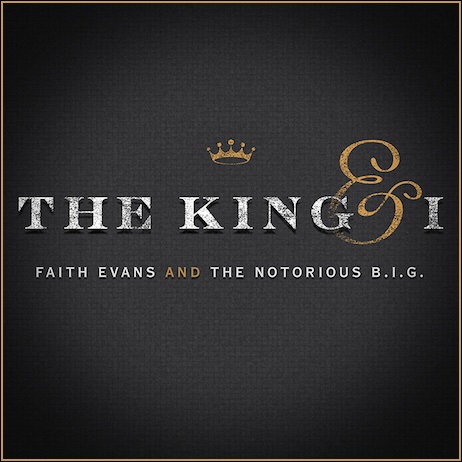 Mon traditionnel post du 25/12 pour commémorer la mort
du Soul Brother #1 Mr James Brown qui nous a quitté il y a 10 ans.
Comme chaque années j'essaye de vous trouver des images rares
ou inédites de live, apparitions TV etc…ENJOY!