DJ Scribe & Napoleon Da Legend ont décidé de rendre
hommage à Guru (Rip) & son groupe Gangstarr avec
ce projet intitulé Gifted Unlimited Forever.
Dispo en CD (limité à 50 copies) et Digital sur Bandcamp.
1er clip extrait de ENYthyng Iz Possible le nouvel album
de Blahzay Blahzay sur lequel on retrouve un Feat de ODB (RiP)
qui apparait dans le clip interprété par son fils!
L'album est dispo en CD sur le site de Smoke On Records.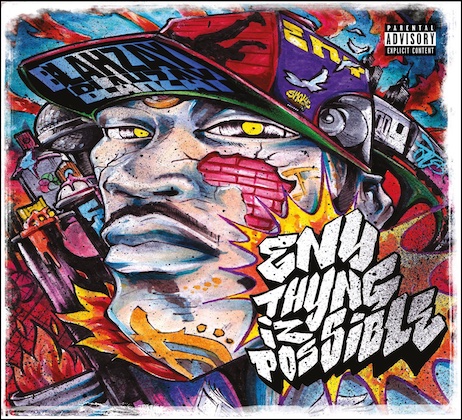 Afin de commémorer la mémoire de Valentine (aka The Ghost)
du groupe Bankai Fam, un album posthume vient d'être mis
en ligne sur lequel on retrouve les autres membres de son crew
ainsi que M3 (F.O.D), Marquee avec des beats signés
Venom, Kyo Itachi, Buckoner, Dudda.
L'album est dispo en Digital sur Bandcamp.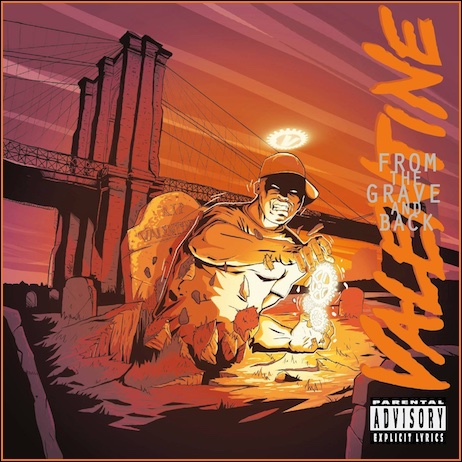 VALENTINE RIP
Aujourd'hui nous fêtions le triste anniversaire des 3 ans de la
disparition de Sean Price. Pour l'occasion Duck Down vient
de balancer un nouveau clip extrait de son album posthume
Imperius Rex toujours dispo en téléchargement sur iTunes.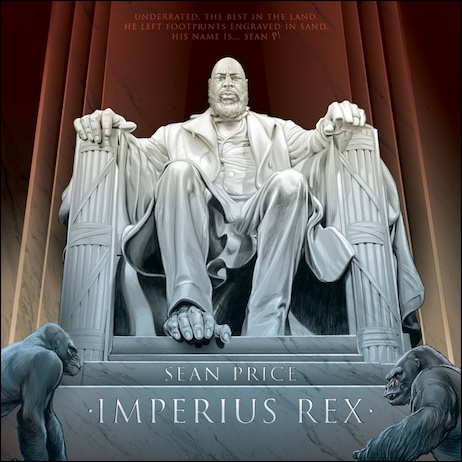 SEAN PRICE R.I.P.
Nouveau clip de Black Thought (The Roots) du titre Rest In Power
qui est aussi celui du documentaire produit par Jay-Z pour
Paramount Network qui revient sur la mort de Trayvon Martin
jeune afro-américain de 17 ans tué en 2012 en Floride alors
qu'il n'était pas armé. L'acquittement du tireur et la passivité
de la police à son égard avait soulevé une grosse vague
d'indignation aux États-Unis.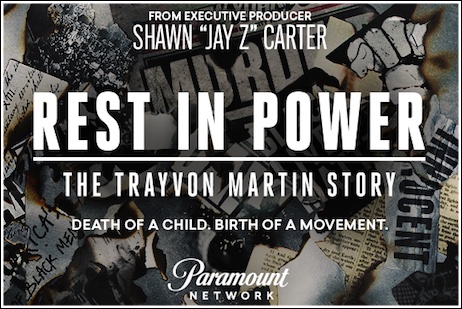 Pour ceux que ça intéressent voici le trailer du documentaire
 qui sera diffusé à partir du 30/07 sur Paramount Network.
1er clip extrait de Metal Detectors le EP commun de Illa Ghee
et du regretté Sean Price (RiP) actuellement dispo sur plusieurs
plateformes de téléchargement.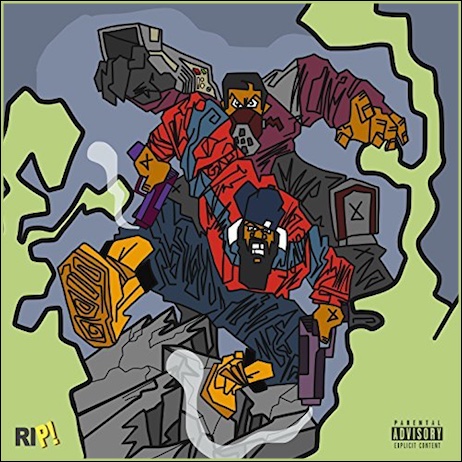 SEAN PRICE R.I.P.
La triste nouvelle a fait rapidement le tour des réseaux sociaux
ce matin, le rappeur Craig Mack nous a quitté à la suite d'une
crise cardiaque. 1er rappeur à avoir signé sur Bad Boy Records
son titre Flava In Ya Ear sorti en juillet 1994 l'avait propulsé
sur le devant de la scène. Malgré l'énorme « carton » du single, la sortie
de son album Project Funk da World n'eut pas le succès escompté,
éclipsé par la sortie une semaine auparavant du Ready To Die de Biggie.
Il quittera le label pour des raisons financières et sortira un second album
en 1997 intitulé Operation : Get Down avant de disparaitre du radar.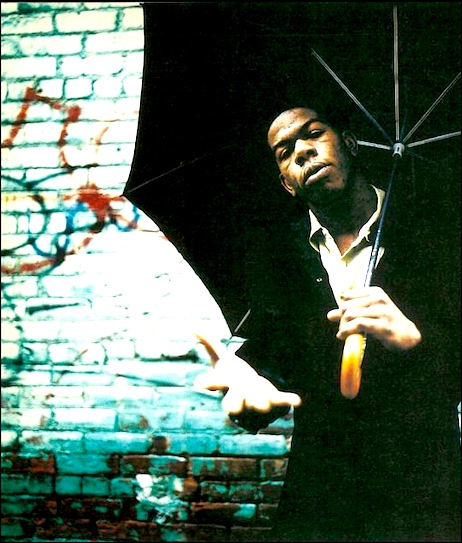 Histoire de se remémorer Craig Mack en musique :
CRAIG MACK RIP
HEAVY ROTATION!
Joey Bada$$ rend hommage à Biggie (RiP) sur ce gros
track produit par Salaam Remi. Pour ceux qui doutent encore
de la puissance de Joey….PRESS PLAY!!!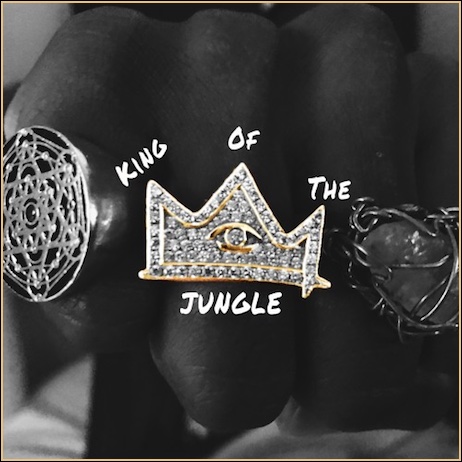 BIGGIE RIP
Nouveau clip extrait de Imperius Rex l'album posthume de
Sean Price (RIP) toujours dispo en téléchargement sur iTunes.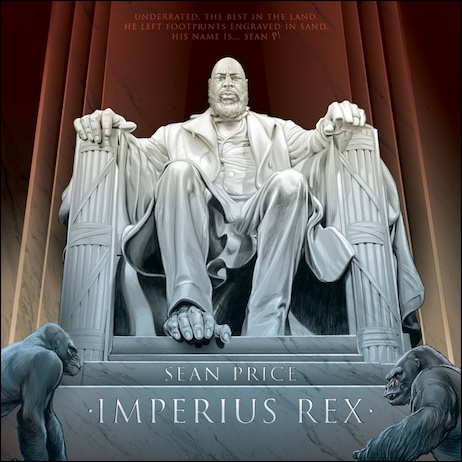 SEAN PRICE & PRODIGY R.I.P.
Nouveau clip extrait de l'excellent projet Building Bridges
de General Steele et ES-K sorti fin 2016
toujours dispo en CD & Digital sur Bucktownusa.com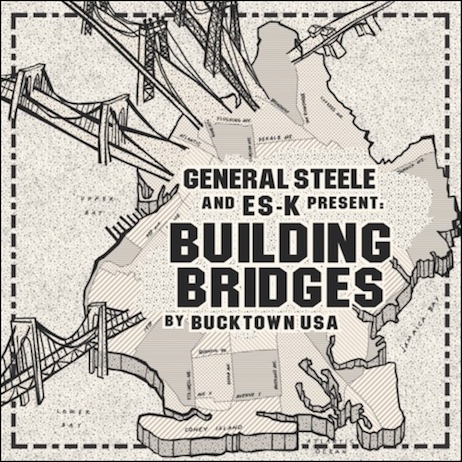 SEAN PRICE R.I.P.
Elcamino représente la « jeune Garde » de Griselda Records.
Il débarque avec un EP 8 titres « made in » Buffalo sur lequel
on retrouve Prodigy (Rip), Conway & WestsideGunn.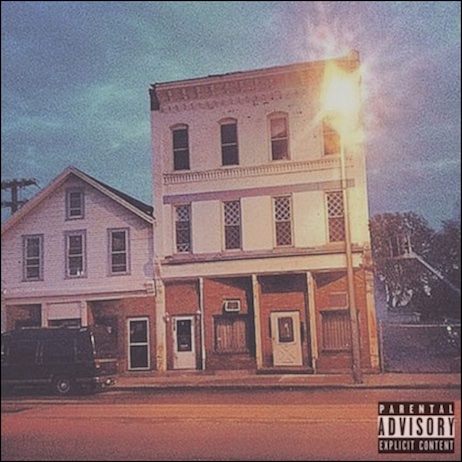 Annoncé depuis 2 ans, The Shepard l'album posthume
de Killa Sha (RiP) est enfin dispo en téléchargement sur iTunes.
Son album God Walk On Water sorti en 2007 reste pour moi
un classic complètement sous estimé et l'arrivée de The Shepard 
devrait réjouir tous ceux qui appréciaient ce MC parti trop tôt!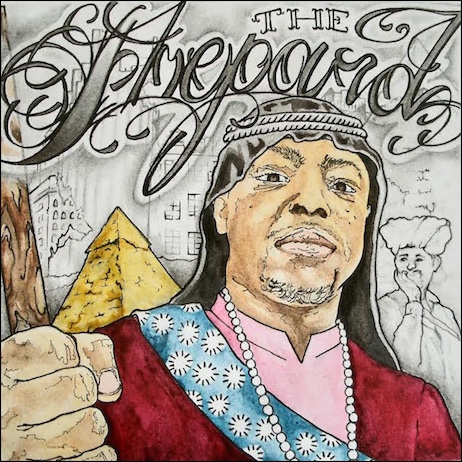 Tracklist :
1 Full Command Feat G.O.D 3, Foul Monday, Ruc & Tragedy Khadafi
2 Black and Understanding
3 Give It Up
4 Pressure Up Feat. Tragedy Khadafi
5 Tell Me
6 1712
7 Stop Hatin
8 Work It Out
9 Keep the Faith
10 Cash Remix
RIP KILLA SHA