Elcamino représente la « jeune Garde » de Griselda Records.
Il débarque avec un EP 8 titres « made in » Buffalo sur lequel
on retrouve Prodigy (Rip), Conway & WestsideGunn.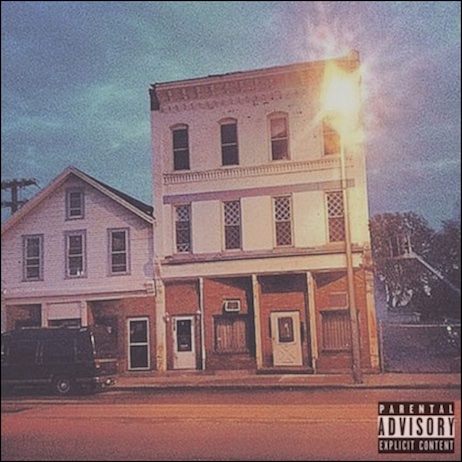 Annoncé depuis 2 ans, The Shepard l'album posthume
de Killa Sha (RiP) est enfin dispo en téléchargement sur iTunes.
Son album God Walk On Water sorti en 2007 reste pour moi
un classic complètement sous estimé et l'arrivée de The Shepard 
devrait réjouir tous ceux qui appréciaient ce MC parti trop tôt!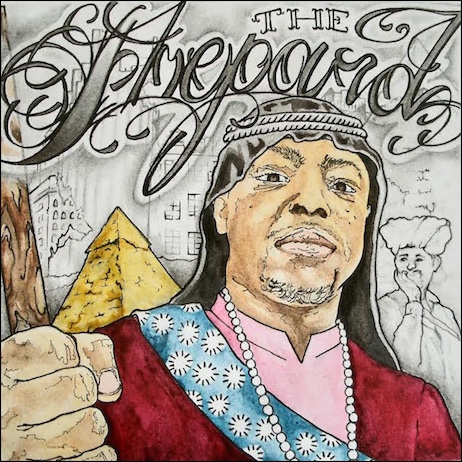 Tracklist :
1 Full Command Feat G.O.D 3, Foul Monday, Ruc & Tragedy Khadafi
2 Black and Understanding
3 Give It Up
4 Pressure Up Feat. Tragedy Khadafi
5 Tell Me
6 1712
7 Stop Hatin
8 Work It Out
9 Keep the Faith
10 Cash Remix
RIP KILLA SHA
Extrait de The Best Album Money Can Buy le prochain
album du beatmaker Vanderslice qui sortira avant la fin de l'année
et sur lequel on retrouvera Ghostface Killah, Freddie Gibbs,
Evidence & SLug
PRODIGY R.I.P.
Nouvel extrait de Loyalty Is Royalty le prochain album
de Masta Killa qui sortira le 29/09 (dispo en préco sur iTunes).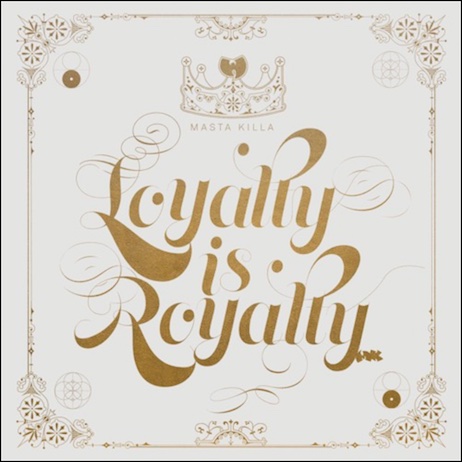 R.I.P. SEAN PRICE
Nouveau clip extrait de God's Will, le dernier album de
William Cooper (Black Market Militia)
actuellement dispo sur iTunes.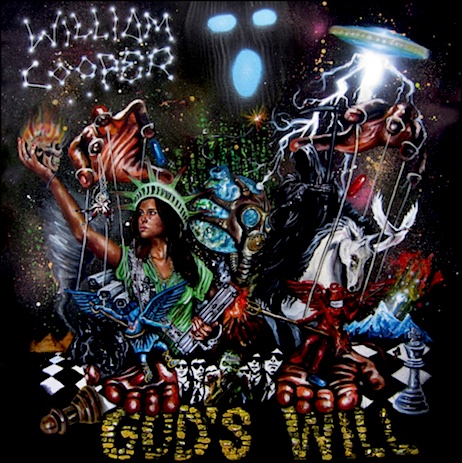 R.I.P. SEAN PRICE
DJ Absolut vient de lâcher un inédit de Mobb Deep!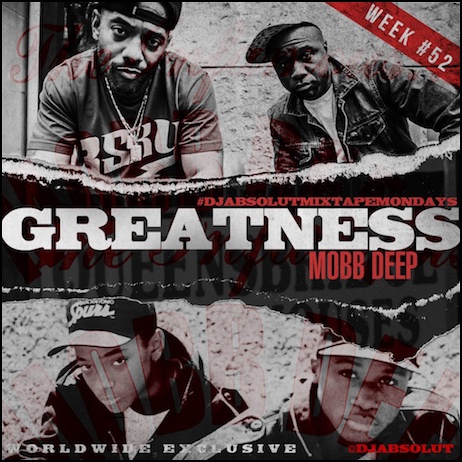 PRODIGY R.I.P.
Nouvel extrait de Imperius Rex l'album posthume de Sean P.
qui sortira le 08/08 chez Duckdown.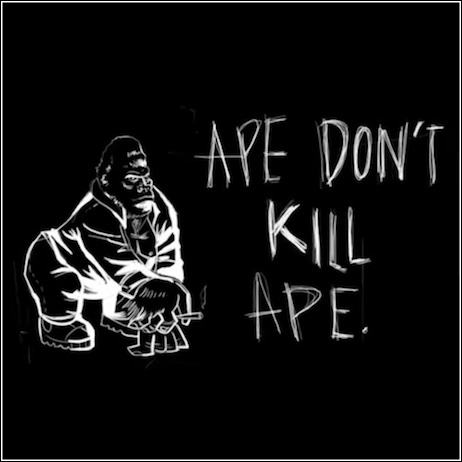 SEAN PRICE & PRODIGY R.I.P.
Nouveau Ali Vegas qui rend hommage à Prodigy (RiP).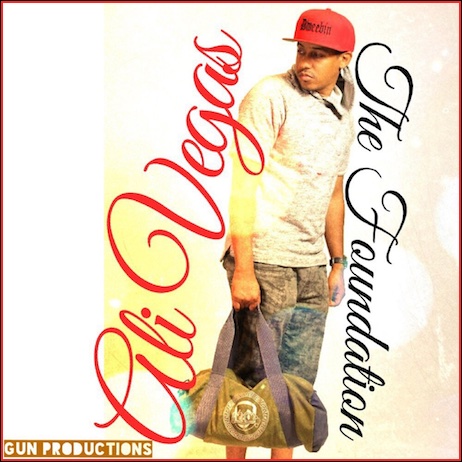 la sortie de The Good Book Vol.2 étant imminente,
un 4ème extrait vient d'être posté avec un titre de Mobb Deep.
L'occasion d'entendre un nouveau couplet de Prodigy (RiP).
The Good Book VOL.2 sortira le 21/07 (dispo en précommande ici).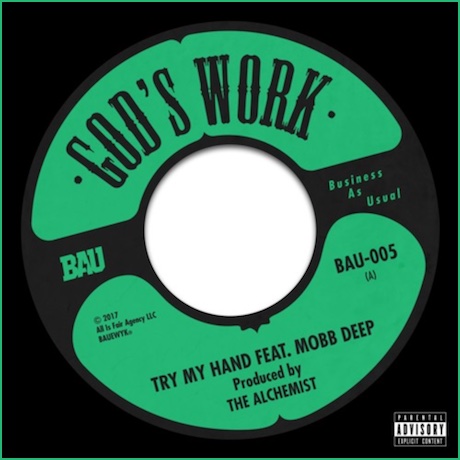 Extrait de la mixtape de Sha Ef intitulée Out The Mud
avec un Feat. de Prodigy (RiP) enregistré avant sa mort.
Out The Mud est dispo en téléchargement sur iTunes.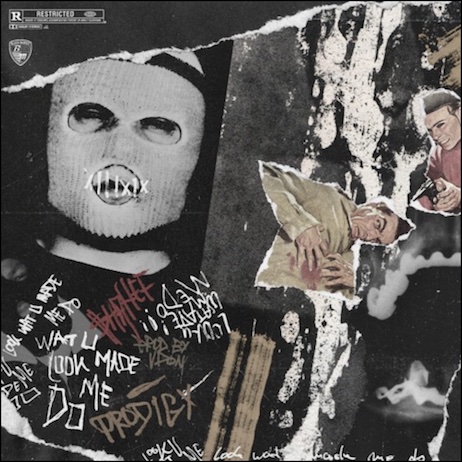 La nouvelle est tombé en début de soirée et même si personne
n'avait envie d'y croire, Prodigy membre de Mobb Deep
vient de nous quitter à l'âge de 42 ans. Il laissera derrière lui
un paquet de classics que nous écoutons tous en boucle depuis
plus de 20 ans et qui font désormais partie de l'histoire de cette musique!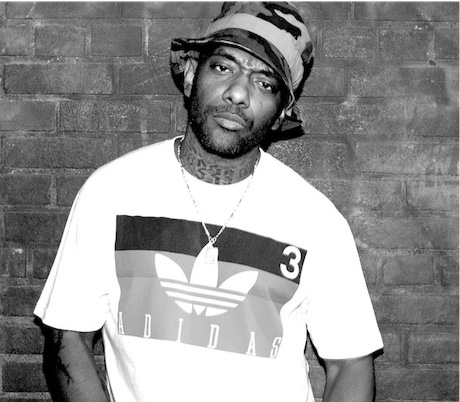 PRODIGY R.I.P.
Killa Sha nous a quitté en 2010 et même si il n'a jamais « brillé »
à sa juste valeur, il laisse derrière lui un album (GOD Walk On Water)
que beaucoup considèrent aujourd'hui comme un classique!
DJ Peter Parker, qui avait l'habitude de bosser avec lui
vient de réunir divers freestyles inédits, Enjoy!
KILLA SHA R.I.P
Hier nous fêtions le triste anniversaire de la disparition de Guru
qui nous a quitté le 19/04/10. Milano Constantine & Dj Reday Cee
ont décidé de lui rendre hommage avec ce morceau…R.I.P.