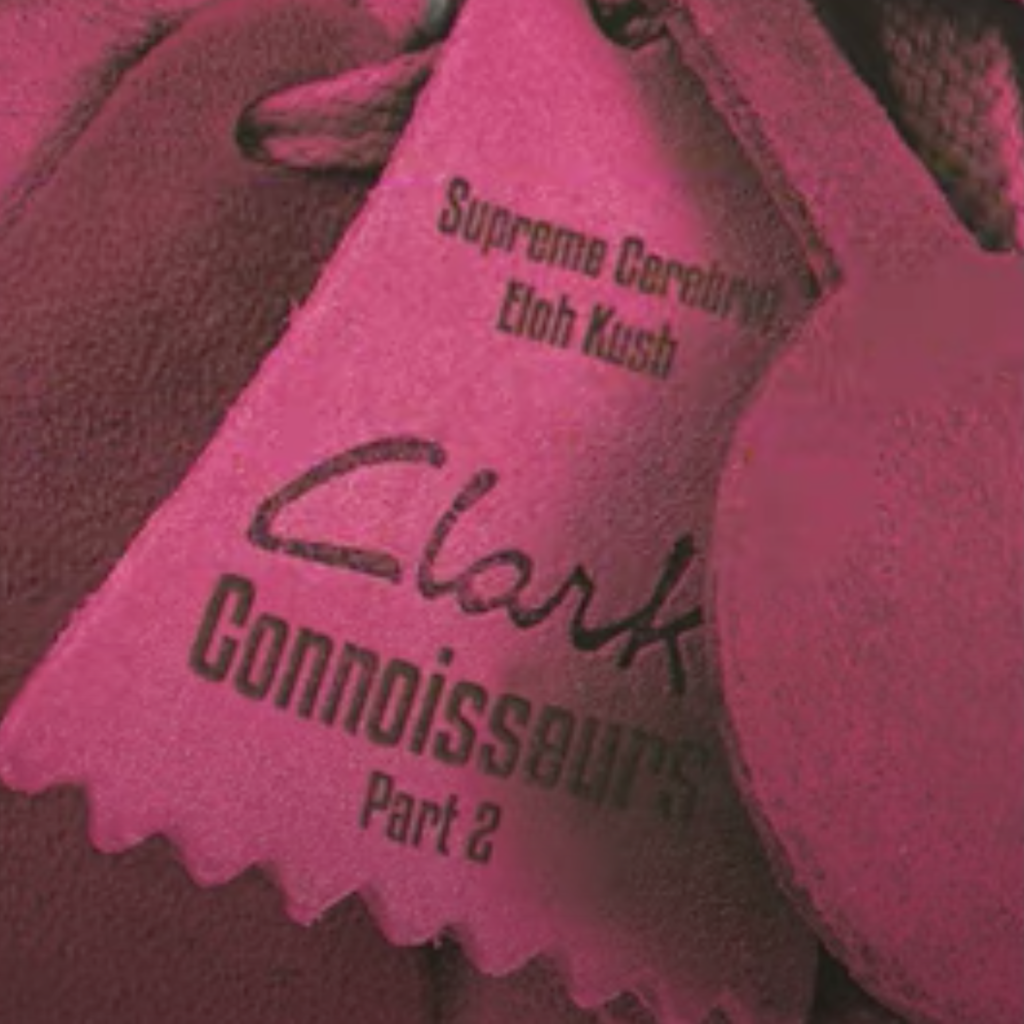 F.U.C.K. I.T! le nouvel album de Pawz One est maintenant dispo
en Vinyl & Digital sur Bandcamp. On y retrouve pas mal d'invités
comme Talib Kweli, Ras Kass, A.G., Percee P, Psycho Les, Sadat X,
Opio, Prince Po, El Da Sensei etc…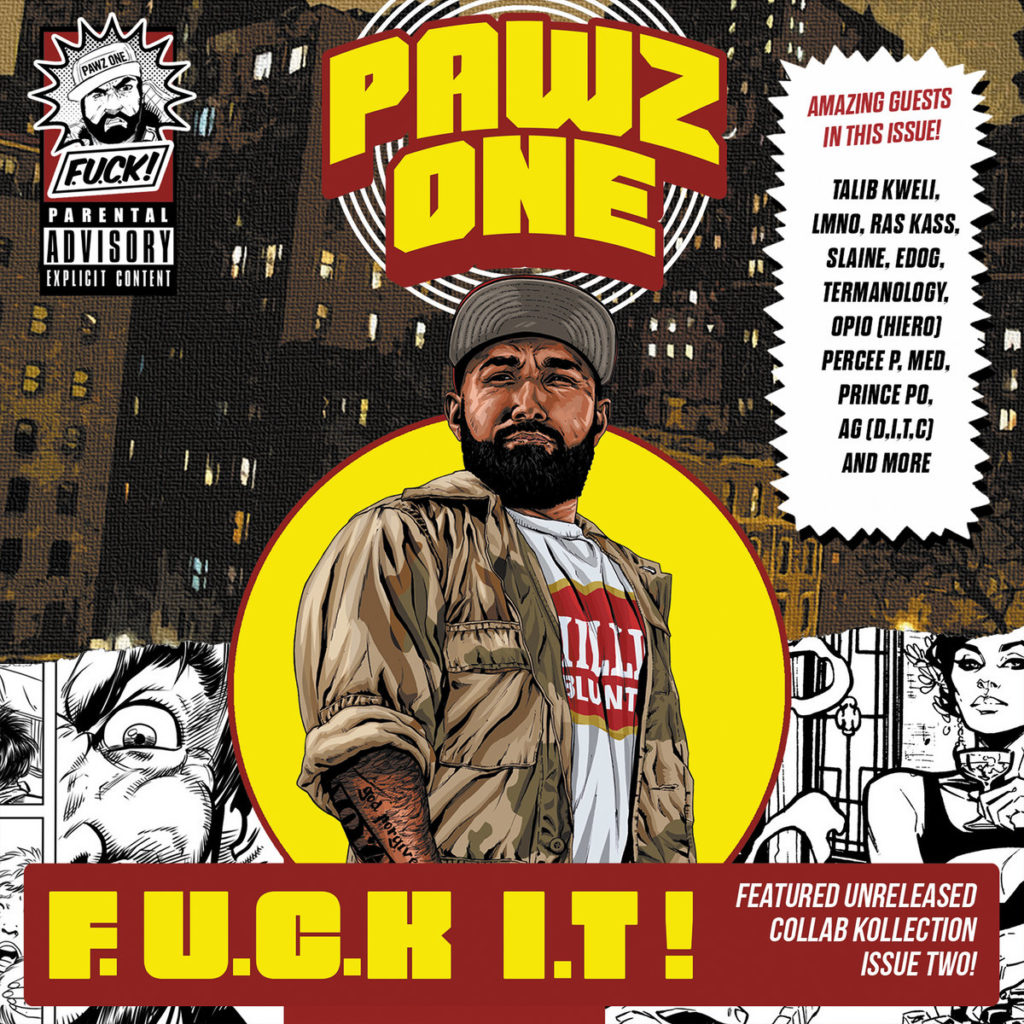 Après son « remix » du titre WAP de Cardi B & Megan Thee Stallion
R.A. The Rugged Man a décidé de s'attaquer à celui du titre Montero
de Lil Nas X. Son album  All My Heroes Are Dead est toujours
dispo en vinyl, CD, K7 & Digital sur Bandcamp.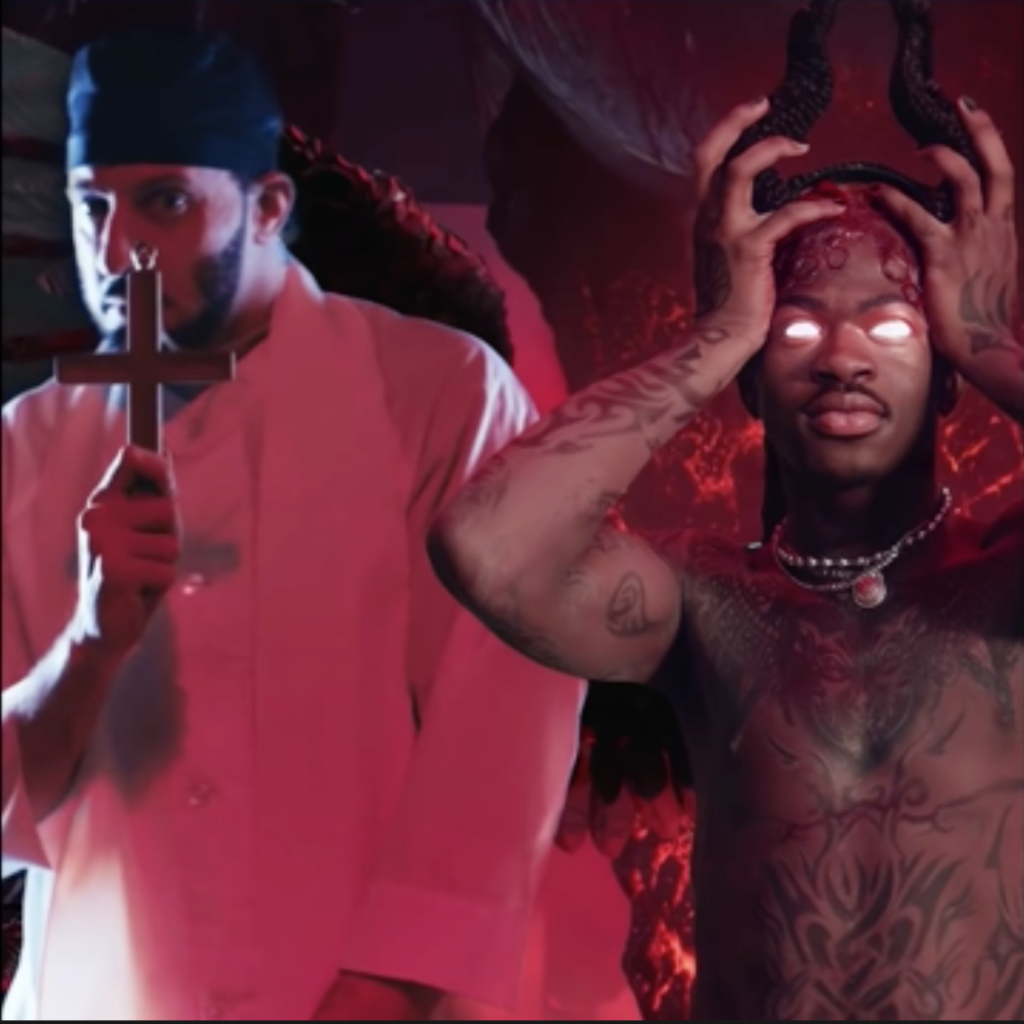 1er clip extrait de Stellar Mind l'album commun de Beneficience
& Confidence qui sortira le 23/04 et sur lequel on retrouvera
Masta Ace, Keith Murray, Ras Kass, AG (of D.I.T.C.), Chubb Rock,
Lord Tariq, Craig G, El Da Sensei (of The Artifacts), Ali Vegas
Phantasm (of Cella Dwellas), Shabaam Sahdeeq, Wordsworth
Queen Herawin (of Jugganots), Truth Enola & Melinda Camille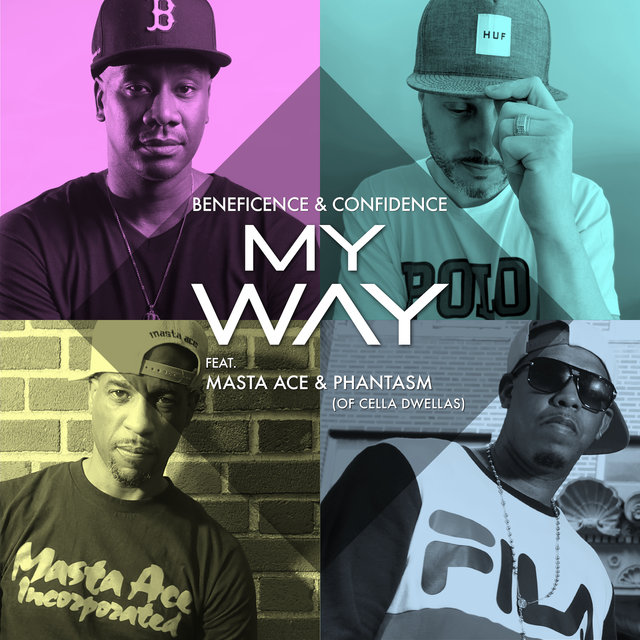 Extrait de See You Next Wednesday le prochain projet de Belly.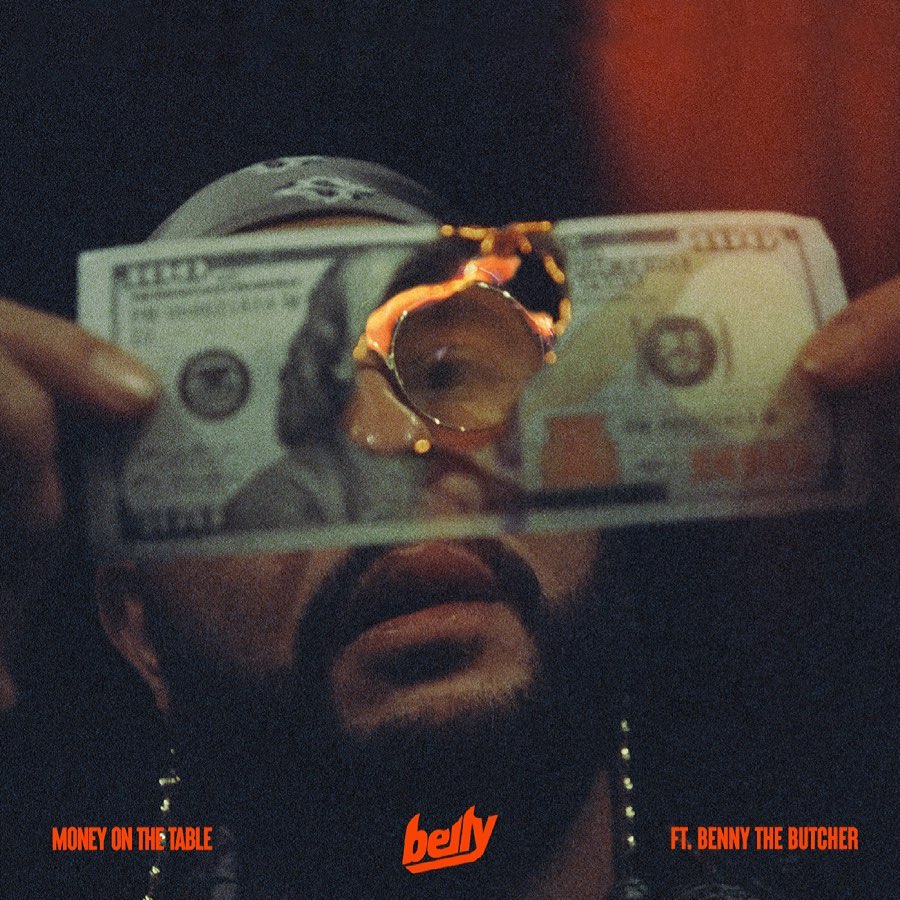 1er extrait de Story To Tell le nouveau projet de J.Period
qui sera divisé en 3 parties et dont la narration sera assuré par
le grand Dave Chappelle. On y retrouvera plusieurs influences
comme le Hip Hop, le R&B, le Jazz, le Reggae & la Salsa.
Le 1er volume sortira le 30/04.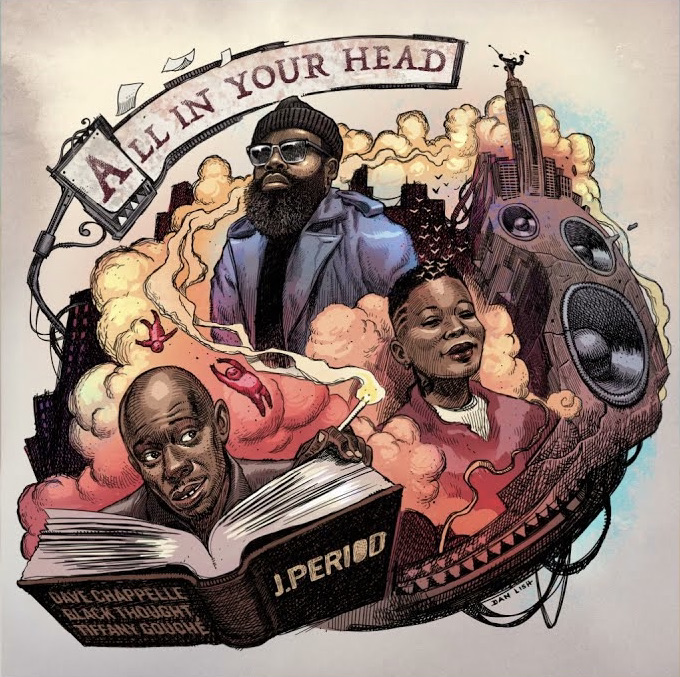 ARTWORK BY DAN LISH
Après leur album Boulevard Author Milano Constantine & Showbiz 
ont décidé de remettre le couvert pour un nouveau projet commun
intitulé Eating But Still Hungry. Pour tous les fans du DITC
et du son new-yorkais c'est dispo en Digital sur AppleMusic.com.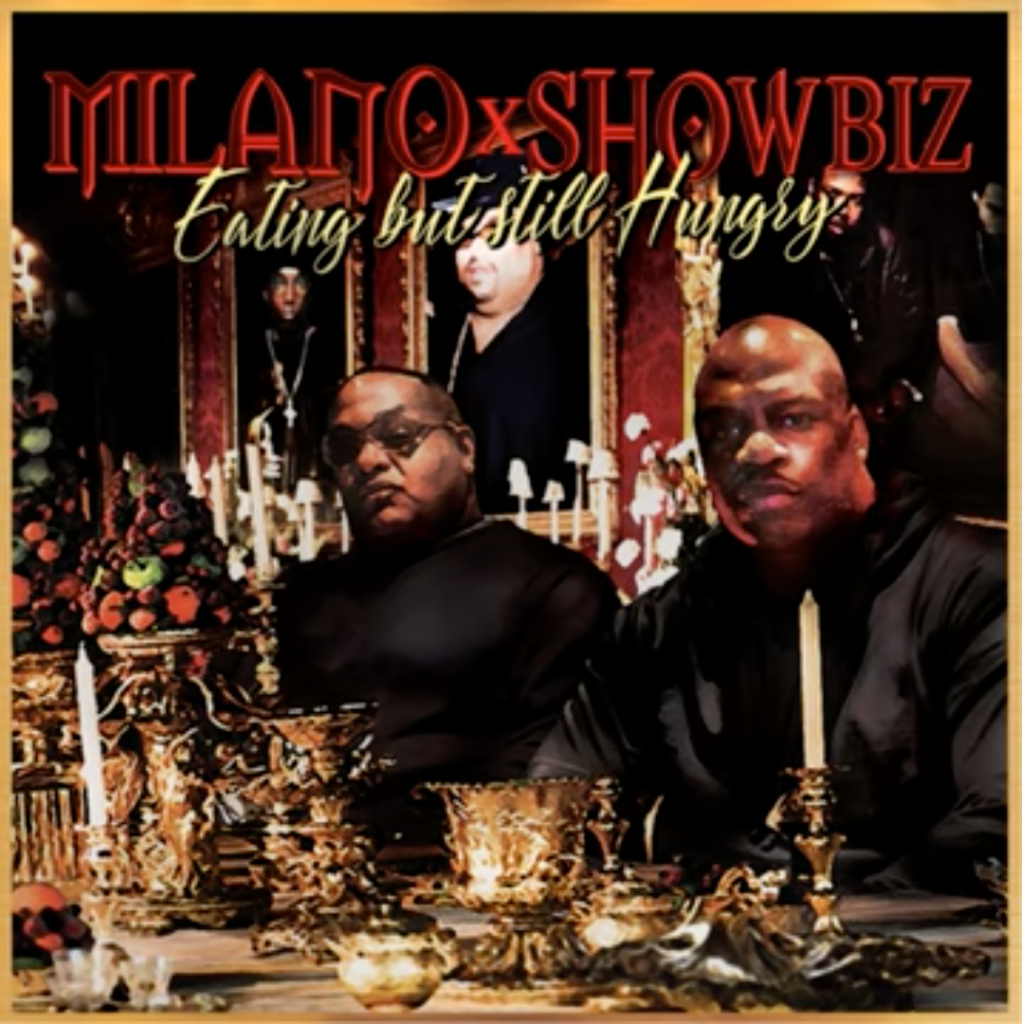 Voici 4 extraits de leur EP 8 titres :
Le traditionnel freestyle de Pâques de Westside Gunn…cette année
sur le Hollow Bones du Wu-Tang!