Nouveau clip extrait de FreEDOm le dernier album de Edo.G 
actuellement dispo en K7, vinyl & CD chez RedLine Music.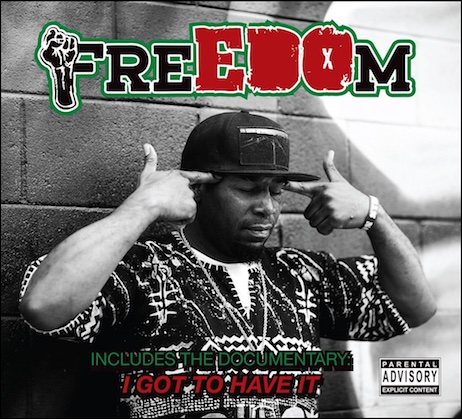 KASDÉDI À SAM…You got so much soul!
Nouvel extrait de Spoils of War le prochain album de Awar
qui sortira le 26/10/18. Il sera dispo en CD & Vinyl sur Bandcamp.
Un MC new-yorkais que je ne connaissait pas mais dont le clip
m'a tapé dans l'oeil! Il s'appelle Odali et c'est extrait de son projet
intitulé Premium qui sortira d'ici la fin du mois!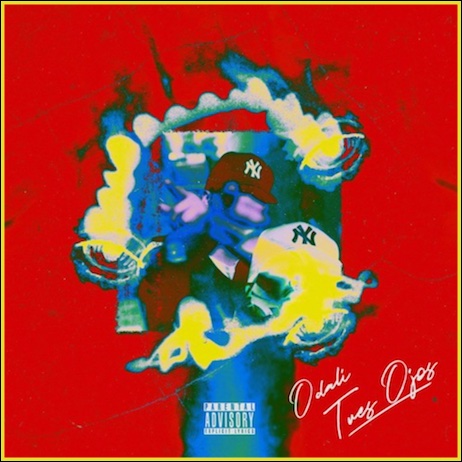 DJ Anhonym vient de nous gâter en s'associant à Hakan Dougpark
(bien connu dans le milieu des Diggers français pour son énorme
collection de K7 de rap indé). Ayant eu accès à son coffre fort
il nous propose ce Dougpark Treasures Vol.1 composé
uniquement de raretés qui devrait satisfaire les amateurs
de trésors enfouis des 90's….PRESS PLAY!
Vol.2 COMING SOON…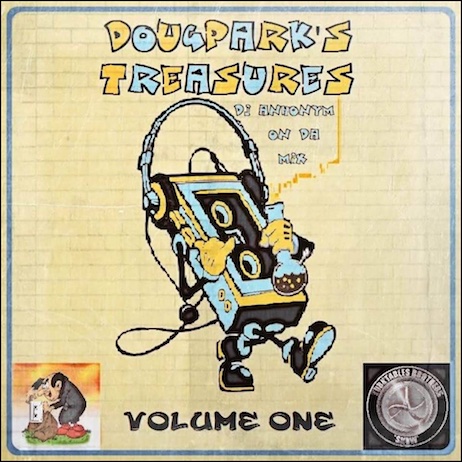 Membre de la Special Teamz de Edo.G, Jaysaun sortira
le 30/11 son album solo intitulé Kill Ya Boss sur lequel
on retrouvera des sons de Marco Polo, Statik Selektah.
En attendant voici un petit aperçu de ce qui nous attend!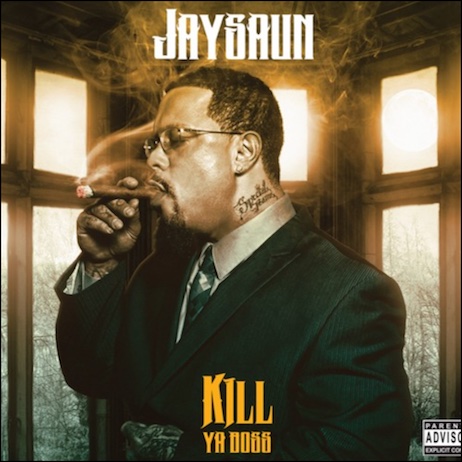 1er clip extraits de Opium l'album commun
de O.C. (DITC) et PF Cuttin (Blahzay Blahzay)
qui sortira le 22/10 et qui sera composé de 9 titres
+ instrus. Dispo en précommande sur Bandcamp.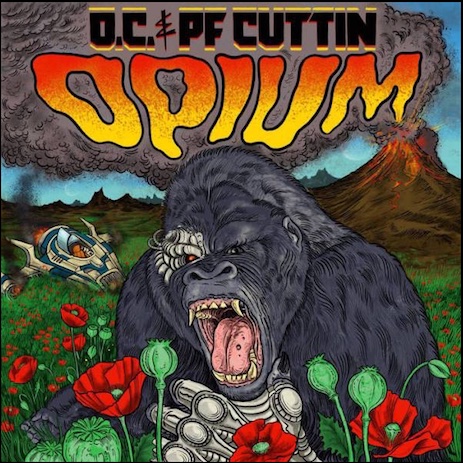 6ème clip extrait de The Taste Of Ambrosia le nouvel album
solo de A.G. (DITC) actuellement dispo sur iTunes.
et en CD & Vinyl sur FatBeats.com.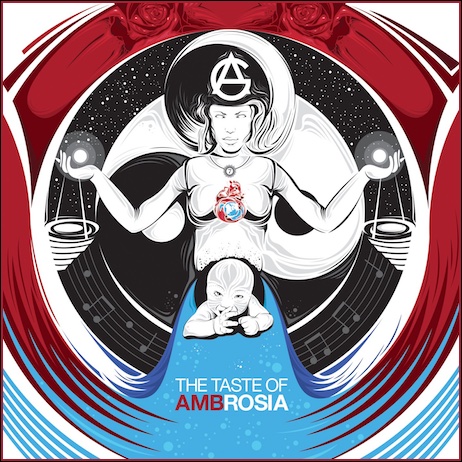 Très bon titre du MC de Philly Dell-P extrait de son album
Wordsmith actuellement dispo en Digital sur iTunes.
Toujours un plaisir d'entendre le sample de Lonnie Liston Smith
utilisé sur le Dead President de Jay-Z.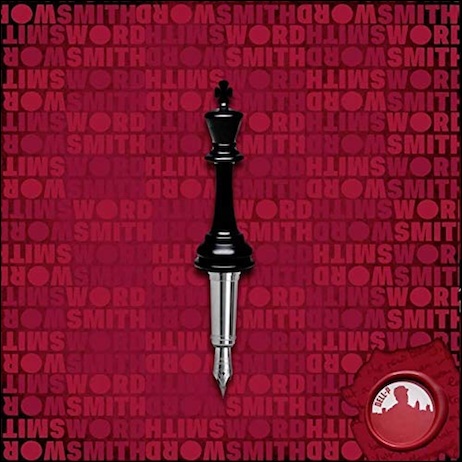 Pour le plaisir et pour ceux qui ne connaissent pas l'original :
Nouveau clip extrait de Private Stock, le projet commun de
Nowaah The Flood et DirtyDiggs actuellement dispo
en CD sur Bandcamp.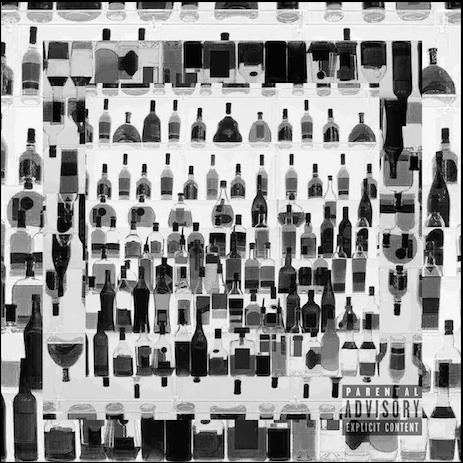 Nouveau clip de JBond (du groupe ILLPO) extrait de son
projet solo intitulé Bond's Eye actuellement dispo en Digital
sur Bandcamp.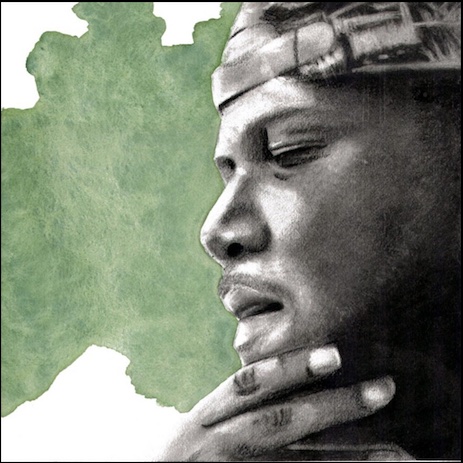 HELLO PANAM présente :
→ ONYX & Busta Flex en concert au Flow (Paris) le Dimanche 21 Octobre 2018.
→ 1ere partie : Tiemoko + Dj Soul Intellect
→ Warm up : Dj Nels (Time Bomb)
→ Hosted by Offmike
+ d'infos sur le Facebook events.
SUPPORT!