1er extrait de The Return of Biggs & Wayne
le EP commun de Napsndreds x The Bad Seed.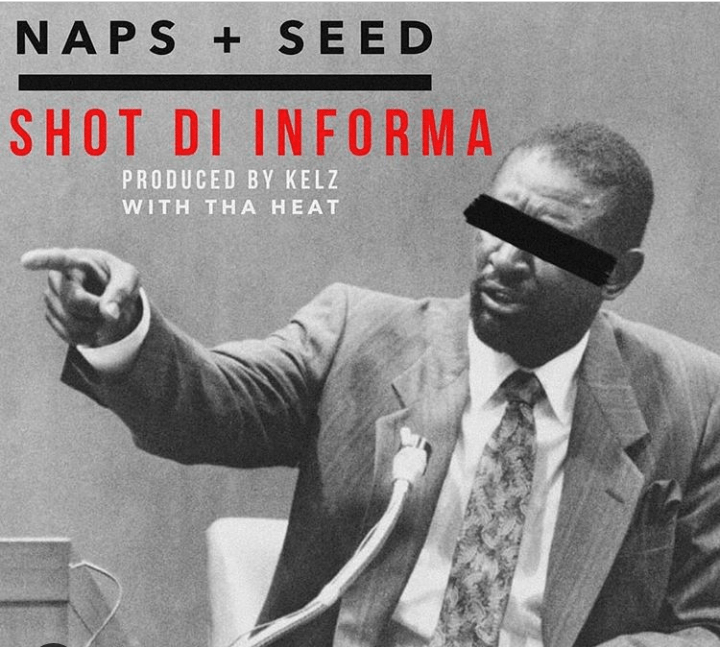 Nouveau clip extrait de l'excellent EP First Brick de
Rasheed Chappell actuellement dispo en CD & Vinyl sur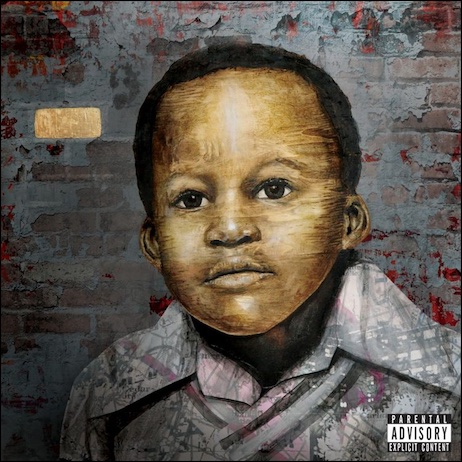 Nouvel extrait de Underrated le dernier projet de Papoose
dispo depuis le 15/02 en Digital sur iTunes.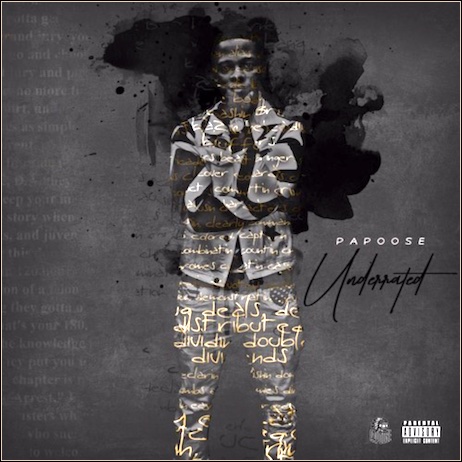 2ème clip extrait du EP The Madman's Revenge 
de 9th Prince (Killarmy) dispo en Digital sur iTunes.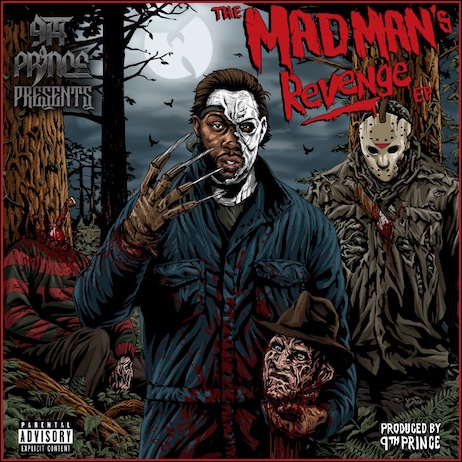 Quand ces 2 là collaborent c'est toujours pour faire du LOURD!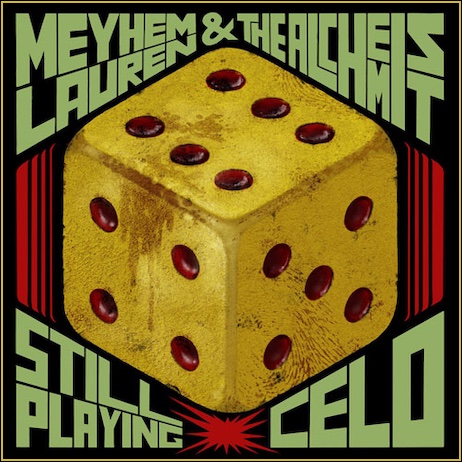 Dans la série des activistes qui œuvrent pour la bonne cause,
je voulais vous parler de l'émission Da Real Kickin'Funkster du poto
Dj Brasko diffusée tous les jeudi sur Radio Campus Orléans.
Allez jeter une oreille sur son show qu'il réalise au côté de Nero.
Vous trouverez ci-dessous le podcast de sa dernière émission
spécial RnB…St Valentin oblige!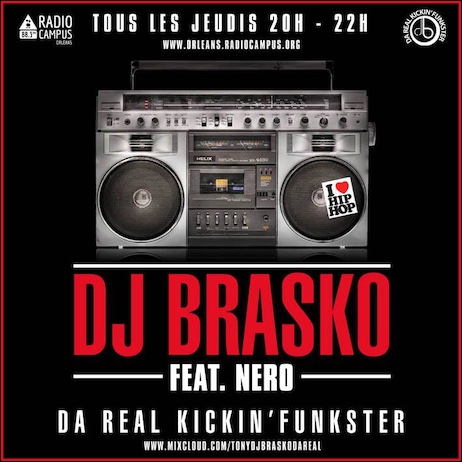 Après leur titre Cherry Wine, le producteur Salaam Remi
a de nouveau réuni Amy Winehouse (RIP) & Nas pour ce single
extrait de sa prochaine compilation Do It For the Culture 2.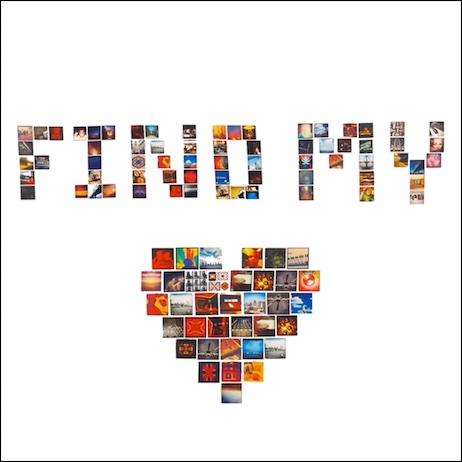 1er clip extrait de Hells Roof le EP commun de Dj Muggs & Eto
qui sera dispo en Vinyl, CD & K7 sur Soulassassins.com.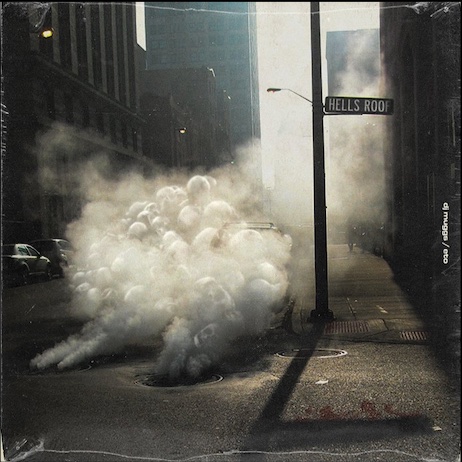 Clip extrait du EP/Documentaire Parimore 
réalisé lors du passage des artistes de Baltimore
Dirt Platoon & ILL Conscious dans notre capitale!

Dispo à partir du 27/02/19.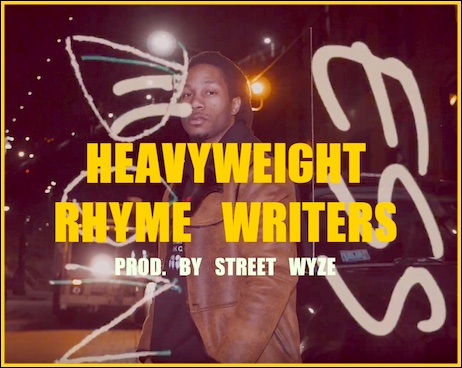 Il y a 20 ans aujourd'hui disparaissait l'un des plus grand MCs
que le Rap Game ait connu. Lamont Coleman a.k.a. Big L
n'a sorti qu'un seul album de son vivant mais a laissé une trace
indélébile chez tous les Hip Hop Headz de la planète!
Sa voix, son flow et ses freestyles légendaires auront
marqué les 90's #OneOfTheBestYet
En hommage voici une mixtape réalisée il y a quelque années
par le poto Dj Kozi….ENJOY!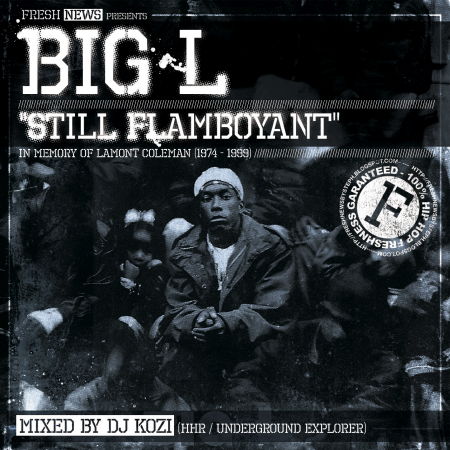 DISPO EN TÉLÉCHARGEMENT GRATUIT ICI
BIG L RIP
Nouveau clip extrait de Three The Bronx Way le nouvel album de
The Legion actuellement dispo en vinyl sur FatBeats.com
et chez Gibert Joseph Paris.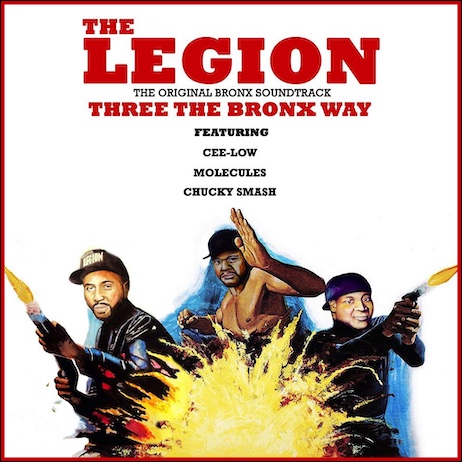 Gros Posse Cut pour ce 1er extrait de Dear Non Believers
le prochain album de Bodega Bamz.