Nouveau Anderson Paak extrait de la bande son
du jeux video Madden NFL 21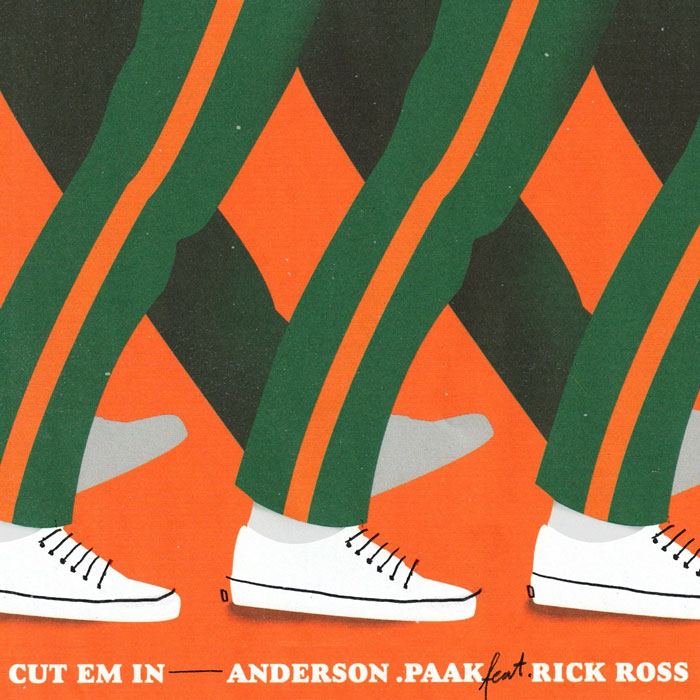 Nouveau clip de Busta Rhymes dont l'album
Extinction Level Event 2: The Wrath of God ne devrait plus tarder!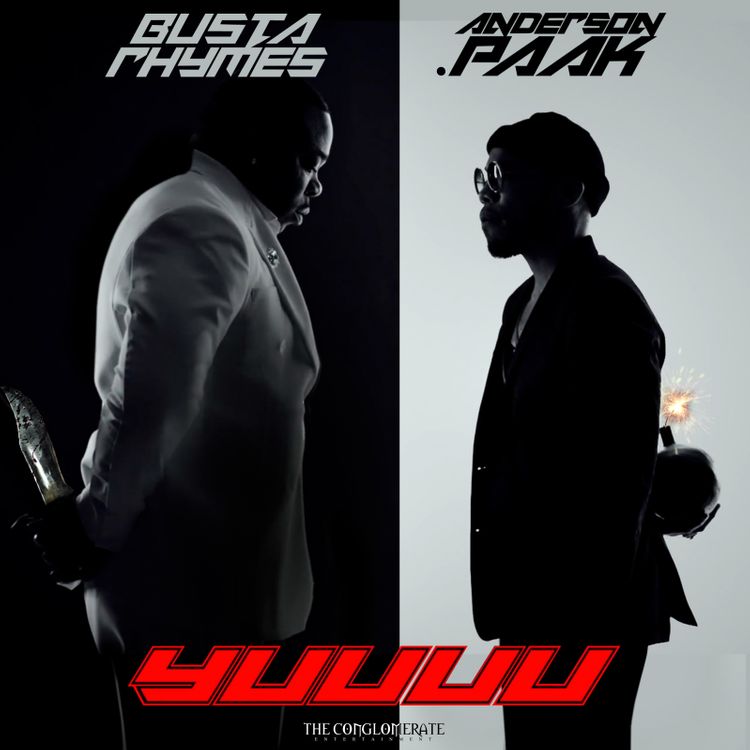 Nouveau titre de Skip Marley, le petit dernier de la famille de Bob
avec Rick Ross et la très talentueuse Ari Lennox!
Extrait de son EP qui devrait arriver en août.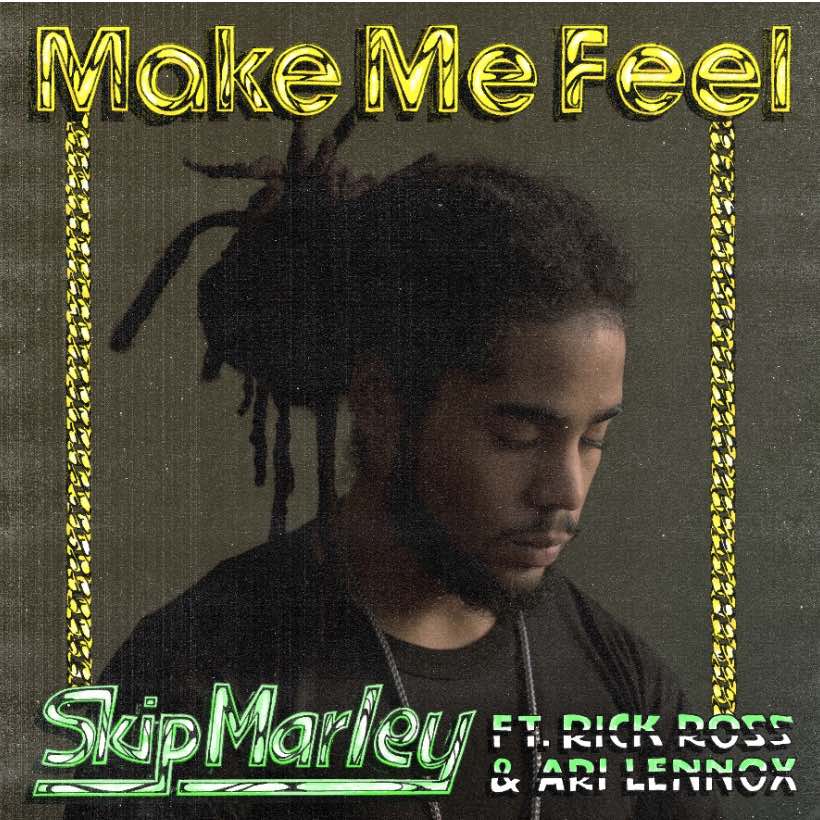 RESPECT le biopic consacré à Aretha Franklin avec Jennifer Hudson
dans le rôle de la Queen Of Soul sortira en décembre 2020.
En attendant de le voir dans nos salles obscures…voici le teaser!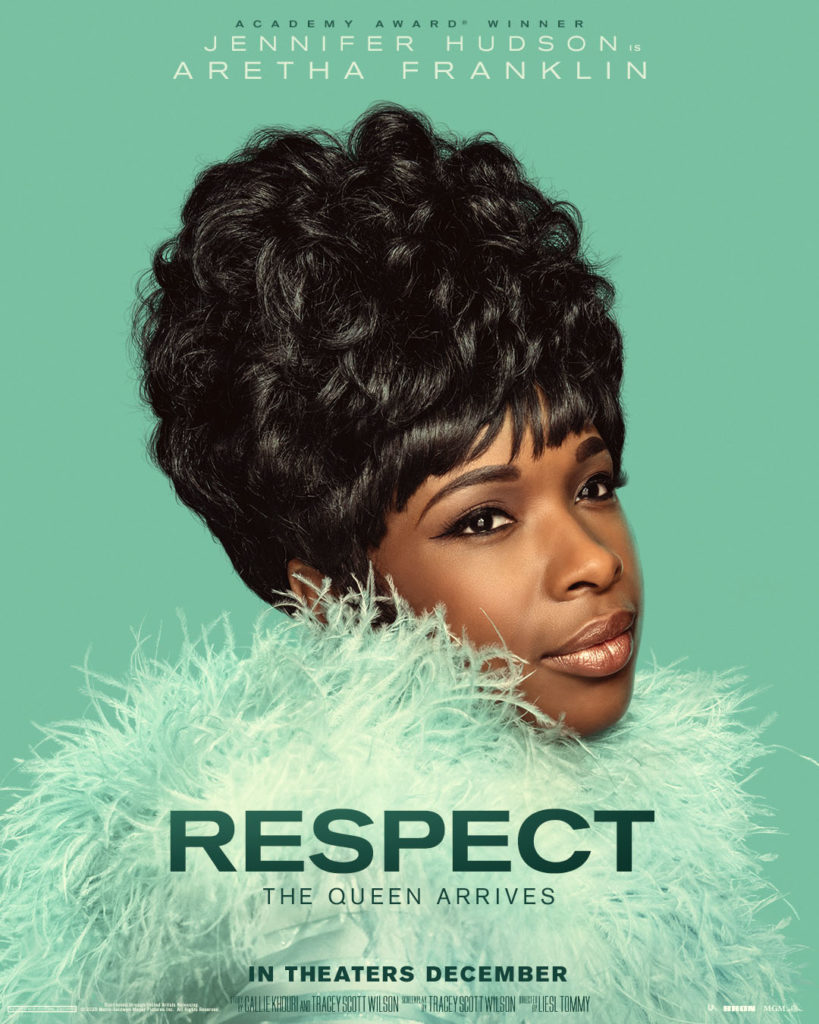 En bonus, la performance de Jennifer Hudson pour les BET awards
ou elle interprète le Young, Gifted & Black de Aretha Franklin.
Depuis la sortie en 2016 de Malibu (son 2ème album) et sa signature
chez Aftermath Anderson .Paak a largement prouvé qu'il était
l'un des chanteurs les plus talentueux de sa génération.
Il vient de balancer un nouveau titre en réaction aux différents
événements qui secouent la communauté afro-américaine
depuis le meurtre de George Floyd.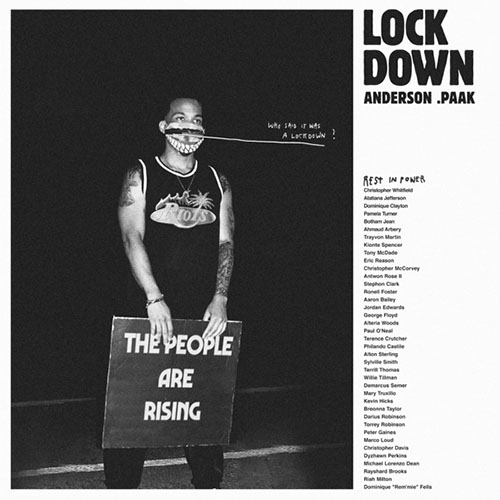 1er extrait de Lord Finesse Presents: Motown State Of Mind
dans lequel Lord Finesse va mettre à profit tout son savoir-faire
derrière ses machines pour remixer et réinterpréter plusieurs
classiques du catalogue de la Motown.
Ce projet sortira sous la forme d'un coffret comprenant 7 X 45t
Dispo en précommande sur FatBeats.com.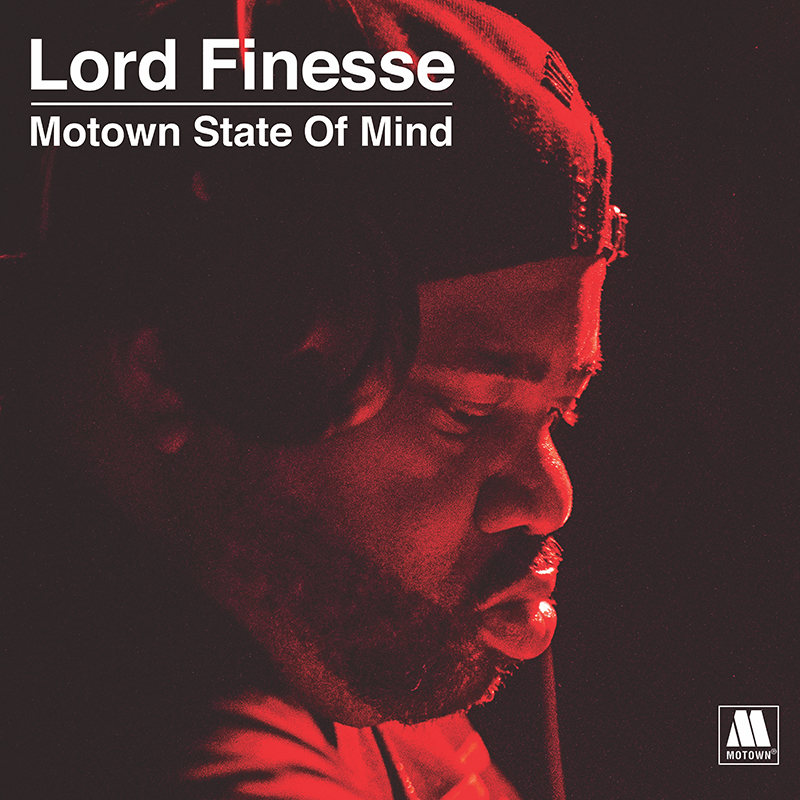 Il semblerait que la descendance de Prodigy (RiP) soit assurée puisque
sa fille a décidé de prendre la relève en proposant sa propre musique!
Elle s'appelle Santana Fox et malgré ses 2 titres en ligne
elle risque de faire parler d'elle dans un futur proche.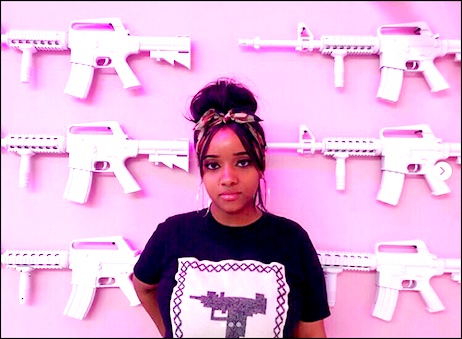 1er clip extrait de Soul Soldat le prochain EP de Hasheem
qui signe là son grand retour sur la scène du RnB français!
Précurseur du genre en France avec la chanteuse K-Reen,
Hasheem était l'une des voix incontournables que l'on retrouvait
en Featuring sur bon nombre de titre Rap FR dans les 90's.
Prévu pour le 20/09 son EP sera entièrement produit par
DJ Sek (Time Bomb) et sera distribué chez Modulor Music.
Si le nom de la chanteuse Tekitah ne vous dit pas grand chose
c'est que vous n'avez pas bien écouté les albums du Wu-Tang!
Longtemps associée au Clan, elle figure sur pas mal de leurs tracks
(le refrain du fameux titre Soul In The Hole…c'était elle!).
Elle est donc de retour avec un nouveau morceau Feat Torae.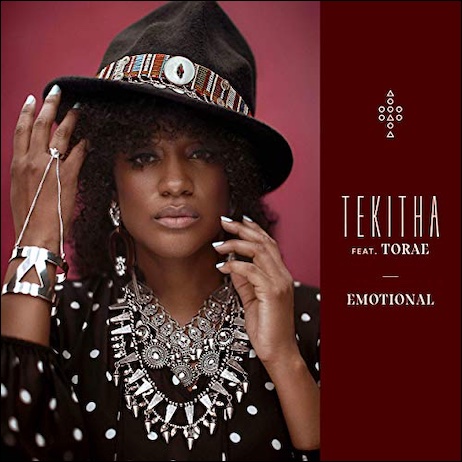 Voici le trailer du documentaire Devil's Pie consacré à D'Angelo
réalisé par Carine Bijlsma qui revient sur son retour sur scène en 2012
après une « retraite » musicale de plusieurs années.
Pas d'infos sur une diffusion en France.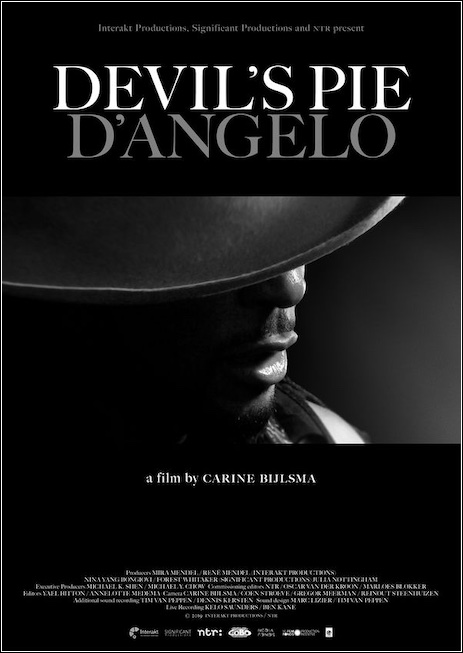 Après leur titre Cherry Wine, le producteur Salaam Remi
a de nouveau réuni Amy Winehouse (RIP) & Nas pour ce single
extrait de sa prochaine compilation Do It For the Culture 2.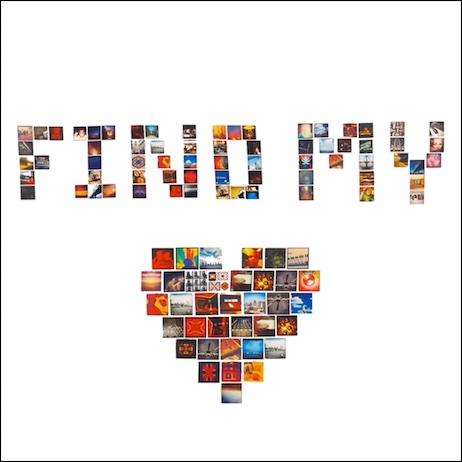 Un peu de RnB pour finir le week-end avec ce Remix de Teyana Taylor
extrait de son album K.T.S.E. actuellement dispo sur iTunes.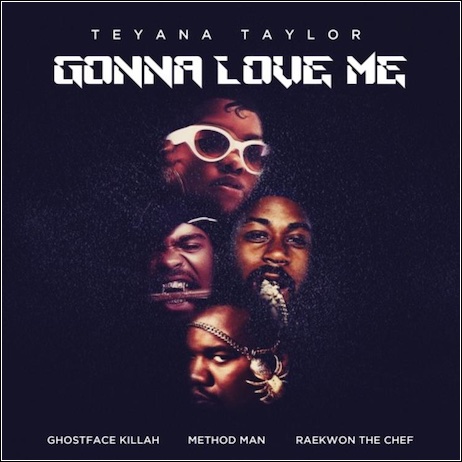 Le poto DJ Shean vient de balancer le 1er volume de sa série
de mixtape Clap Back qui mélange Classic Hip Hop & RnB 90's.
Au total 30 titres qui vous ferons faire un saut dans le passé
avec des titres de Mobb Deep, Naughty By Nature, EPMD,
King Just, New Edition, 112, R Kelly, Joe, Zhane,
Busta Rhymes, Wu-Tang, Nine, SWV, Jay-Z & MORE!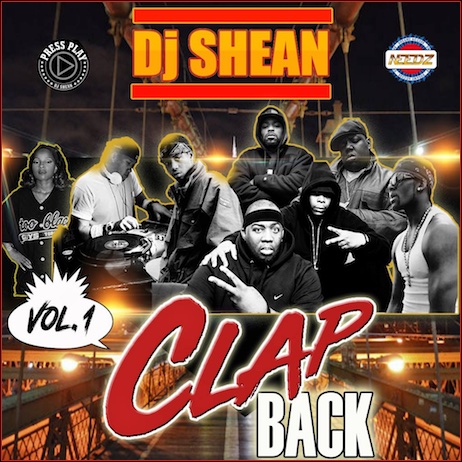 MIX DISPO EN TÉLÉCHARGEMENT GRATUIT ICI
(ALBUM EN PISTES SÉPARÉES DISPO ICI)
LA soirée REMINISCE revient le vendredi 10 novembre au BIZZ'ART pour les inconditionnels de musique RNB, NEW JACK & NU SOUL.
Pour cette opus nous avons l'honneur d'invité HASHEEM en Dj Set pour le plus grand plaisir de vos oreilles.
Les dj's distilleront les incontournables du genre : TLC, Aaliyah, Bobby Brown, SWV, Janet Jackson, Montell Jordan, Dwele, D'Angelo, Mary J Blige, Angie Stone, Raheem Devaughn, Usher, Boyz II Men , Blackstreet , Donell Jones …
Pour l'occasion DJ Trem a concocté un mix dispo sur djpod.com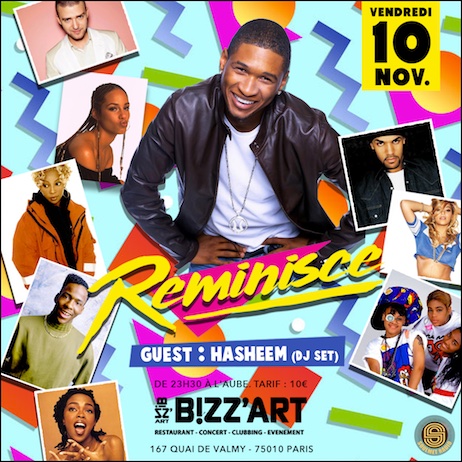 + D'INFOS SUR LE FACEBOOK EVENTS