Pour fêter le 20ème anniversaire de la sortie de By Design
Grand Agent vient de balancer le clip du titre Know The Legend
produit par Lord Finesse.
By Design est toujours dispo en Digital sur AppleMusic.com.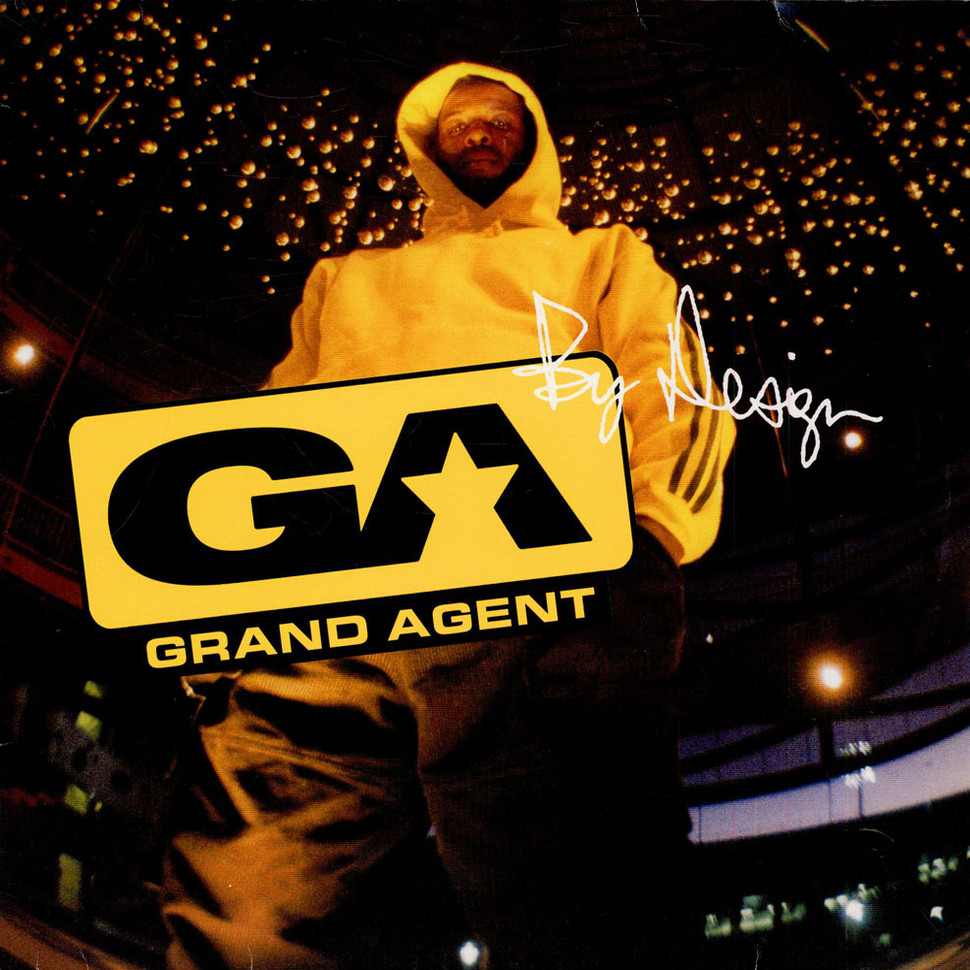 1er extrait de Lord Finesse Presents: Motown State Of Mind
dans lequel Lord Finesse va mettre à profit tout son savoir-faire
derrière ses machines pour remixer et réinterpréter plusieurs
classiques du catalogue de la Motown.
Ce projet sortira sous la forme d'un coffret comprenant 7 X 45t
Dispo en précommande sur FatBeats.com.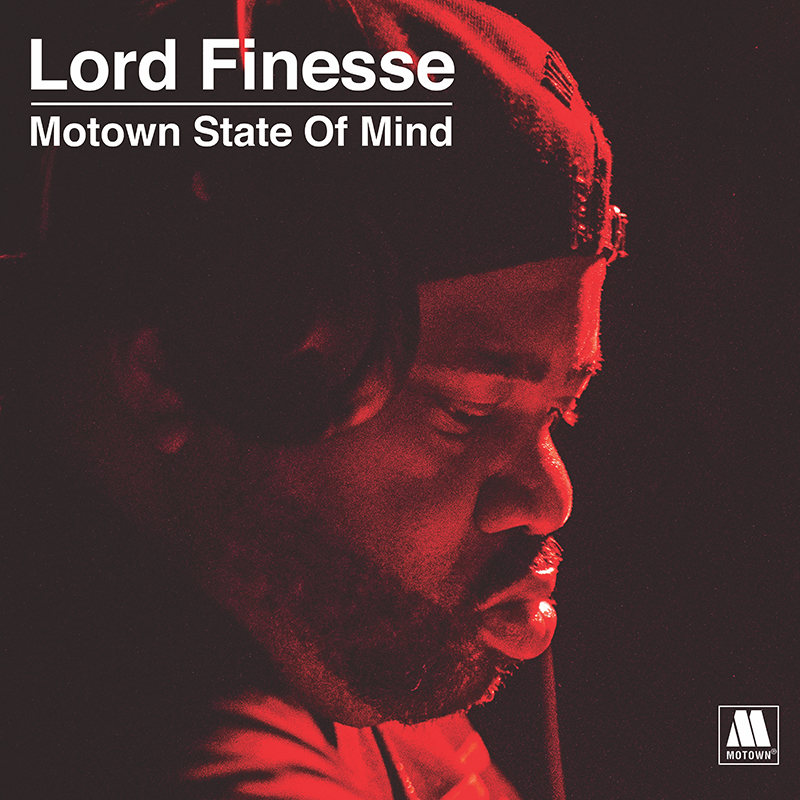 Nouveau clip du vétéran de la scène de Toronto Maestro Fresh Wes
extrait de son album Champagne Campain actuellement dispo sur iTunes.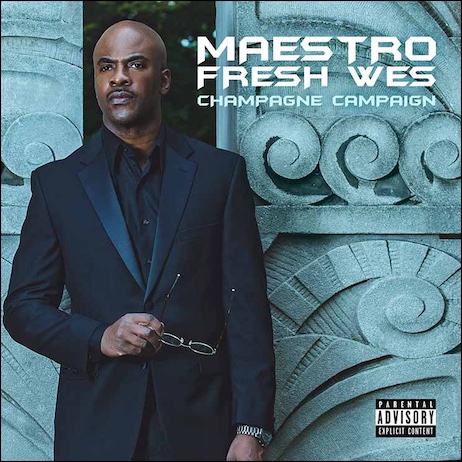 Les « heavyweight champions » du Bronx sont toujours là
à representer le son qui a fait la renommée de leur quartier!
Ce nouveau clip est extrait de leur prochain album intitulé
Sessions qui sortira le 28/10…can't wait!!!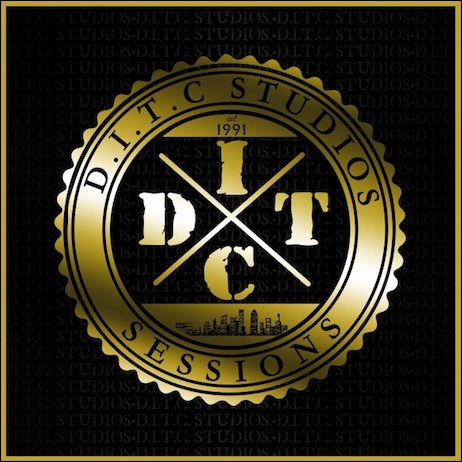 Tracklist :
1. "Not For Nothing" Featuring O.C. & A.G.
2. "Rock Shyt Too" Featuring Fat Joe, Lord Finesse & Diamond D
3. "Its Cold Outside" Featuring Fat Joe, A.G. & O.C.
4. "A. Barnes" Featuring A.G.
5. "Granted" Featuring O.C.
6. "Fat Joe Speaks" Featuring Fat Joe
7. "New Wave" Featuring Fat Joe, A.G. & O.C.
8. "Everytime I Touch the Mic" f/ O.C., A.G., A. Bless & Frank V
9. "Make 'Em Proud" Featuring Fat Joe, Diamond D & A.G.
10. "Connect 3" Featuring Diamond D, O.C. & A.G.
11. "Diggin' Number" Featuring Fat Joe, O.C. & A.G.
12. "Rock Shyt" Featuring Fat Joe, Lord Finesse & Diamond D
D.I.T.C. rime toujours avec TUERIE!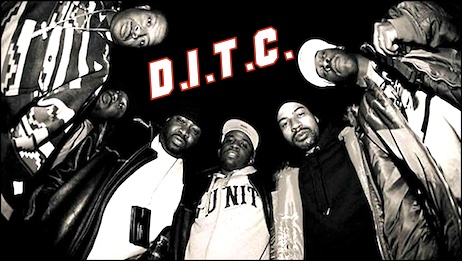 Le Funk Doctor Spock et the Funky Man en freestyle
chez Tony Touch dans son émission Toca Tuesday!
Après l'audio…voici les images!!!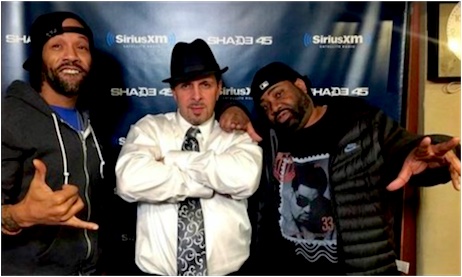 Le Funk Doctor Spock et the Funky Man en freestyle
chez Tony Touch dans son émission Toca Tuesday!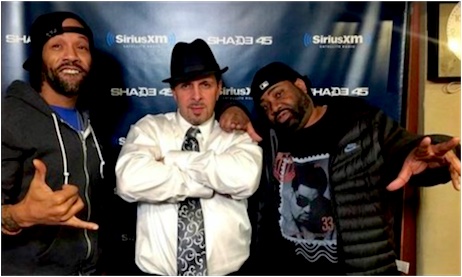 Excellent mix signé Lord Finesse réalisé pour la radio du site
Dubspot.com. Au programme des bonnes grosses boucles
de soul, jazz, funk dont le Funky Technician a le secret!
ENJOY!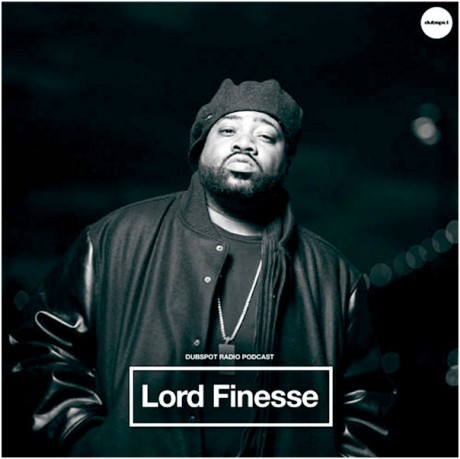 DISPO EN TÉLÉCHARGEMENT GRATUIT ICI
Hus Kingpin sur le beat du Jewels de O.C produit par Lord Finesse!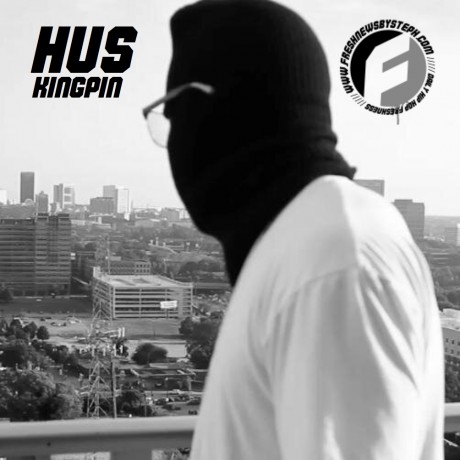 Le Batofar présente :
☰ LORD FINESSE (D.I.T.C.) feat. DJ BOOGIE BLIND (X-ECUTIONERS) – LE DIMANCHE 8 DÉCEMBRE 2013 À 19H30
☰ LORD FINESSE (D.I.T.C.)
Né dans le Bronx sous le nom de Robert Hall, Lord Finesse pose son premier pied dans le hip hop au début des années 80 et commence le rap à l'âge de 14 ans. Il se présente à l'industrie musicale à l'été 1989 en tant que candidat au New Music Seminar dans la célèbre New Music Seminar Rap Battle for Supremacy. Même s'il ne remporte pas cette compétition, il se fait remarqué quand il bat au premier round Mikey D., le champion en titre.
Lord Finesse est un des membres fondateurs de la légendaire Diggin' in the Crates, aussi connu en tant que « The Ace of Trades ». ll obtient ce titre en se positionnant comme un parolier respecté, un producteur hors pair et un technicien virtuose du turntablism. Quand son planning chargé lui permet, on peut apercevoir Lord Finesse dans les clubs de New York City. Et peu de gens le savent, il est aussi à l'origine de la découverte du légendaire Big L de Harlem.
A ce jour, Lord Finesse a sorti 4 albums, « The Funky Technician », « The Return Of The Funkyman », « The Awakening » et « From The Crates To The Files ». A travers les années, il a sorti et a fait des apparitions sur de très nombreux singles. Sa voix peut aussi être entendue sur le fameux Rockerfella Shank de Fat Boy Slim. En tant que producteur, on compte à son crédit des artistes comme Notorious Big, Big L, Dr Dre, Fat Joe, Capone and Noreaga, Vinny Paz pour ne citer qu'eux.
AVEC LE SUPPORT DE :
DJ BOOGIE BLIND (X-Ecutioners)
☰ LIEN PRÉVENTES
Tarif préventes : 18€ (hors frais de com)
Tarif sur place : 22€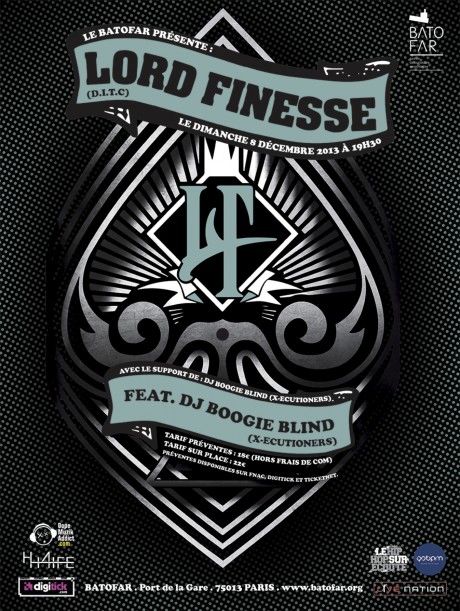 PLACES DISPO SUR FNAC.COM & DIGITICK.COM
Afin d'annoncer la sortie d'une série de 5 maxis vinyls
de remixes signés Lord Finesse, le label Slice Of Spices
vient de lâcher 2 nouveaux en téléchargement gratuit.
Pour ceux qui ne peuvent pas attendre la sortie en août
de la box regroupant les 5 vinyls, vous pouvez déjà
acheter sur leur store les test press pour $150 pièce!!!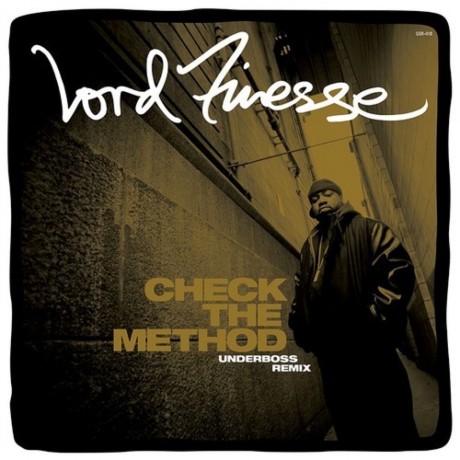 Ci-dessous les 5 test press :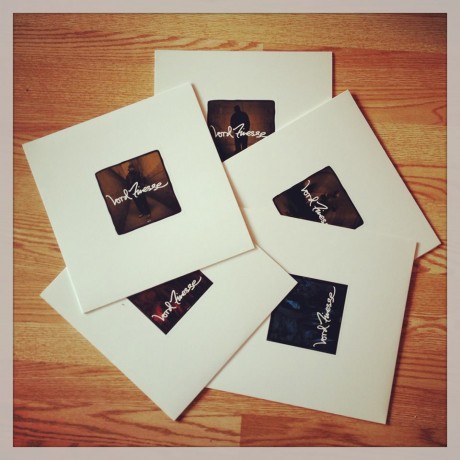 Nouveau remix signé Lord Finesse extrait d'une série de 5 maxis
vinyls qui sortiront sous la forme d'un coffret qui sortira en août.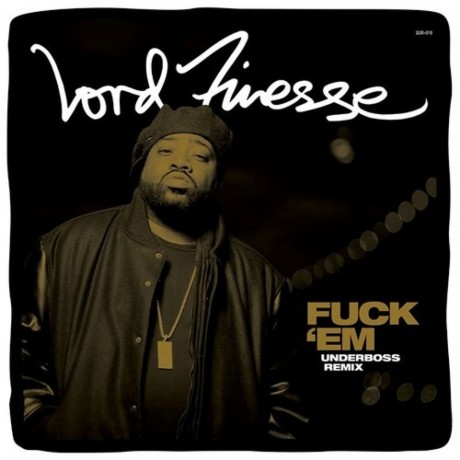 Ceux qui avaient acheté le version CD l'année dernière savent que son
contenu est hautement recommandable! Le Funky Man : The Prequel
de Lord Finesse arrivera le 01/04 dans sa version double vinyl 180 gr
et pour fêter ça le label Slice Of Spice vient de mettre en
free download un extrait de cette compilation avec la version demo
signée Diamond D du titre Fat For The 90's qui était sur son album
datant de 1991 Return Of The Funky Man.
ENJOY!